coast rewards update
Flexibility for our members.
We know you are wondering about your Coast Rewards points and your account in the light of the current global health emergency. You've worked hard for your points, and we want to give you more time to enjoy them.
We've made some adjustments to tier level expiration, vouchers, account deactivation and we have added something new in our points redemption catalogue! Take a look at the updates below.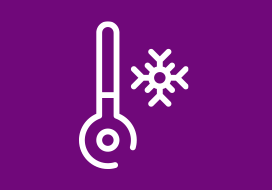 tier status freeze
Enjoy the tier status you earned. We are freezing all tier level achievements made in 2019 and extending that status for a further year. You can still advance tier levels, but we will not roll you back.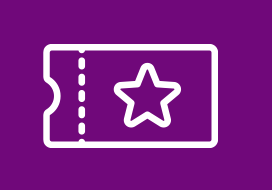 voucher expiration
Vouchers set to expire in 2020 will be extended upon request by one year. You can request an extension by reaching out to our member services team at rewards@coasthotels.com.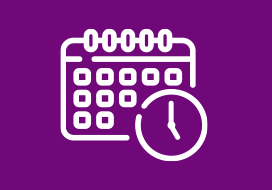 points expiration
In addition to tier status, your active member status is on pause until Jan 2021. As long as you're active within 24 months of that date your points will be there when you are ready to use them.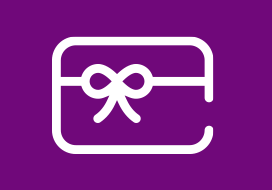 redeem your CR points
In addition to an array of gift cards, we have recently added Coast Hotels gift cards to the Rewards Catalogue so you or someone you know can start dreaming of your next escape.
We will continue to monitor the situation and provide updates as we evolve Coast Rewards to meet changing needs. Thank you for your continued loyalty.