Refreshingly Green
Making your stay part of the solution
Coast Hotels are nestled in magnificent mountain ranges and spectacular cities, quaint towns and coastal retreats. We want to keep those places beautiful and be better stewards of the planet.
An important factor in sustainable tourism is allowing the communities and cultures in which we operate to thrive. We're passionately committed to supporting our local communities through actions such as sourcing produce locally and hiring local people.
Our eco-friendly hotel practices help protect our properties' surroundings by encouraging sustainability in a variety of ways: recycling, composting, sourcing sustainable foods, using bio-degradable cleaning supplies, energy-efficient lighting and more.
When you're staying or dining with us, rest assured we're doing everything we can to create a Refreshingly Green experience.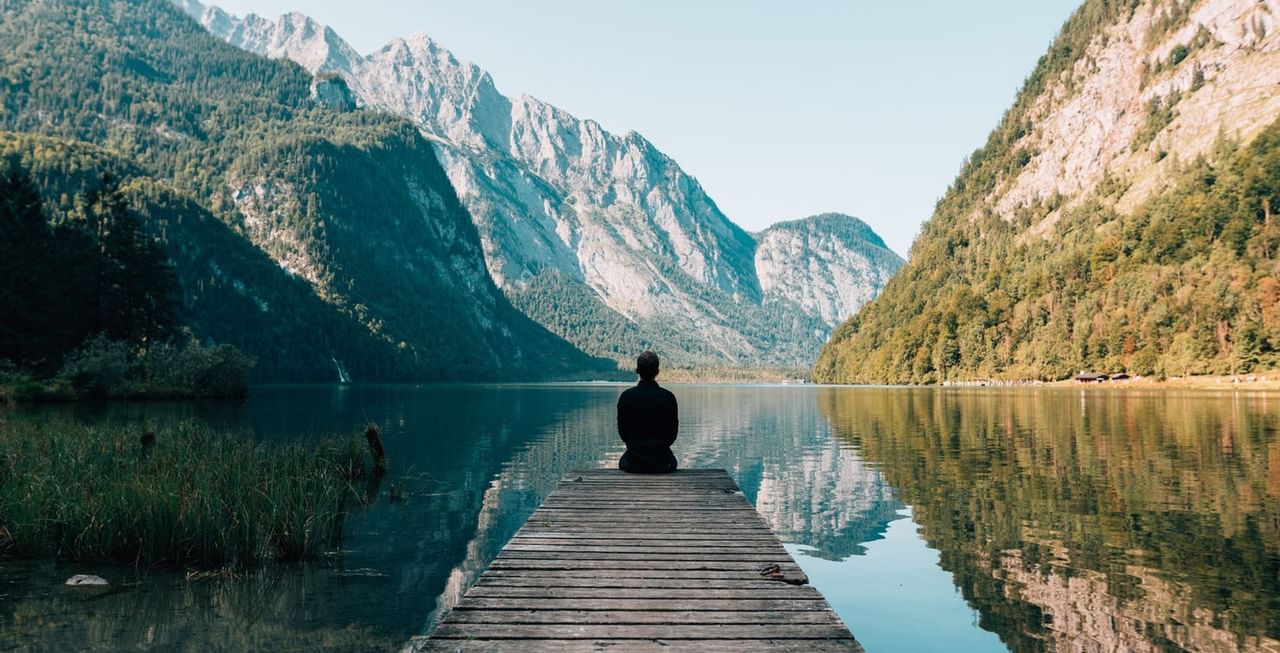 Refreshingly Green
initiatives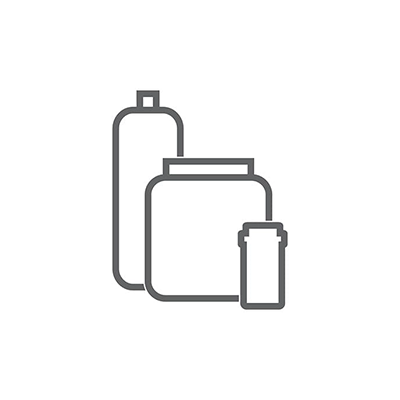 Large format, refillable dispensers and containers to help reduce the use of plastic waste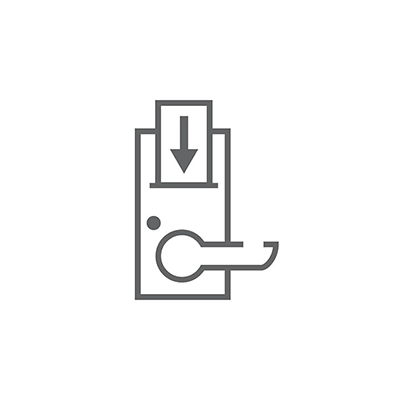 Keycards made from 40% recycled plastic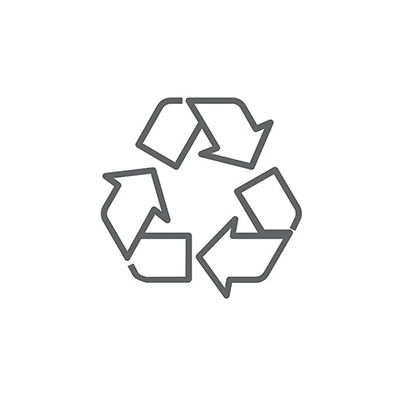 Wide-ranging recycling programs in individual hotels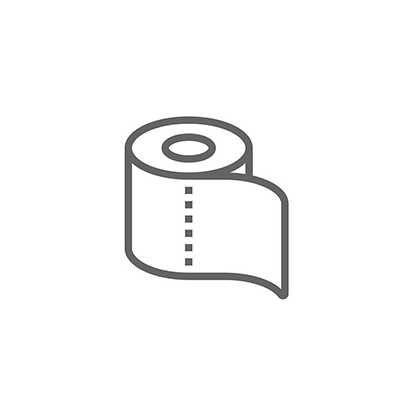 EcoLogo-certified Tork® paper products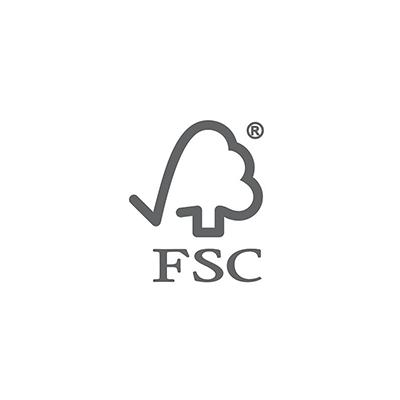 Forest Stewardship Council certified paper wherever possible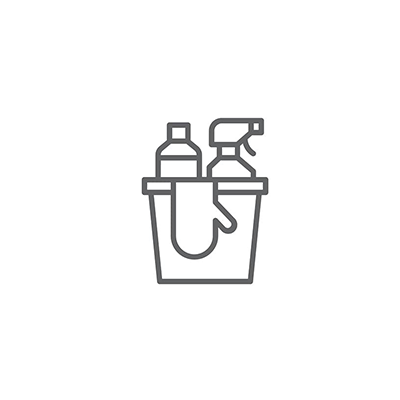 Use of biodegradable cleaning supplies
Our corporate social responsibility & sustainability initiatives
Ensuring transparency with our supply chain through focusing on creating partnerships that reduce inequalities, promote equity, and establish high animal welfare standards while meeting targets that reduce energy consumption, water use and waste.
Implementation of wide-ranging recycling programs including composting and food-waste reduction initiatives, energy-efficient lighting and appliances, low-flow toilets and showerheads and reduction in single-use plastics.
Certification of over 22 hotels by Green Key Global with a Green Key Eco-Rating of two or more keys.
Certification of 6 owned and managed hotels by Green Key Global with a Green Key Meetings Rating of two or more keys.
Completion of UNESCO Sustainable Travel Pledge