coast events assured
We're taking steps to ensure our meetings and events are safe
At Coast Hotels we've long had pride in our focus on cleanliness. COVID-19 requires a heightened focus on hygiene and sanitation and our Coast Events Assured™ program provides exactly that. Our Coast Events Assured program was developed alongside our Coast Clean™ program, and is based on the guidelines set by public health, government, and industry organizations. For you, that means your event attendees can meet and stay at Coast Hotels with full confidence that we're doing everything necessary to ensure your safety and health are our number one priority.
We've adjusted our event space capacities to ensure proper distancing for your attendees, as well as adjusting our procedures and cleaning protocols to put safety first. We're using virus-eliminating cleaning solutions and electrostatic sprayers and have even designated Coast Events Assured Managers at each hotel, to ensure on-site execution and excellence.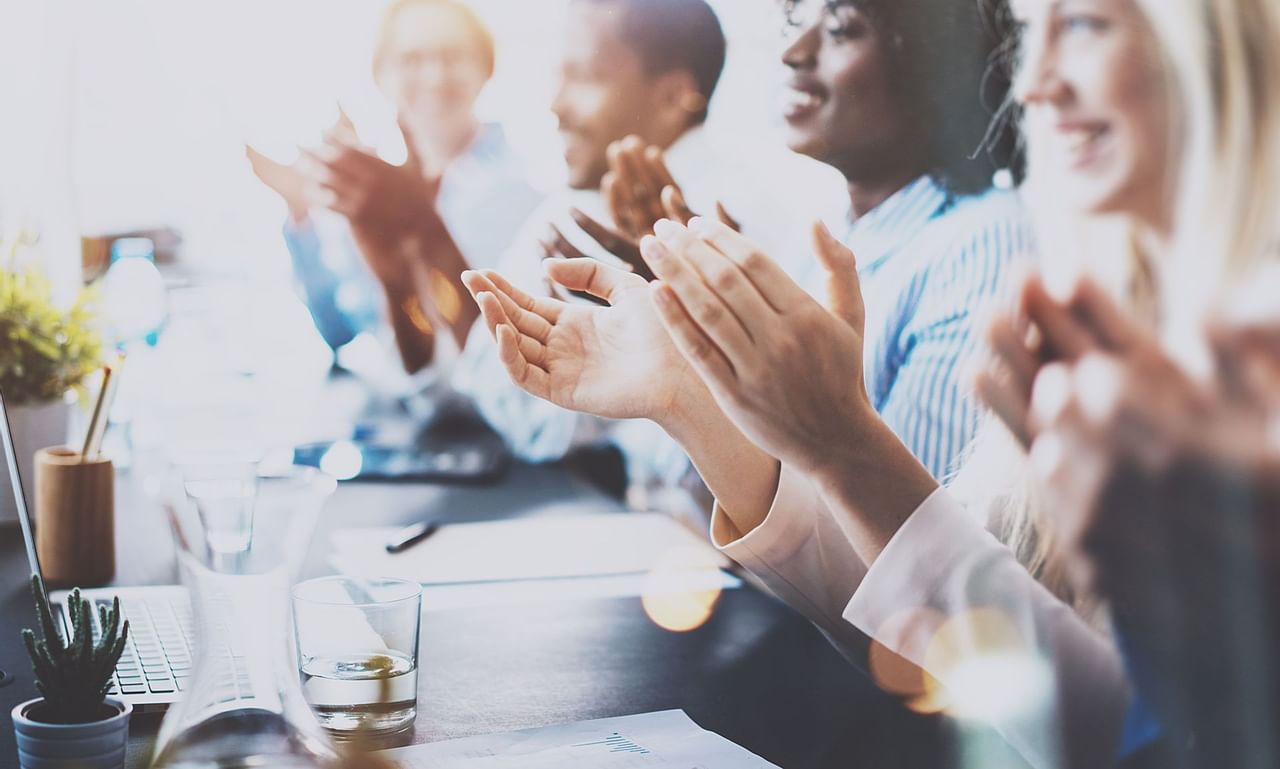 meet and greet with confidence
practicing physical distancing
We have adjusted our meeting and event space capacities to adhere to local government/health authority guidelines for physical distancing. All site tours will be done virtually and all event documents are digital and contactless. Within our hotel and event spaces you will find physical distancing floor decals and signage throughout all common areas where there are known to be queues. Signage is also posted for elevator, washroom, hand sanitizing stations and specific facility capacity limits.
training & procedures
Hotel Ambassadors are updated regularly on best practices and procedures to reduce the spread of COVID-19 and each hotel has been assigned a dedicated Coast Events Assured Manager.
enhanced cleaning protocols
We have increased cleaning and sanitizing frequency in public spaces with a focus on high-touch areas. All event spaces are thoroughly disinfected with hospital grade cleaner and sufficient cleaning time is left between scheduled events.
personal protective equipment
Hotel Ambassadors are using PPE and have been trained on the proper way to don, doff and use PPE.