Coast Nisku Inn & Conference Centre
Welcome to our full-service hotel at Edmonton International Airport
Touch down at Edmonton International Airport and make your way to Coast Nisku Inn & Conference Centre – a stylish, Refreshingly Local™ destination for work or play. We're just a stone's throw from YEG International Airport in the heart of the Nisku-Leduc Business Park, and we offer a free shuttle service to and from the terminals. Step inside and experience our unique, 15,000 square-foot atrium, which features a bedrock river, bridges, a state-of-the-art fitness centre and a waterpark with a pool, hot tub and 120-foot slide. Unwind in well-designed rooms and suites with free wi-fi and other home-like amenities. Bring your furry friend along – we offer pet-friendly accommodation. Feeling hungry? In addition to a free daily breakfast, we offer delicious, casual cuisine at Montana's BBQ & Bar, as well as drinks, VLT machines and sporting events on big screens at the Den Pub.
Those hosting events can choose from over 22,500 square feet of adaptable ballroom, boardroom and conference room space – ideal for everything from joyful weddings to important business meetings. Thanks to our free airport shuttle and extended on-site parking, we take the hassle out of travel. Looking to explore? We're just a short drive from some of Edmonton's best-known attractions, activities and events.
Throughout your visit, you'll be treated to the attentive service for which our hotel is known.
Sanitized for your safety: Find out more about our commitment to cleaning and disinfecting to safeguard our guests and Ambassadors against COVID-19, norovirus, and influenza. View Coast Clean.

deals
Make Your Money Go Farther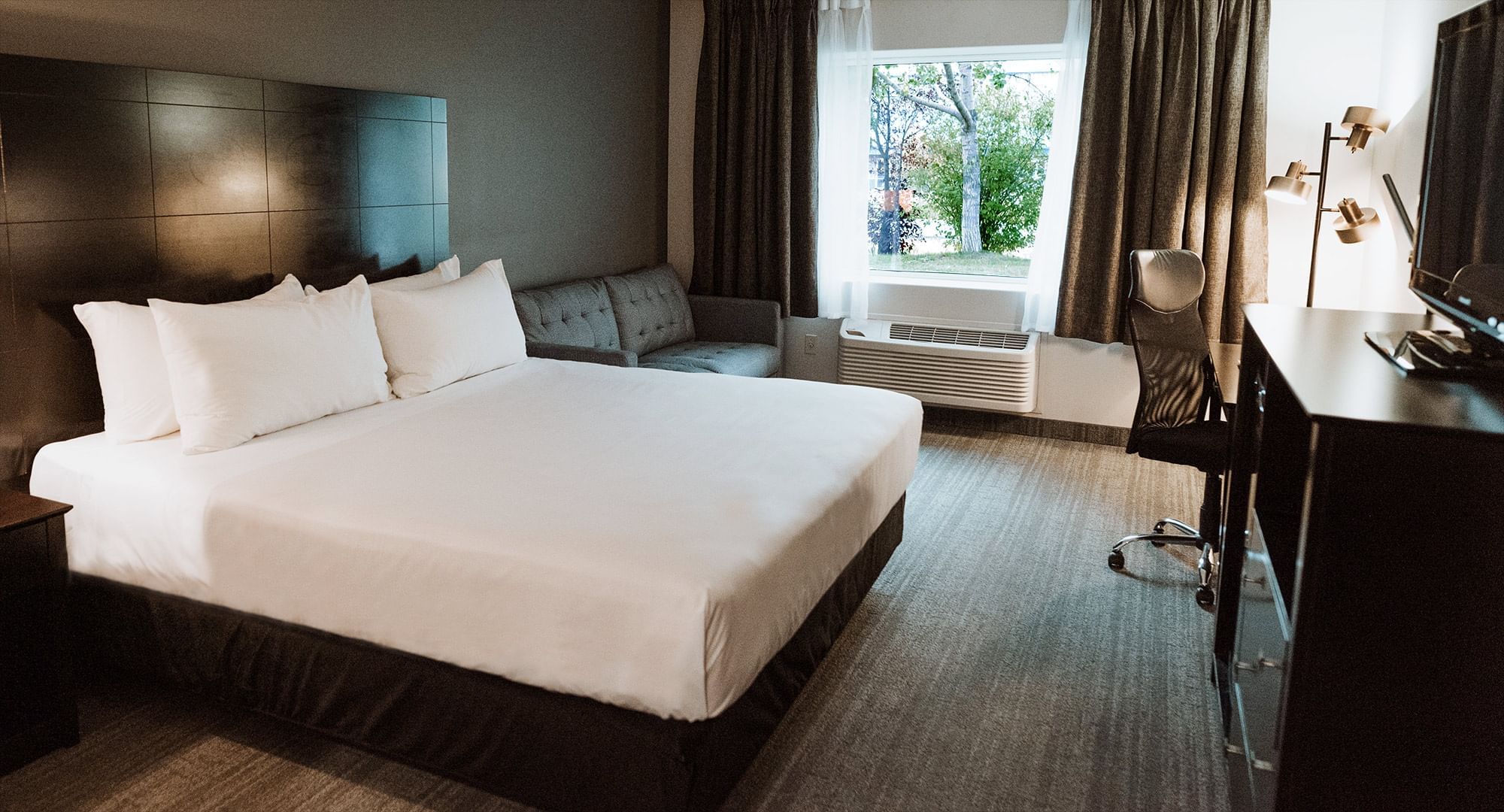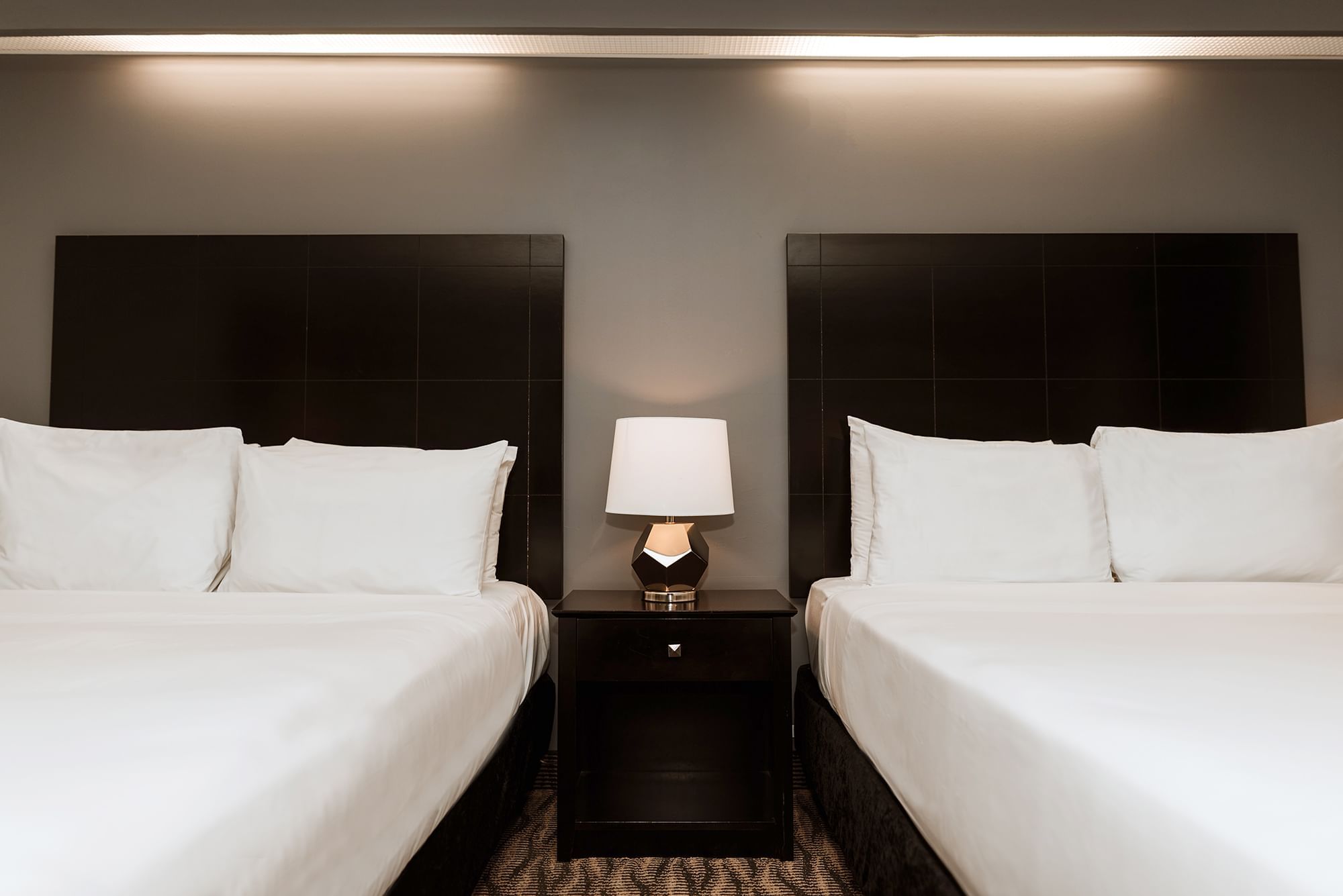 Rooms
Peace and Quiet Near the Airport
Free wi-fi, triple-sheeted beds, upgraded bath amenities and in-room coffee makers and fridges await you. Pets are welcome in select rooms, too!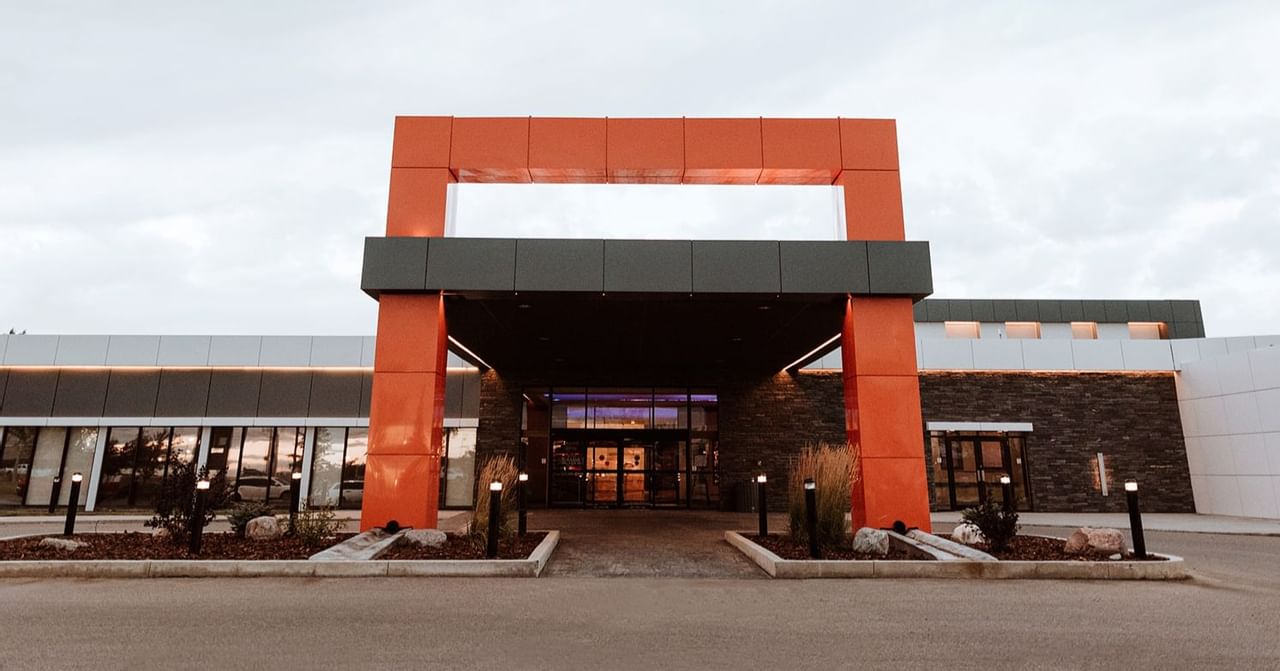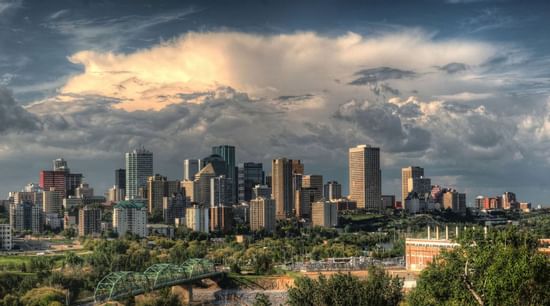 our location
Get to Know Edmonton
Our hotel is near top-notch outlet mall shopping, fun outdoor activities and exhilarating local events – not to mention the world-class landmarks and attractions of Edmonton.
more to experience
Dining, Drinks and Games
Charge your batteries with a tasty free breakfast every morning – then return to our restaurant for a relaxed meal in the afternoon and evening. Be sure to stop by the Den Pub to play our VLT machines!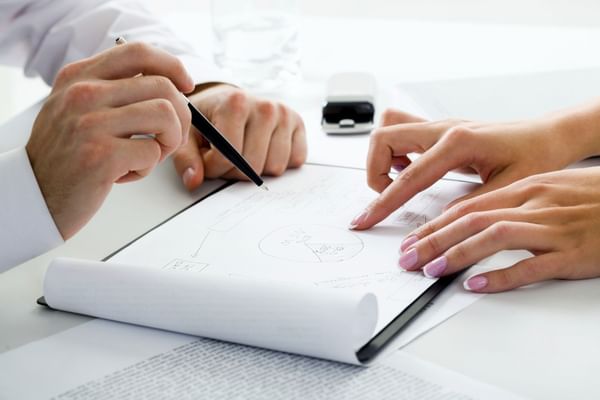 Expansive Venues and Modern Technology
Modern, flexible and environmentally friendly, our venues set the tone for business meetings of nearly any size and style.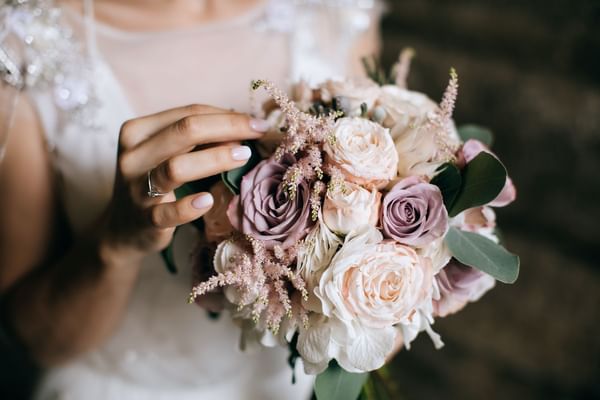 Raise at Toast with Us
With an array of stunning ballrooms, terrific catering and comprehensive planning services, our hotel makes hosting your special occasion as stress-free as it is exciting.
Great Hotel, Highly Recommend
Great hotel, clean and modern. Friendly accommodating staff. With a few additional items like a towel rack and a few fixes like the plugs on the lights and it would be 5 stars all around. The pool was awesome!
Great location, the service and facility great enjoyed our overnight stay as always. Love the option to park our vehicle and shuttle to the airport for our trip to Alaska wonderful supper at Montanna's.
I stay at the Nisku Inn before every flight. The front office staff is always speedy and helpful in the wee hours of the morning. The shuttle is always on time and always has room to get you to the airport on time. If leaving a vehicle the shuttle back is a phone all away whenever you land. If you want a quiet room ask for one on the outer hotel Galway. The inner rooms have more pool noise and tile so you hear rolling suitcases.