Helpful Services & Amenities near Edmonton Airport
Enjoy our waterslide, on-site parking and free YEG International Airport shuttle service
With a separate, secure long-term airport parking lot and extended on-site parking available, plus a free 24-hour shuttle to and from the terminals of Edmonton International Airport, Coast Nisku Inn & Conference Centre is a fantastic destination for guests flying in or out of town. But if you think we're just an Edmonton airport hotel, think again. From an indoor pool with a waterslide to a hair salon, a fitness centre and even a gift shop, there's plenty here to keep you and your family busy.
Kick-start your day with a free breakfast, stay connected with free wi-fi, and try your luck on one of the Video Lottery Terminal (VLT) machines in our on-site pub. Bringing your furry friend along? Ask us about our pet-friendly accommodation.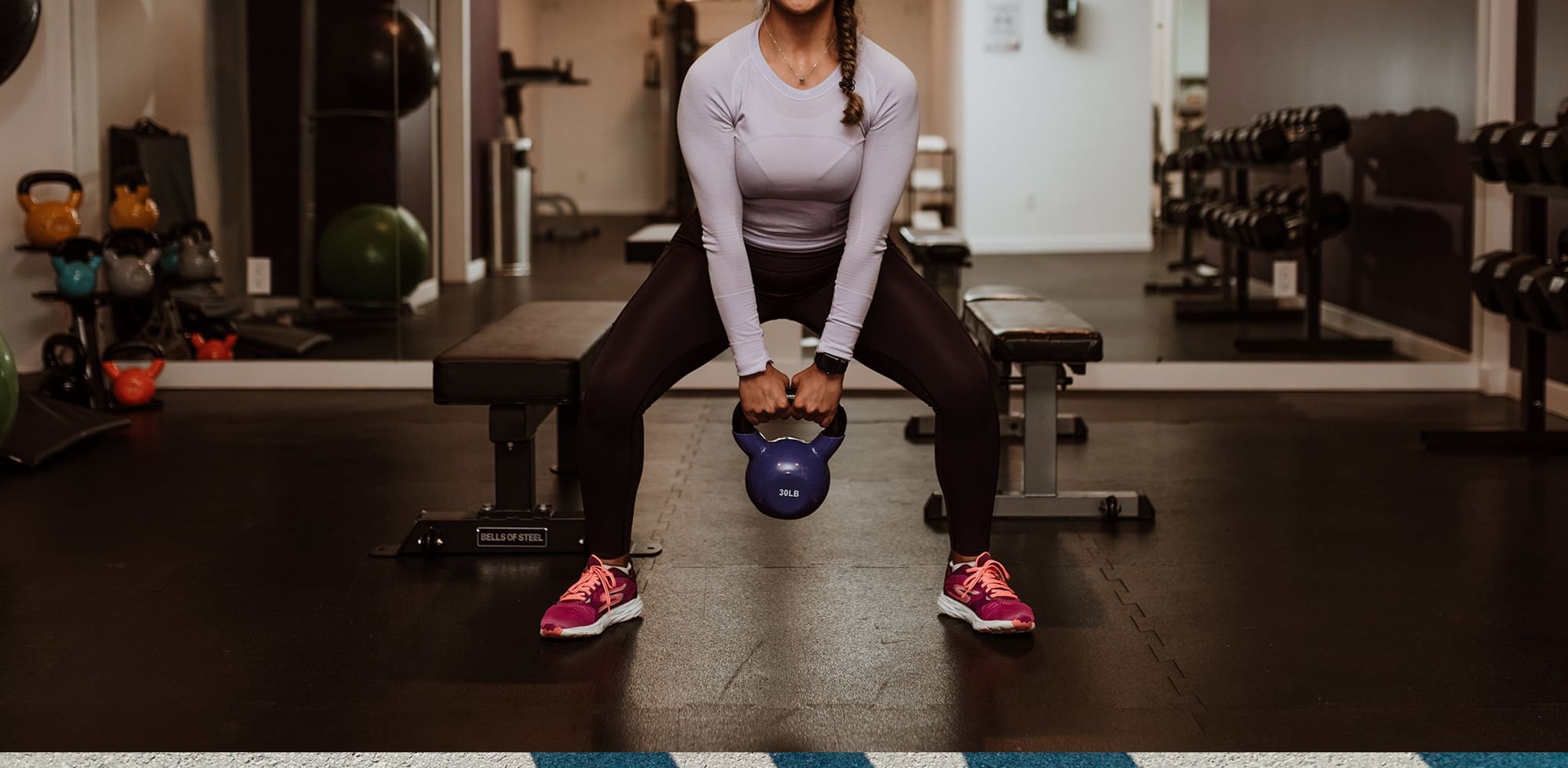 Featured amenities
Feel right at home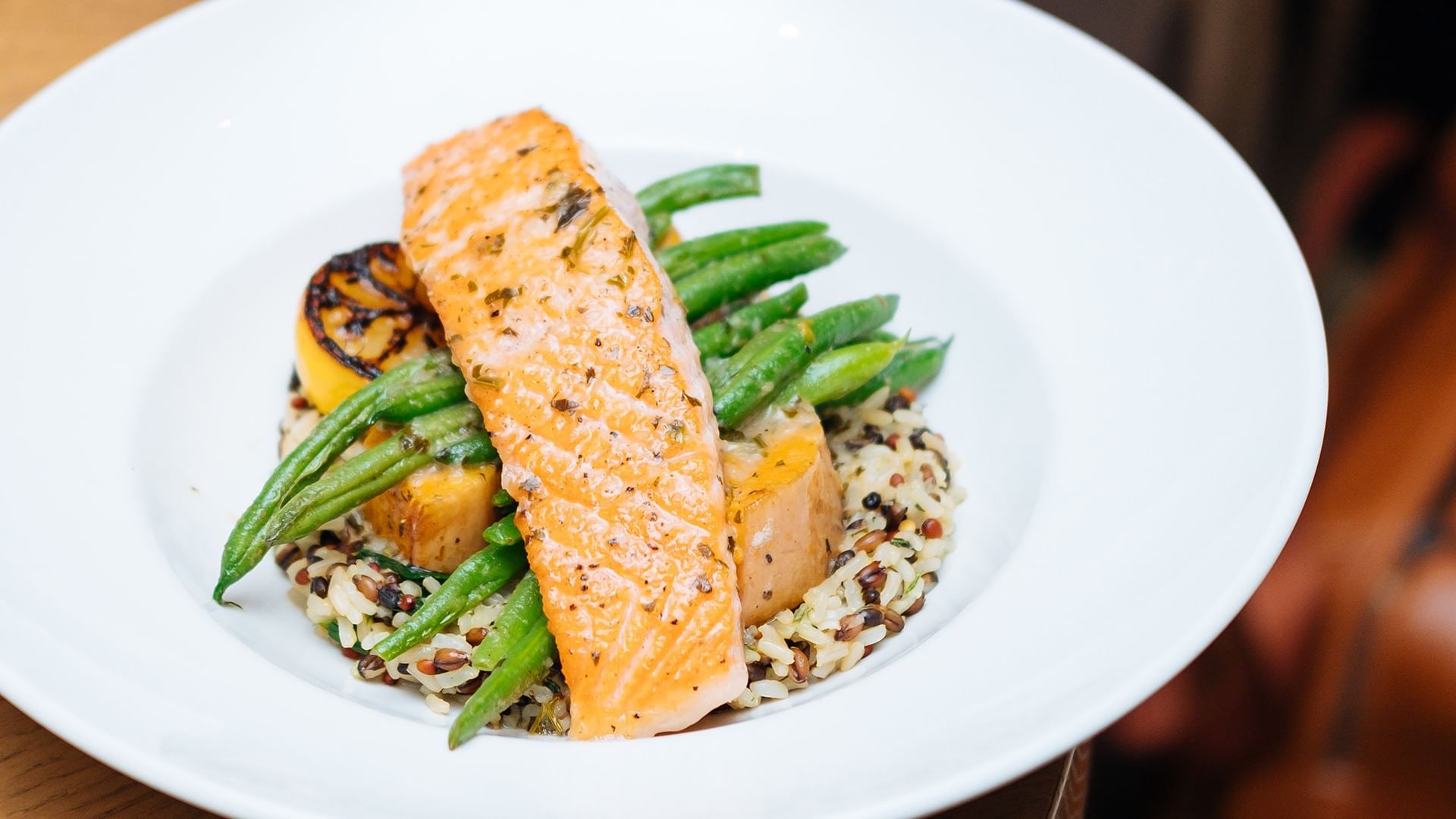 Dining
Dining, Drinks and Games
Charge your batteries with a tasty free breakfast at Montana's BBQ & Bar every morning – then return to our restaurant for a relaxed meal in the afternoon and evening. Be sure to stop by the Den Pub to play our VLT machines while you watch the game on our large TV screens!
Additional amenities
Free wi-fi
Stay as connected as you'd like to be during your stay, courtesy of free wi-fi throughout the hotel.
24-Hour Fitness Centre
Feel the burn at our fitness centre. Stacked with free weights, workout benches and cardiovascular equipment, there are endless options to ensure you enjoy a great workout during your stay. Open 24 hours a day for your convenience.
Free Airport Shuttle
Book our free YEG Airport Shuttle through our front desk. This shuttle is available 24-hours a day to and from the terminals of Edmonton International Airport.
Extended Airport Parking – Surcharges Apply
Leave your car and worries behind with our secure long term airport parking lot.
Montana's BBQ & Bar
Stop by our restaurant and bar, open every day for lunch, dinner, drinks and snacks.
Luxe Hair Salon
Located in our lobby, this hair salon features a friendly and fun environment - as well as fantastic service.
Gift Shop
Forget something? We offer a gift shop in the front lobby that sells sundries, gifts, stationery and various food and snack items.
Room Service
Whether you are arriving late at our hotel or starting your day early, let us help you relax with a late-night snack or provide a delicious kick-start to your morning.
Vending Machines
Our vending machines are located in our lobby/atrium.
Ice Machine
Our ice machines are located in our guest room wing on all floors.
Elevators
Our hotel has one guest elevator, located in the atrium.
Video Lottery Terminal Lounge
Try your luck on one of our selection of Video Lottery Terminals (VLTs) in the Den Pub, our hotel lounge, which offers a variety of slot machines. While you're there, enjoy a relaxing pub meal and watch the game on the big screen TVs.
Guest Laundry
Pack light! Coin operated washer and dryer machines are available for you to use.