Welcome to coast inn at lake hood
Your gateway to Alaskan adventure
Warm, welcoming and Refreshingly Local™, Coast Inn at Lake Hood represents the very best of Alaska. You'll find our hotel right next to the Lake Hood Seaplane Base – the busiest seaplane base in the world – and just a mile away from Ted Stevens Anchorage International Airport. We also offer free shuttle service to and from the airport and discounted rates for long-term parking.
Our hotel pairs modern amenities with a rustic, aviation-inspired design – reflective of our connection to the area. Spacious accommodation provides everything you need for a relaxed stay, from free wi-fi, pillowtop beds and flat-screen TVs. Join us for breakfast at Pipers Restaurant – and return later for lunch, Happy Hour or dinner. Feel the burn at our fitness facility, which features a Peloton bike and other equipment. Planning an event in Anchorage? Choose one of our adaptable venues, and we'll make your gathering special with delicious catering, contemporary technology and more.
We hope you'll get out and explore all that Anchorage has to offer while you're with us, too. Spend your days bird watching, hiking, fishing or visiting one of the area's informative museums and cultural centers. It's all waiting for you here at Coast Inn at Lake Hood!
Sanitized for your safety: Find out more about our commitment to cleaning and disinfecting to safeguard our guests and Ambassadors against COVID-19, norovirus, and influenza. View Coast Clean.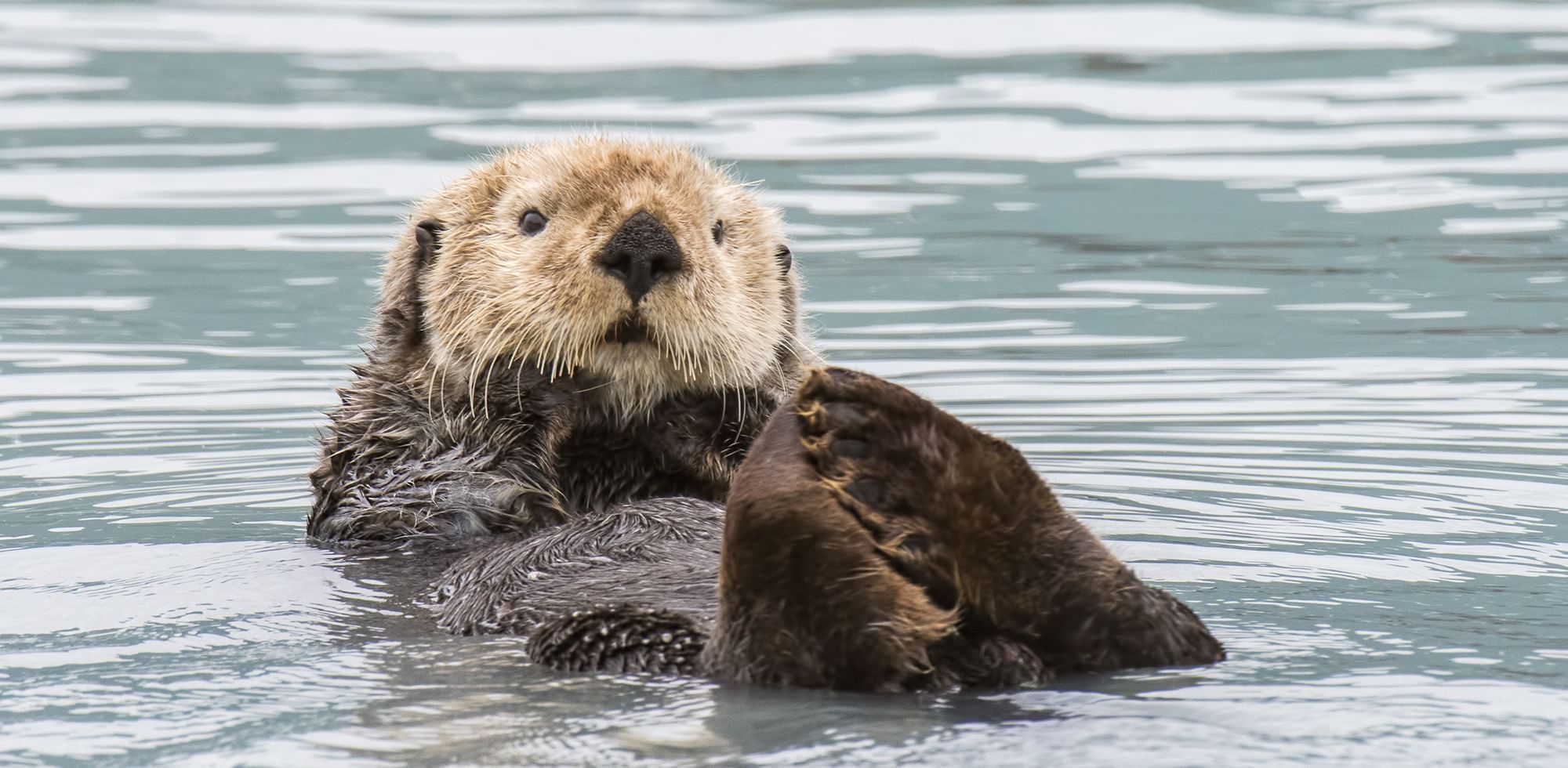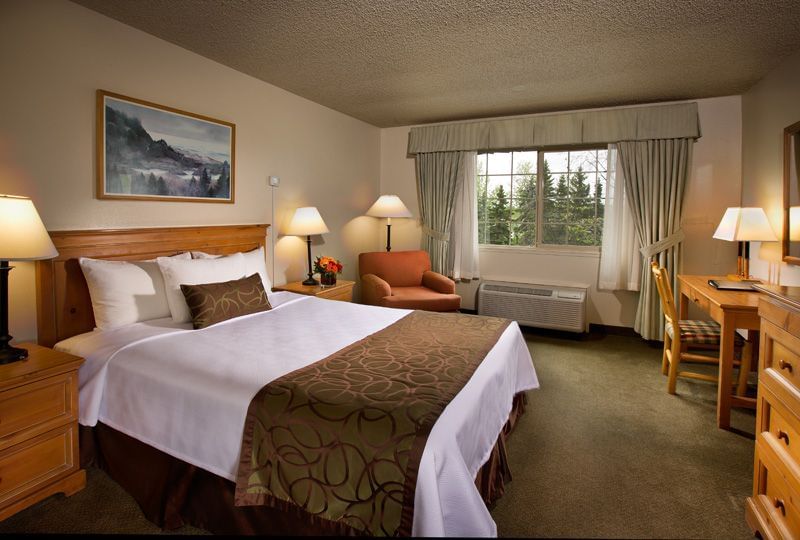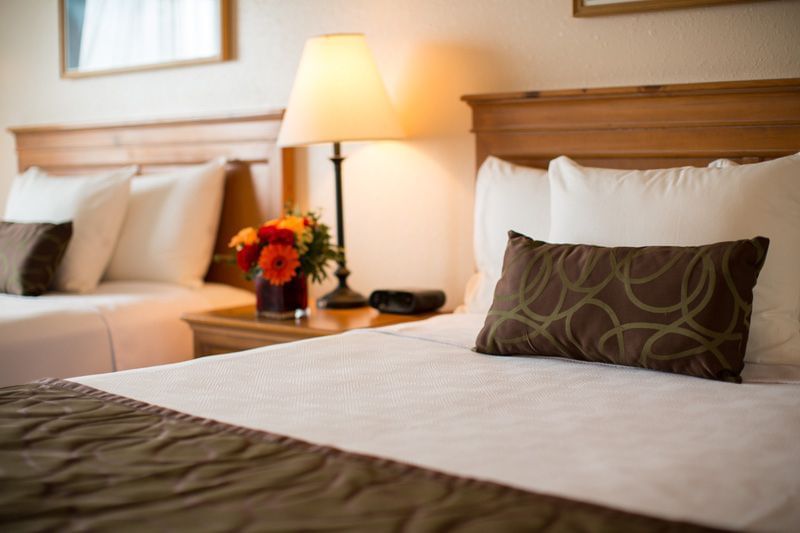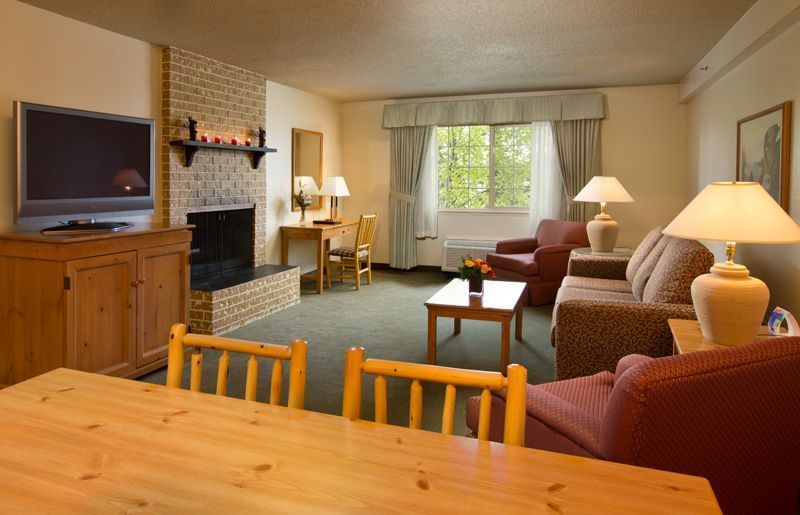 Rooms
Comfort and Convenience
Settle into accommodation with plush beds, free wi-fi and in-room coffee makers. Some of our suites offer sofa beds and full kitchens, too.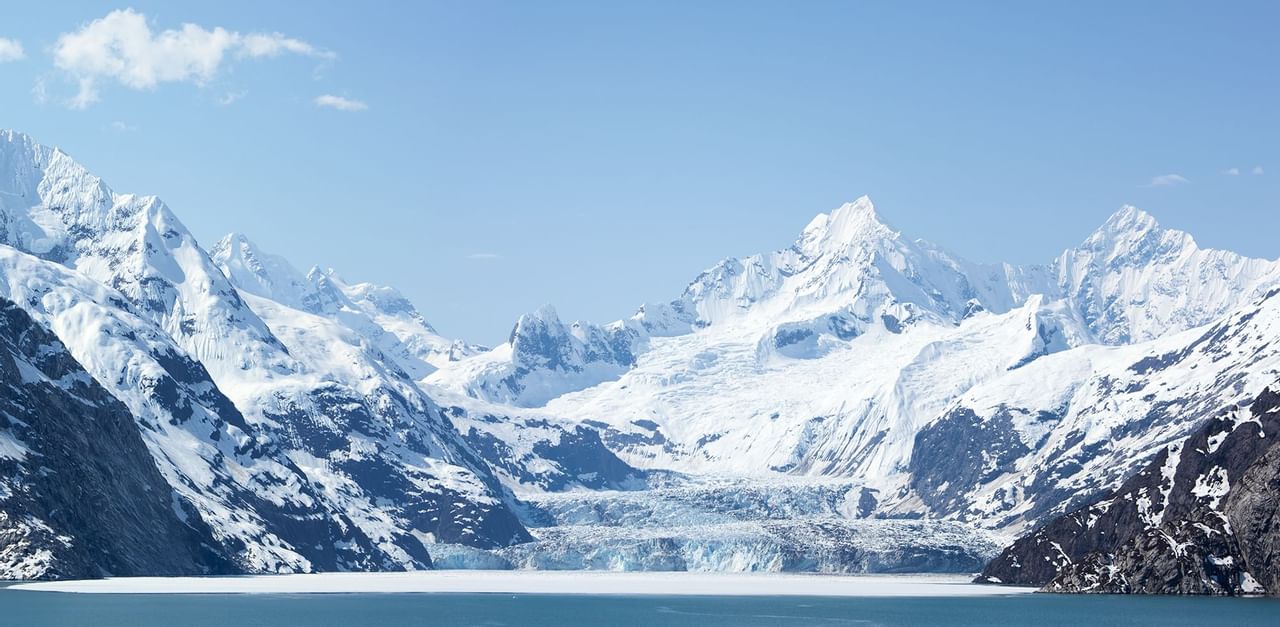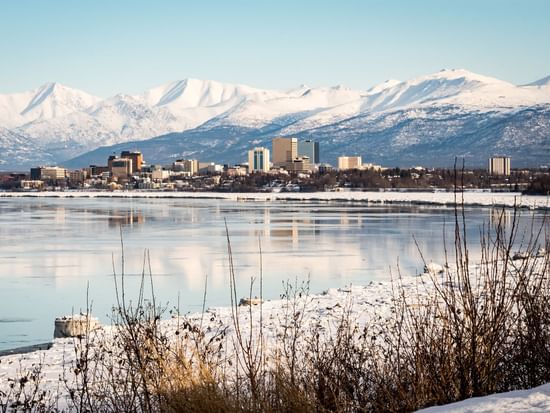 Our location
Easy Access to the Airport
Situated right next to Lake Hood Seaplane Base, our hotel is less than a mile from Ted Stevens Anchorage International Airport – and we offer a free shuttle.
more to experience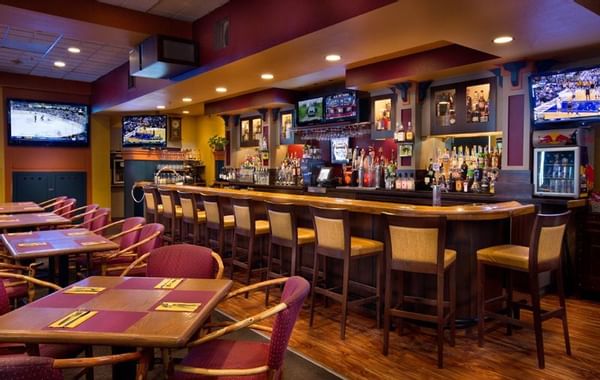 Food and Sports with a View
Unwind with a meal at Pipers Sports Lounge & Dining or catch the big game in our vibrant lounge. Our patio is the place to be in the summer months!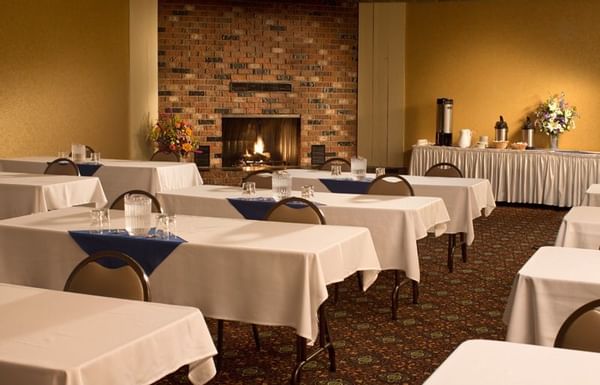 Take Care of Business
Our flexible spaces include a spacious ballroom, a sleek boardroom and an intimate breakout room – all of which are perfect for business gatherings.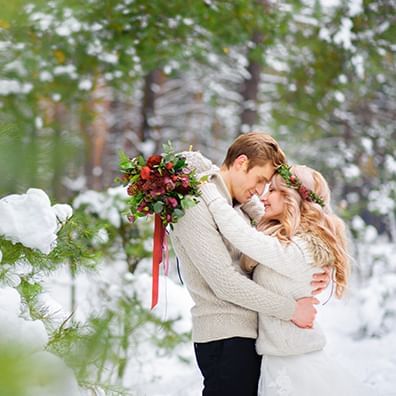 Tie the Knot in Anchorage
Host a blowout banquet in the McKinley Ballroom or a relaxed gathering in the Susitna venue, and let our experts sweat the small stuff while you celebrate.
I stay at the Coast every couple of weeks and it's the only place I like to stay! I always feel safe and the staff is always great! My check in/out is always super fast and easy and the free shuttle service is a huge bonus!
I stay at Coast inn at Lake Hood every time I fly to Anchorage. It is close to the airport which is very convenient and the staff of the hotel are always friendly. The restaurant attached to the hotel is very good. The food and service are both excellent. The last time I stayed at Coast Inn my room was upgraded to a suite at no extra cost. What a lovely surprise. Thank you to the staff at Coast Inn for always making my stay a good one.
Our experience started with 2 friendly staff members with big smiles. We just finished a 6 day land tour from Skagway to Anchorage. The Inn was a perfect place for us to relax and adjust before going home in 3 days. The restaurant was excellent and the ambience throughout the Inn was just what we needed.