Free Amenities in Anchorage, AK
Enjoy our shuttle service to and from Anchorage International Airport
Our easily accessible location – next to Lake Hood Seaplane Base and less than a mile from Ted Stevens Anchorage International Airport – is one of our more noteworthy perks. But there are plenty of other reasons to choose Coast Inn at Lake Hood for your next visit to Anchorage!
Keep connected with free hotel-wide wi-fi. Break a sweat at the fitness facility, which features modern equipment including a Peloton bike, before easing tired muscles in the sauna. Our free shuttle service to and from the airport ensures stress-free travel. We even offer cold storage, for those doing a little hunting or fishing while they're with us.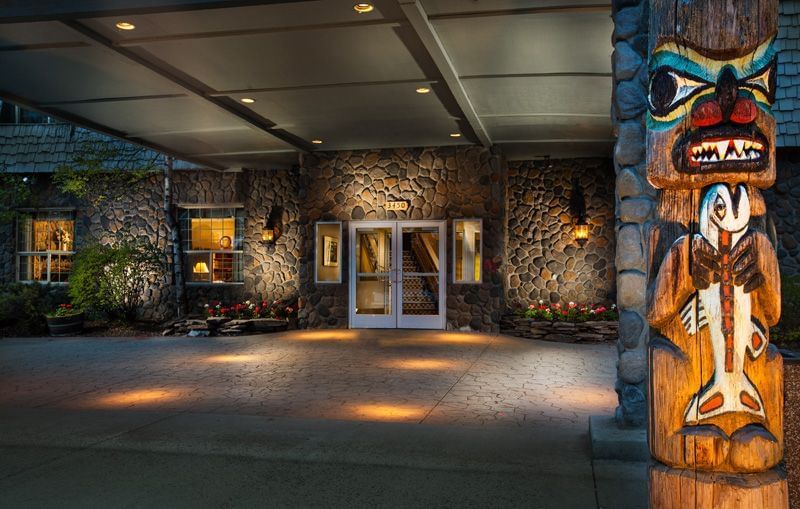 Featured amenities
Feel right at home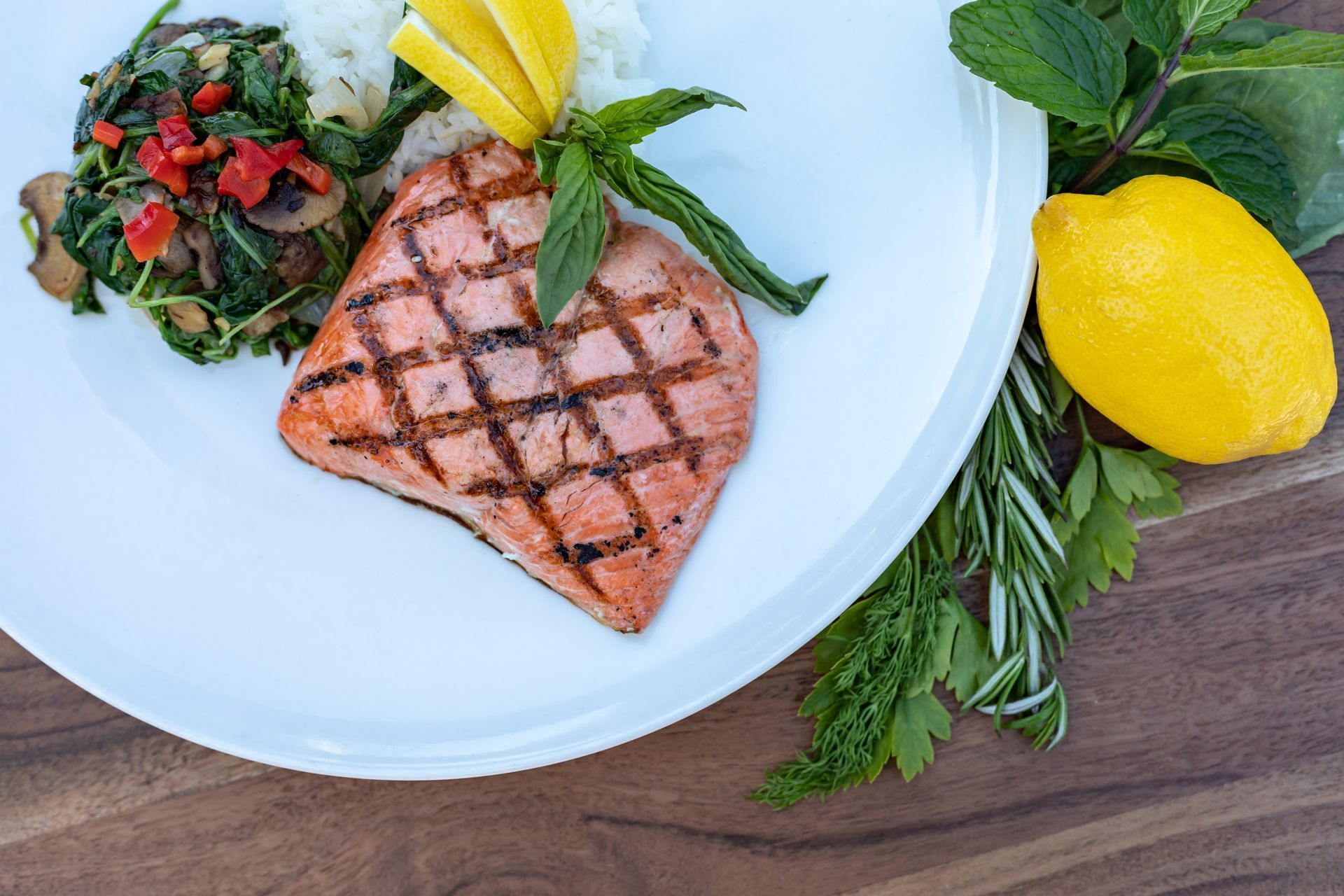 Dining
A local's favorite for exceptional dining
Pipers Sports Lounge & Dinning, the on-site dining destination at Coast Inn at Lake Hood, offers tasty, seasonal cuisine in a relaxed atmosphere.
Additional amenities
Free Parking
Free guest parking is available for duration of your stay. Spots are located in front and on the side of our hotel.
24-Hour Front Desk
Both of our front desk and concierge desk are available 24 hours a day for your convenience.
Wake-Up Service
Rise and shine! Please call our front desk to arrange for a wake-up call.
Luggage Storage
Luggage storage and assistance is provided through our concierge desk.
On-site 24-Hour Concierge Clerk
We have concierge services available on-site 24 hours a day to help with any of your needs during your visit.
Internet Kiosk
We have two public computers for our guests to use, located in our lobby and adjacent to the front desk. Printer and faxing is available through our front desk.
Lounge
Stop by and enjoy a drink in Pipers Sport Lounge.
Room Service
Our room service is available every day between 6:00 a.m. – 9:00 p.m.
Freezer For Hunters & Fishers
A large walk-in freezer is located on property. Guests can access the cold storage through the front desk.
Dry Cleaning/Laundry Service
Ask our front desk about dry cleaning/laundry services.
Safe Deposit Box
Ask our front desk for access to store items in our safety deposit box.
Vending Machines
Our vending machines are located on the first floor.
Ice Machines
Our ice machines are located on both floors.
ATM Machine
Need cash? We have an ATM in the hotel lobby.
Triple-Sheeted Beds
A Coast Hotels brand standard, our triple-sheeted beds provide a clean, crisp welcome to slumber.
Bike Rentals
Explore the surrounding area on one of our rentable bicycles. Rent a bike for the whole day for $20. Please check with our front desk team at check-in for availability. Sorry, we do not take reservations for bike rentals. Helmets are included.