Meeting rooms in anchorage
Plan your training session or corporate gathering near the airport
Connect, create and collaborate at Coast Inn at Lake Hood, where we offer over 5,600 square feet of flexible space for meetings, conferences and corporate functions. Seat 275 guests in theater format in the McKinley Ballroom, our largest event venue.
For smaller meetings, choose Captain Carl's, a stylish boardroom with modern technology including digital conferencing. Keep your guests energized with a range of catering options, from coffee breaks to working lunches; allow our seasoned staff to manage your event, so that you can focus on the task at hand.
Your colleagues will appreciate our convenient location and free shuttle service to Ted Stevens Anchorage International Airport, not to mention hotel amenities like free wi-fi and a free daily continental breakfast.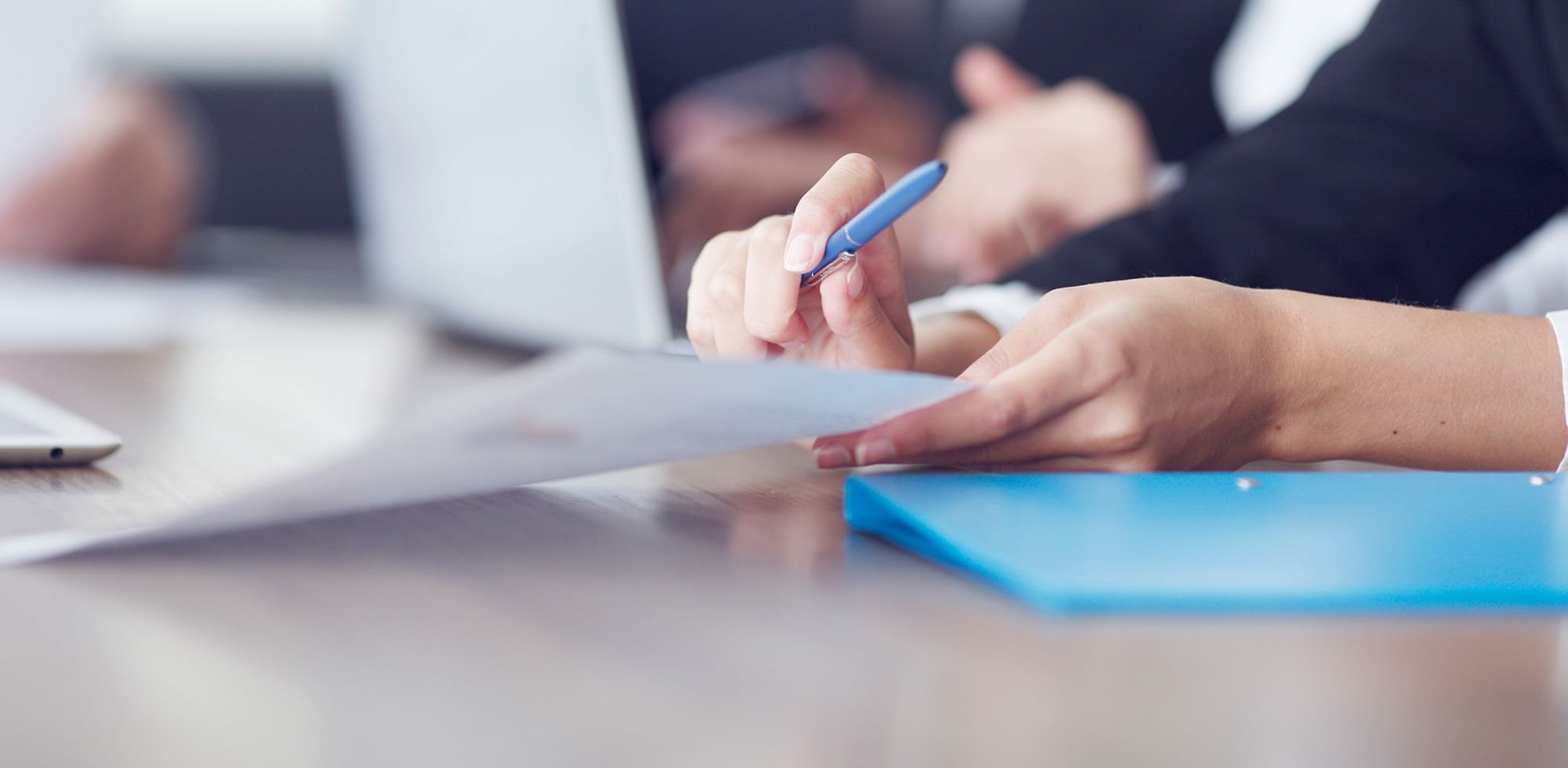 Venues
Your meeting space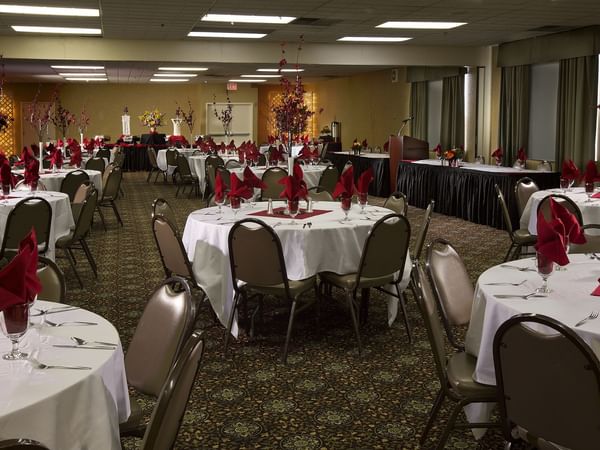 McKinley Ballroom
McKinley is our largest space, featuring a seating capacity of 225 and a dance floor.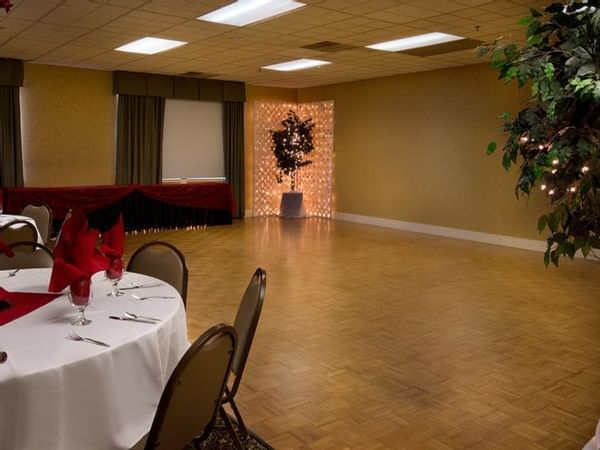 McKinley East
McKinley East venue features a wall of windows and a dance floor to complement any function.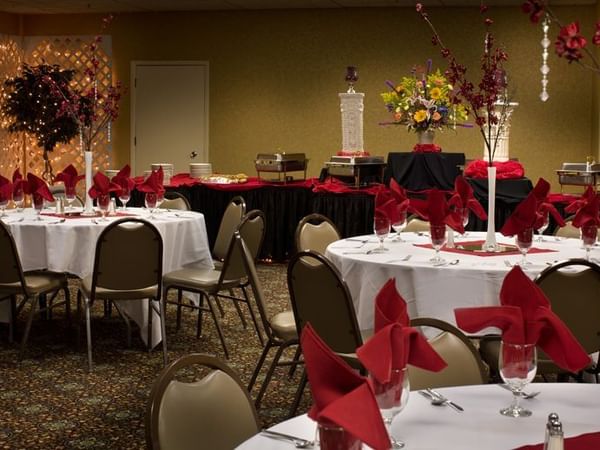 McKinley West
McKinley West is a expansive space for your medium-sized meeting and training needs.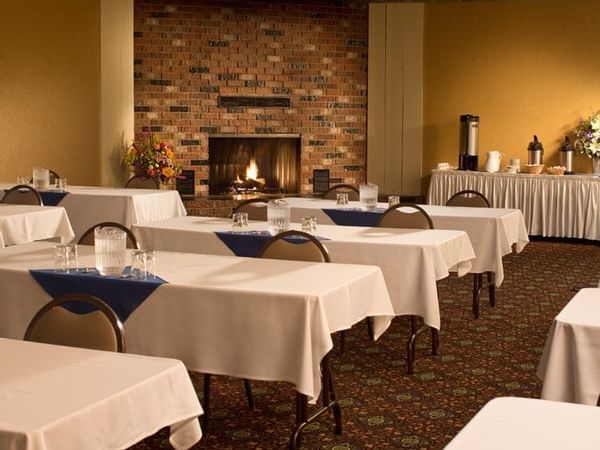 Susitna
Susitna is a great room for smaller meetings and training, with space for food and beverage service.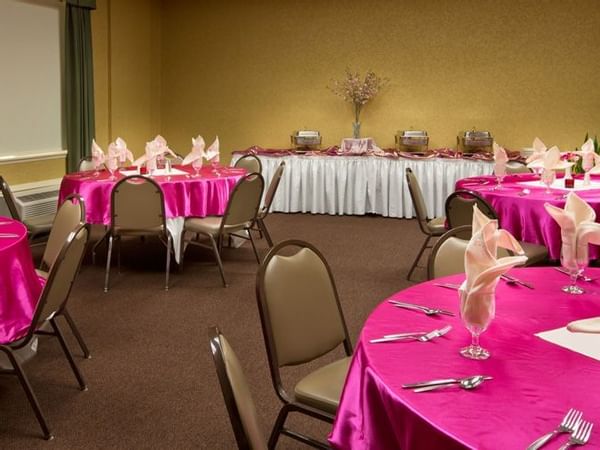 Prospect
Our smallest meeting room is perfect for private meetings or use as a breakout space.