Meeting rooms in anchorage
Plan your training session or corporate gathering near the airport
Connect, create and collaborate at Coast Inn at Lake Hood, where we offer over 5,600 square feet of flexible space for meetings, conferences and corporate functions. Seat 275 guests in theater format in the McKinley Ballroom, our largest event venue.
For smaller meetings, choose Captain Carl's, a stylish boardroom with modern technology including digital conferencing. Keep your guests energized with a range of catering options, from coffee breaks to working lunches; allow our seasoned staff to manage your event, so that you can focus on the task at hand.
Your colleagues will appreciate our convenient location and free shuttle service to Ted Stevens Anchorage International Airport, not to mention hotel amenities like free wi-fi and a 24-hour fitness facility, so you can stay on track with your fitness goals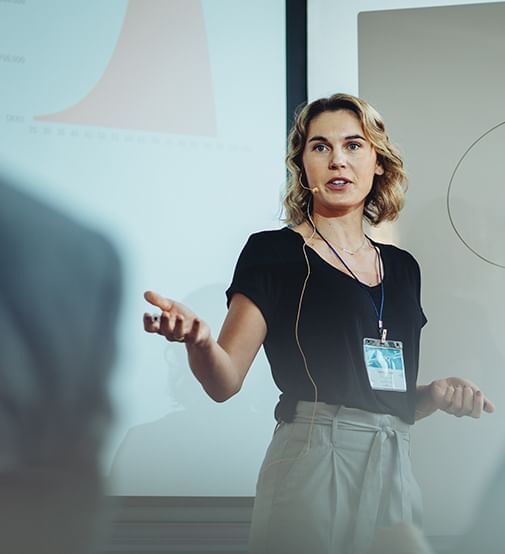 coast events assured
Meet and greet with confidence. Inspire creativity in stylish spaces featuring modern technology and flexible setups. Our Coast Events Assured™ program puts the health, safety and comfort of conveners and attendees first.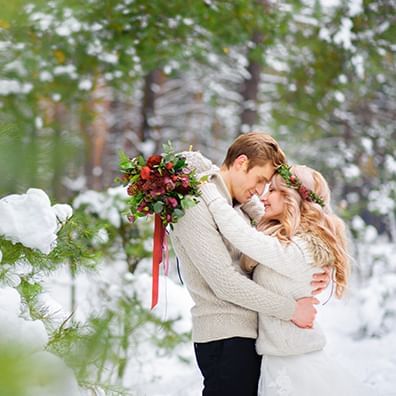 Weddings in anchorage
A remarkable setting for wedding celebrations in Anchorage, with elegant venues, superb catering and a great location. Say your I Dos at our hotel.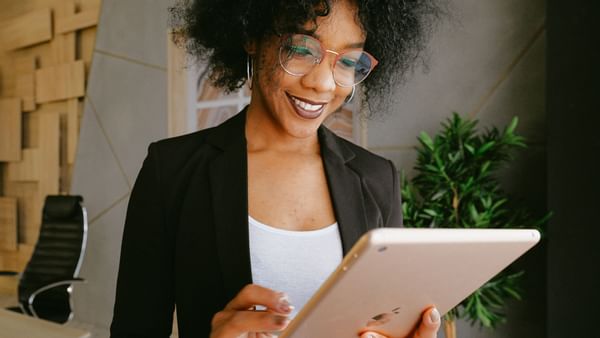 Meeting Planner Program
As a Coast Rewards Meeting Planner, you could be earning points for every dollar spent on each event you plan with us. Now that's rewarding! Sign up for our Meeting Planner Program.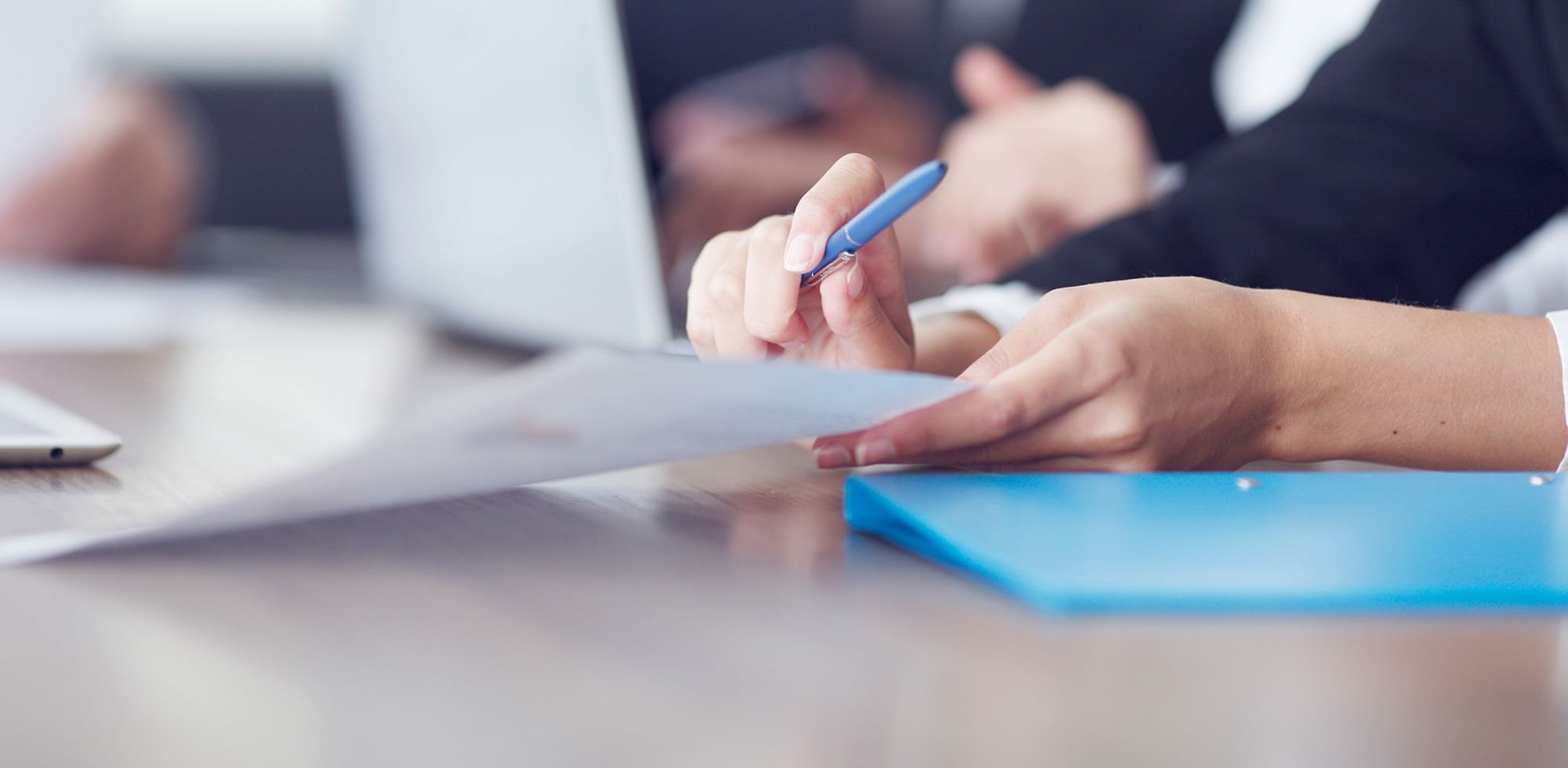 Venues
Your meeting space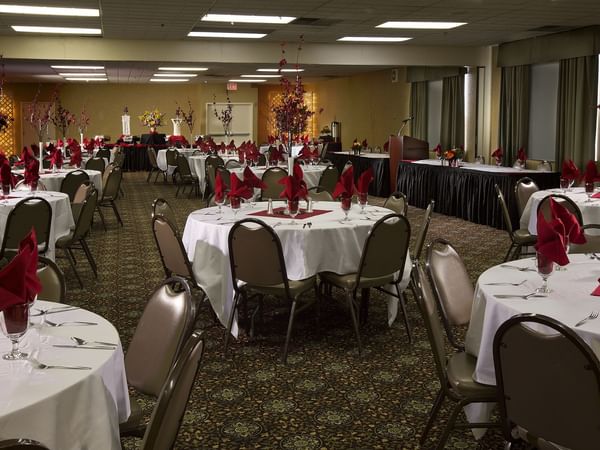 McKinley Ballroom
McKinley is our largest space, featuring a seating capacity of 225 and a dance floor.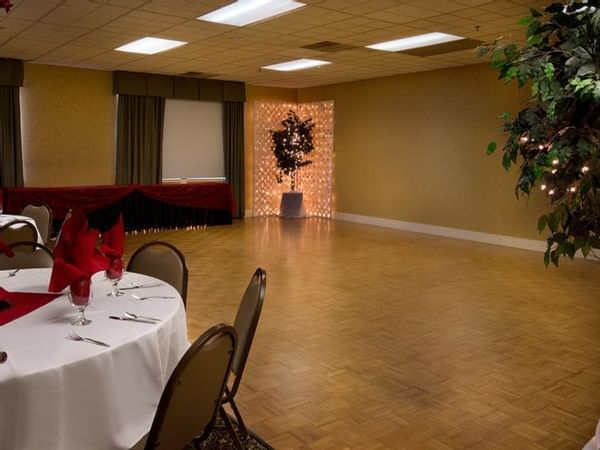 McKinley East
McKinley East venue features a wall of windows and a dance floor to complement any function.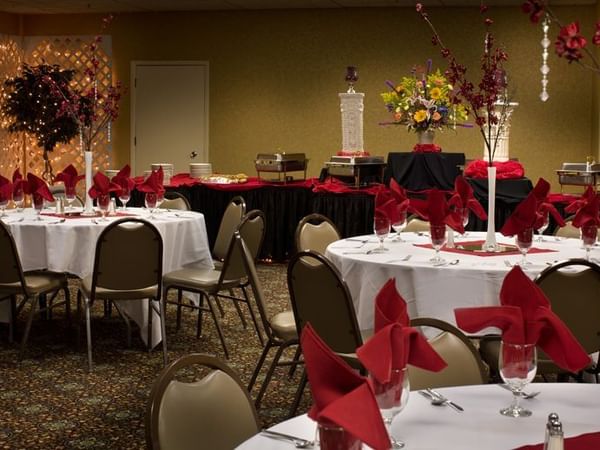 McKinley West
McKinley West is a expansive space for your medium-sized meeting and training needs.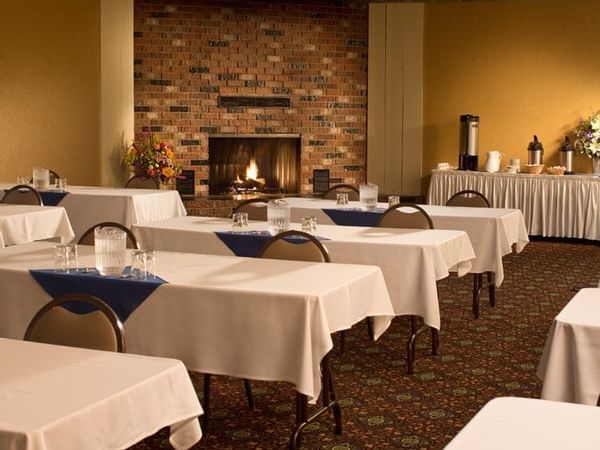 Susitna
Susitna is a great room for smaller meetings and training, with space for food and beverage service.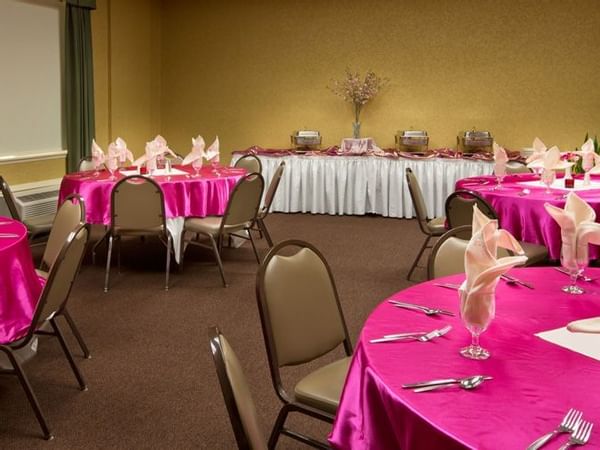 Prospect
Our smallest meeting room is perfect for private meetings or use as a breakout space.