welcome to coast capri hotel
Your centrally located stay in Kelowna
Discover Kelowna in Refreshingly Local™️ style at Coast Capri Hotel – and treat yourself to a stay that is far from average — we're within walking distance to picturesque Okanagan Lake with its abundance of family activities.
Our hotel welcomes you with extraordinary hospitality and a host of home-like perks. To us, "extras" aren't extras at all – they're an essential part of the Coast Capri experience. From free wi-fi and parking to pet-friendly rooms and suites including a heated pool (opened seasonally), we've pulled out all the stops to make sure your visit is both comfy and convenient.
Host an event in one of our flexible spaces, or get out and explore – our picture-perfect location places the very best of Kelowna and the Okanagan right at your fingertips. And thanks to our Refreshingly Green™ program, you can feel confident that we're as Earth-friendly as we are people-friendly. Because taking care of you – and the environment – means the world to us.
Seasonal outdoor pool: The courtyard heated pool will be closed for the season starting October 31, 2023, and is set to reopen during the spring of 2024.

Sanitized for your safety: Find out more about our commitment to cleaning and disinfecting to safeguard our guests and Ambassadors against COVID-19, norovirus, and influenza. View Coast Clean.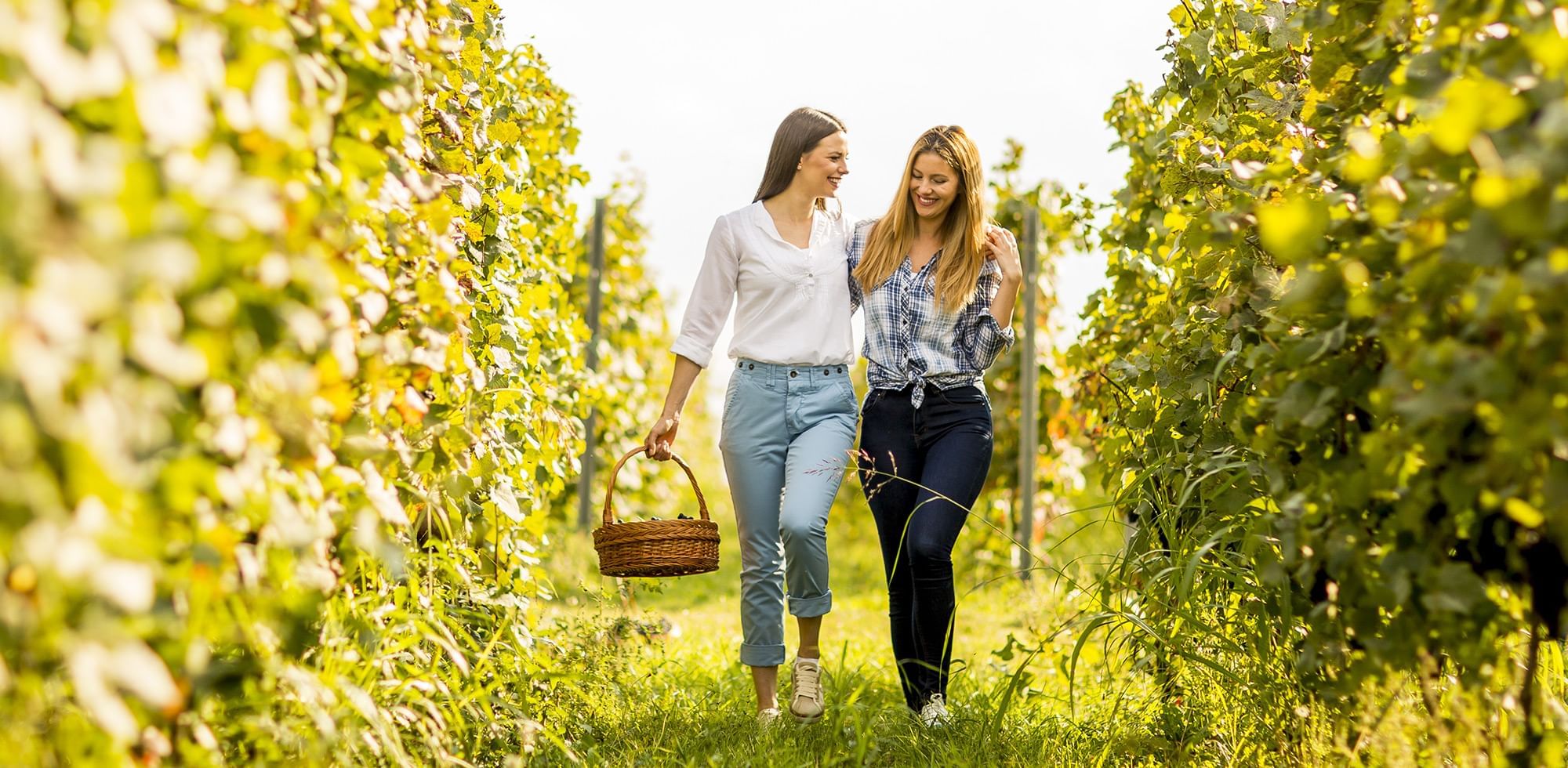 Deals
Save Even More on Your Stay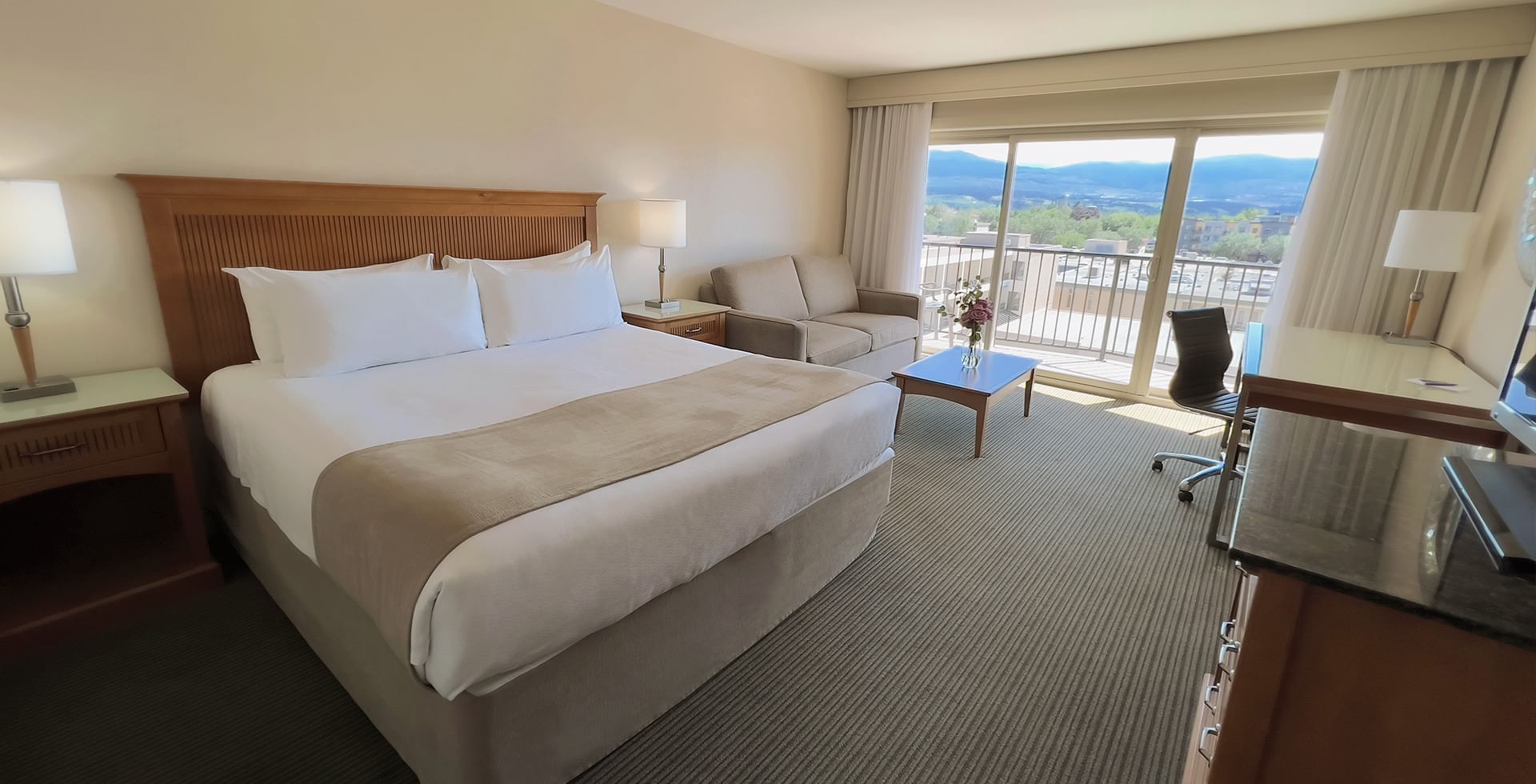 Rooms
Check in and Chill Out
Deluxe beds, great views, free wi-fi and balconies in many rooms: our accommodations are the perfect place to refresh and relax in Kelowna.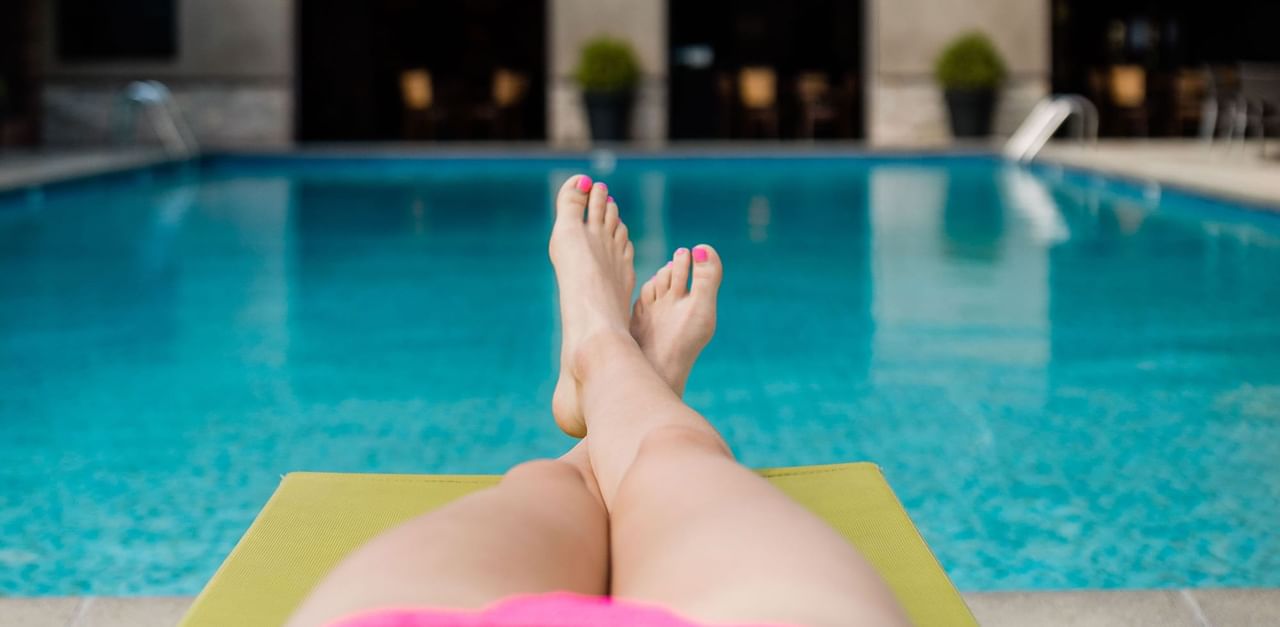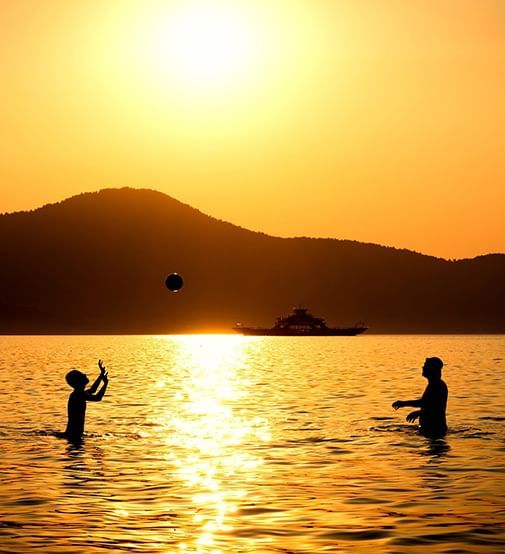 Our location
Kelowna at Your Doorstep
Stroll from our hotel to beautiful Okanagan Lake, or enjoy easy access to Kelowna's vibrant shopping, dining and agri‐tourism.
So Much to Love at Our Hotel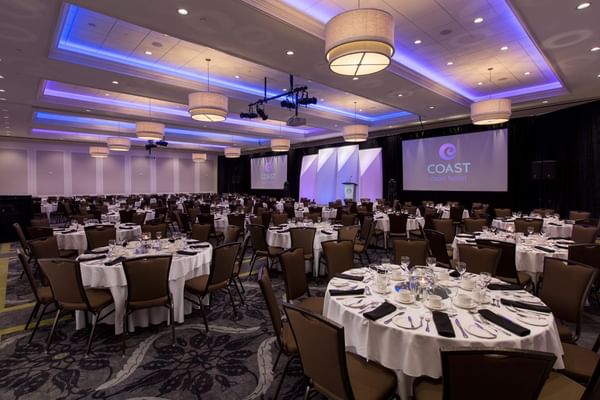 Connect and Collaborate
Impress your colleagues with a business gathering in adaptable spaces featuring up-to-date technology and natural light.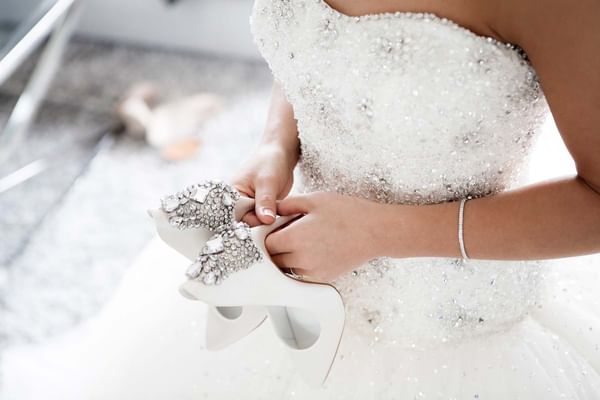 Say Yes to Coast Capri Hotel
Host a blowout reception in the Ballroom or a quiet cocktail soiree in our Capri Room – and count on our event planners to make it magical.
I liked it….Comfy bed, super quick check in, easy temperature controls in room, easy to operate optik tv, close to amenities and of course a central pool area which gives it a resort feel. The restaurant for dinner and breakfast was sufficient. Check out was fast, parking was safe and secure and if I needed anything several staff offered assistance. I felt welcomed. If enroute to Alberta again I'd stay here for certain.
We had a very comfortable room with a great view. They have an amazing outdoor pool that we took advantage of. We enjoyed a tasty lunch in the restaurant. Staff is very friendly and helpful. Looking forward to coming back to this location.
Good location, friendly staff and the shampoo provided is so good my wife purchased a bottle! Good restaurant in the hotel where we eat breakfast. Would recommend Coast Hotels as previously liked one in Victoria as well.