Helpful Services & Amenities in Kelowna, BC
To us, 'extras' aren't extra at all
Coast Capri Hotel's unbeatable location – a short walk from Okanagan Lake and steps from the very best shopping, dining and entertainment in Kelowna – is probably what we're most famous for. But there's so much more to explore here! Thoughtful amenities like free wi-fi and 55" Flatscreen TV's in most of our guest rooms.
Make use of our heated outdoor pool in the summer and on-site fitness centre, or treat yourself to a "me day" at Beyond Wrapture Day Spa. (You deserve it.) Want to bring your dog along? Four-legged friends are welcome here! Our hotel offers pet-friendly rooms and perks for a small fee.
Pool Closure: We have closed our pool for the winter season beginning November 8, 2022. Set to reopen Spring of 2023. We apologize for any inconvenience this may cause and appreciate your understanding.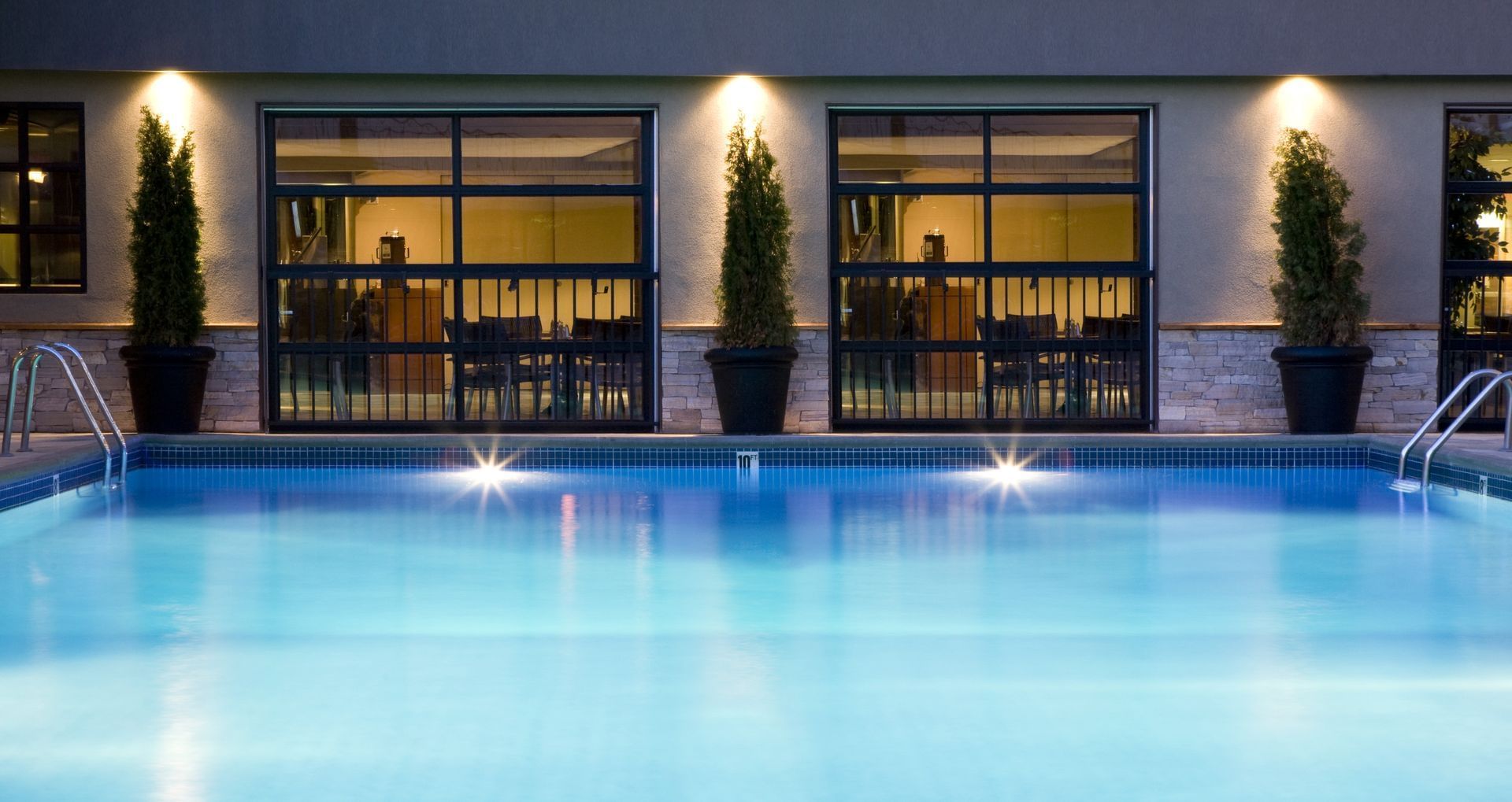 Featured amenities
Feel right at home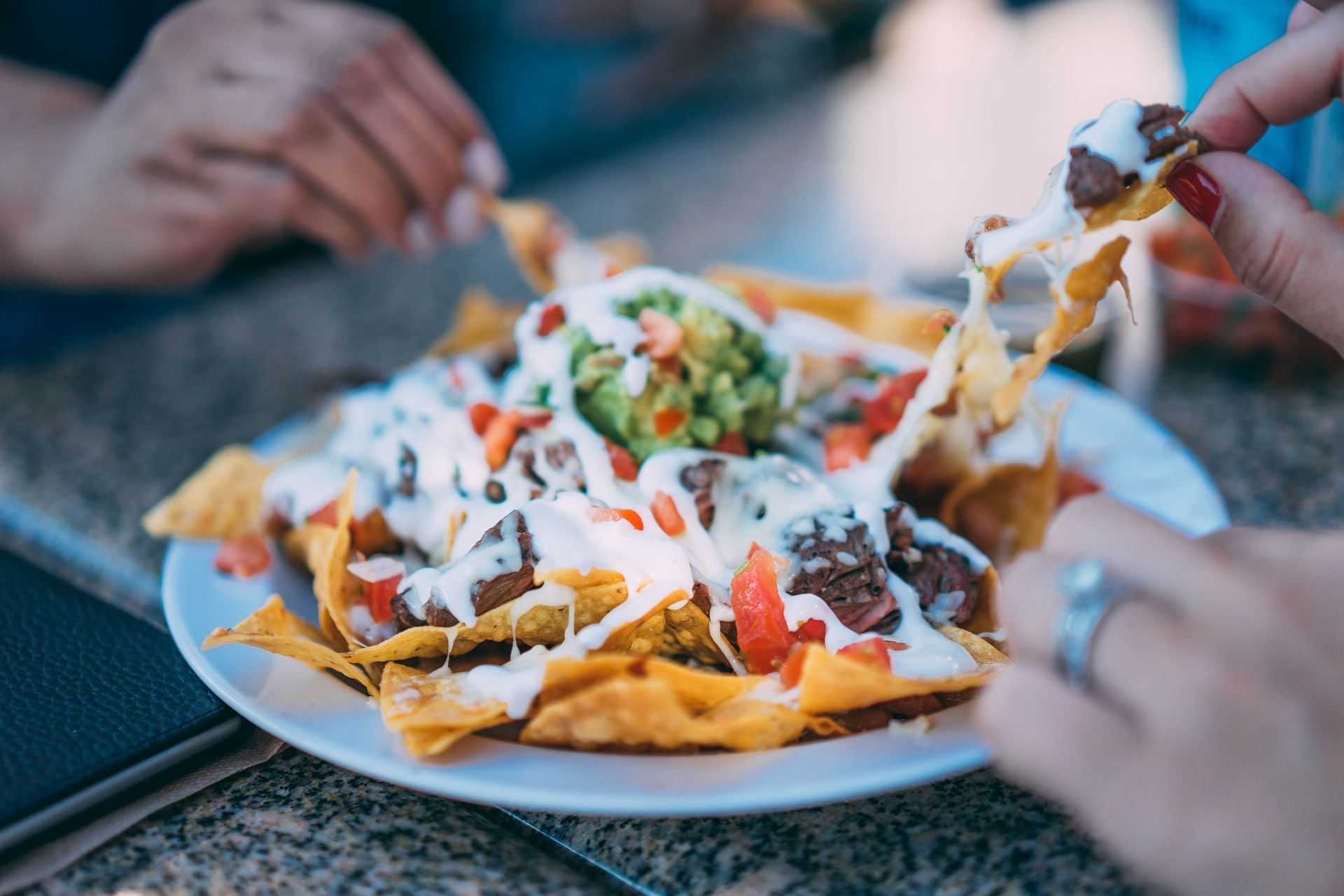 Dining
Eat like a local
Vintner's Grill, the signature restaurant at Coast Capri Hotel, showcases seasonal, local dining in a laid-back atmosphere.
Additional amenities
Fitness Centre
Our fitness centre includes treadmills, a stationary bike, an elliptical trainer, free weights and more.
Free Car and Bus Parking
There is plenty of secure parking around the hotel.
Business Centre
We have one public computer and a printer for our guests to use, located in the hotel lobby.
Cap's Liquor Store
Cap's Liquor Store is conveniently located just outside our main doors, and sells wine, beer and spirits.
Capri Centre Mall
Our neighbours at Capri Centre Mall offer more than 32 brand name stores, including a grocery store.