Welcome to the safari inn, a coast hotel
A wonderful blend of retro glamour and modern comfort
Experience one of Burbank's most beloved midcentury icons. Built in the 1950s, The Safari Inn, a Coast Hotel deftly combines retro appeal with a very modern sense of comfort and convenience. Known for the neon sign that lights up Olive Avenue, our hotel has made plenty of appearances on TV and in the movies over the decades, including in Quentin Tarantino's cult classic True Romance.
Spend your days exploring Burbank; we offer a courtesy shuttle to and from Warner Bros. Studio & Universal Studios® Hollywood theme park, as well as other points of interest within the city. Back at the hotel, wander through our lobby, with its eclectic jungle motif, and pass by the Wall of Fame to check out posters of everything that has been filmed here. Stretch out in spacious accommodation with free wi-fi, flat-screen TVs and in-room Starbucks® coffee and tea. Our first-floor rooms are pet-friendly and feature vinyl flooring. Plus, all our hotel suites include full kitchens that offers you the comforts of home to your travels.
Cool off in the outdoor pool under the glow of our famed neon sign, or squeeze in a workout in the fitness room. Coast Anabelle Hotel, our sister property across the street, offers room service from Olive's Bistro & Lounge. Free on-site parking and a free shuttle service to and from Burbank Airport make travel easy and stress-free. You can also feel good knowing that our hotel is committed to environmental sustainability through our Refreshingly Green™ program. Whatever brings you to the Los Angeles area, your adventure awaits at Safari Inn, a Coast Hotel.
Sanitized for your safety: Find out more about our commitment to cleaning and disinfecting to safeguard our guests and Ambassadors against COVID-19, norovirus, and influenza. View Coast Clean.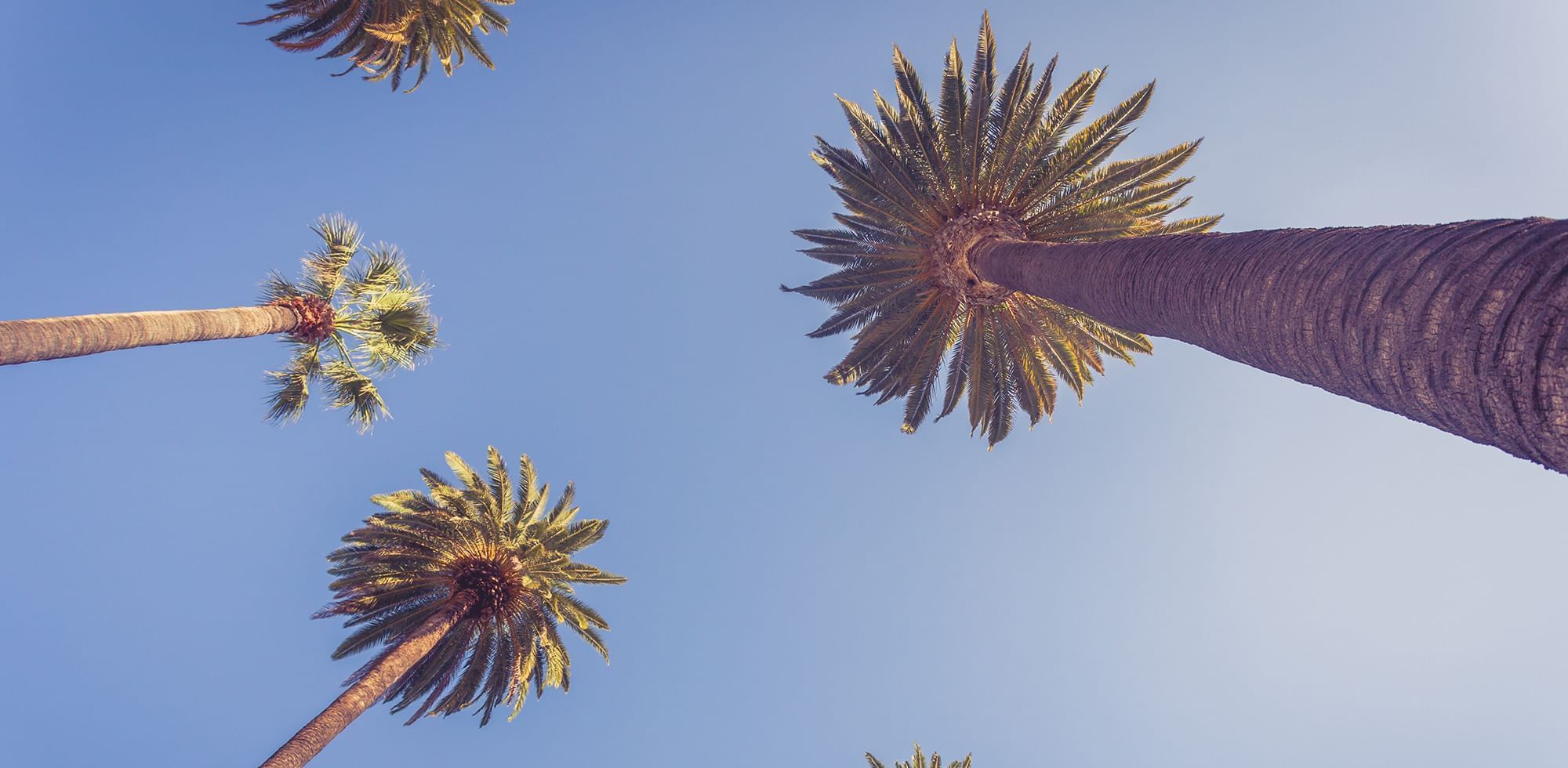 Deals
Add More Value to Your Visit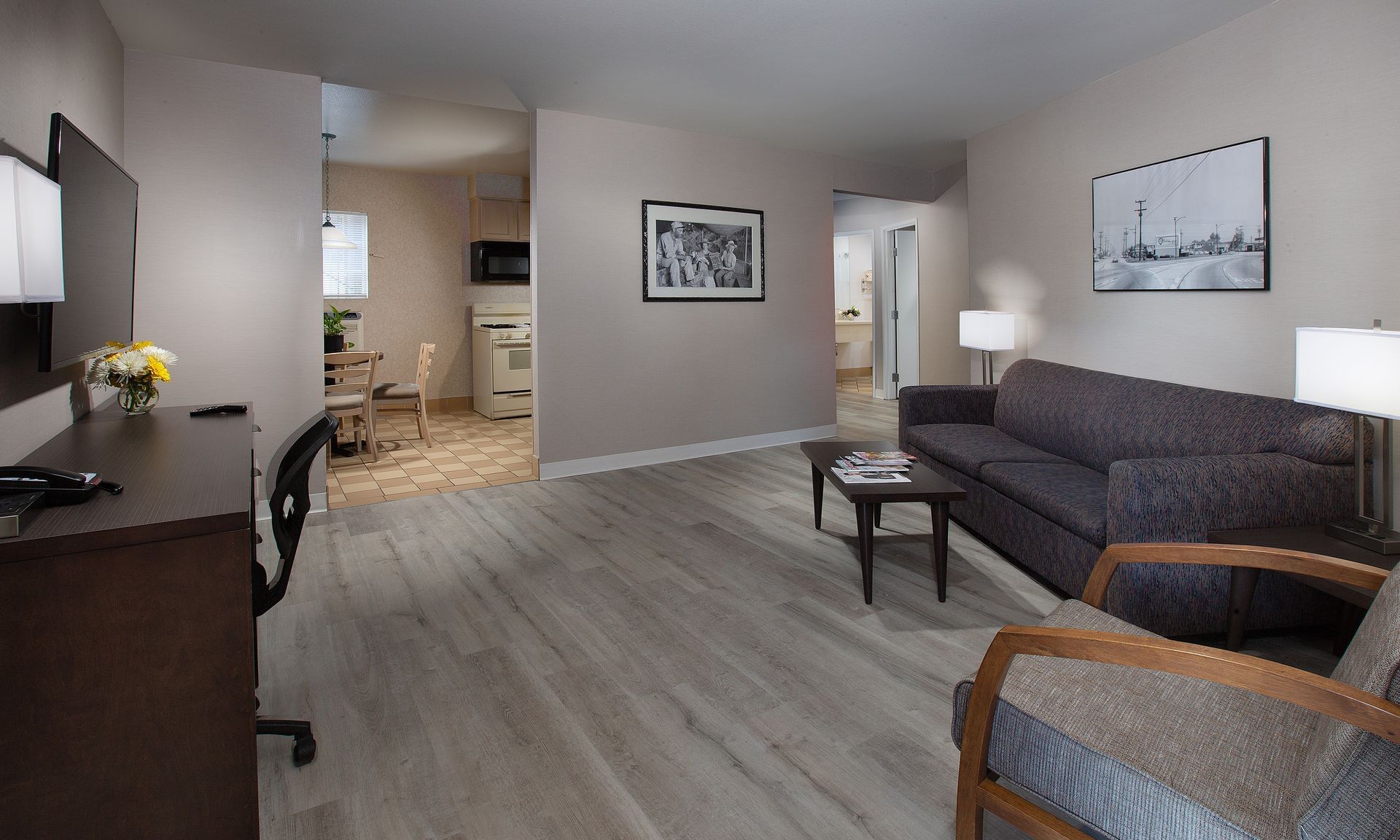 rooms
Legendary Style and Contemporary Comfort
Unwind in accommodation with chic retro design and thoughtful amenities like free wi-fi, an in-room safe, a mini fridge and plush bedding. Pets are welcome in select rooms!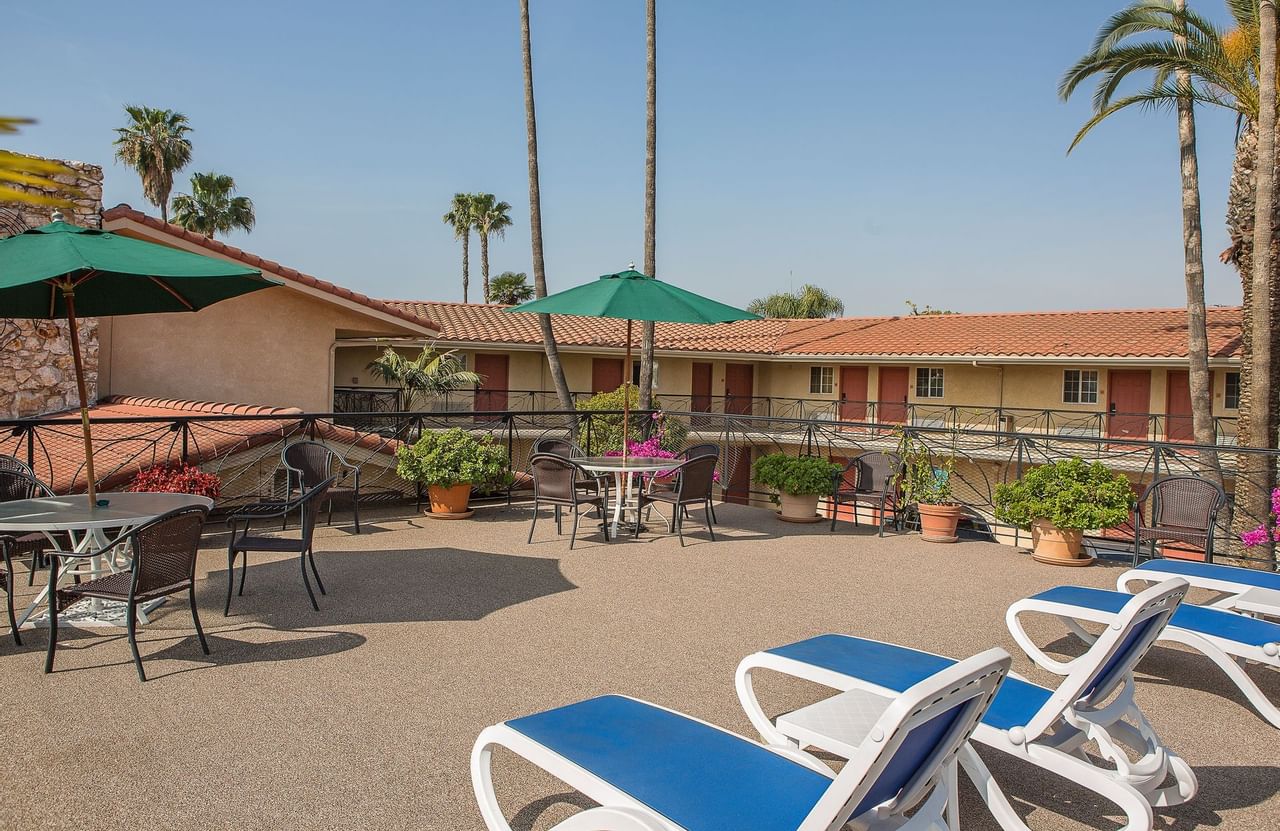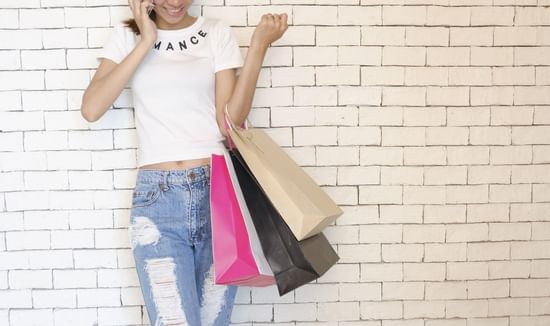 our location
Discover Burbank
We offer a free shuttle to Warner Bros. Studio and Universal Studios Hollywood, as well as other attractions in town. Make use of our free airport shuttle, too.
more to experience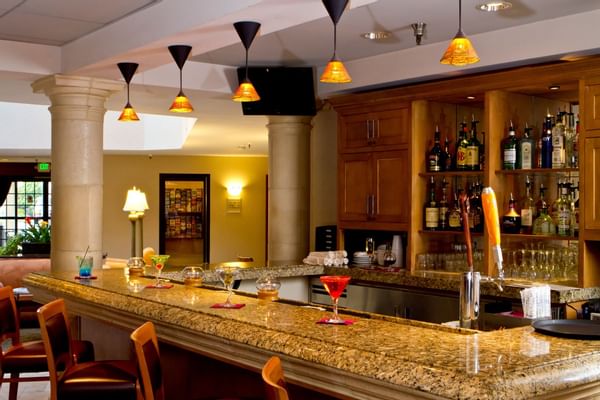 Curb Your Cravings
You don't have to go far for a great meal! Walk across the street to Coast Anabelle Hotel and enjoy delectable American cuisine and a great Happy Hour at Olive's Bistro & Lounge.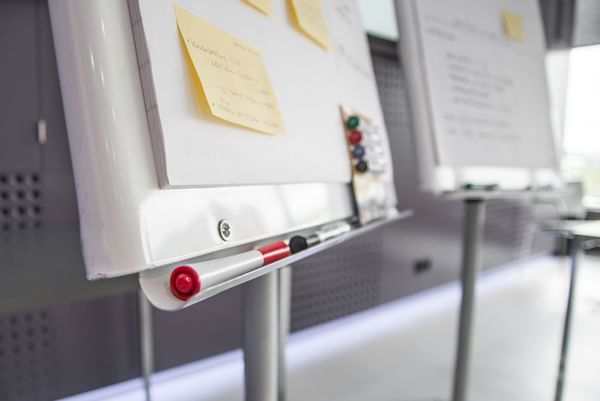 Effortless Business Events
The venues and facilities across the street at our sister property, Coast Anabelle Hotel, can accommodate meetings of up to 100 guests.
Throwback to Better Times
What a pleasant surprise. The Hotel is straight from the 1950's with just enough updates to make the stay enjoyable. Very clean, safe area, and nice staff. It's not the Four Seasons, but it is very close to everything and easy in-out. Loved it!
My Go-To Place in Burbank
I travel to Burbank every 3 months for Dr. appointments, My preferred place to stay is The Safari Inn because the Staff are always so nice & helpful, everything is very clean, and the location is close to anything I might need & UCLA Burbank. I would even stay here if I was just coming down to see the sites.
A trip to the Safari Inn was a great recommendation! The location is perfect, safe down from the studios in Burbank, and clean! As two young women in our 20s we felt that the Safari Inn was perfect! The staff is the kindest hotel staff I have ever had encounters with, and are readily available by call or at the desk. The rooms are WAY bigger then expected and are clean! Floors, mirrors, shower, bed, dressers... you name it, it is CLEAN! They have rooms with a full kitchen, yes FULL kitchen. The pool and deck area are also great extras to have fun at and enjoy a phone call or some breakfast. Right around the corner is a walkable CVS for any missing items forgotten. I would recommend this place 100 times!