Our Story
Learn what makes a stay with us special
Ever been inside a hotel that was so characterless that it could have been in any city in the world? You can bet it wasn't a Coast Hotels property. We pride ourselves on creating experiences that are authentic, unique and reflective of the destinations in which we're located – whether that destination is in the middle of a city or on the side of a mountain.
Of course, a Refreshingly Local™ experience is just part of what awaits you at Coast Hotels. You'll also be treated to award-winning service and thoughtful amenities like free in-room wi-fi and triple-sheeted beds. And if you join our Coast Rewards program, we'll sweeten the deal even more, with exclusive Member-Only Rates and tons of great perks.
Our Company
Coast Hotels Limited, a fully owned subsidiary of APA Hotel Canada, Inc. owns, manages and franchises properties in cities large and small, as well as in resort destinations throughout British Columbia, Alberta, Saskatchewan, Yukon, Alaska, Washington, California, and Hawaii. As one of North America's fastest-growing and one of Canada's largest hotel brands, we owe our continued expansion to our commitment to exceptional service, prime locations, value and guest satisfaction. Coast Hotels is headquartered in Vancouver, British Columbia, with a satellite office in Seattle, WA.
Our Mission
Coast Hotels delights guests with friendly service and refreshing stays through a network of unique hotels in North America.
Our Vision
To grow our network of unique hotels, creating brand preference, happy ambassadors, and a competitive return on investment.
Our Promise
At Coast Hotels we provide a stay you can trust, by delighting guests with friendly service and a Refreshingly Local™ experience at a network of unique hotels.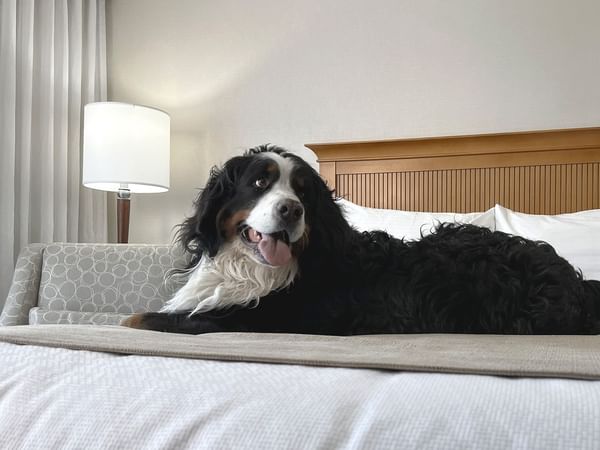 Pet Friendly
Your furry friends are welcome at Coast Hotels, where, for a small fee, we offer pet-friendly accommodations designed to make dogs and cats feel right at home. Our Ambassadors are always happy to recommend a local dog park or point you in the direction of a pet store if you need it, ensuring your pets have a comfortable and enjoyable stay with us.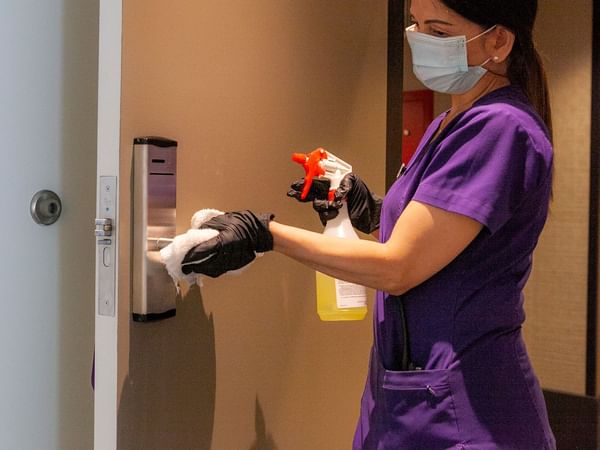 coast clean™
Guest and Ambassador Safety Priority: Our coast clean™ program, developed in collaboration with Ecolab and aligned with public health, government and industry standards, ensures safety, cleanliness and comfort throughout your stay. At Coast Hotels, we maintain excellence through meticulous coast clean™ procedures overseen by a designated Champion.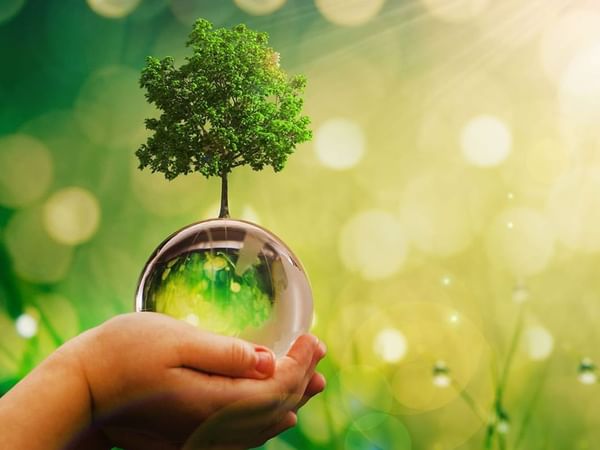 Refreshingly Green
When it comes to being environmentally responsible, we don't just talk the talk. We back it up with hotel-wide green practices like energy-efficient lighting, botanical bath amenities in large format containers, and recycled paper and many of our hotels offer electric vehicle charging stations. So you can add 'eco-friendly' to your list of goals achieved.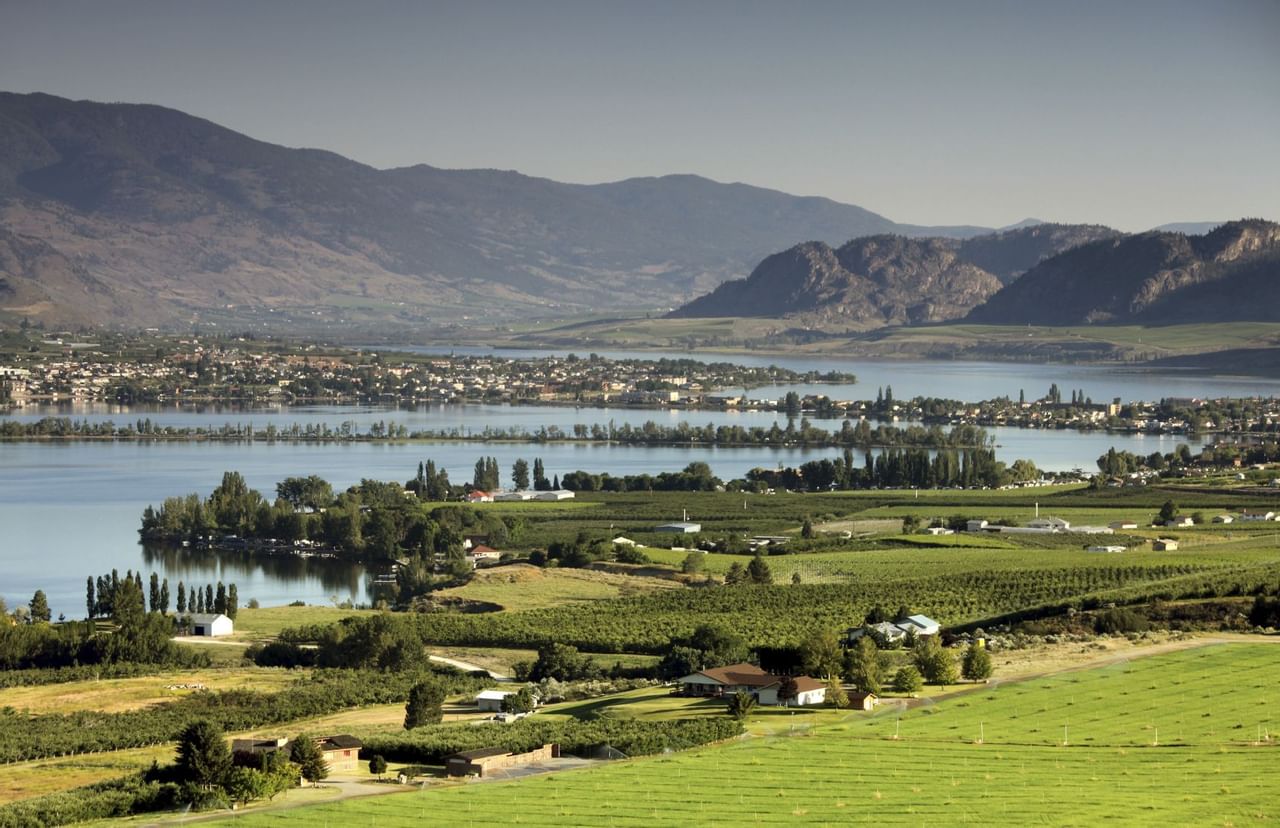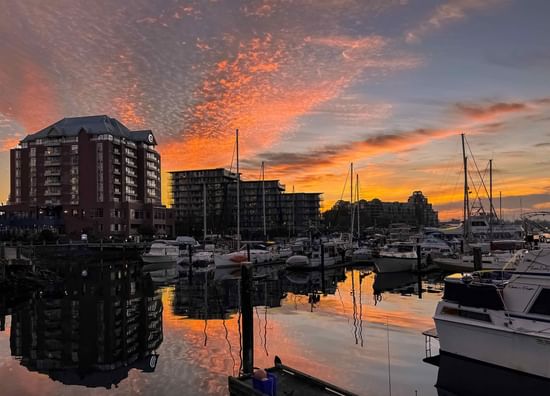 Our Motto
Refreshingly Local™
Some hotel brands create cookie-cutter facilities that make you forget which city you're in. That's not us. We embrace the wonderful, unique personalities of each of our properties and locations throughout Canada and the U.S.