Plan your event in Wenatchee, WA
Access the area's premier conference facility in central Washington
As Wenatchee's premier convention hotel, the Coast Wenatchee Center Hotel and the Convention Center offer 50,000 square feet of meeting space and access to the convention center. A choice of 20 reception and conference rooms offers incomparable flexibility in accommodating events from formal presentations to casual seminars. We also have an array of more intimate spaces which have the flexibility to accommodate larger groups.
Visit our Wenatchee Convention Center website to learn more about our rooms and convention facilities.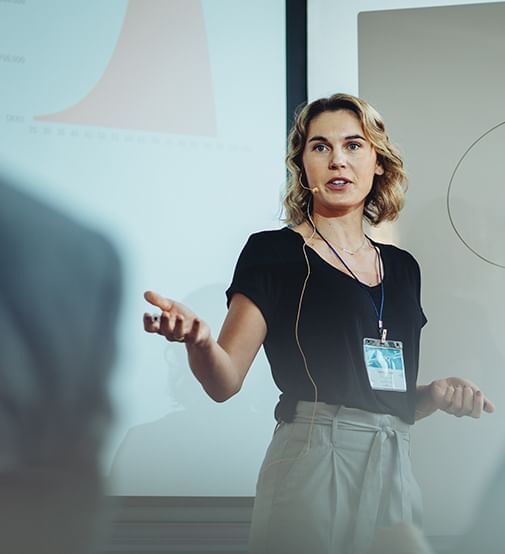 coast events assured
Our Coast Events Assured program puts the health, safety and comfort of conveners and attendees first.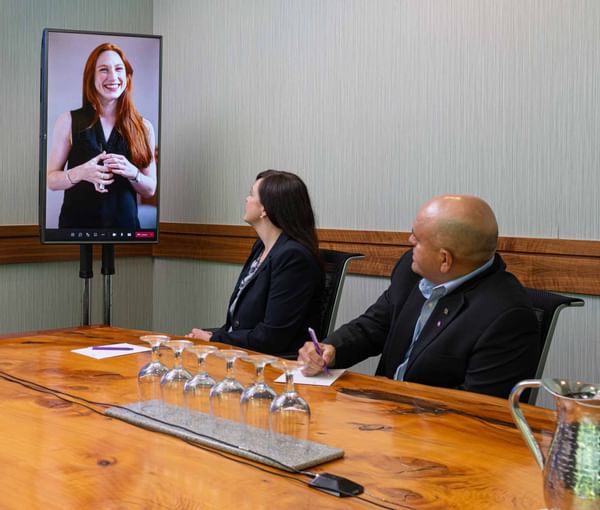 Meeting Options
Coast Hotels offers three scalable options for meetings. Your meeting can adapt from one large room with physical distancing measures, to multiple rooms that are smaller in size connected virtually.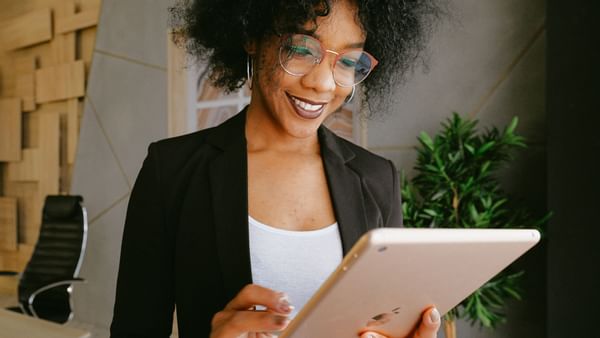 Meeting Planner Program
As a Coast Rewards Meeting Planner, you could be earning points for every dollar spent on each event you plan with us. Now that's rewarding! Sign up for our Meeting Planner Program.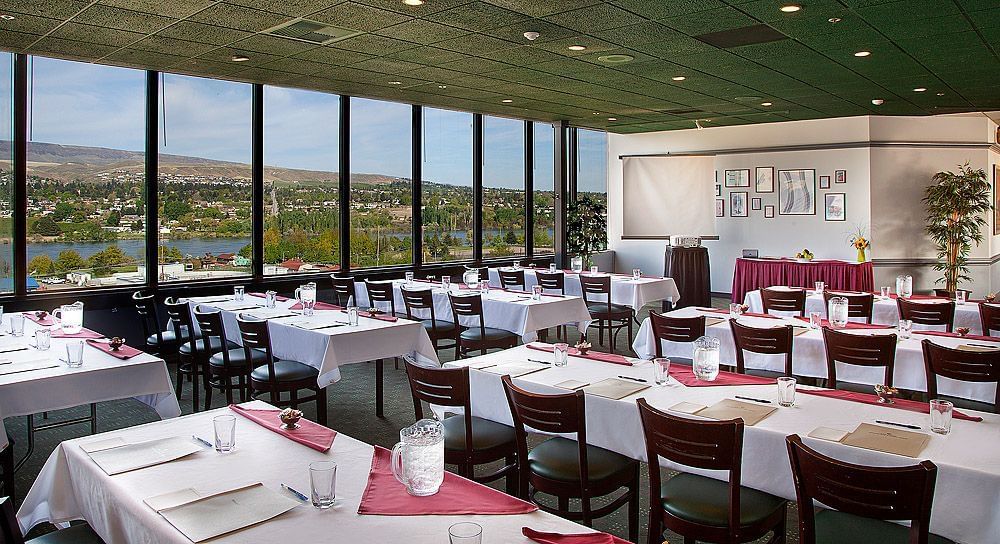 Gallery
Explore our venues
Our meeting spaces are tailor-made for successful gatherings, and can easily be arranged to meet the specific needs of your event.