Helpful Services & Amenities in Wenatchee, WA
Take advantage of our 24/7 fitness center and indoor/outdoor pool
Whether you're joining us for work or play, you'll be delighted with the amenities on offer at Coast Wenatchee Center Hotel. If you're planning an event, we provide easy access via skybridge to over 50,000 square feet of venue space at the Wenatchee Convention Center. Looking to squeeze in a workout? Our fitness center provides everything you need, and is open 24 hours a day with key access. Enjoy a refreshing dip inside or outside, depending on your mood; our indoor/outdoor pool offers a swim-through section. To kickstart your day, we also provide free grab & go continental breakfast, available in the lobby each morning from 6:30am to 10:00am.
We understand the importance of including every member of your family – even the four-legged ones. That's why we offer pet-friendly rooms, as well as extras like treats and waste bags.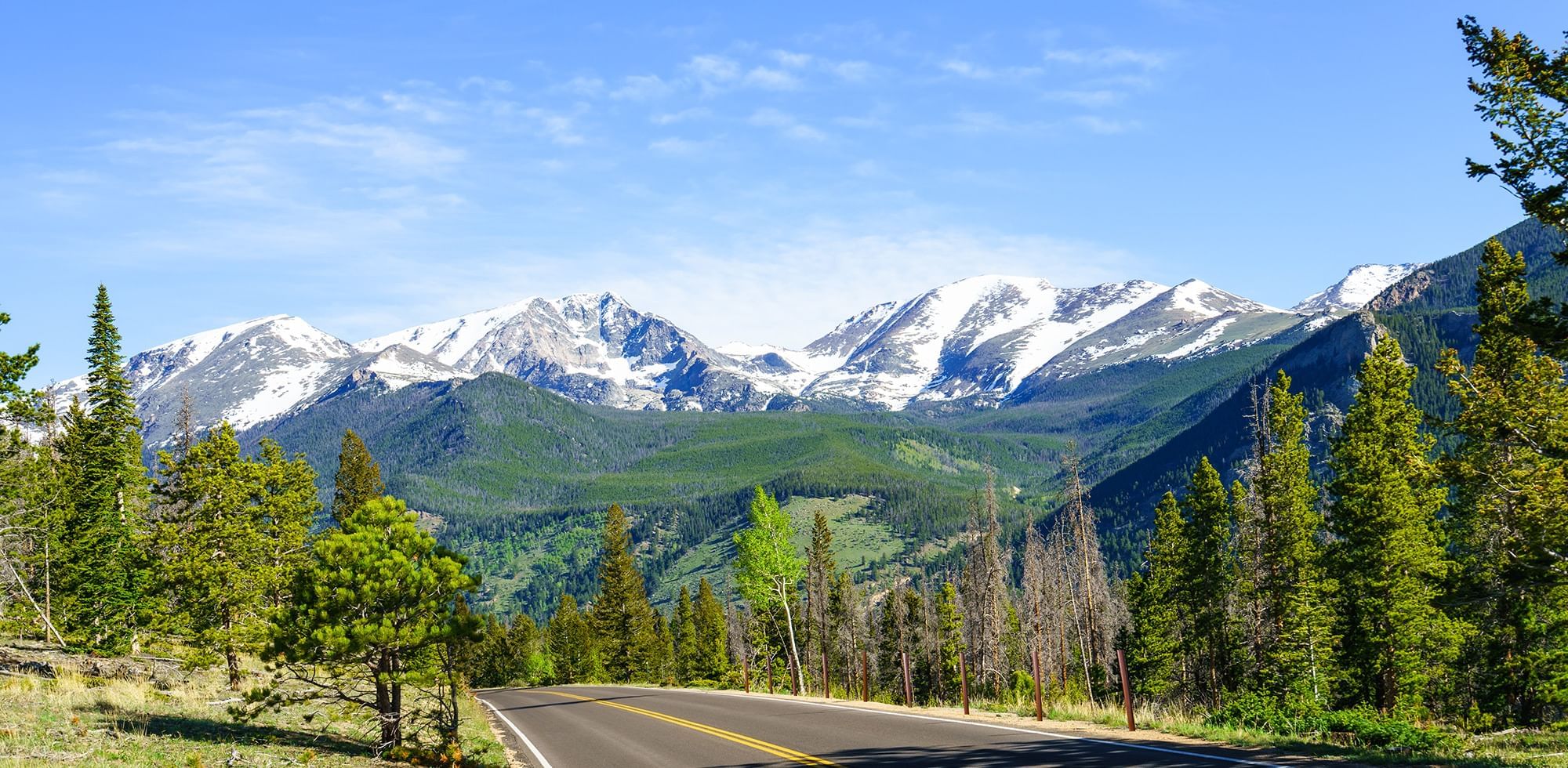 Featured amenities
Feel right at home
Additional amenities
Free Grab & Go Continental Breakfast
Free grab & go continental breakfast available in the lobby each morning from 6:30am - 10:00am.
Fitness Center
Open 24 hours a day with key access, the fitness center includes free weights, two treadmills, one elliptical and two stationary bikes.
Business Center
Need to get some work done? Visit our business center, complete with PC workstations, printer access and high speed Internet - open 24 hours.
Convention Center
Connected by skybridge to Wenatchee's largest convention space, we offer meeting space solutions for up to 1,000 guests.
Free Overnight Parking
On-site, secure free parking is available for cars, buses and trucks.
Wakeup Service
Rise and shine! Please call our front desk to arrange for a wakeup call.
Luggage Storage
Store your stuff! Luggage service is provided through our front desk.
24-Hour Front Desk
Our front desk is available 24 hours a day.
Elevators
Our hotel has guest three elevators, located in the lobby.
Ice Machines
We have seven ice machines, one on every floor.
Vending Machines
There are eight vending machines with sodas and treats available.
Triple-Sheeted Beds
A Coast Hotels brand standard, our triple-sheeted beds provide a clean, crisp welcome to slumber.
Large-Format Liquid Soap and Shampoo Containers
A Coast Hotels brand standard, we use large format botanical-based bathroom amenities.
Free Coffee (In-Room)
A Coast Hotels brand standard, each of our guest rooms offers in-room Starbucks coffee and tea.