Pet Friendly Rooms in Wenatchee, WA
Furry members are family too
Coast Wenatchee Center Hotel is your best choice when looking for a pet friendly accommodations in Wenatchee, Washington. We are just minutes away from various dog parks and some of the best trails the Evergreen State has to offer.

There are various pet friendly restaurants and eateries nearby, as well as a well-stocked pet store with healthy food options, a self-wash area or, if you need, full-service grooming. We have seen cats accompany their owners on vacation as well, so feel free to bring your feline companions along.
We ask our guests who are traveling with a pet to sign a registration agreement, guaranteeing a maximum of two pets, per guestroom. There is also a cleaning fee of $10 which will be added to your bill.

Unfortunately, we do not allow pets to be left alone in your room. Upon check-out your room will be inspected for any possible damage. Pets must also be on a leash in common areas.
Phone 509.662.1234 to secure your pet friendly room. We look forward to welcoming you and your furry friends!
Pet friendly areas in Wenatchee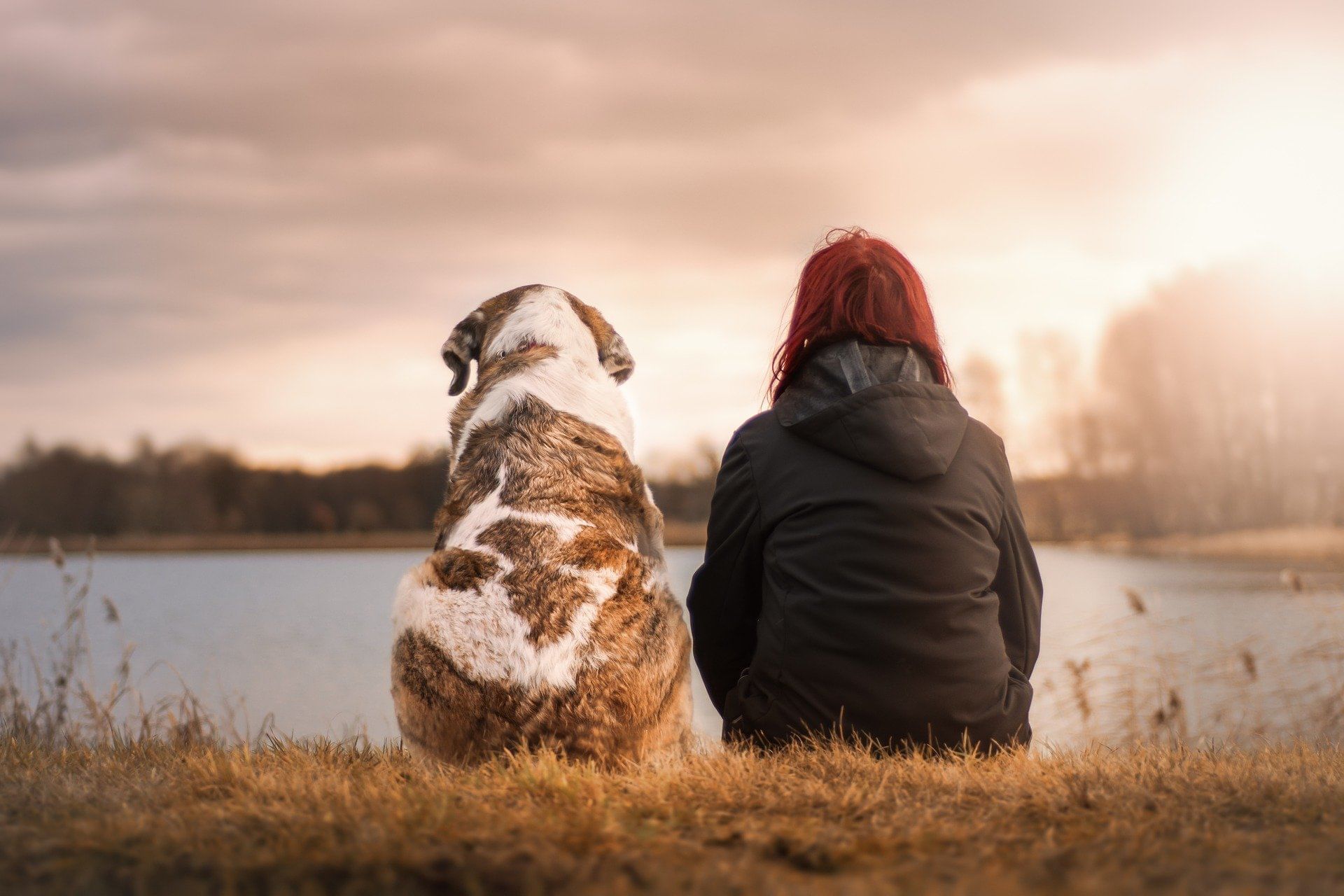 Welcome Amenity
Pet Packages
Please let us know if you require anything for your pet - if it's available, we can accommodate.
pet registration agreement
We understand that many responsible pet owners travel with their pets and may wish to have them share hotel accommodations as part of the family. Please review these restrictions and requirements for the consideration and protection of all guests, pet and non-pet alike.
Pets may not be left unattended in a guestroom, or any other area of the hotel without the express knowledge and consent of the leadership team of the hotel.
Pets must be on leash, or in a carrier, at all times in public areas within the hotel.
Disturbances caused by pets, just as with human occupants of the guest room are the responsibility of the registered guest(s) and may result in additional fees if the situation escalates to that point.
Pets are not permitted to enter the restaurant, lounge, meeting facilities or any other food and beverage area of the hotel.
Proper arrangements must be made to see to the basic necessities of the pet (feeding, grooming and exercise), for the duration of your stay.
Those left unattended, neglected, or causes disturbance in the hotel will be ordered removed, or removed by the hotel directly, at our discretion.
The registered guest assumes full responsibility for any damage, or additional cleaning required as a result of conduct of their pet. If a noise disturbance occurs and another guest asks for a rebate due to this disturbance, the pet owner is responsible for covering this rebate.
Adherence to these practices will ensure an enjoyable stay for all guests and pets.