Pet Friendly Accommodation in Victoria, BC
Furry members are family too
Put Coast Victoria Hotel & Marina by APA to the top of your list for best pet-friendly hotel in Victoria, BC. Our amazing waterfront location on the beautiful Outer Harbour is within walking distance of many exciting attractions, parks, and amazing waterfront views. Most regional parks in Victoria allow dog-walking, and some of those are off-leash friendly. Let us know if you would like some recommendations!
We want to ensure that all guests staying with us get to enjoy the quality of service that Coast Victoria Hotel & Marina by APA is known for. We ask our guests who are travelling with their furry family members to sign a pet registration agreement at check-in and allow a maximum of two pets, per guestroom. Pets are allowed in the lobby, provided they are on a leash or in a carrier, all other public areas within the hotel are not pet friendly.
There is a pet fee of $30 per day, per room (maximum charge of $90 per week) and we welcome almost any type of animal, just no bears please! Please ensure your animal is pre-approved by hotel management so we can prepare for your arrival. All registered pets may receive a special amenity package when you check-in, upon request.
pet friendly areas in victoria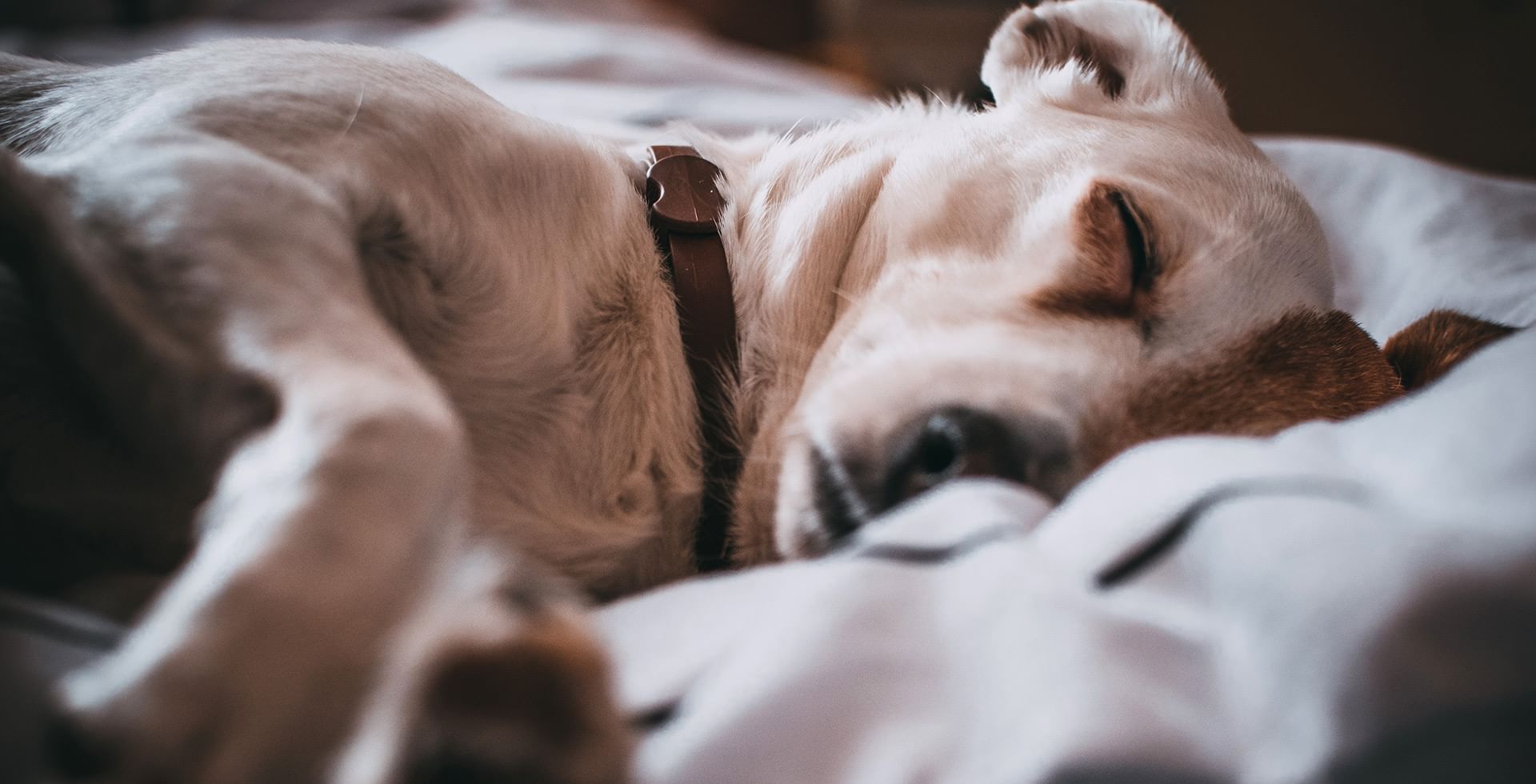 Welcome Amenity
Pet Packages
Need supplies? We have complimentary treats, dishes, and waste bags. Please let us know if you require anything for your pet - if it's available, we can accommodate.
pet policy agreement
We understand that many responsible pet owners travel with their pets and may wish to have them share hotel accommodations as part of the family. To ensure a comfortable stay for all guests at Coast Victoria Hotel & Marina by APA, please note the following pet etiquette for pet owners:
Pet owners agree to keep their pet on a leash or in a cage while the pet is in any public or common place within the hotel.
Pet owners must remove their pet from the guestroom during housekeeping services; they may opt out of receiving housekeeping service while the pet is in the room.
Pet owners agree to not leave their pet unattended at any time while the pet is on hotel property, unless using Hotel Facilities to which the Front Desk must be notified immediately. If we are unable to reach the pet owner and the Front Desk needs to remove the Pet for the comfort of all our guests, a $35 surcharge charge will be added.
Pets left unattended without the hotel's consent, or that otherwise cause problems, may be ordered removed or caused to be removed at the hotel's sole discretion.
The owners assume full responsibility for any damage, however caused, resulting from the pet being allowed on hotel premises.
Certified Guide Dogs are exempt from the $30/night pet fee.