Welcome to Coast Victoria Hotel & Marina by APA
Experience uniqueness at our harbourside hotel in Victoria
Make your way to Victoria, BC's beautiful Outer Harbour, and discover a destination that exceeds your every expectation. With an amazing waterfront location and a host of intuitive amenities, Coast Victoria Hotel & Marina by APA offers a Refreshingly Local™ take on the standard hotel experience.
Step into our guest rooms and suites with welcoming origami cranes and the life-altering TOTO® Washlet. These high-quality amenities are signature features of APA Hotel in Japan and unique to APA's Urban-style Hotel concept. Gaze out at the ocean and take advantage of free wi-fi and triple-sheeted beds. Pets are welcome here; we're pleased to offer accommodations for your furry friend. We're also dedicated to protecting the planet with our Refreshingly Green™ program, so you can feel good about staying with us.
Sample award-winning Blue Crab Seafood House our on-site restaurant open for breakfast and dinner service. Refresh yourself in Victoria's only indoor/outdoor pool. If you're travelling by boat, you can moor it in our scenic 52-slip marina – for a night, a week or longer.
Planning an event in Victoria? Our venues set the tone for remarkable business and social gatherings. We hope you'll take time to explore as well – from the hustle and bustle of Fisherman's Wharf to the historical splendour of Craigdarroch.
Sanitized for your safety: Find out more about our commitment to cleaning and disinfecting to safeguard our guests and Ambassadors against COVID-19, norovirus, and influenza. View Coast Clean.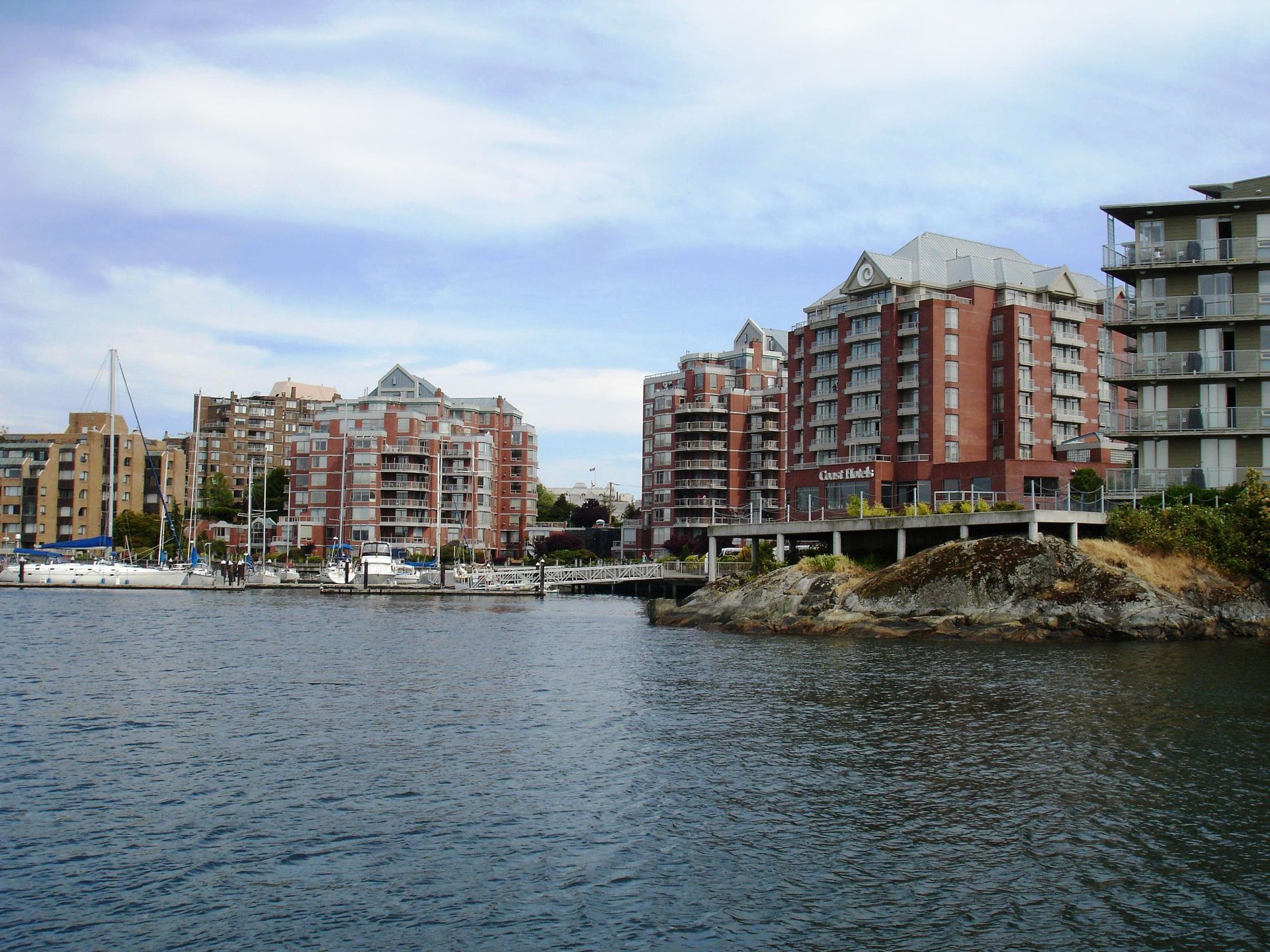 Deals
Make Your Money Go Farther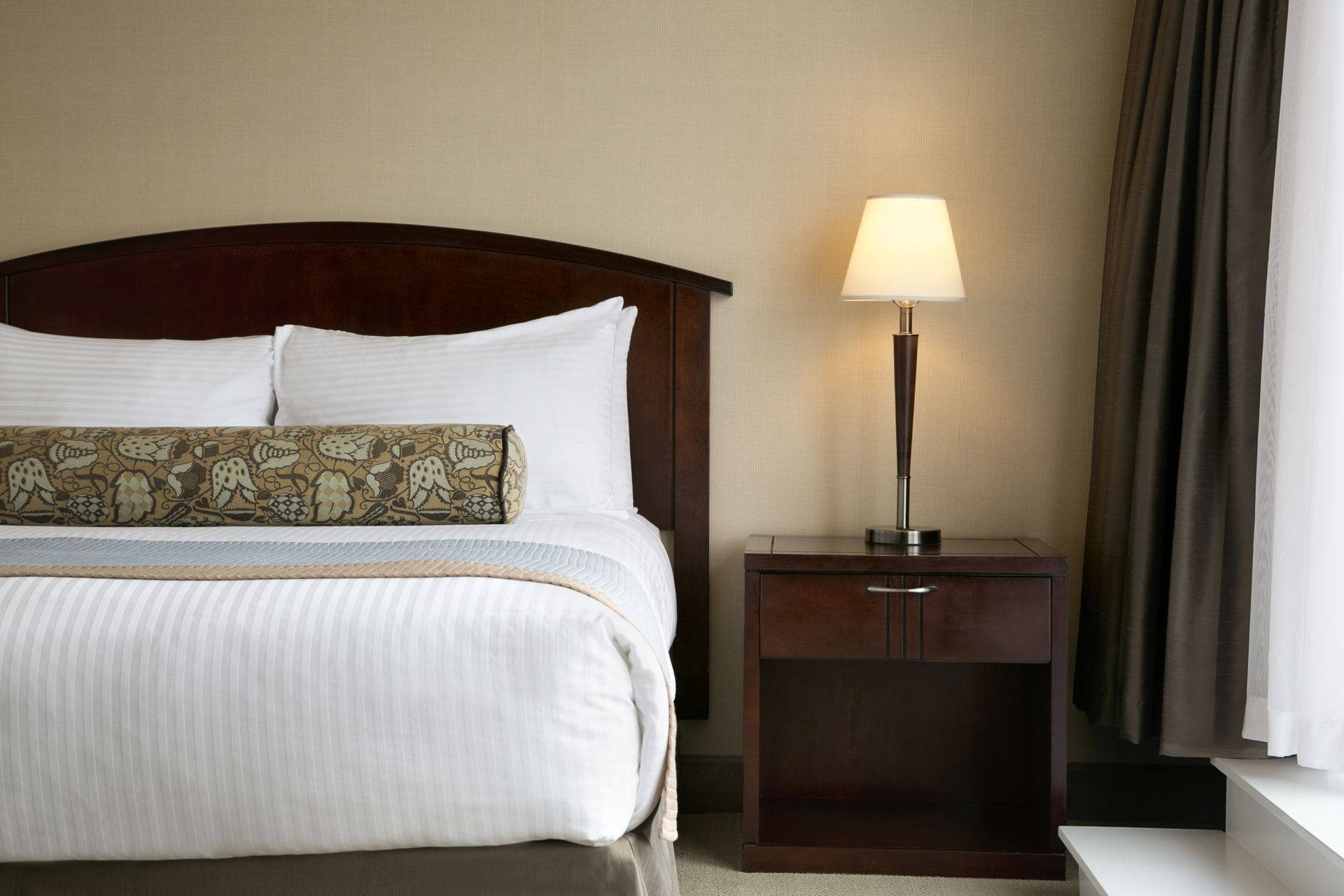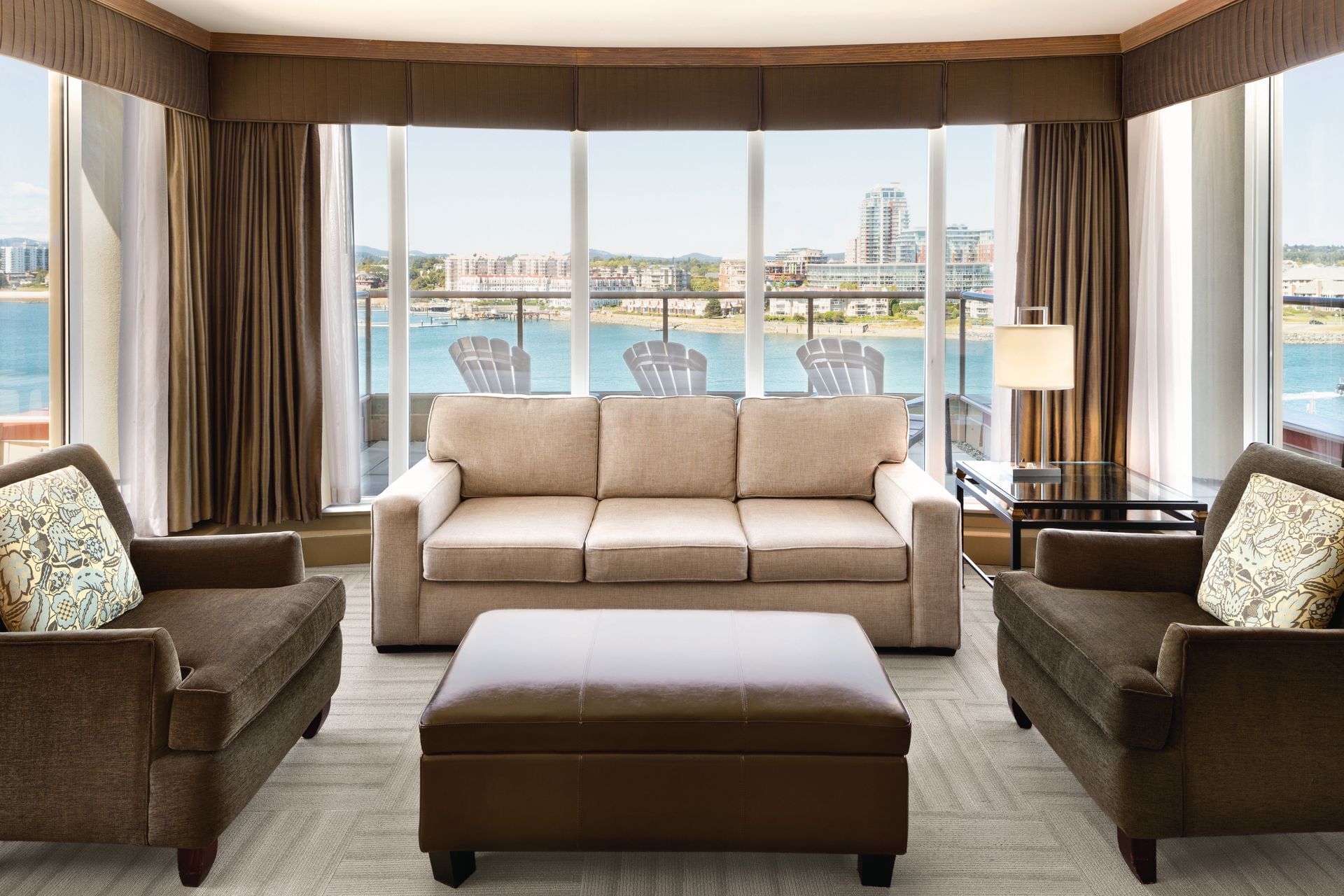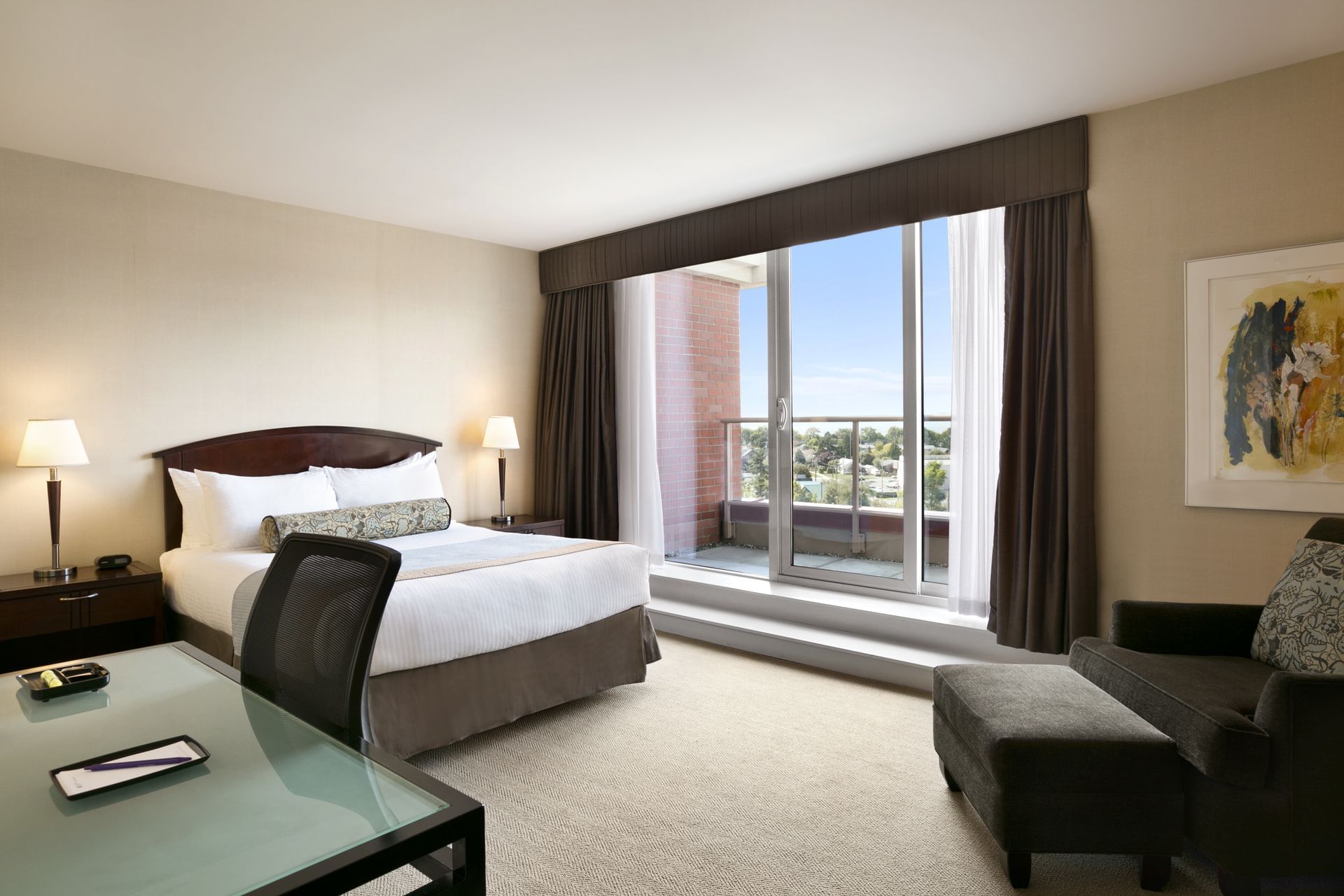 Rooms
A Modern Sanctuary in Harbourside of Victoria
Take a break from work or sightseeing and unwind in spacious, rooms and suites with amenities including the justly famous TOTO® Washlet.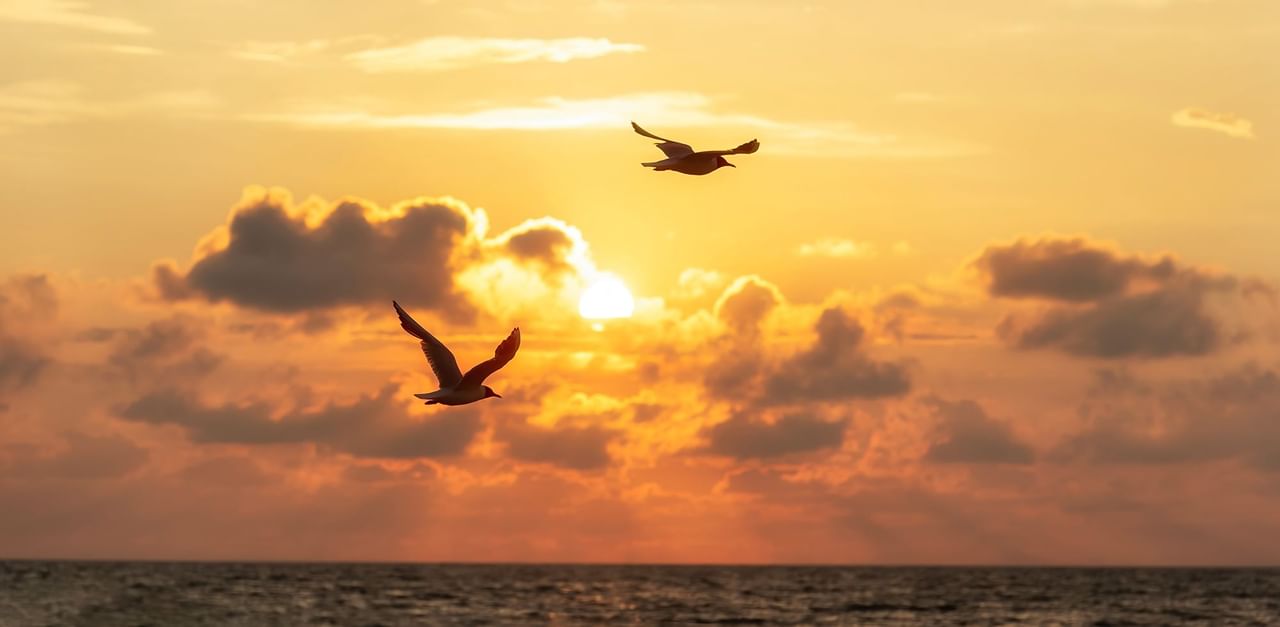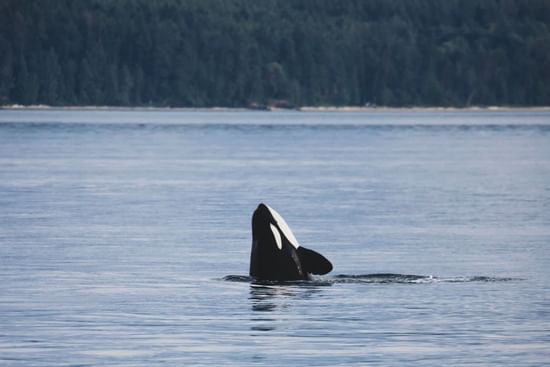 Our location
In the Centre of it All
Few hotels can top our fantastic location – right on the waterfront, just steps from Victoria's best shopping, entertainment and cultural attractions.
more to experience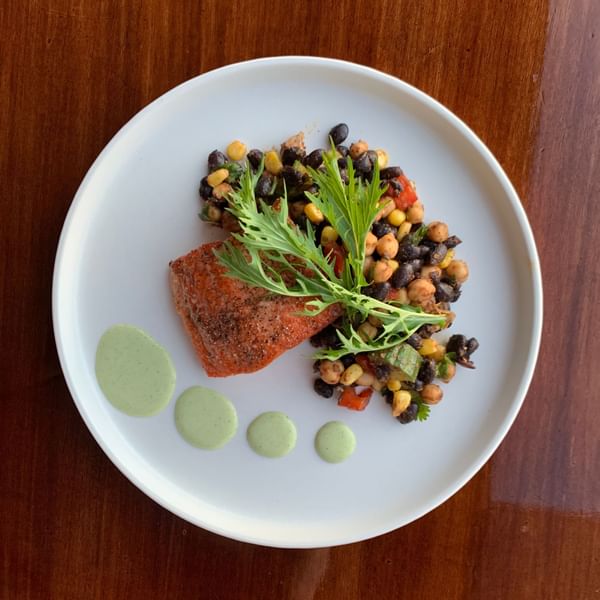 Blue Crab Seafood House
Feast on some of BC's best seafood – as well as steaks, chicken, vegetarian options and much more.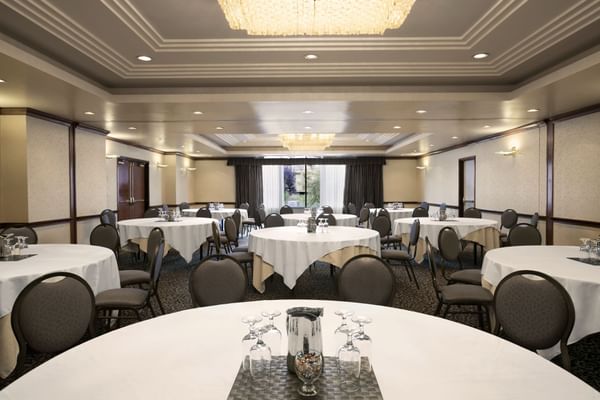 A Stylish Setting for Collaboration
Inspire your colleagues in venues with fabulous views and up-to-date meeting facilities, and keep creative juices flowing with delectable catering options.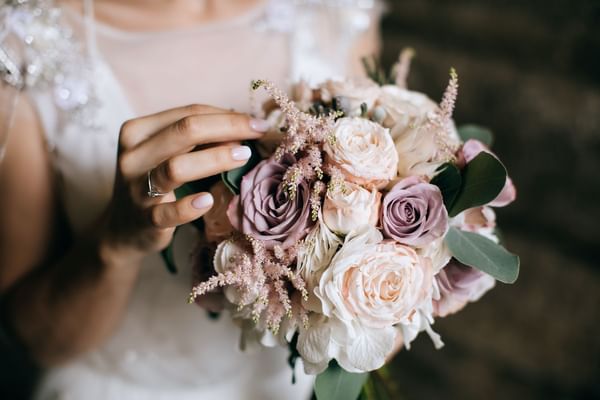 Say "I Do" in Style
Dreaming of a waterfront wedding? We'll make those dreams come true, with elegant spaces and comprehensive planning and catering services.
Coast Victoria, the Only Place to Stay in Victoria
In the 30+ years the Coast Victoria has been opened, I have only stayed elsewhere in Victoria once, and that was simply because my travel requirements literally happened overnight and the hotel was full, so it could not accommodate my stay. It is definitely my go-to hotel to stay when in the area.
Great location. The view from the room was amazing. Downtown was less than 10 minutes walk. There is a complementary shuttle service to downtown in case you don't want to walk. Sightseeing bus tour stop at the front and water taxi stop at the back of the hotel. Hotel staff was very professional and great service.
This hotel is just outside the city centre. It is about 5 - 10 minuets walk, even pulling a case, from the ferry terminals serving Seattle and Port Angeles and about 10 - 15 minutes walk from the City Centre. There is a scenic path along the coast although you can take a water taxi from outside the hotel or from nearby Fisherman's Wharf. The hotel is in a quiet location looking directly over the approach to the harbour. Pay the extra for a sea view, it is definitely worth it. Rooms are spacious and comfortable. Breakfast is very good although a few minutes walk will take you to Nourish which I highly recommend for breakfast or lunch. Fisherman's Wharf for drinks and casual dining is just a couple of minutes walk from the hotel. To sum up, a very good high quality hotel in a great location and extremely convenient.