welcome to the coast anabelle hotel
Our luxurious destination near all of Burbank's top attractions
Discover the best of Burbank at the Coast Anabelle Hotel! We welcome you with boutique sophistication, incredible service and a commitment to environmental sustainability – not to mention unbeatable access to all of the major entertainment studios in the city. Step onto our free courtesy shuttle and let us whisk you to Warner Bros. Studio, Universal Studios® Hollywood theme park and other popular local attractions. Free parking and a free shuttle to and from Burbank Airport makes getting around a breeze.
Unwind in spacious rooms and suites offering free wi-fi and in-room Starbucks® coffee and tea, as well as luxury terrycloth robes. Book a suite with a full kitchen for added flexibility. Looking to burn some calories? Head across the street to our sister property, Safari Inn, a Coast Hotel, for a swim in the outdoor pool or a workout in the fitness room. If you're planning an event, we offer two adaptable venues, one of which showcases a spacious covered patio. Olive's Bistro & Lounge is a favorite among both hotel guests and locals, with seasonal American dishes and a killer Happy Hour (be sure to try the martinis). Of course, with the bright lights of Burbank just steps away, we can guarantee you'll never be bored. We're looking forward to your visit!
Sanitized for your safety: Find out more about our commitment to cleaning and disinfecting to safeguard our guests and Ambassadors against COVID-19, norovirus, and influenza. View Coast Clean.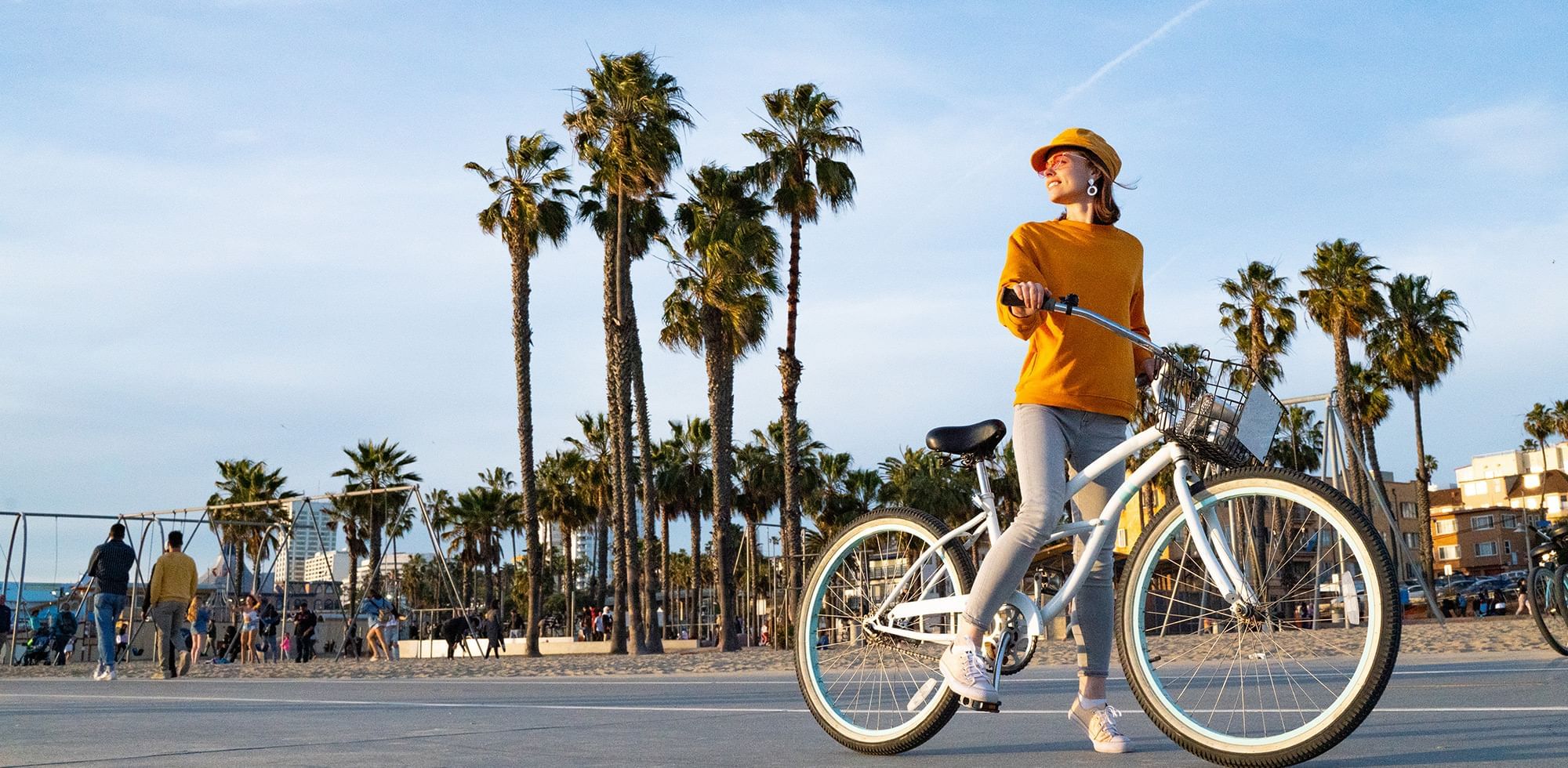 Deals Galore
spice up your stay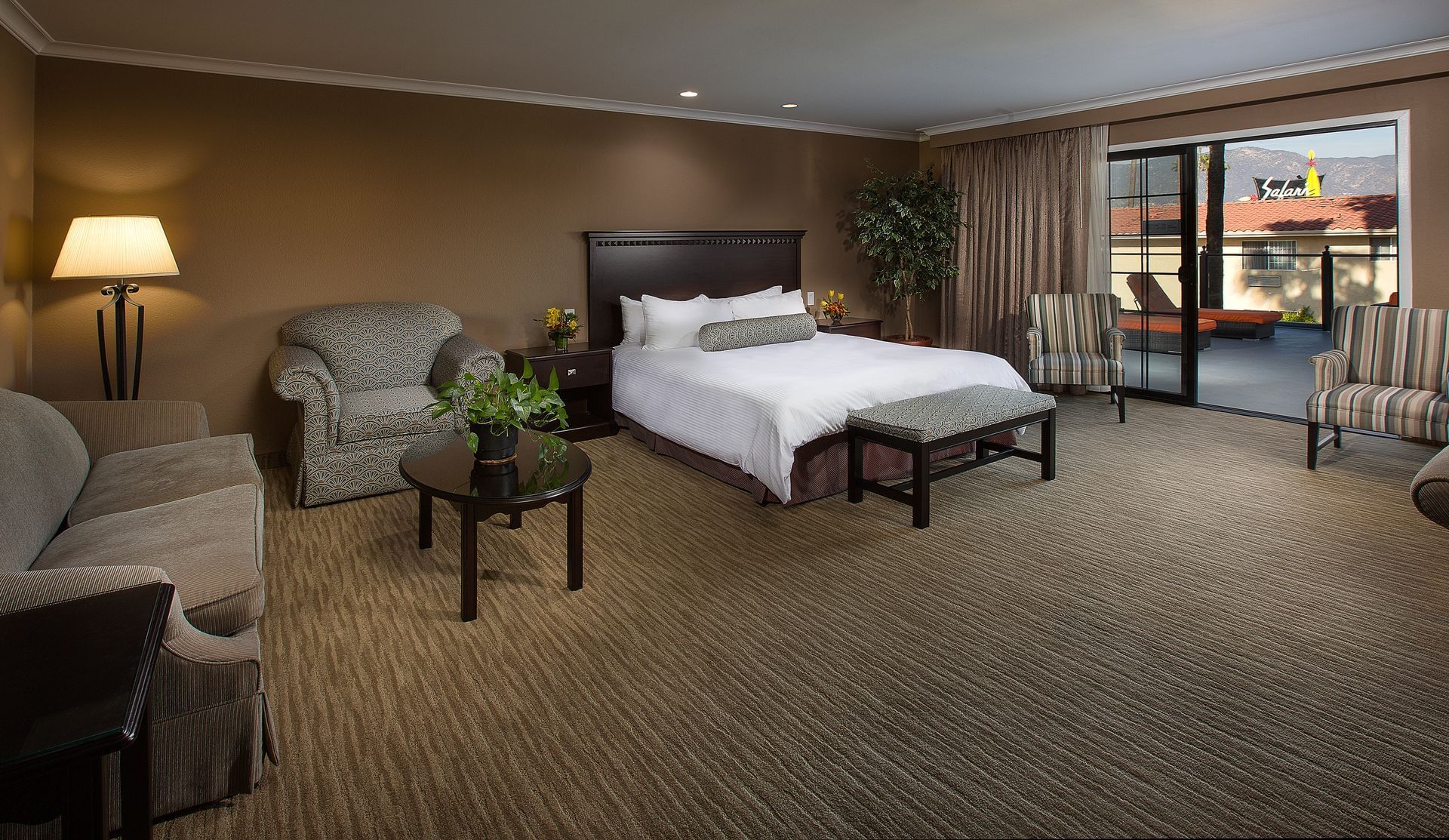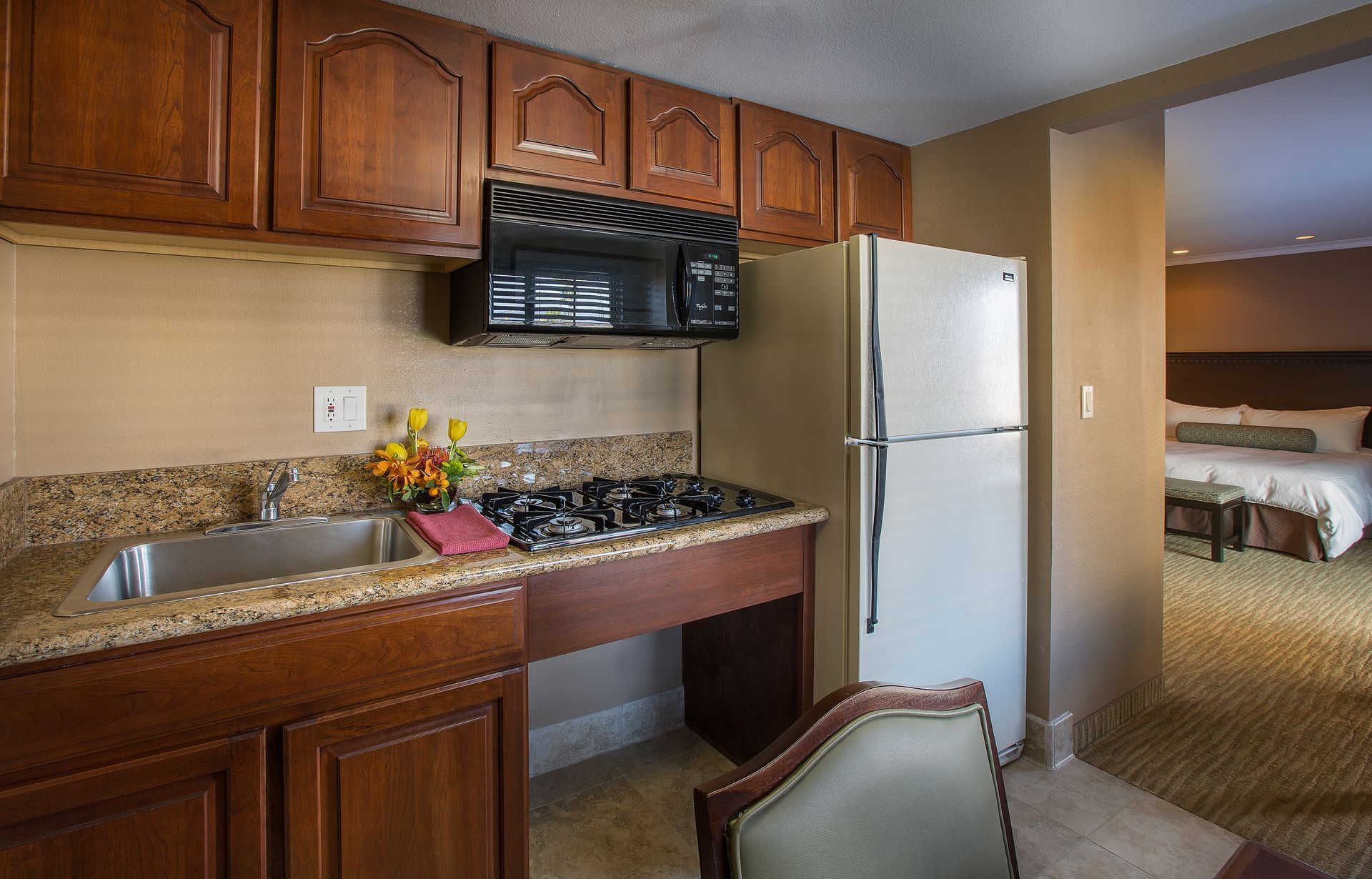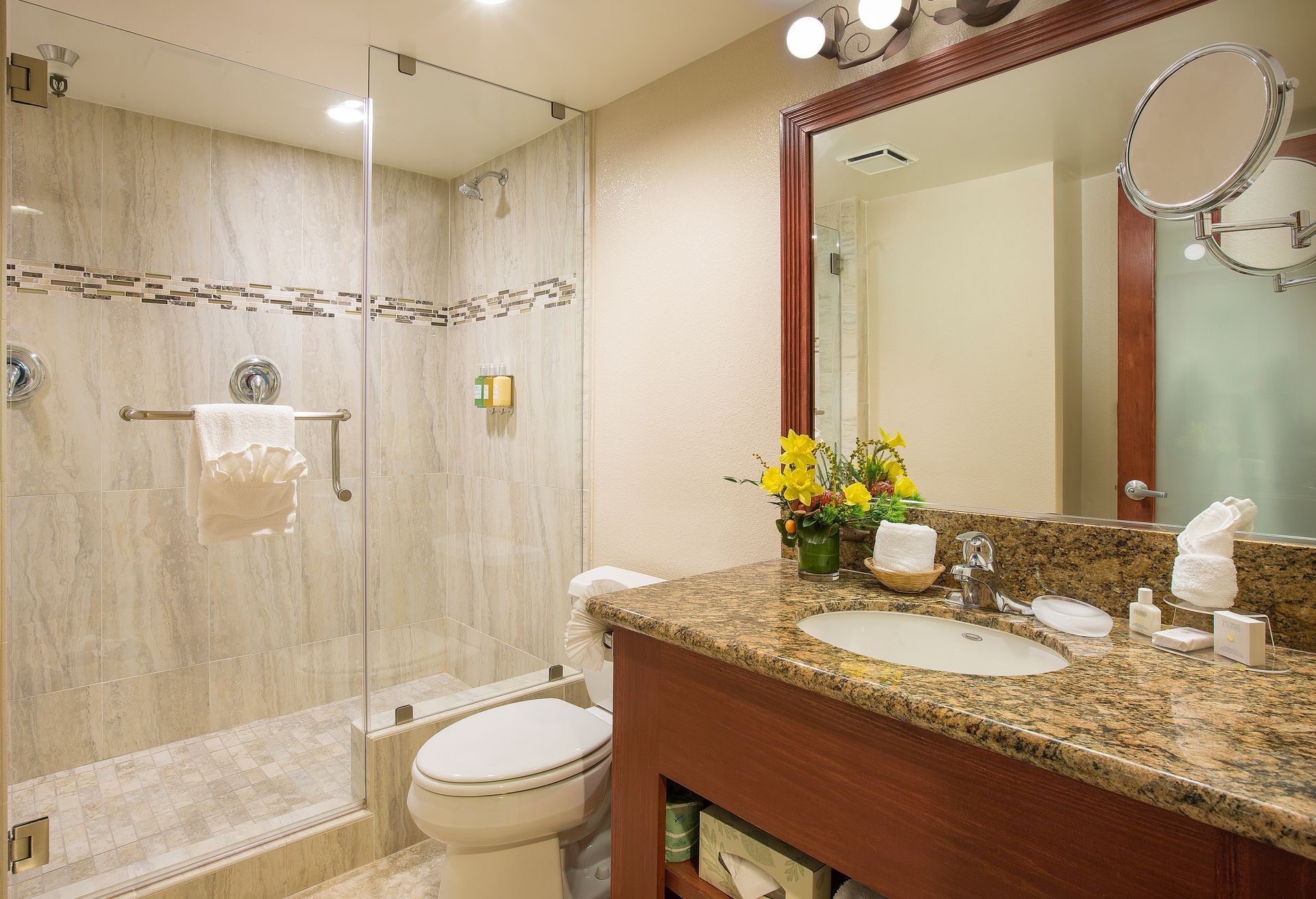 Rooms
Say Hello to Boutique Luxury
Spacious rooms and suites are furnished with modern amenities, plush terrycloth robes and hypoallergenic comforters. Some offer kitchens, too!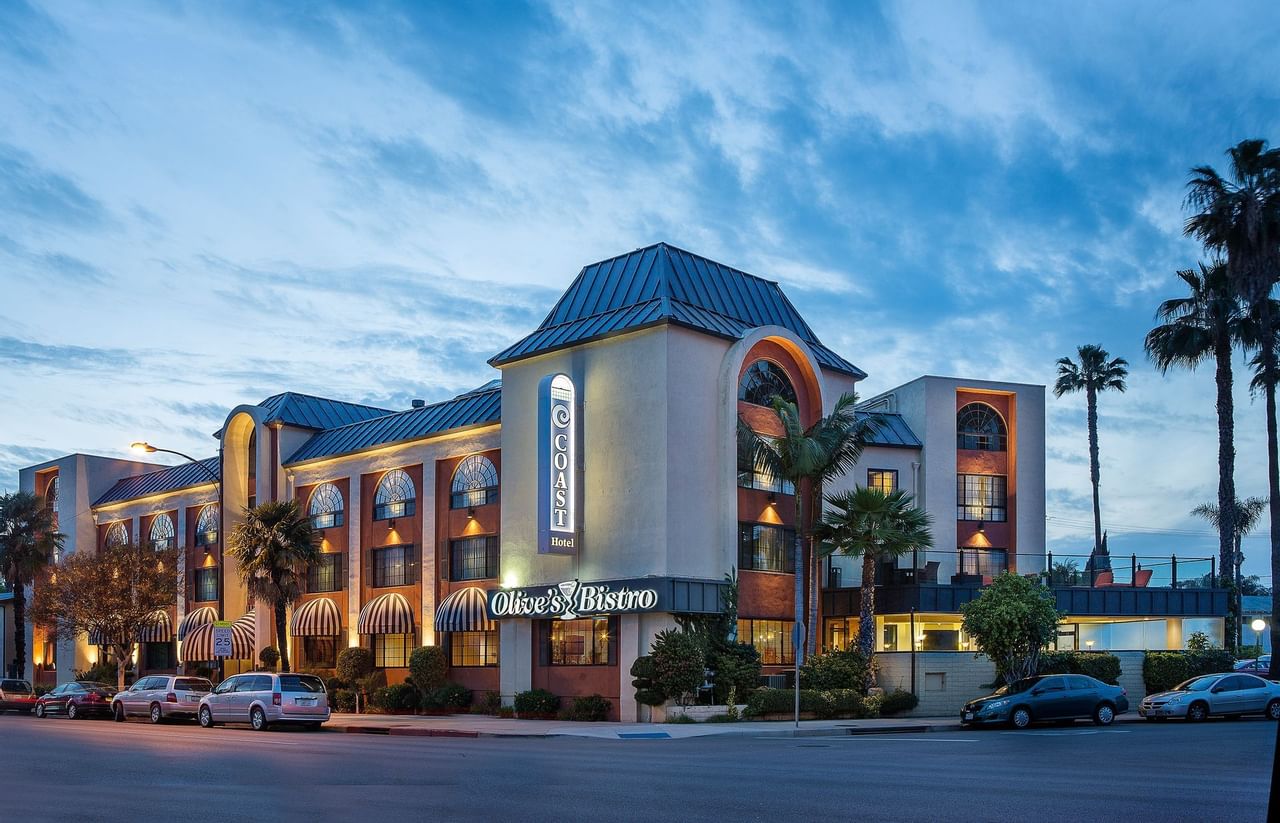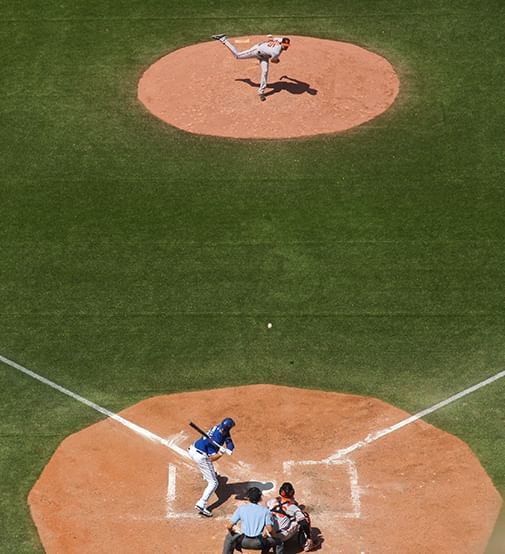 our location
Burbank at Your Doorstep
Take our free shuttle to can't-miss sights including Warner Bros. Studio and Universal Studios Hollywood.
more to experience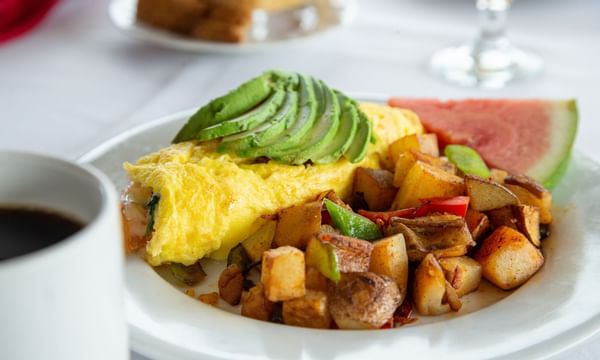 Delicious American Classics
Olive's Bistro & Lounge offers something to satisfy every appetite. Be sure to sample one of our legendary martinis at Happy Hour.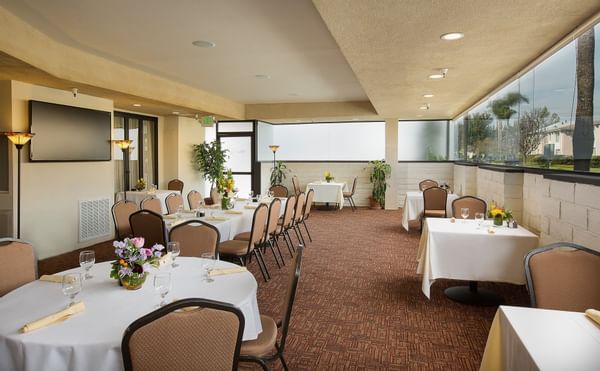 Do Business in Burbank
Seminar for 10 or seated conference for 100? Let us host – and take advantage of our great catering and comprehensive planning services. Our e-Coast Meetings program keeps your footprint small, too.
Absolutely wonderful stay at the coast Annabelle hotel. I cannot recommend this hotel enough to anyone staying in Burbank. Rooms were so clean, good facilities such as a coffee maker, fridge even a microwave. Staff at the desk were always so friendly and welcoming and also took in a parcel for us! Will be staying here every time we visit.
Coast Annabelle Hotel is an excellent place to stay if ever visiting the LA area. It's conveniently close to the Warner Bros. Studio (only one mile down the road) and not too far from Universal Studios (only four miles). It's also a very nice hotel. It has a very friendly staff and the room I stayed in was very neat and clean. I strongly recommend this hotel to anyone who plans to visit Southern California and to anyone who plans to visit Universal Studios and Warner Bros. Studios. Big thumbs up for Coast Annabelle!
The Place to Stay in Burbank
I encourage anyone visiting Burbank to stay at this facility. Front desk staff were exemplary and any other staff I encountered were warm and friendly. The room was beautiful and comfortable. There is no reason not to stay here.