Coast Hotels careers
Coast Hotels offers properties throughout British Columbia, Alberta, Saskatchewan, Yukon, Washington, Oregon, California, Hawaii and Alaska. We own, manage and franchise properties in cities large and small, as well as in resort destinations. As one of North America's growing – and Canada's largest – hotel brands, we owe our continued expansion to our commitment to exceptional service, prime locations, value and guest satisfaction. Coast Hotels is headquartered in Vancouver, British Columbia. At Coast Hotels we're always looking for great people to join us.
Career Opportunities
Our hotels in Canada and the US, and our corporate office in Vancouver, BC, engage capable ambassadors and accomplished leaders to fill roles in the following departments:
Check out our current job opportunities. If you see the perfect role for you, apply directly to the location and email the contact listed.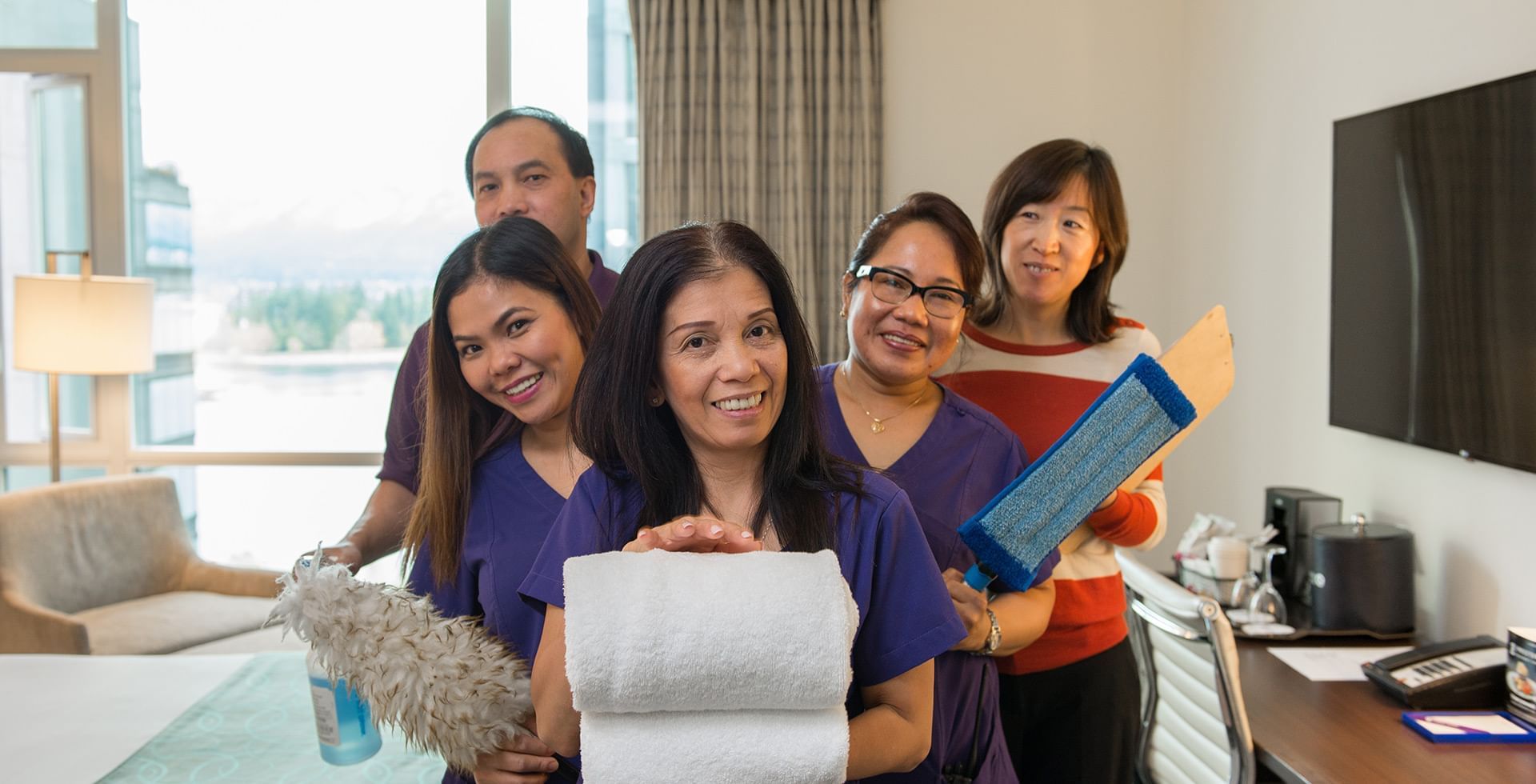 Our Mission
Coast Hotels delights guests with friendly service and refreshing stays through a network of unique hotels in North America
Our Vision
To grow our network of unique hotels, creating brand preference, happy ambassadors, and a competitive return on investment
Our Promise
At Coast Hotels we provide a stay you can trust, by delighting guests with friendly service and a refreshingly local experience at a network of unique hotels
At Coast Hotels, we are guided by a core set of values that shape our culture, and provide the opportunity to be part of dynamic and committed teams where success is as important as the way we achieve it.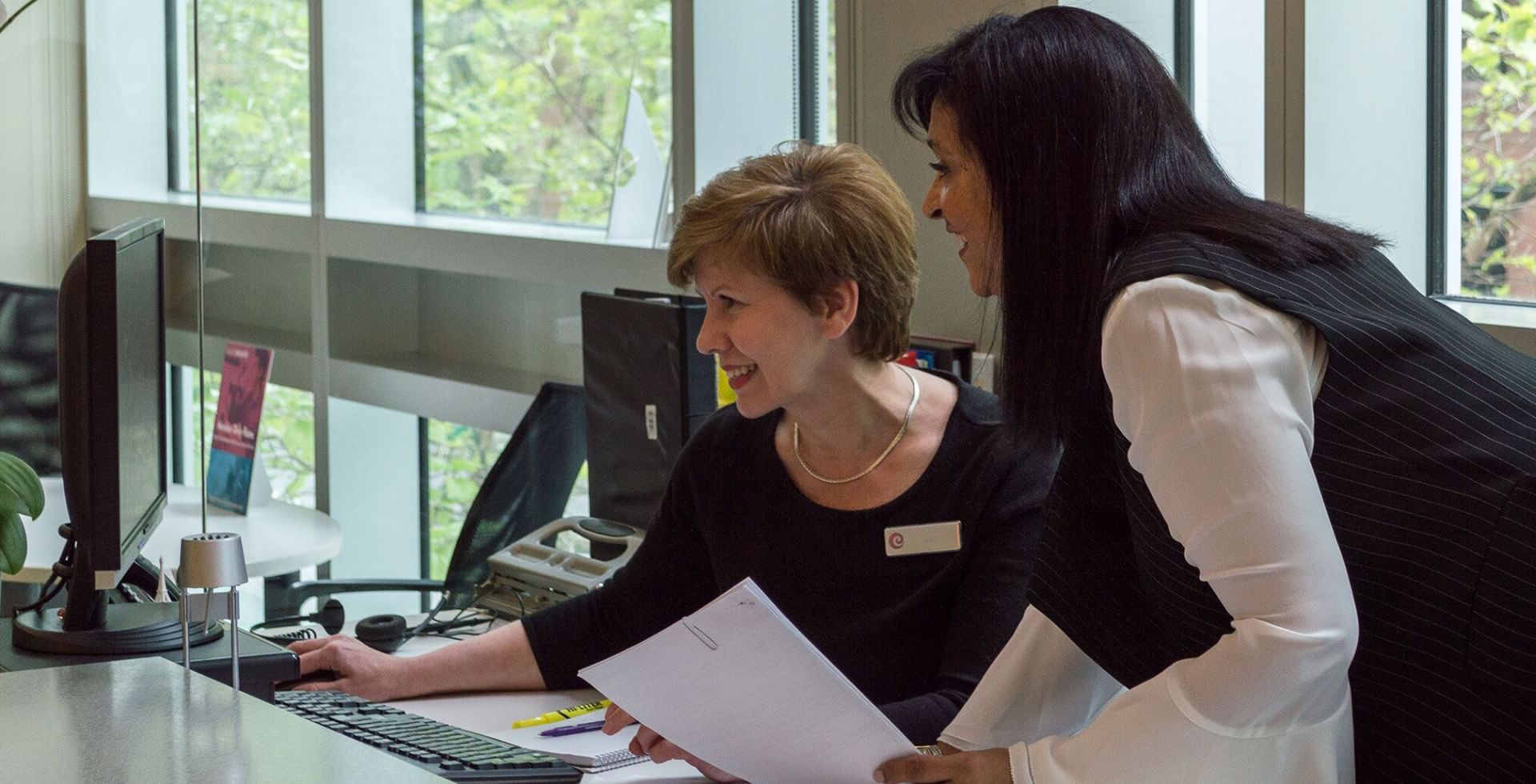 The perks
why choose coast hotels
Coast Hotels recruits our ambassadors based on their skills and their passion for outstanding guest service.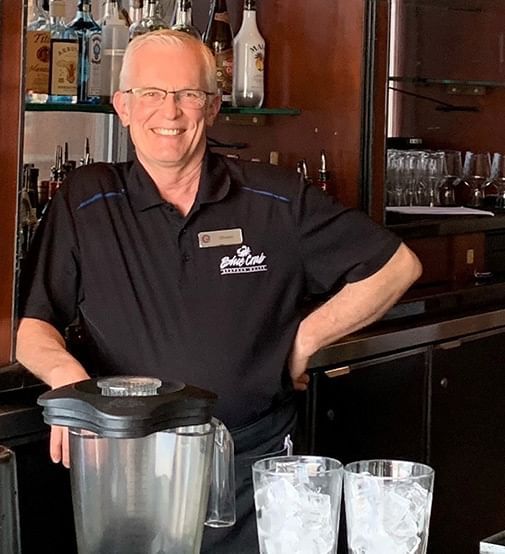 "You are the Brand"
Ambassador Spotlight
At Coast Hotels our Ambassadors contribute to the success of our business at each of our unique properties. We feel it is important to recognize and "spotlight" Ambassadors that are an integral to our success. We are excited to share, celebrate, and "spotlight" these Ambassadors.