why choose coast hotels
benefits, development, growth and recognition
Coast Hotels recruits our ambassadors based on their behaviours that reflect our values, and their ability to delight our guests. To us, hiring positive, capable people is just good business, and so is giving them a sense of direction.
We believe everyone can show leadership in their role, and that leadership and accountability is integral to our success. We help our leaders measure their individual success, and work to develop up-and-coming leaders to enable them to grow and thrive within the company through our leadership framework.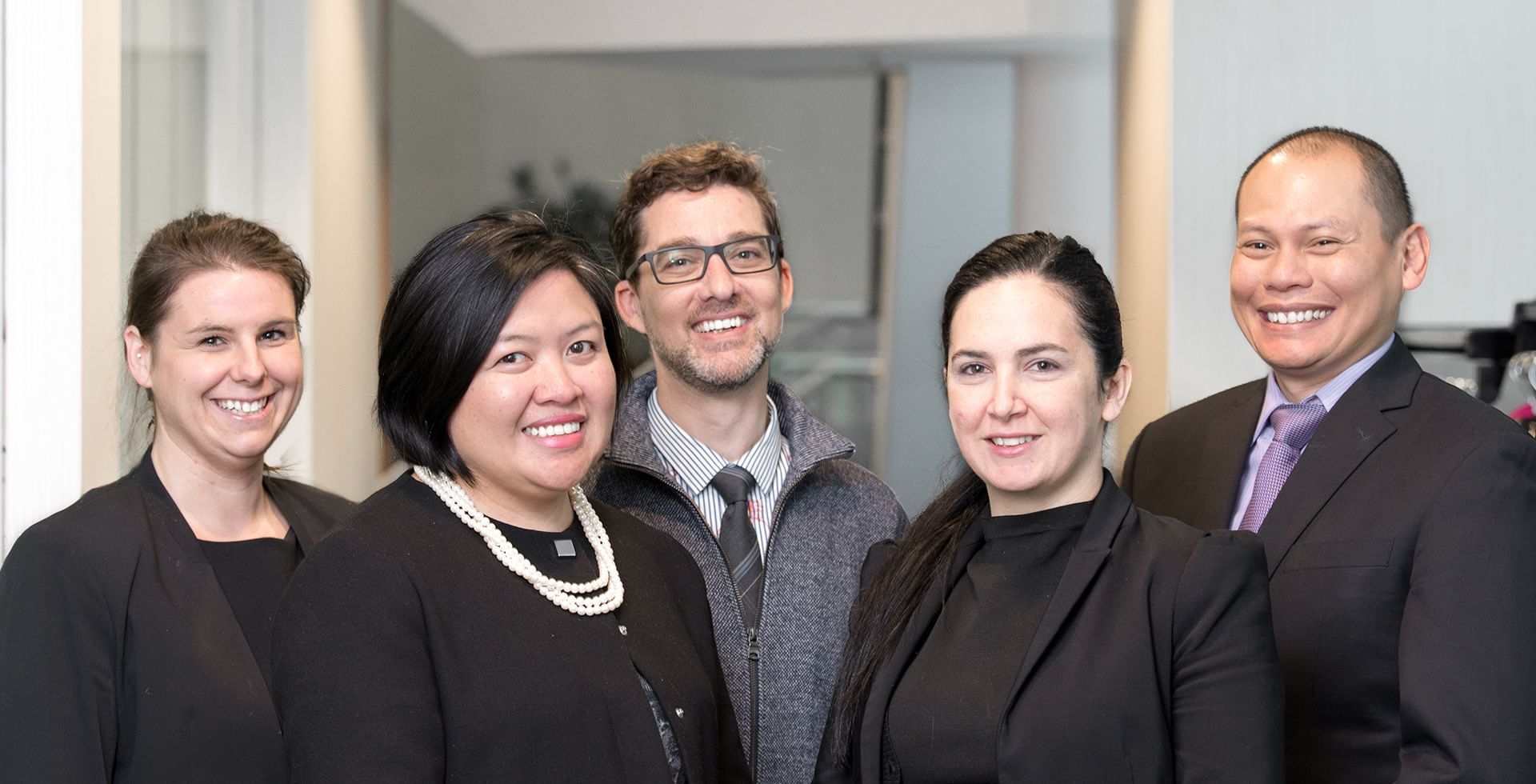 core competencies
Coast Hotels competencies are an extension of our core values that our ambassadors and leaders display and are encouraged to develop to achieve professional and personal growth.
Leadership
Every individual at Coast Hotels is responsible for supporting the Coast Hotels strategic plan by leading in their role and supporting the achievement of business success and sustained financial health, supporting the brand by creating a work environment which engages and develops our ambassadors, and providing a hotel experience that delights our guests.
Accountability
Taking ownership of results and working to improve future results is a key aspect of accountability. At Coast Hotels it is essential for maintaining trust with colleagues and influencing everything from clear communication to ambassador engagement and driving our organization forward.
Integrity
We act with integrity at Coast Hotels by being aligned with, demonstrating, and using our values and beliefs as a guide for decision making and building trust-based relationships.
Teamwork
At Coast Hotels we work together to share our vision, create an inclusive work environment, and create a common purpose and direction for the company to achieve our goals.
Guest Satisfaction
We understand guest needs and lead high service delivery to delight guests making them feel welcome and eager to return to Coast Hotels.
Change Management
We can evaluate and adjust our original plans, systems, and processes to ensure Coast Hotels can achieve the most successful outcome in a changing environment.
Emotional Intelligence
We work effectively with others and harness the power of emotions to create connections and to be positive influences on our teams, our work environment and throughout Coast Hotels.
Business Acumen
As an accumulation of our key business drivers, we understand and demonstrate our business knowledge through enhancing productivity, innovation, satisfaction, and opportunity at Coast Hotels.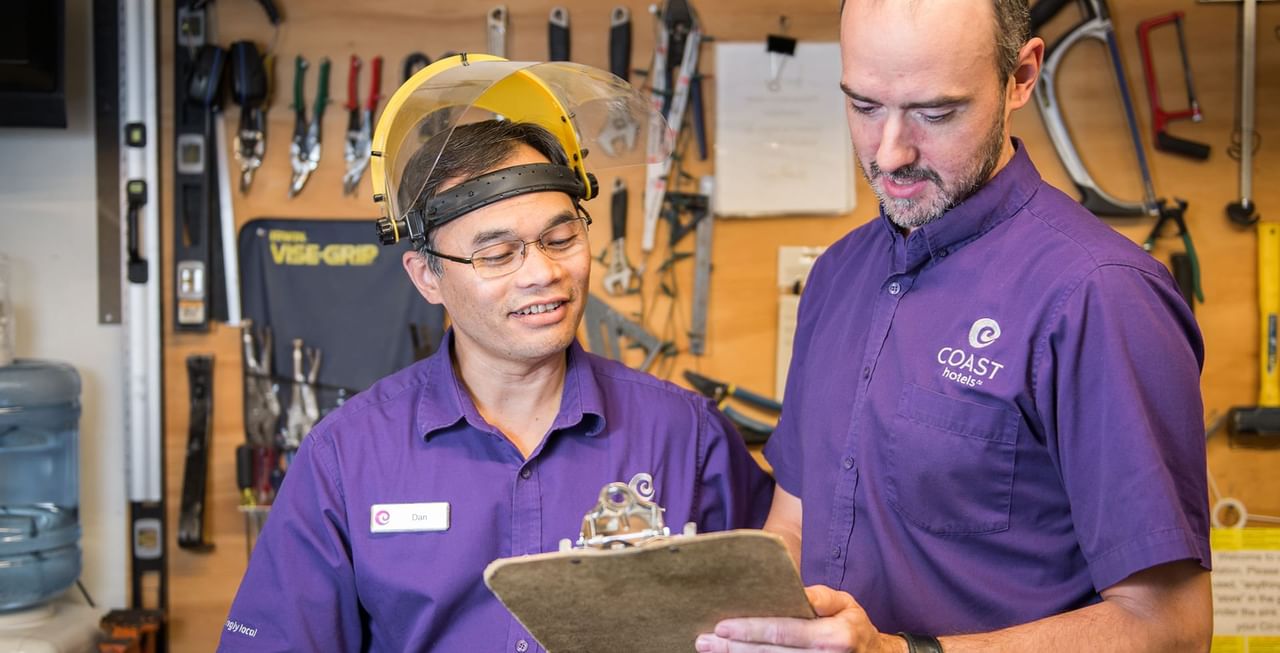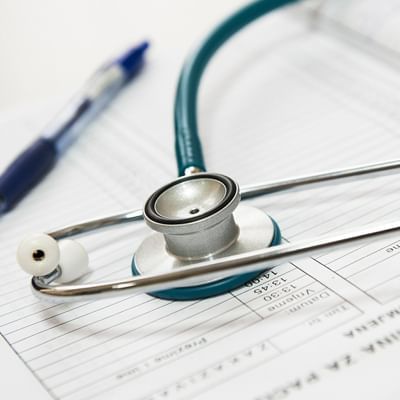 Group Benefits
Extended Health, Dental and Other Insurance coverage through our group benefits providers.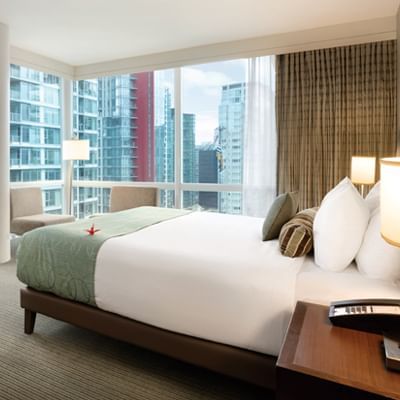 Discounted Room Rates
Ambassador Room Rates – special rates for a Coast room. Friends & Family discounted room rates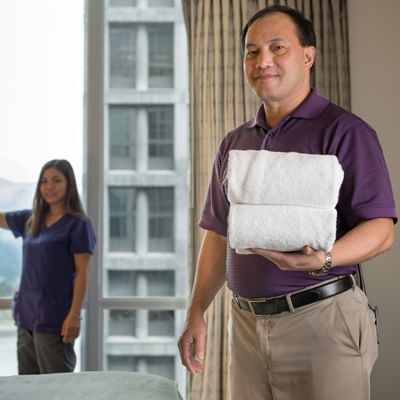 Loyalty Awards
Lapel pins, gifts and recognition at career milestones.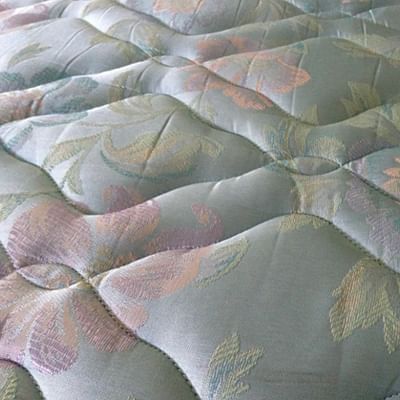 Mattress Purchase Program
Discounted mattress purchasing through Coast Hotels partnerships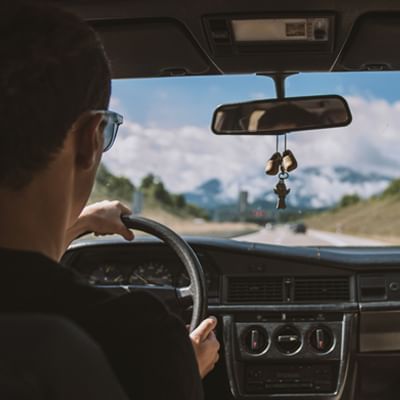 National Car Rental Discounts
Discounted car rental rates through Coast Hotels partnerships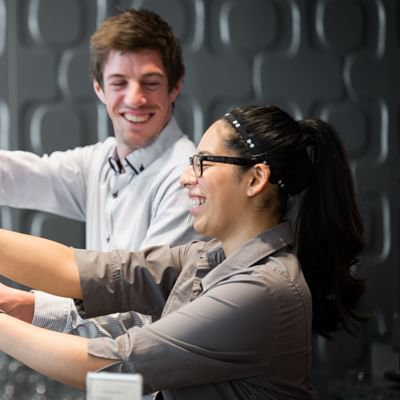 Social Events
Form friendships in the workplace at galas, barbeques, and celebrations
Our philosophy is simple: We take care of our ambassadors so that they can take care of our guests.This concept allows our brand and each Coast hotel to be successful.
Sustainability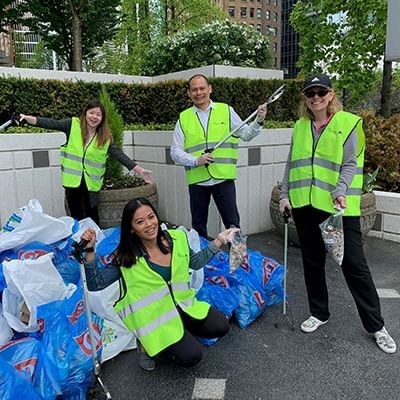 Corporate Responsibility
At Coast Hotels, it's important to us to support the communities where we live, work and play –we offer programs that support our ambassadors volunteering for charities and events on a local, regional and national level.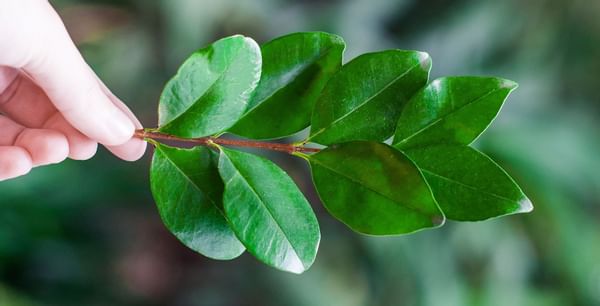 Refreshingly Green
Coast Hotels are nestled in magnificent mountain ranges and spectacular cities, in quaint towns and coastal retreats and our refreshingly green program helps our ambassadors and guests keep those places beautiful.