plan your event in bellevue
Let our professional staff accommodate your every need
Connect, create and inspire at Hotel 116, a Coast Hotel, we offer over 5,000 square feet of adaptable space for your next event in Bellevue. The versatile Forest Ballroom offers over 3,200 square feet of space and can be divided into smaller venues for breakout meetings or smaller events. Take care of business in the Executive Conference Room, or book our Hemlock venue for heads-down work with no distractions. Keep your colleagues on task with modern audiovisual technology and energizing catering. And enlist the help of our experienced event planners to manage every meeting detail, large and small.
meet and stay with confidence
coast events assured
Our Coast Events Assured program puts the health, safety and comfort of conveners and attendees first.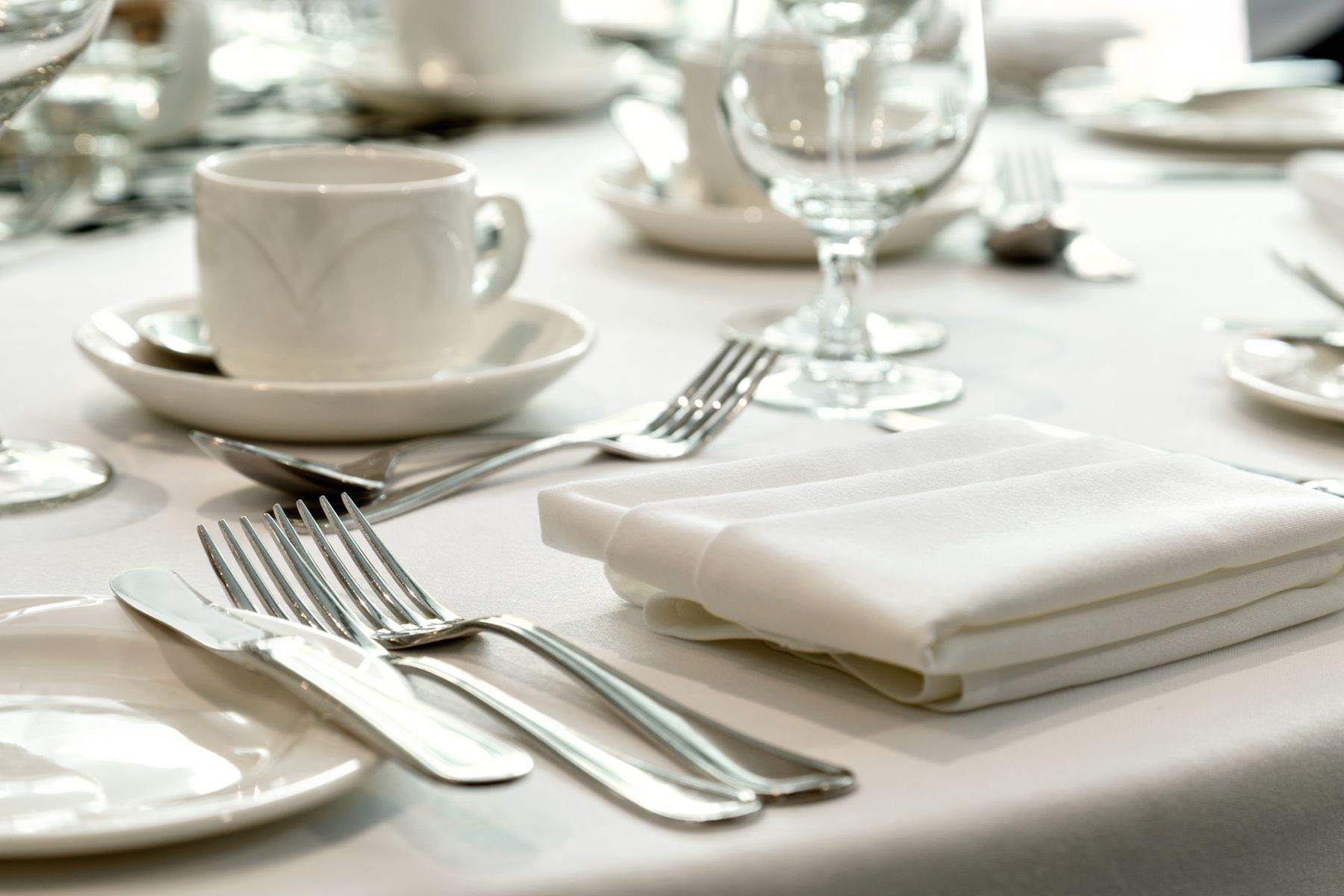 Venues
Your meeting space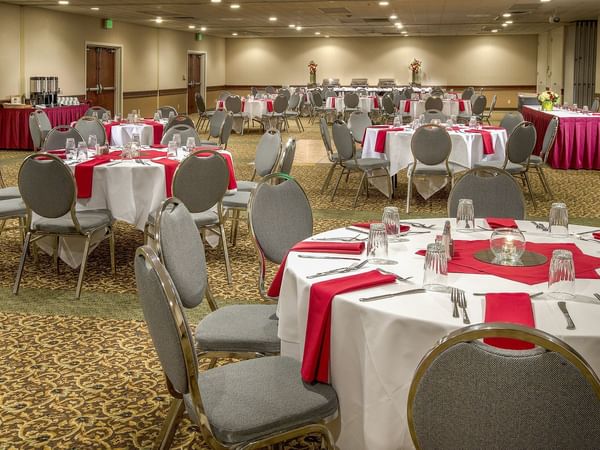 Forest Ballroom
With over 3,000 square feet of versatile space, our Forest Ballroom is perfect for your next corporate meeting or social event. The Forest Ballroom can be divided into a range of smaller spaces varying in size (1/2 Ballroom or 3/4 Ballroom), depending on your event needs.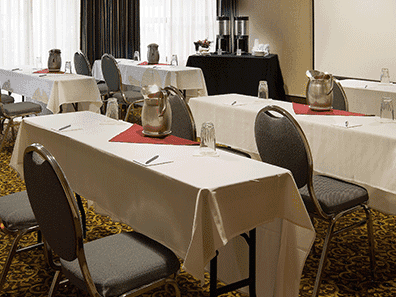 Tamarack, Alder & Hemlock Rooms
In addition of our Forest Ballroom, Meeting Room Tamarack, Alder & Hemlock offer 625 square feets room space, perfect size to host your meeting or banquet event with 20- 45 people, depending on room set up.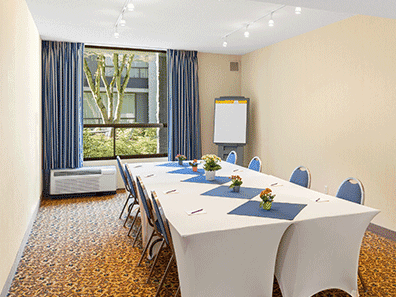 Executive Conference Room
Executive Conference Room offers 325 square feets of space, good size for 10-20 people, to host your meeting, temporary office or even a storage room for your conference guests.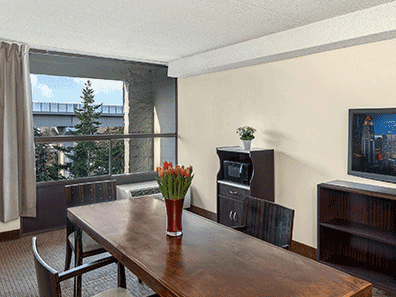 Office for rent
Our meeting suite rooms located on the top floor of our hotel, 324 square feets space for a private meeting or temporary personal office.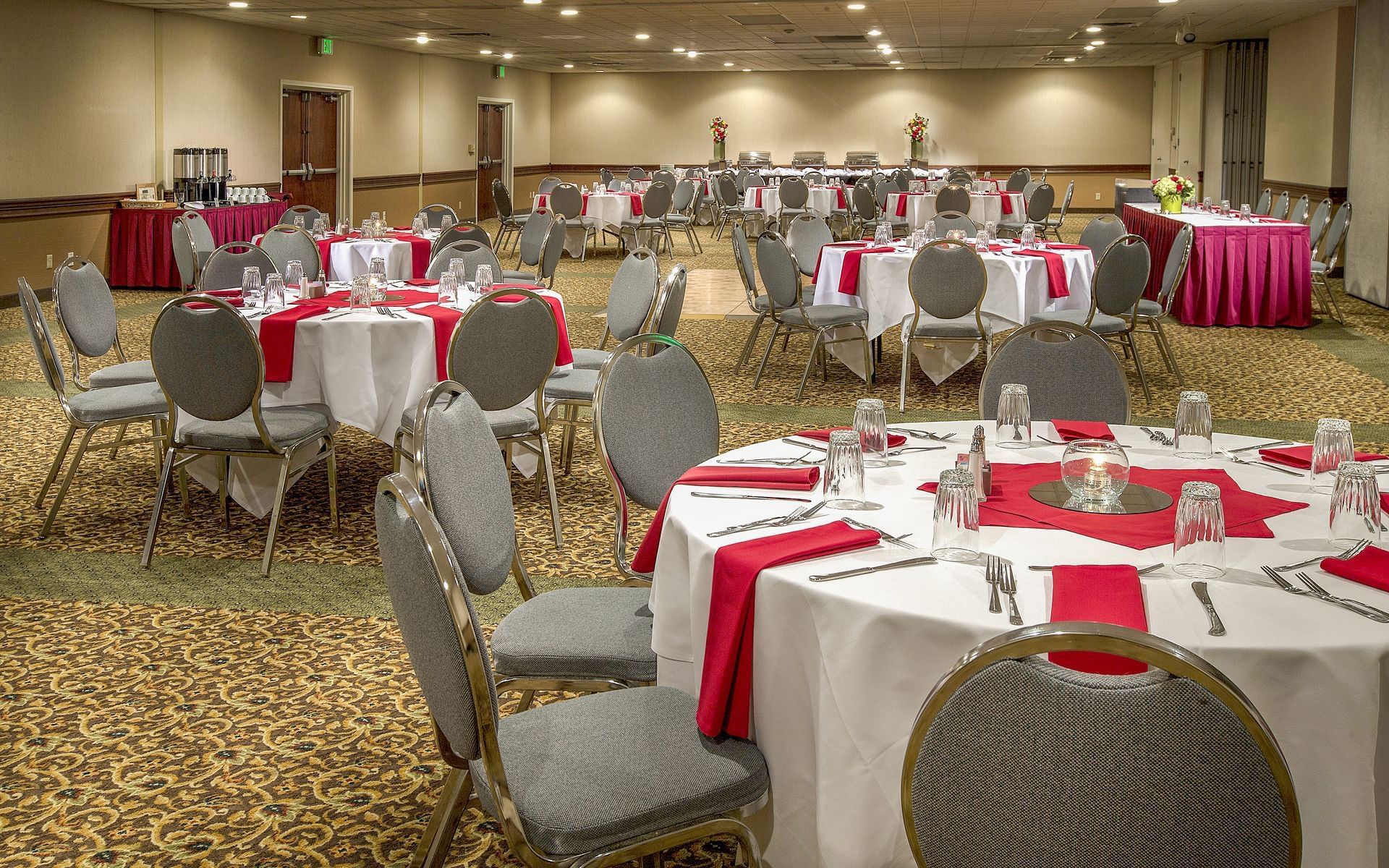 Gallery
Explore our venues
Our meeting spaces are tailor-made for successful gatherings, and can easily be arranged to meet the specific needs of your event.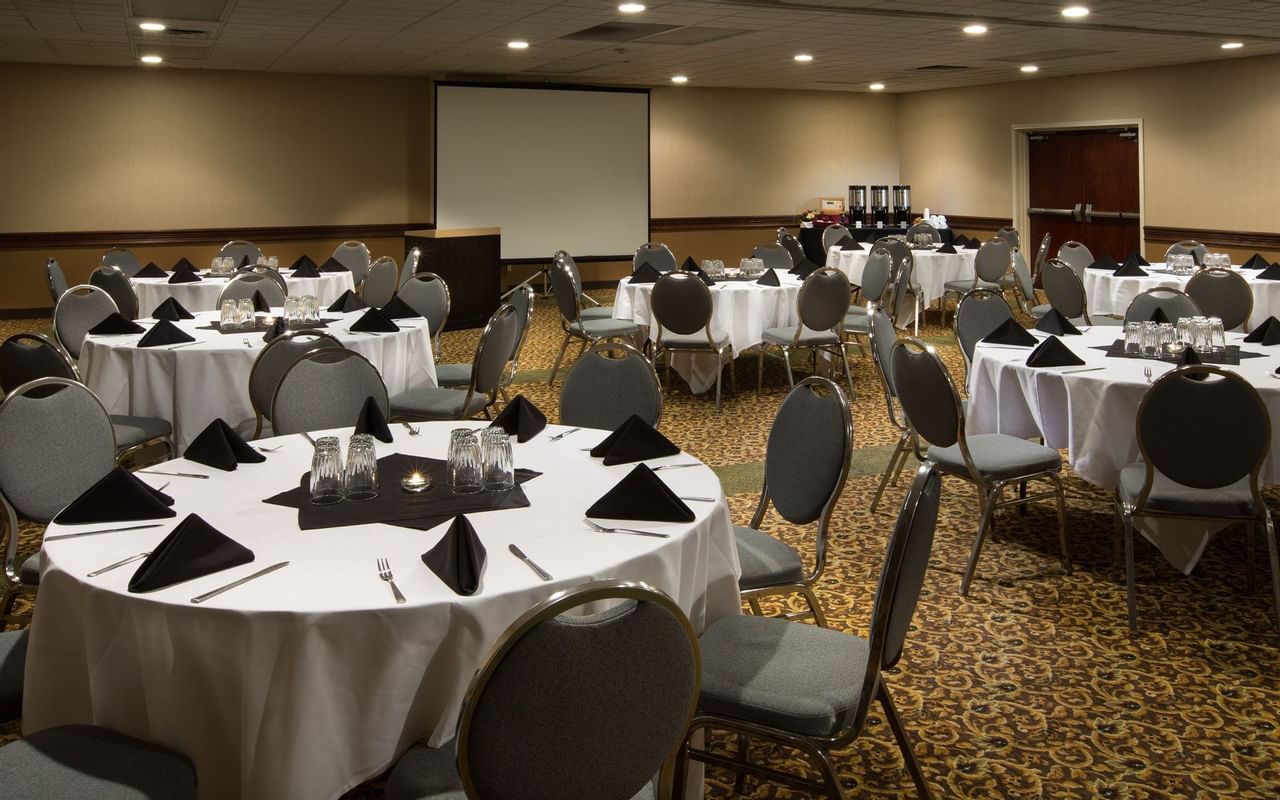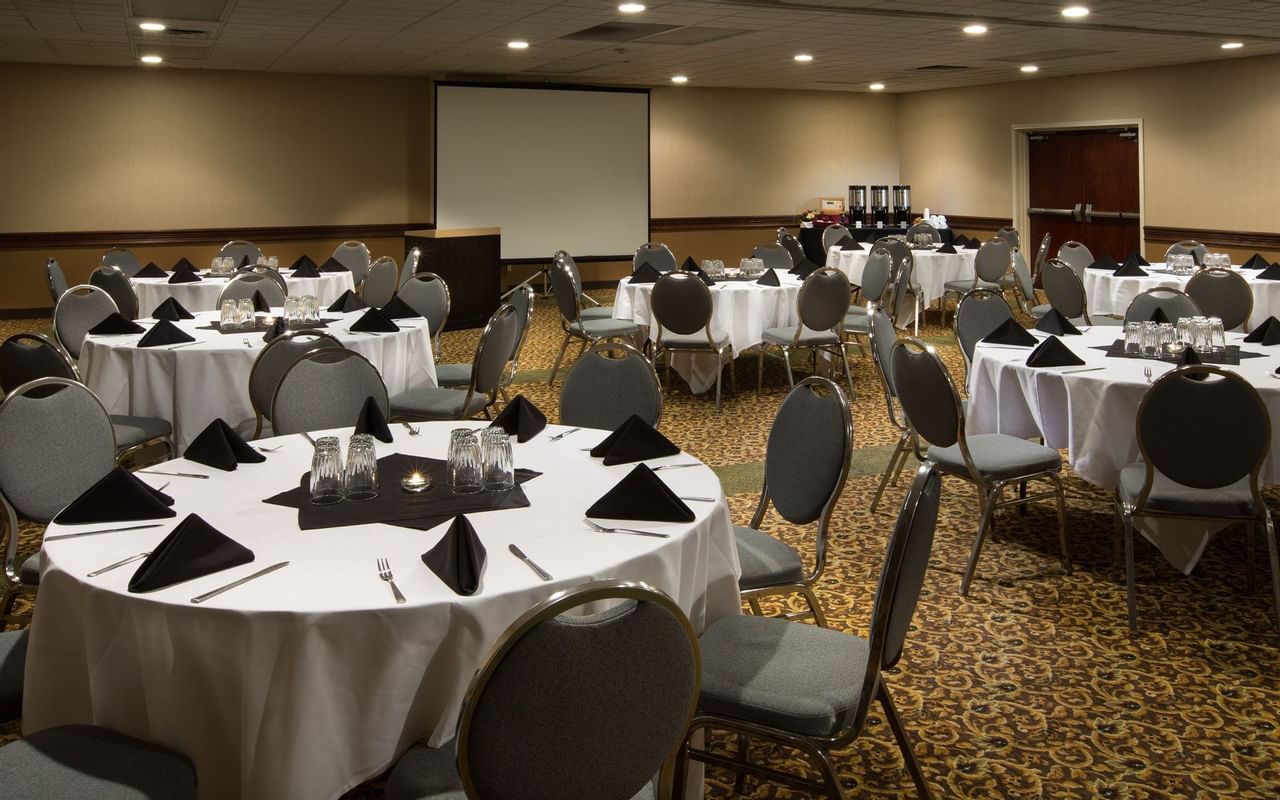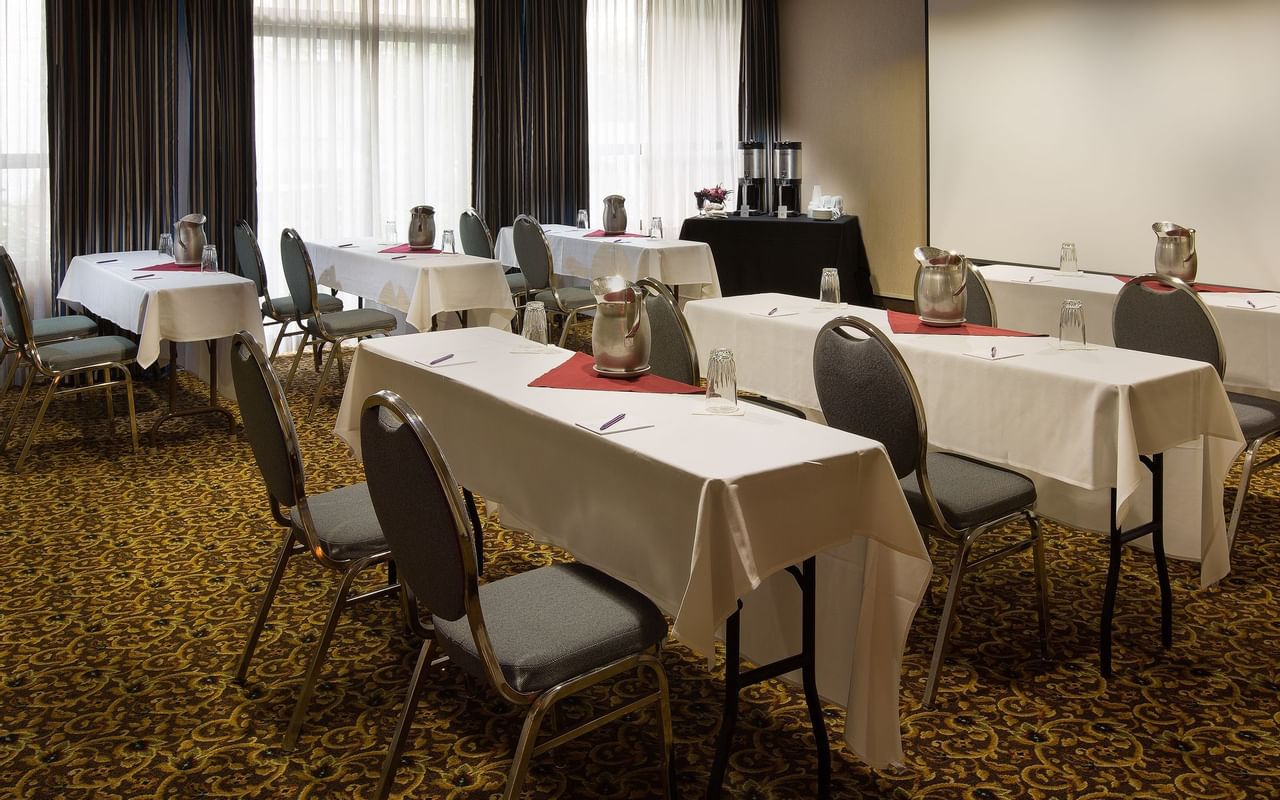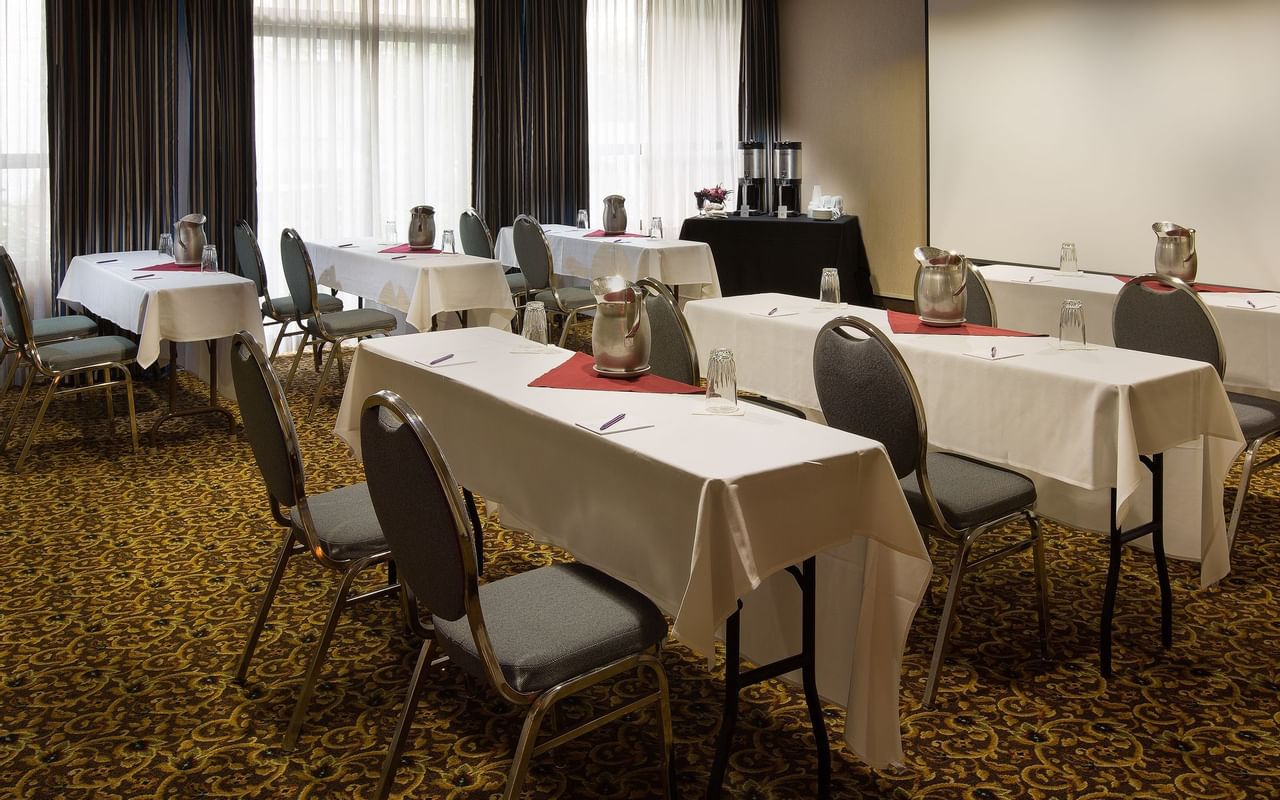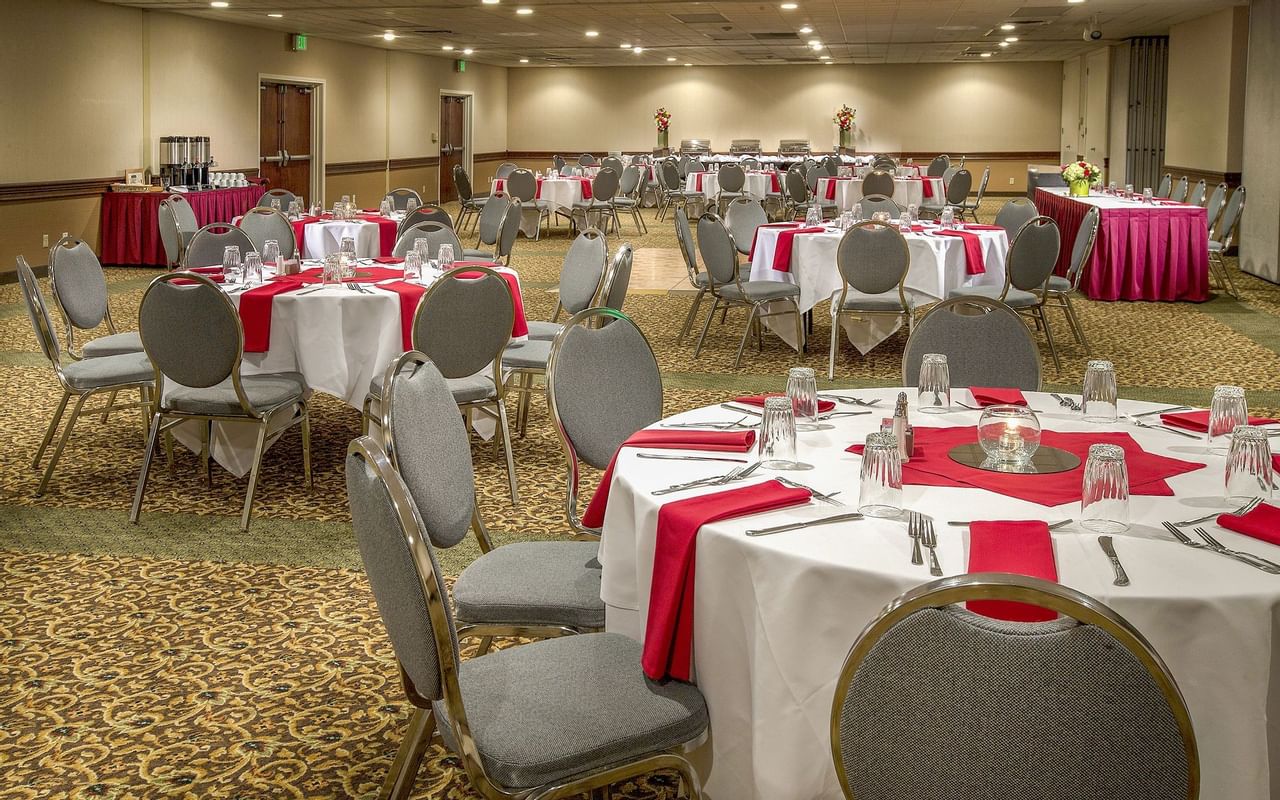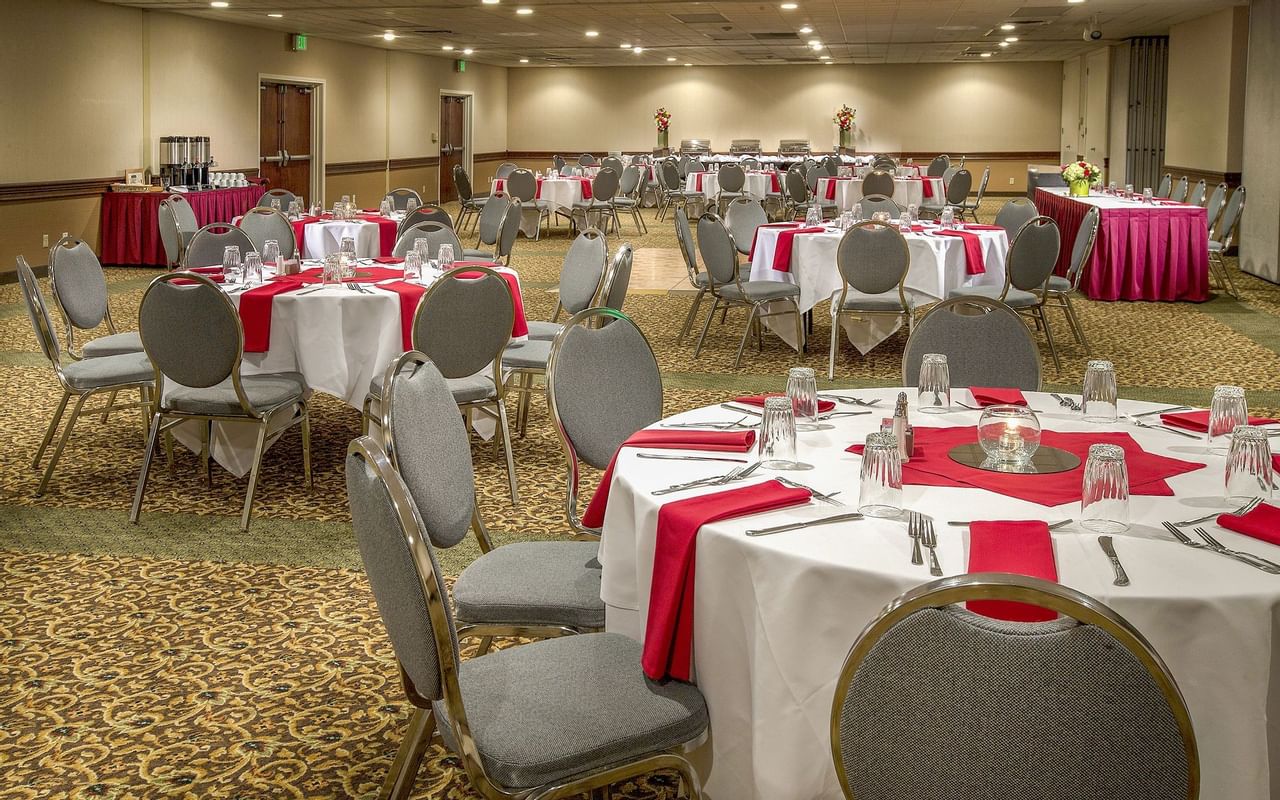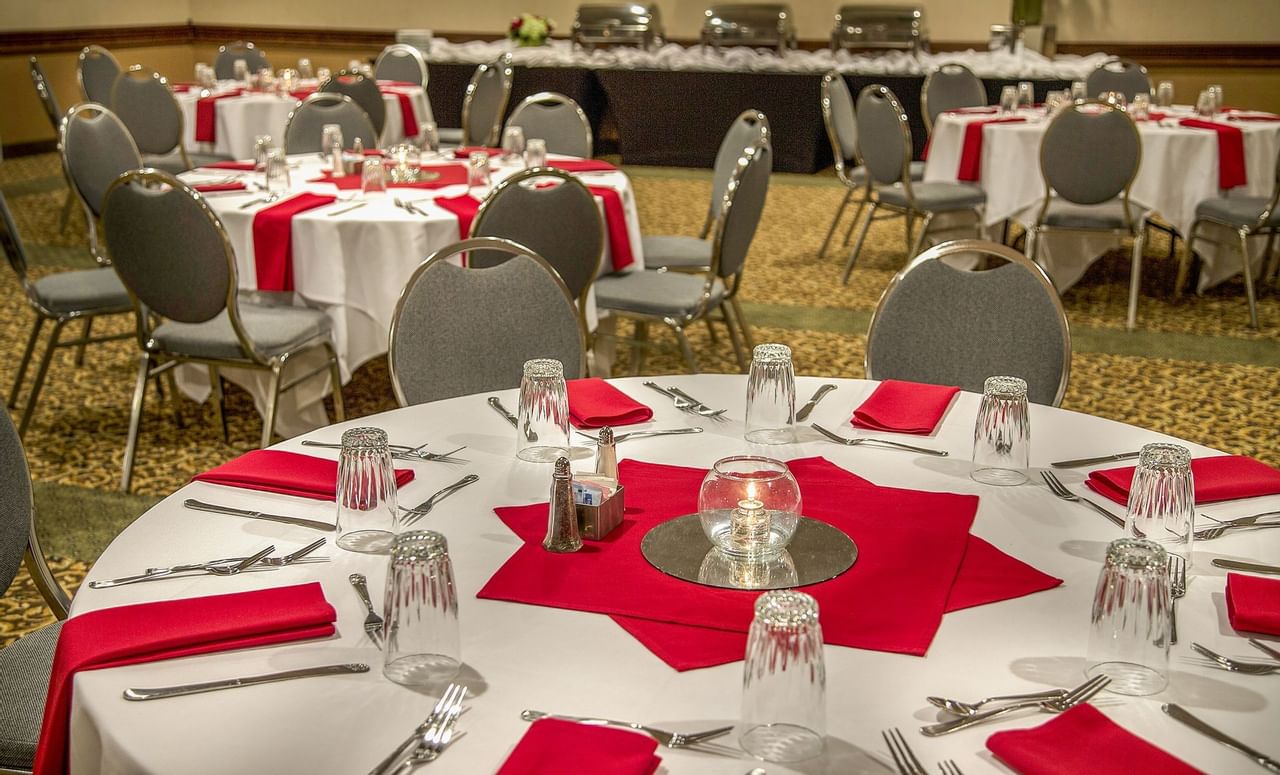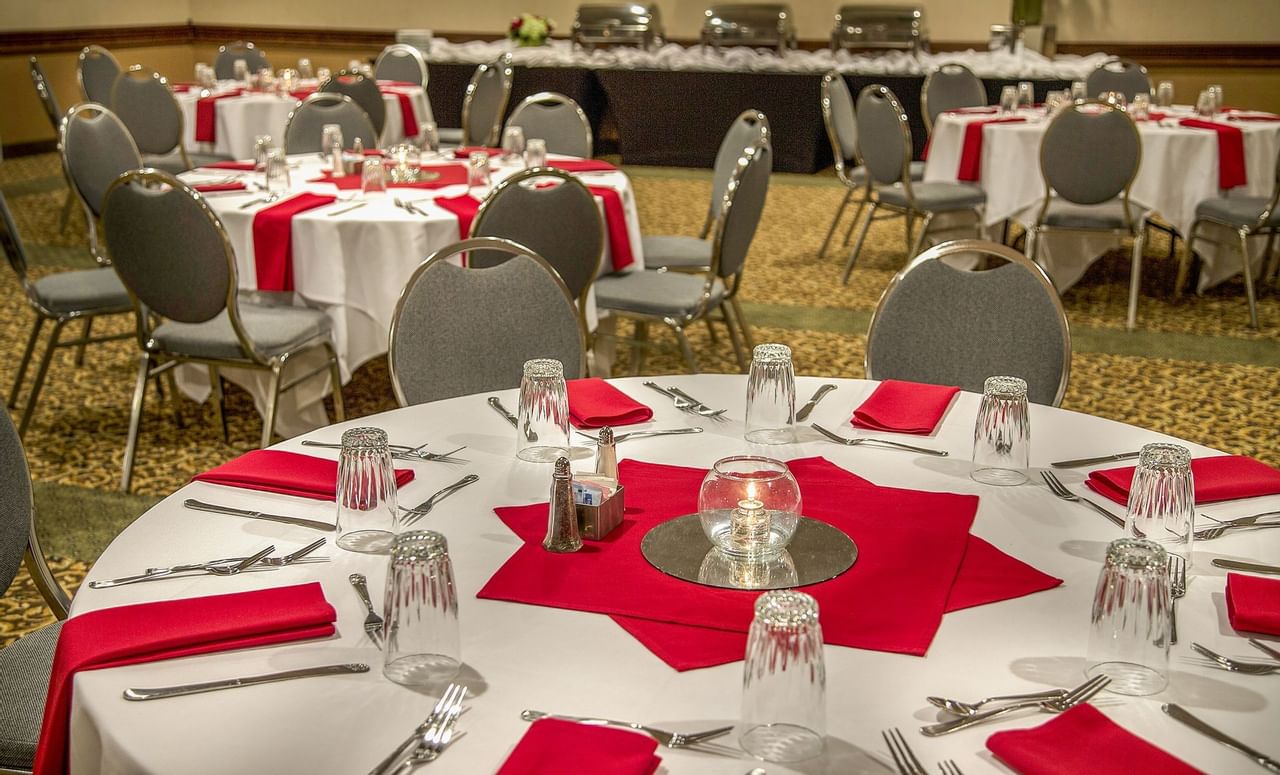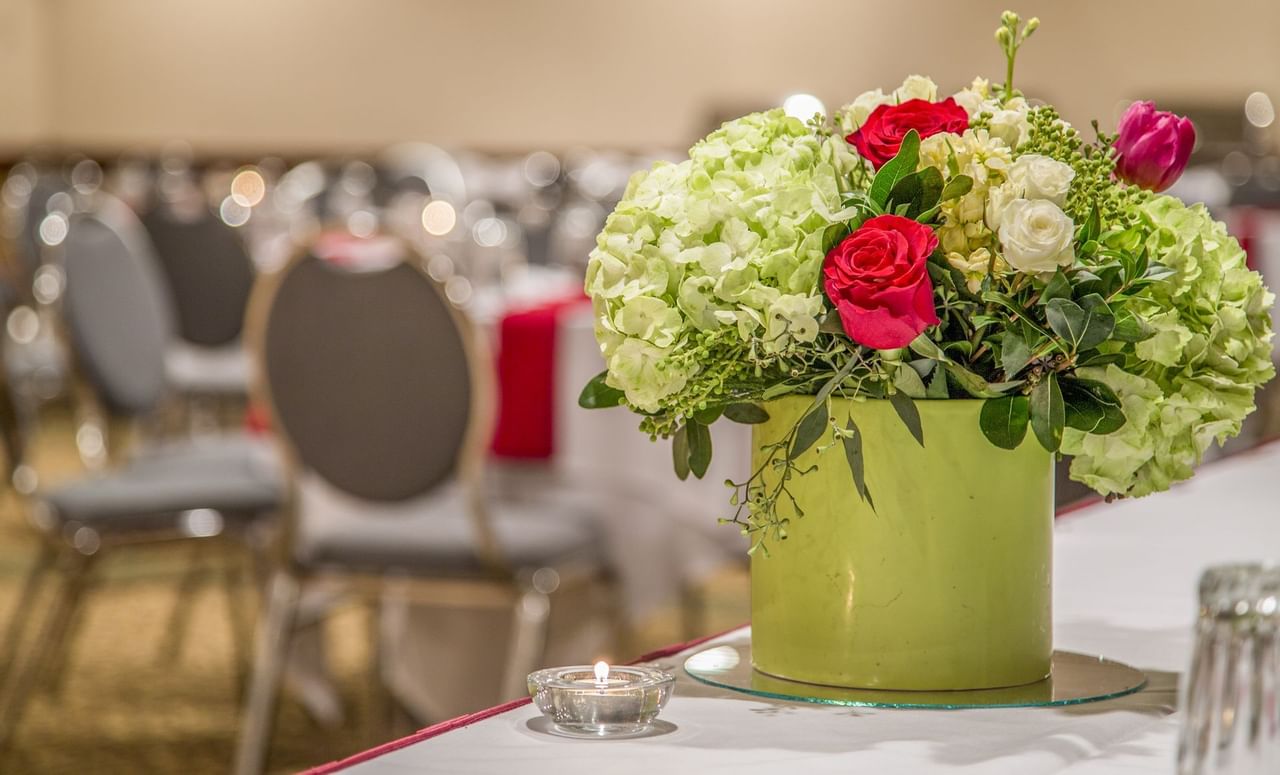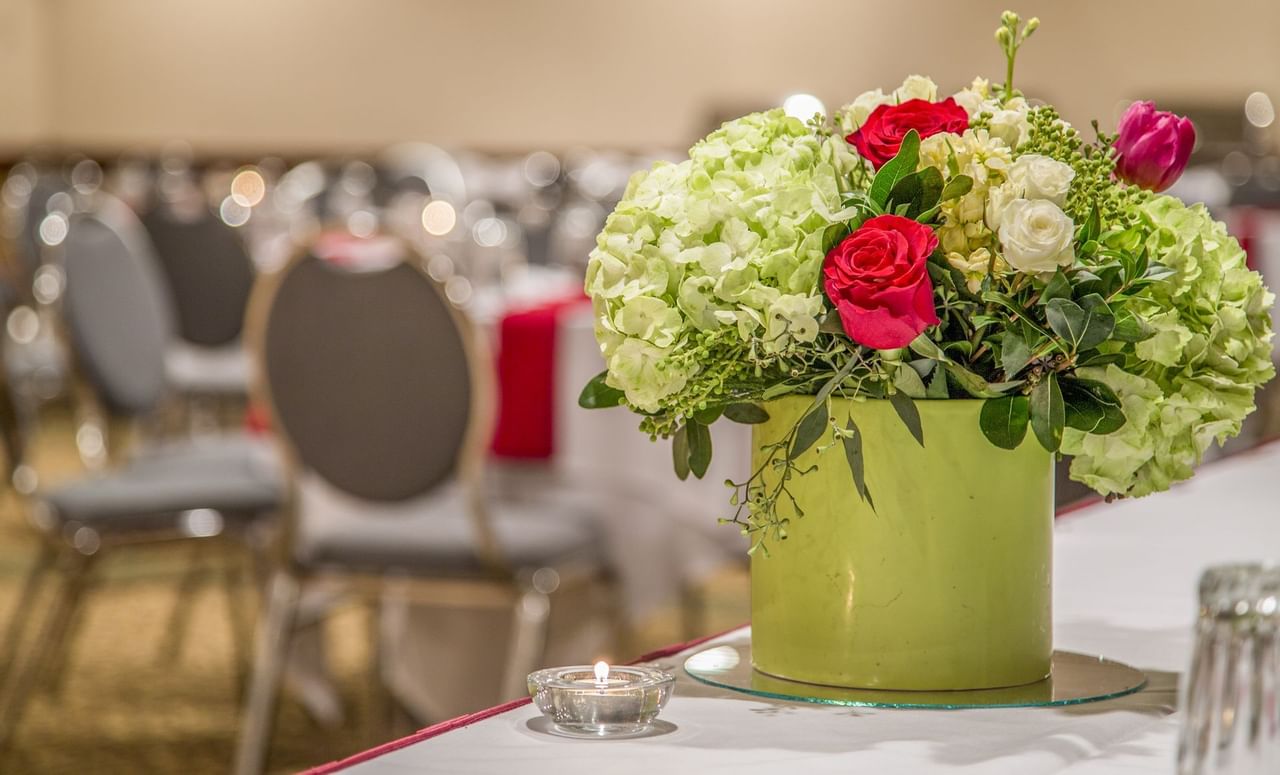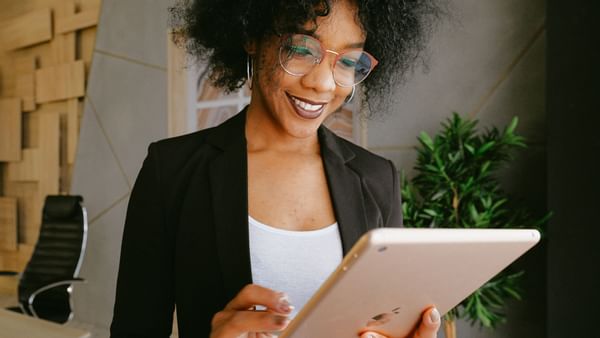 meeting planner program
As a Coast Rewards Meeting Planner, you could be earning points for every dollar spent on each event you plan with us. Now that's rewarding! Sign up for our Meeting Planner Program.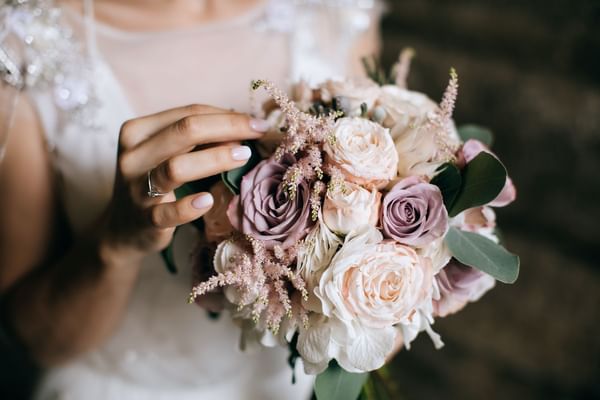 Weddings
Start your journey as a married couple in our expansive ballroom and let us take care of every detail of your special celebration. Make your event even more personal with a customized catering menu, courtesy of our talented culinary team.