Welcome to coast Hinton hotel
Your gateway to the Alberta Northern Rockies
Located in the Rocky Mountain foothills and only a 20-minute drive to Jasper National Park, our Hinton hotel offers a memorable experience with stunning views of mountains, lakes, and forests. Experience the renowned warmth and hospitality of Coast Hotels at the Coast Hinton Hotel.
Unwind in our comfortable guestrooms, complete with free wi-fi, triple-sheeted beds, flat-screen TV, and microwave. Some rooms and suites come with kitchenettes, providing added convenience and flexibility during your stay. After a thrilling day of outdoor recreational activities, you can return to your room feeling revitalized and recharged. Our hotel provides pet-friendly accommodation, so you can relish the natural beauty of the surroundings with your beloved four-legged companions.
Enjoy our free continental breakfast to kickstart your day. Our onsite Kimchi House Restaurant, open daily for lunch and dinner, provides an authentic Korean dining experience. Additional on-property amenities include a fitness room, coin-operated guest laundry facilities, and lobby computer access. We also offer free onsite parking for cars, oversized trucks, and tour buses with cold-weather hook-ups.
Explore Hinton's rich cultural heritage and friendly small-town atmosphere. Discover local museums, art galleries, historic sites, festivals, and events. Jasper National Park gates are just 20 minutes west of Hinton, offering scenic drives, an extensive trail network, and abundant wildlife viewing opportunities. As part of UNESCO's Canadian Rocky Mountain Parks World Heritage Site, visitors from all over the world travel here to experience this very special place.
Make the most of your visit and take advantage of our current offers by checking our hotel deals and offers page. No matter if you're here for forestry training, work, or play, we're confident you'll find an offer that suits your needs, from seasonal promotions to exclusive discounts for Coast Rewards members.
Sanitized for your safety: Find out more about our commitment to cleaning and disinfecting to safeguard our guests and Ambassadors against COVID-19, norovirus, and influenza. View Coast Clean.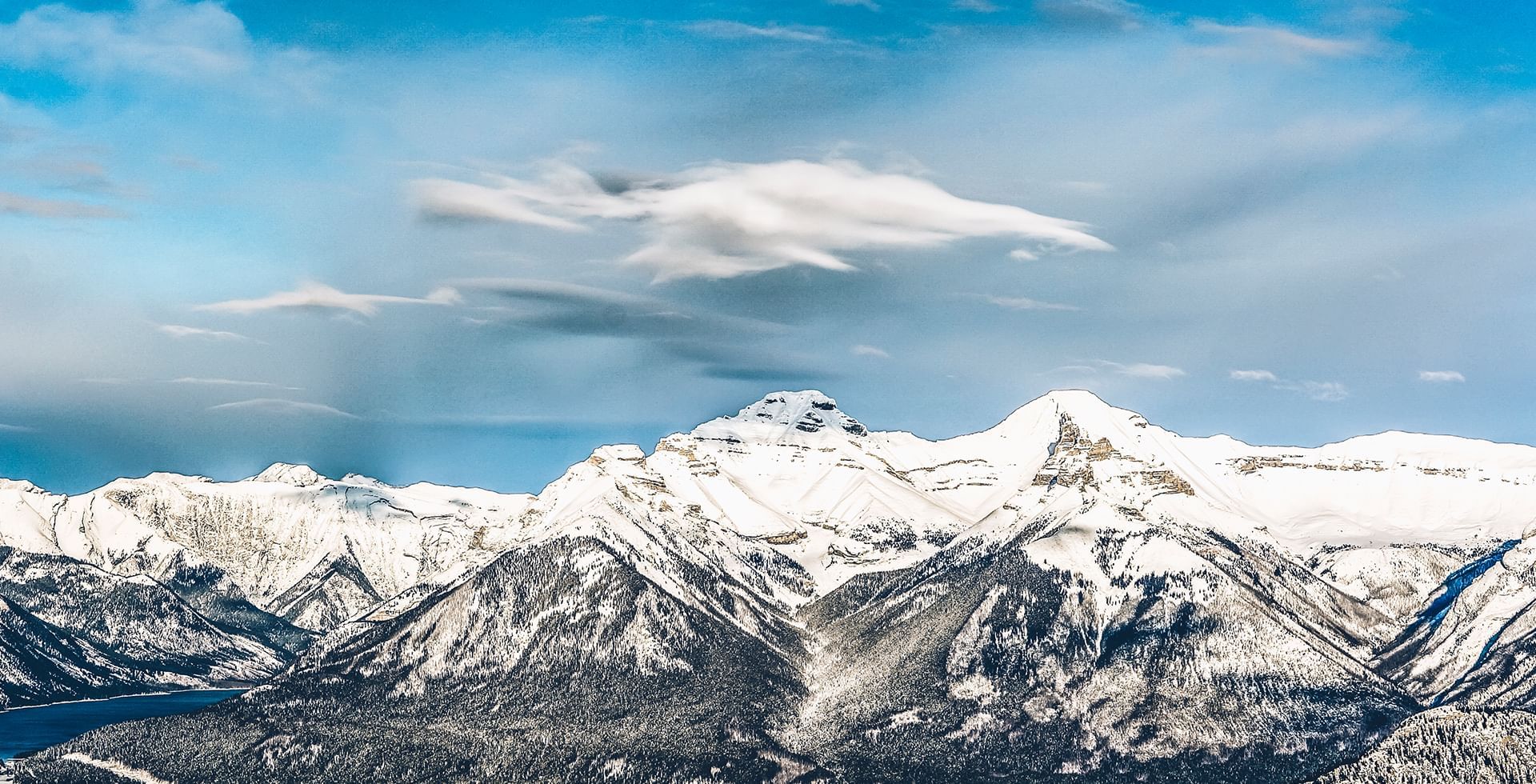 Deals
Make Your Visit Even Better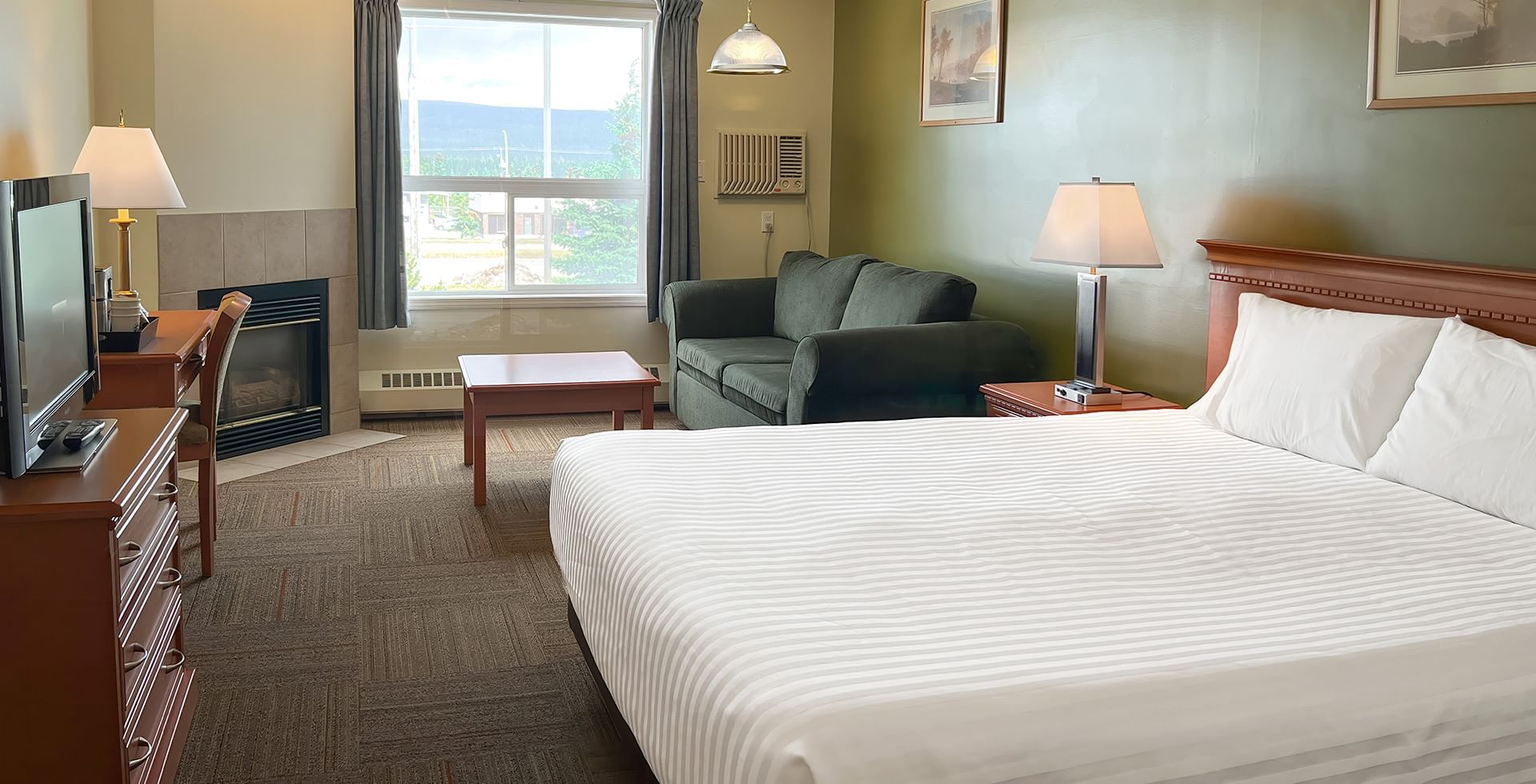 rooms & suites
Your Peaceful Getaway in Alberta's Rocky Mountains
Relax and recharge in our cozy guestrooms and suites with convenient kitchenettes. We welcome your furry friends - pet-friendly accommodations are available too.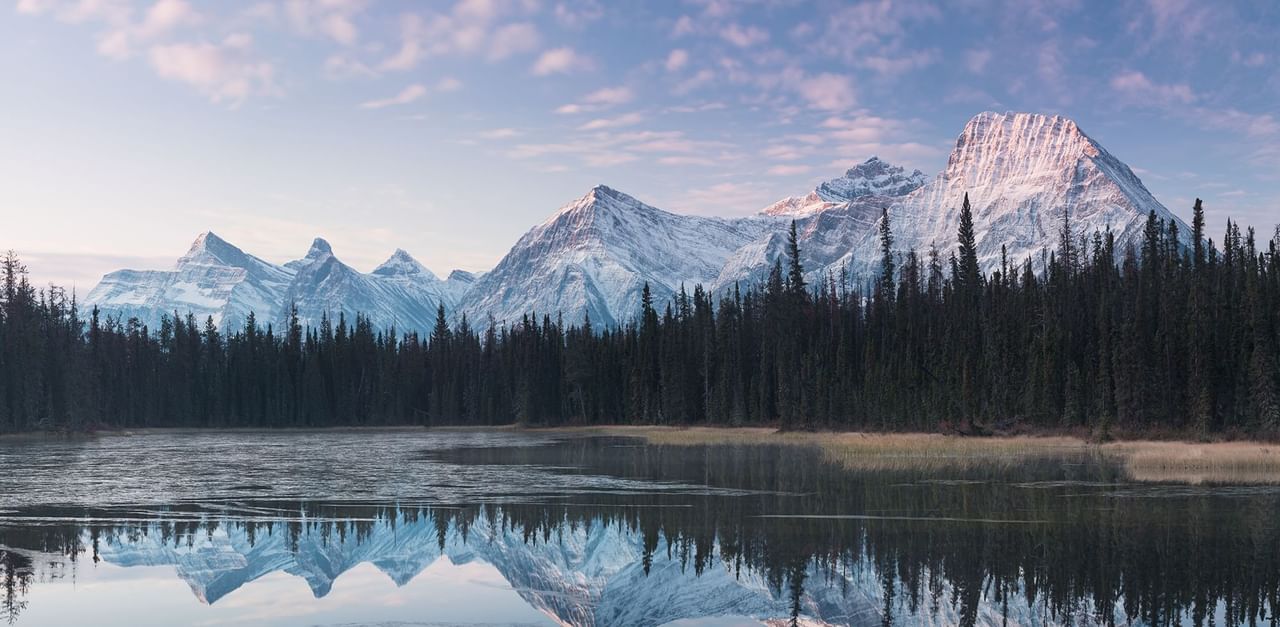 our location
Jasper National Park
Jasper National Park, with its park gates just 20 minutes west of Hinton, offers a scenic drive with abundant wildlife viewing opportunities.
more to experience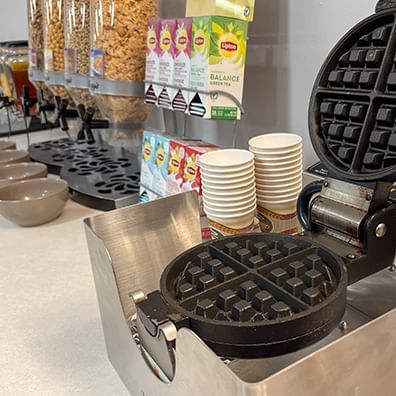 free continental breakfast
Whether you're planning a hike or simply relaxing our free continental breakfast is a convenient and tasty way to fuel your day.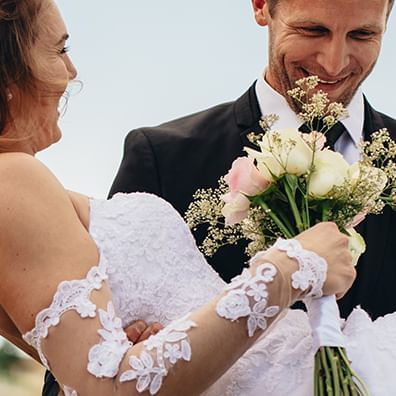 Wedding Party Specials
Let us be a part of your celebration by offering accommodations for you and your wedding party. Take advantage of our fabulous location outside Jasper National Park.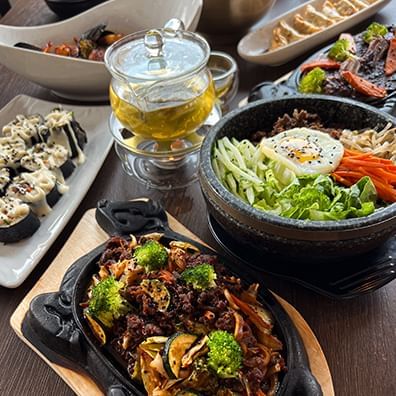 Kimchi House Restaurant
Our wide range of food options will surely satisfy your cravings and make you a Korean food addict.