Pet Friendly Accommodation in Pullman, WA
Furry members are family too
At Coast Hilltop Inn, we treat our four-legged guests with the same friendly service we provide all those staying at our hotel. Our amazing hilltop location, minutes from Washington State University, is within walking distance of many parks, restaurants, shops and activities. You can even have your pupper join you for a bite to eat or a coffee, as Pullman features a couple dog-friendly restaurants!
We want to ensure that all guests staying with us get to enjoy the quality of service that Hilltop Inn is known for. That is why we ask our guests who are traveling with their furry family members to sign a pet registration agreement at check-in and allow a maximum of two pets per guestroom. Pets are allowed in the lobby, provided they are on a leash or in a carrier. All other public areas within the hotel are not pet friendly.
There is a pet fee of $20 per day, per room and we also welcome cats and birds (no actual cougars, unless they are civilized & donning Cougar gear)! Please ensure your animal is pre-approved by hotel management so we can prepare for your arrival. All registered pets may receive a special amenity package when you check-in, upon request. Call us on 509.332.0928 to secure your pet friendly room.
pet friendly areas in pullman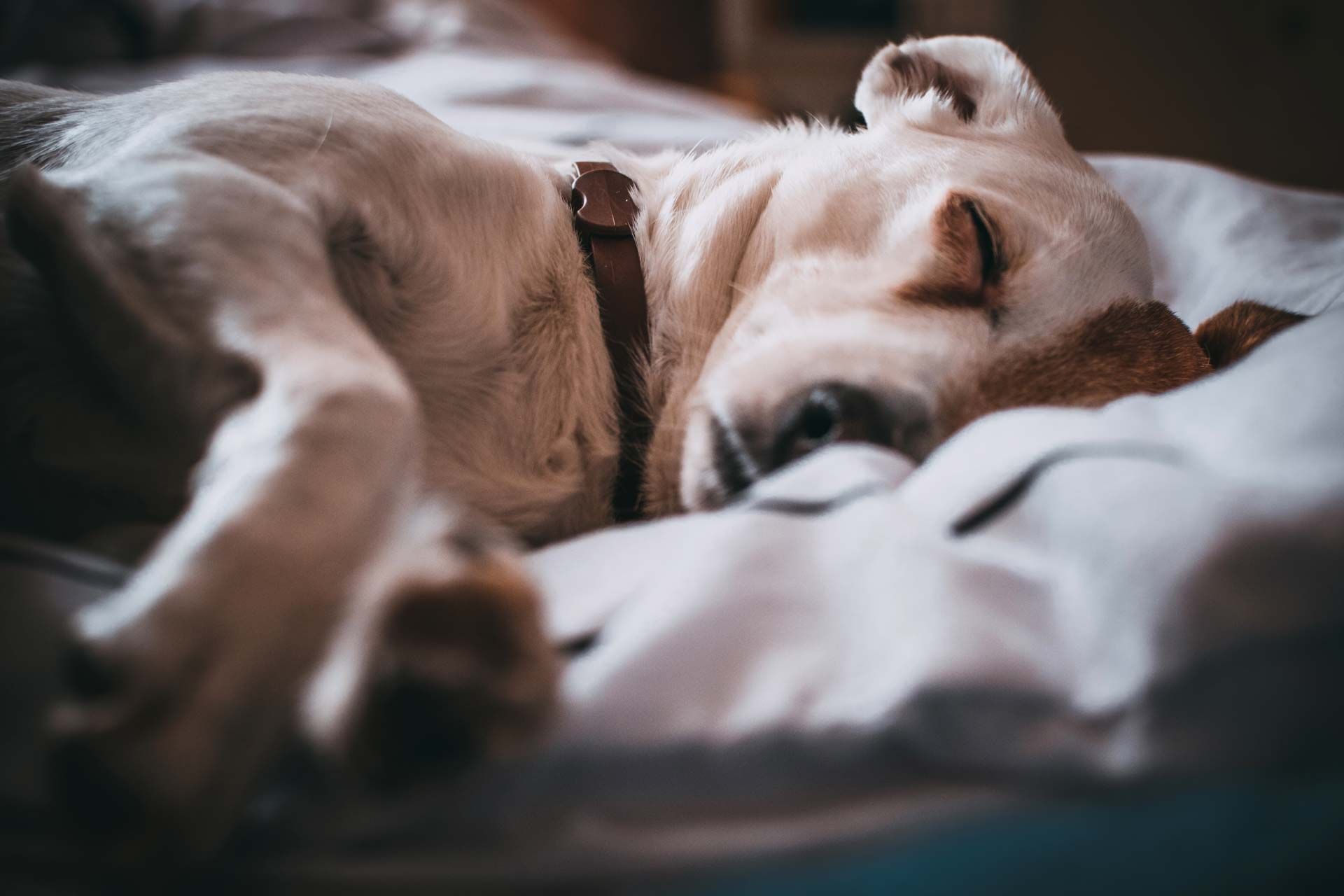 welcome amenity
pet packages
Need supplies? We have complimentary treats, dishes, and waste bags. Please let us know if you require anything for your pet - if it's available, we can accommodate.
pet policy agreement
We understand that many responsible pet owners travel with their pets and may wish to have them share hotel accommodations as part of the family. To ensure a comfortable stay for all guests at Coast Hilltop Inn, please note the following pet etiquette for pet owners:
Pets may not be left unattended in a guestroom, or any other area of the hotel without the express knowledge & consent of the leadership team of the hotel.
Pet owners must remove their pet from the guestroom during housekeeping services; they may opt out of receiving housekeeping service while the pet is in the room.
Pets must be on leash, or in a carrier, at all times in public areas within the hotel.
Disturbances caused by pets, just as with human occupants of the guest room are the responsibility of the registered guest(s) and may result in additional fees if the situation escalates to that point.
Proper arrangements must be made to see to the basic necessities of the pet (feeding, grooming and exercise), for the duration of your stay.
Those left unattended, neglected, or causes disturbance in the hotel will be ordered removed, or removed by the hotel directly, at our discretion.
The registered guest assumes full responsibility for any damage, or additional cleaning required as a result of conduct of their pet. If a noise disturbance occurs and another guest asks for a rebate due to this disturbance, the pet owner is responsible for covering this rebate.
Visitors of the WSU Veterinary Teaching Hospital are exempt from the $20/night pet fee.
Adherence to these practices will ensure an enjoyable stay for all guests and pets.