Versatile Meeting Space
An ideal location for your event near Washington State University
Planning an event in Pullman? With 1,400 square feet of versatile venue space and an easily accessible location near Washington State University, Coast Hilltop Inn sets the tone for a successful gathering. Our Legends venue offers warm, natural light and can also be divided into two separate spaces for more intimate meetings or breakout sessions. Accentuate your event with modern audiovisual facilities – as well as delicious catering available.
Out-of-town guests will appreciate perks including free wi-fi, free parking and a free grab and go breakfast. We also offer freeshuttle service to and from Pullman-Moscow Airport, making travel a breeze.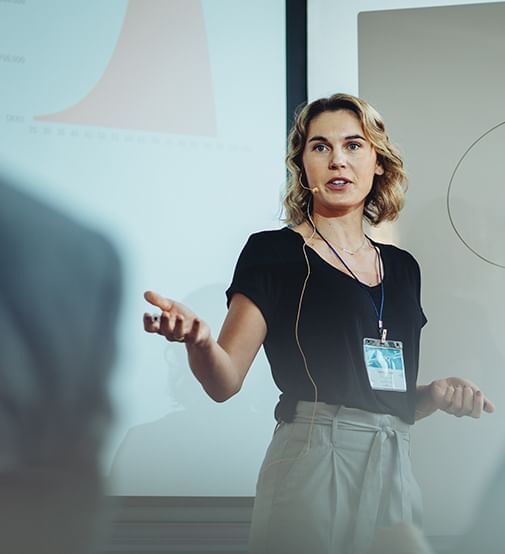 coast events assured
Meet and greet with confidence. Inspire creativity in stylish spaces featuring modern technology and flexible setups. Our Coast Events Assured™ program puts the health, safety and comfort of conveners and attendees first.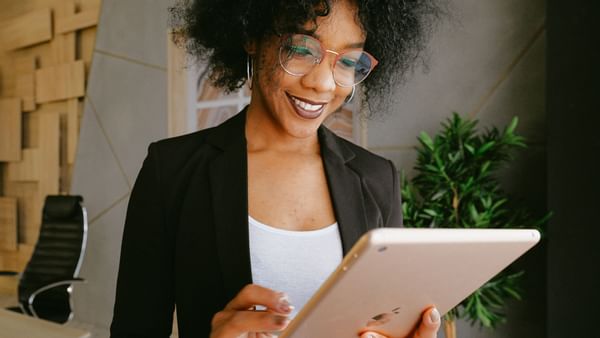 Meeting Planner Program
As a Coast Rewards Meeting Planner, you could be earning points for every dollar spent on each event you plan with us. Now that's rewarding! Sign up for our Meeting Planner Program.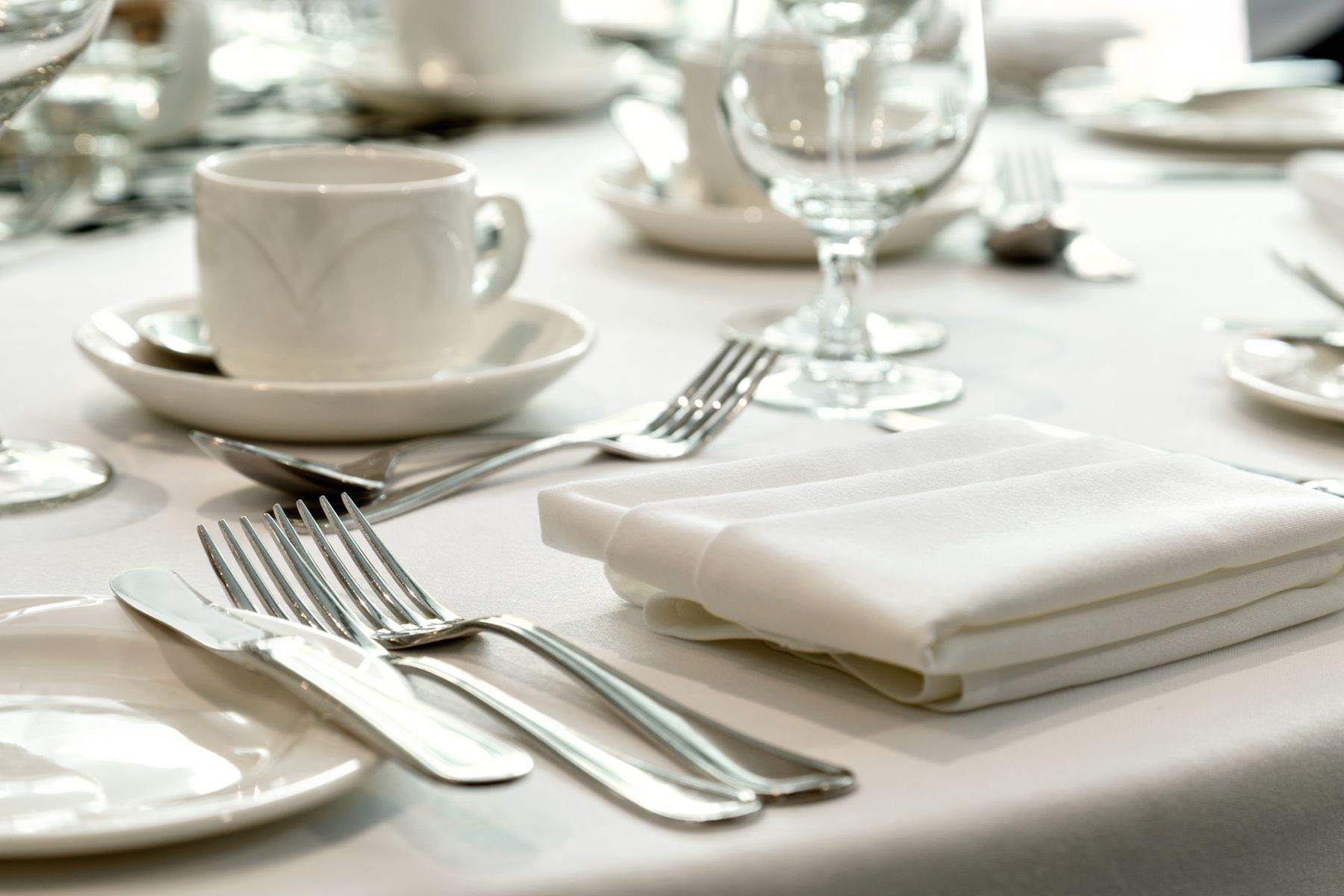 Venues
Your meeting space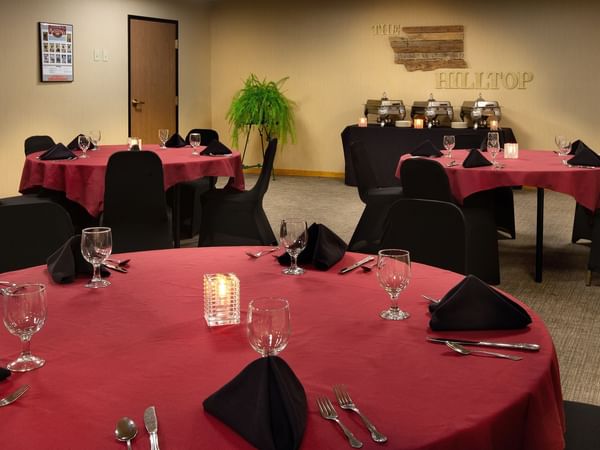 Legends I
This flexible venue is 640 square feet in size.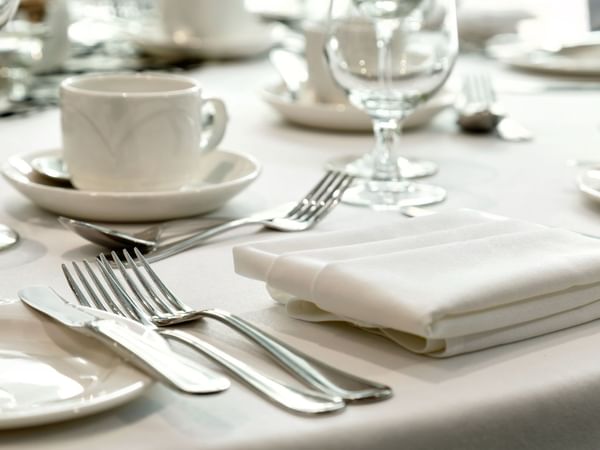 Legends II
This flexible venue is 740 square feet in size.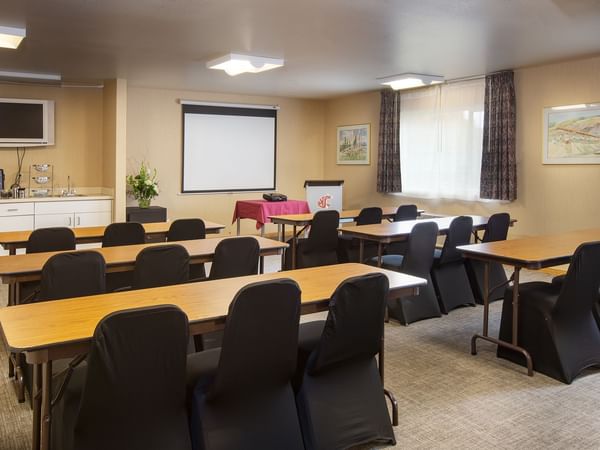 Legends I & II
Combine both Legends rooms to accommodate a reception-style setting.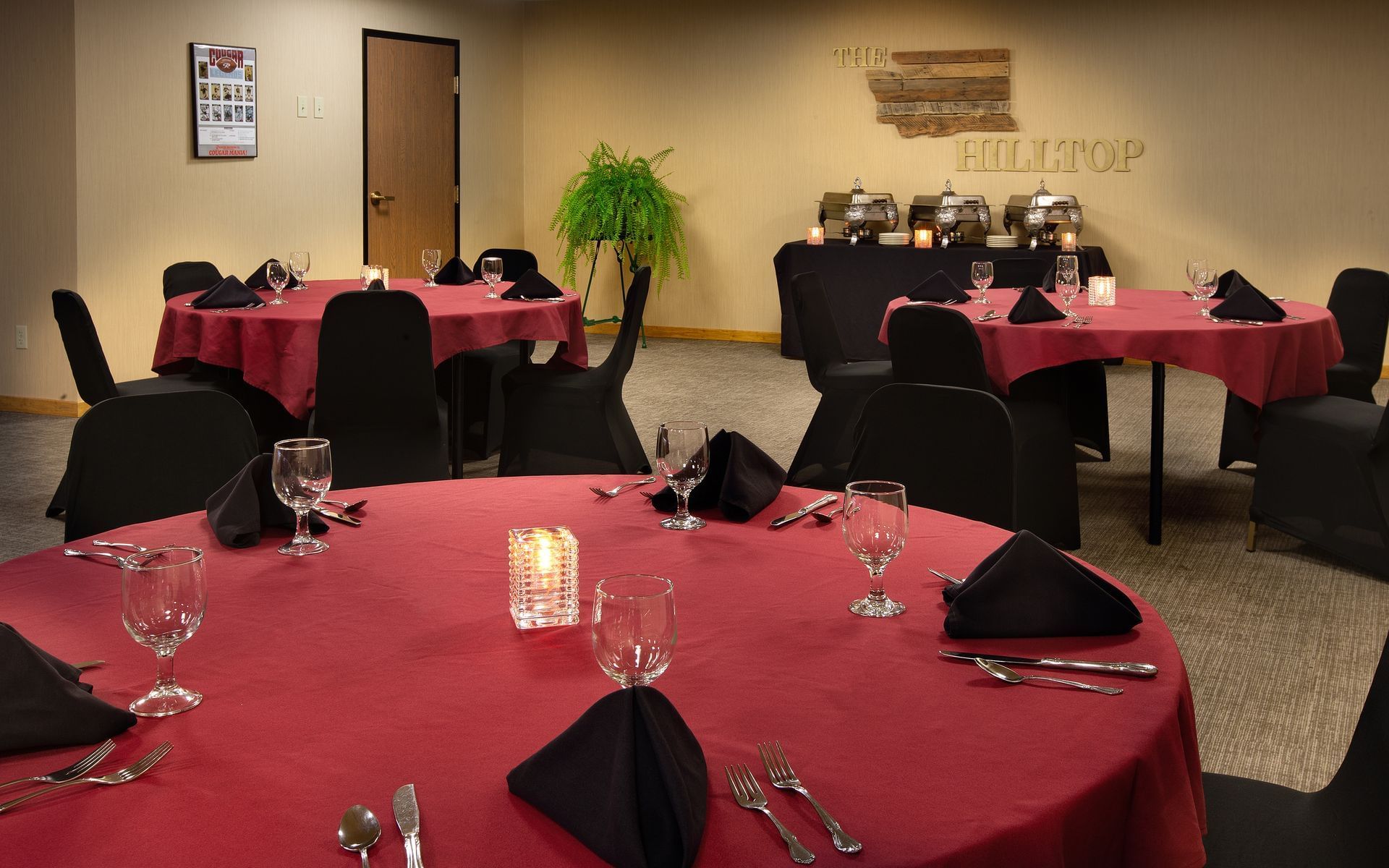 Gallery
Explore our venues
Our meeting spaces are tailor-made for successful gatherings, and can easily be arranged to meet the specific needs of your event.