Pet Friendly Hotel in Edmonton, AB
Furry members are family too
Coast Edmonton Plaza Hotel by APA is your best choice when looking for pet-friendly accommodation in Edmonton, Alberta. Our location in downtown Edmonton is within walking distance of many parks and areas for your dog to exercise, stretch their legs or roll around.
We want all guests staying with us to enjoy the quality of service that Coast Edmonton Plaza Hotel by APA is known for. We ask our guests who are traveling with their furry family members to sign a pet registration agreement at check-in and allow a maximum of two pets, per guestroom. Sorry, pets are not allowed in our restaurant, lounge, meeting facilities, or any other food and beverage area of the hotel.
There is a pet fee of $25 per pet, per day, but we will not charge you more than $75 per pet, per week and welcome all different dog sizes including large dog breeds. All registered pets may receive a special amenity package when you check in, upon request. We also supply pet sheets for the sofa and food bowls if needed. On occasion, we have seen cats accompany their owners on vacation as well – Coast Edmonton Plaza Hotel by APA is open to all animals. Please call us at 780.423.4811 to secure your pet-friendly room.
Pet friendly areas in Edmonton
Alex Decoteau Park
This fenced, off-leash, dog park is a state of the art facility which features open green space with decorative concrete, a community garden, and water features. This amazing dog park is just 2 minutes' walk from Coast Edmonton Plaza Hotel by APA.
Beaver Hills House Park
This mini-oasis located in the middle of Jasper Avenue is conveniently located on the south side of our downtown Edmonton hotel. The name Beaver Hills House Park is a translation of the Cree name for Fort Edmonton: amiskwaciwâskahikan (literally "Beaver Hill House"). Take your pet here and enjoy a picnic.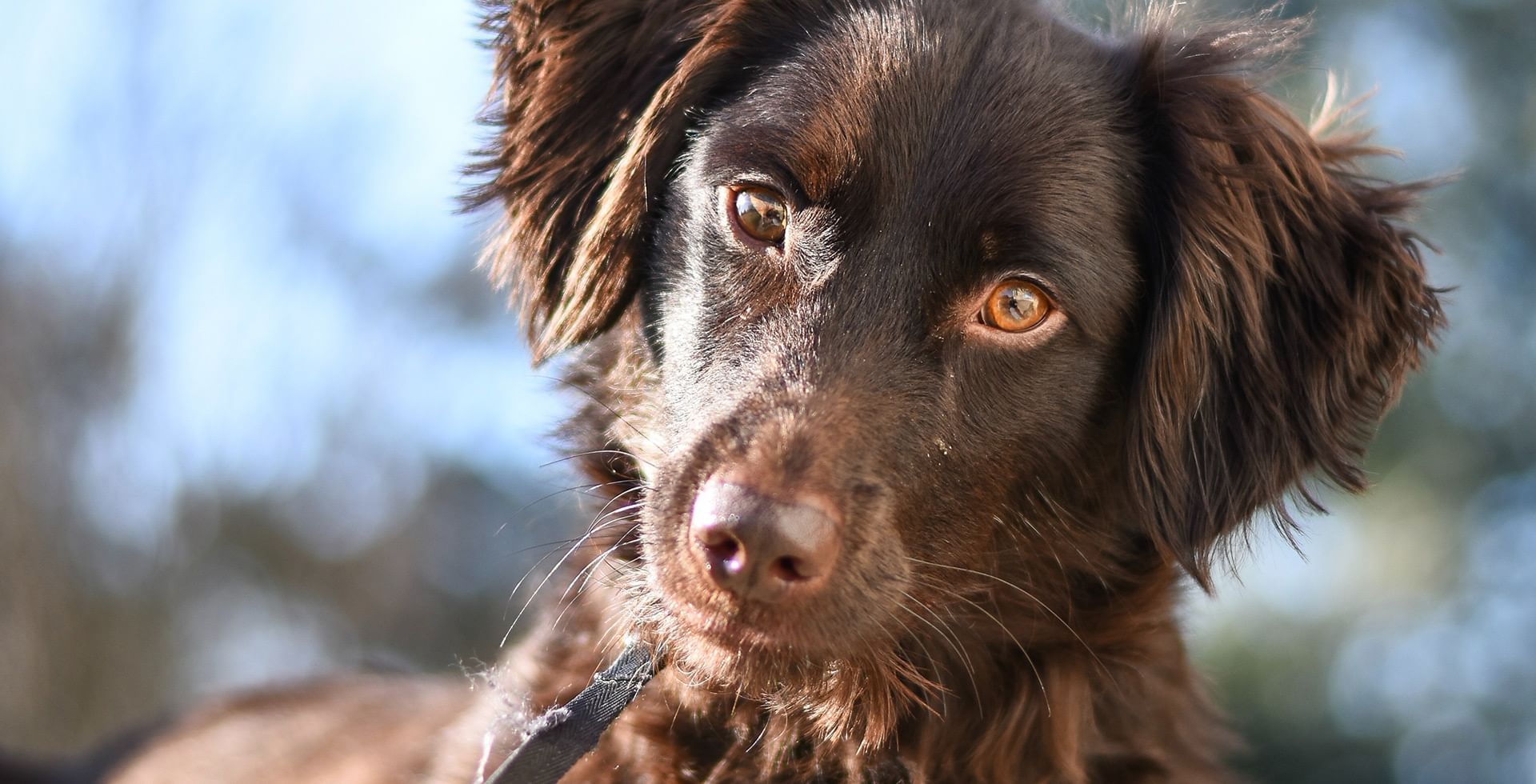 Welcome Amenity
Pet Packages
Registered pets may receive a welcome amenity for your pet(s), containing treats, dishes, toys, waste bags and/or litter. Please let us know if you require anything for your pet - if it's available, we can accommodate.
pet registration agreement
We understand that many responsible pet owners travel with their pets and may wish to have them share hotel accommodations as part of the family. Please review these restrictions and requirements for the consideration and protection of all guests, pets and pets alike.
Pets may not be left unattended in a guestroom, or any other area of the hotel without the express knowledge and consent of the leadership team of the hotel.
Pets must be on leash, or in a carrier, at all times in public areas within the hotel.
Disturbances caused by pets, just as with human occupants of the guest room are the responsibility of the registered guest(s) and may result in additional fees if the situation escalates to that point.
Pets are not permitted to enter the restaurant, lounge, meeting facilities or any other food and beverage area of the hotel.
Proper arrangements must be made to see to the basic necessities of the pet (feeding, grooming and exercise), for the duration of your stay.
Those left unattended, neglected, or caused a disturbance in the hotel will be ordered removed or removed by the hotel directly, at our discretion.
The registered guest assumes full responsibility for any damage, or additional cleaning required as a result of the conduct of their pet. If a noise disturbance occurs and another guest asks for a rebate due to this disturbance, the pet owner is responsible for covering this rebate.
Adherence to these practices will ensure an enjoyable stay for all guests and pets.