Coast Edmonton Plaza Hotel by APA
Step into our charming hotel in downtown Edmonton
Discover a Refreshingly Local™ hotel experience with us! Nestled in the heart of Alberta's capital city, Coast Edmonton Plaza Hotel by APA offers the perfect home base for your downtown escape. Gorgeously redesigned rooms and suites feature welcoming origami cranes and fabulous TOTO® Washlets; these high-quality amenities are signature features of APA Hotel in Japan and unique to APA's Urban-style Hotel concept. Some of our rooms & suites offer city views, and all include free wi-fi, a mini-fridge and triple-sheeted beds. The pet-friendly accommodation is also available, so four-legged friends can join in on the fun.
Begin the day in downtown Edmonton with breakfast at Prestons Restaurant + Lounge. If you're interested in getting to know the area, we make it easy: our hotel is just a six-minute walk to the ICE District & Rogers Place. Coming by car? We offer covered secure parking with in and out privileges for a nightly fee, which includes the added convenience of Tesla and Sun Country Highway electric vehicle chargers, all subject to parking availability.
If hosting an event is on your agenda, we provide adaptable venues with flexible venues including an expansive ballroom that can seat up to 500 theatre-style, as well as several smaller rooms for boardroom meetings, intimate seminars and breakout discussions.
Sanitized for your safety: Find out more about our commitment to cleaning and disinfecting to safeguard our guests and Ambassadors against COVID-19, norovirus, and influenza. View Coast Clean.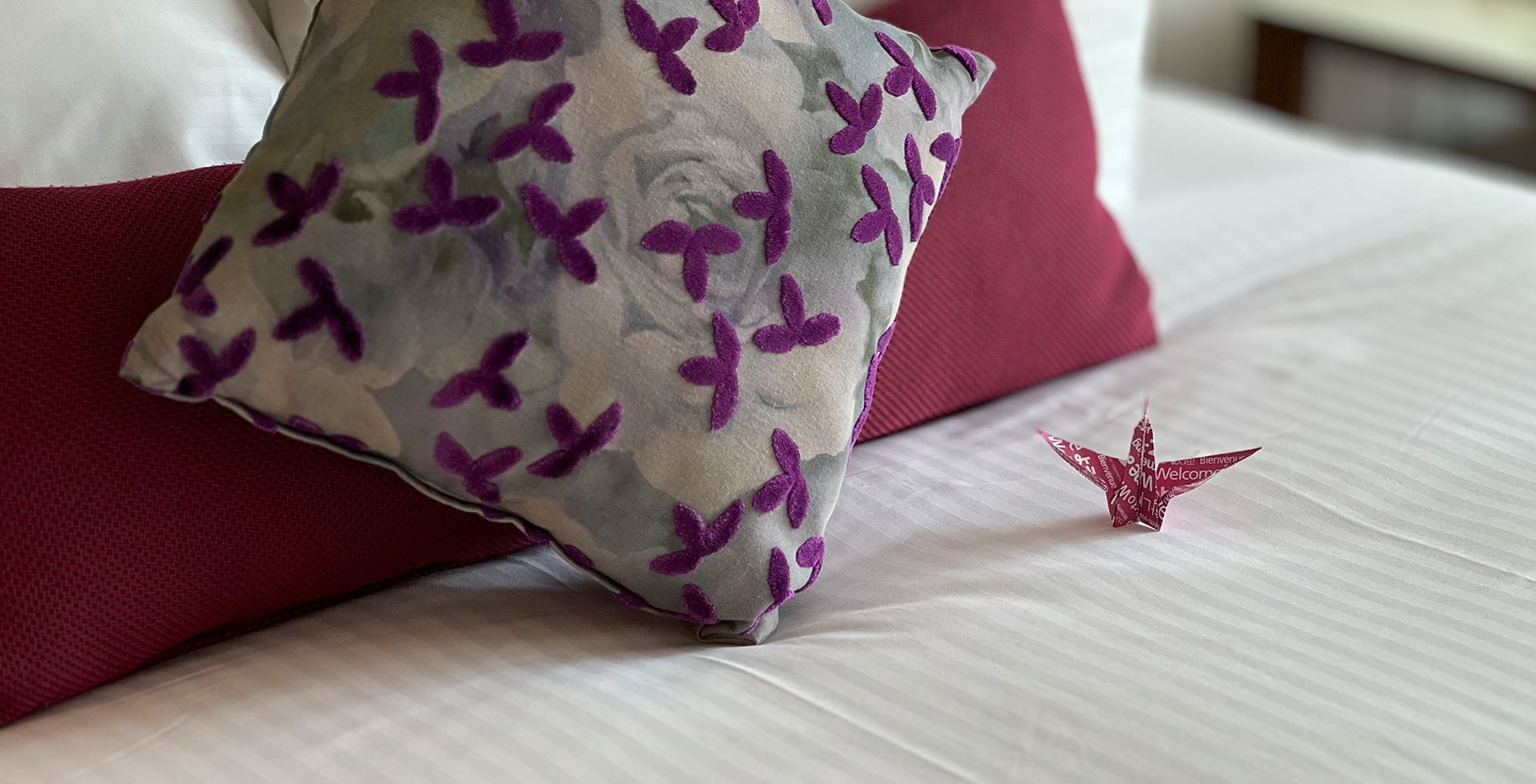 deals
Much More for Your Money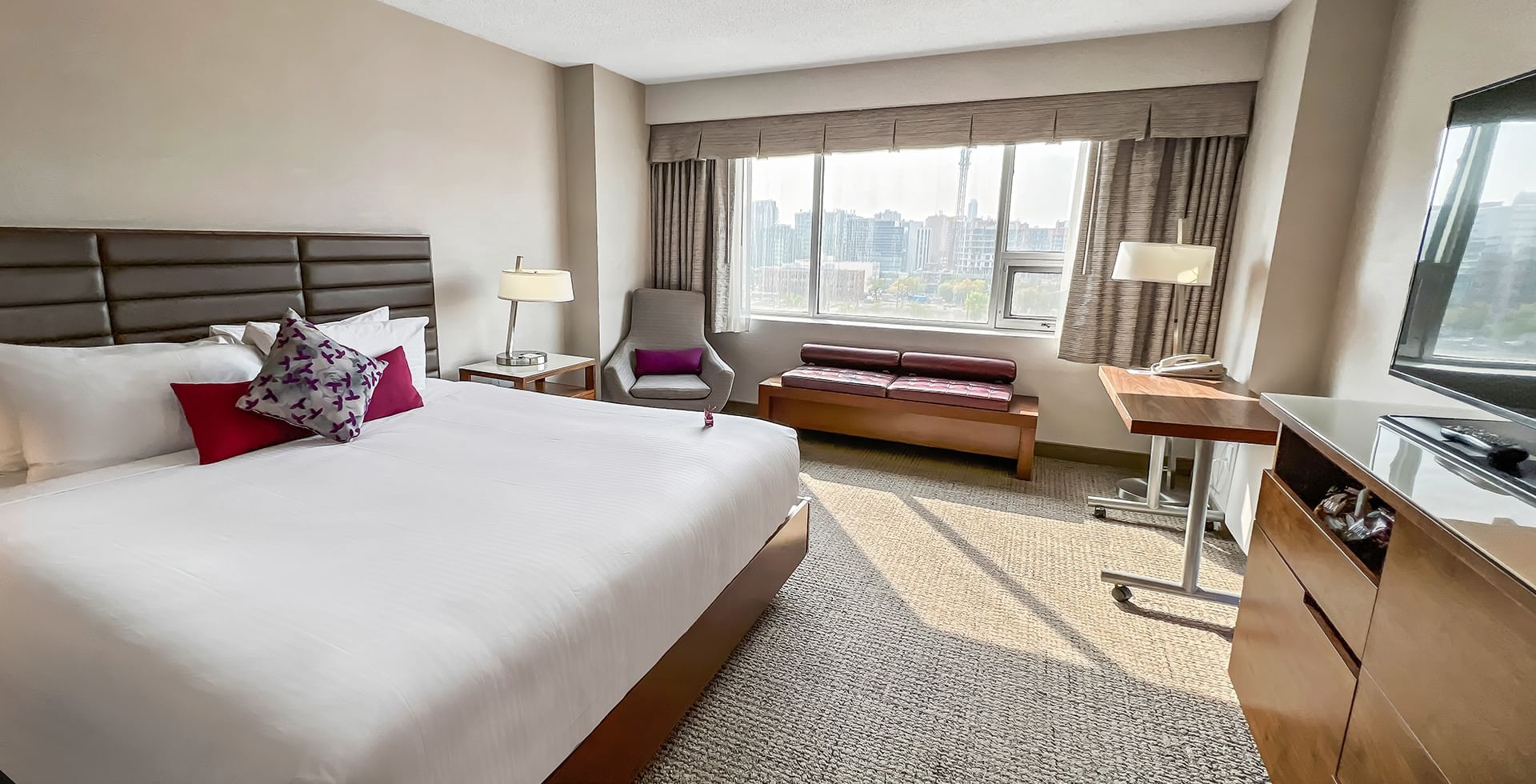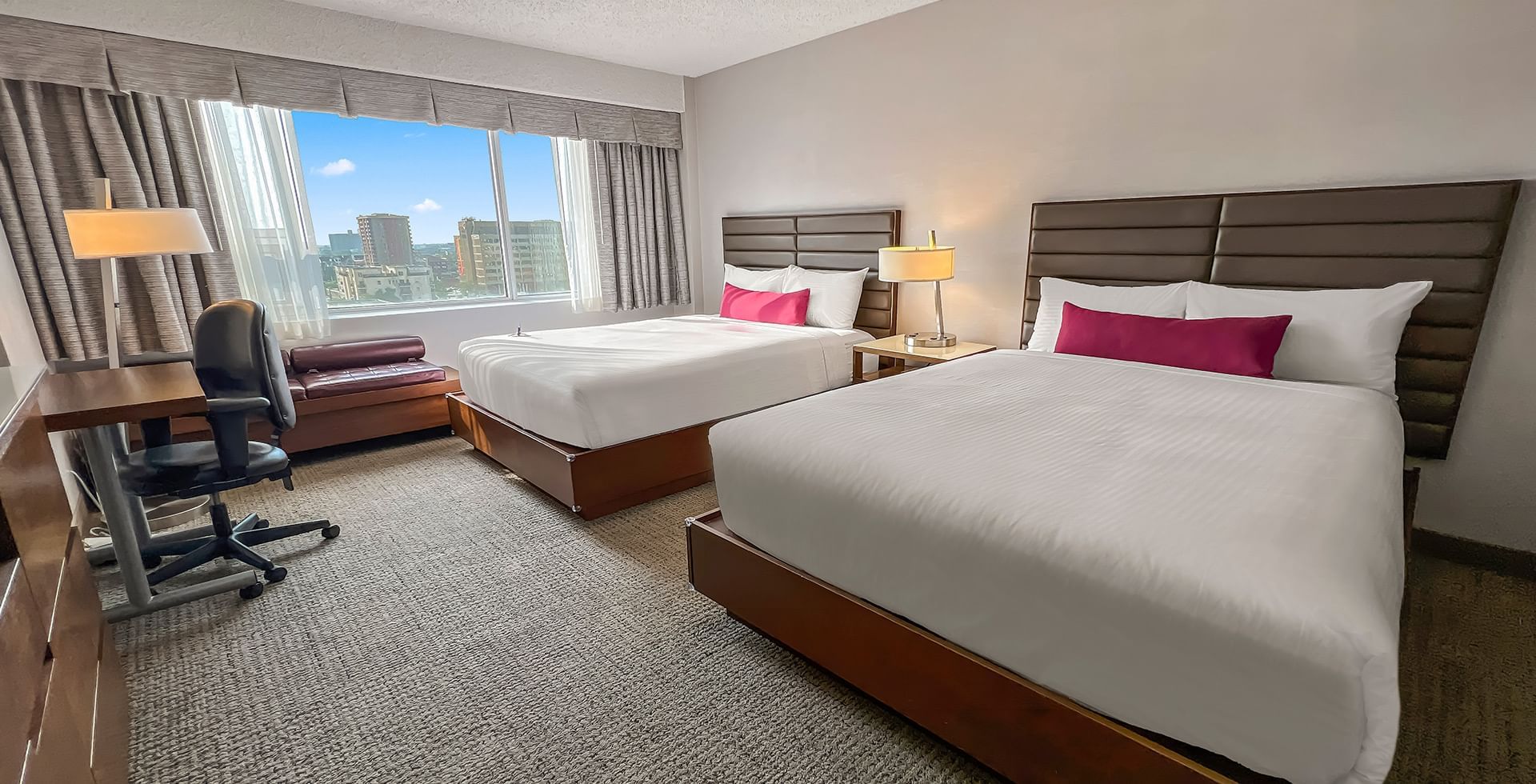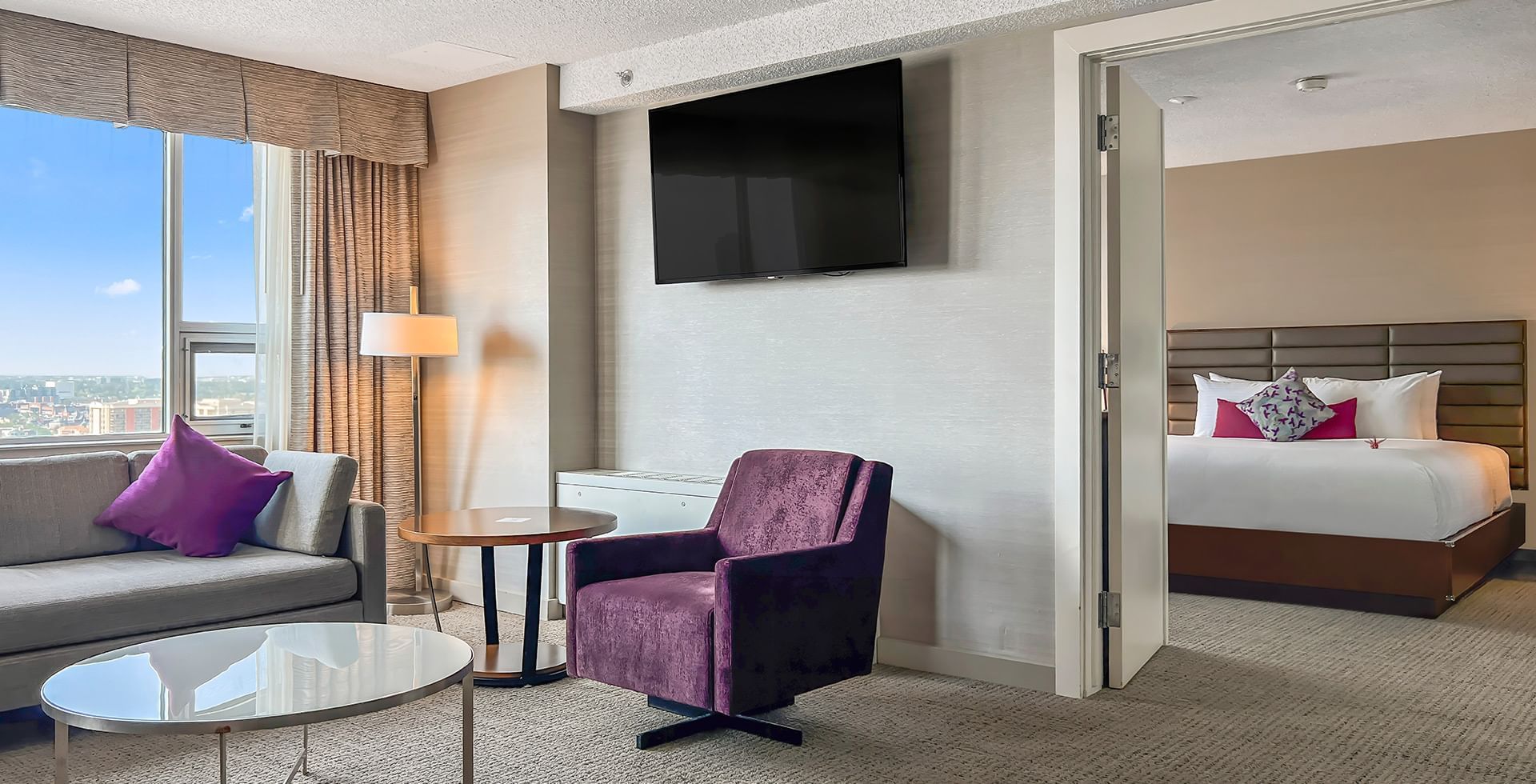 Rooms
Urban Sophistication in Downtown Edmonton
Stretch out in completely renovated rooms & suites with 55-inch TVs, free wi-fi and TOTO® Washlets. We have pet-friendly rooms, too.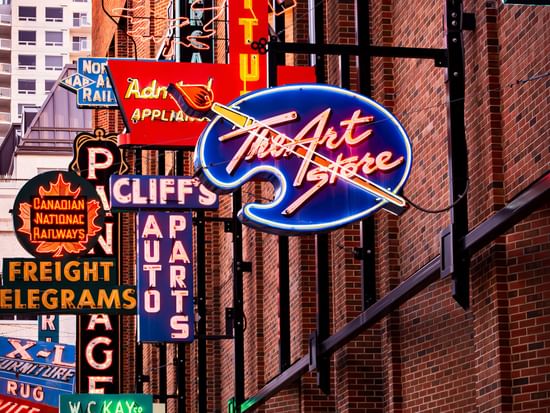 Our location
The Best of Edmonton
Enjoy easy access to everything you want to visit in the city – from exhilarating sporting events to world-famous landmarks.
more to experience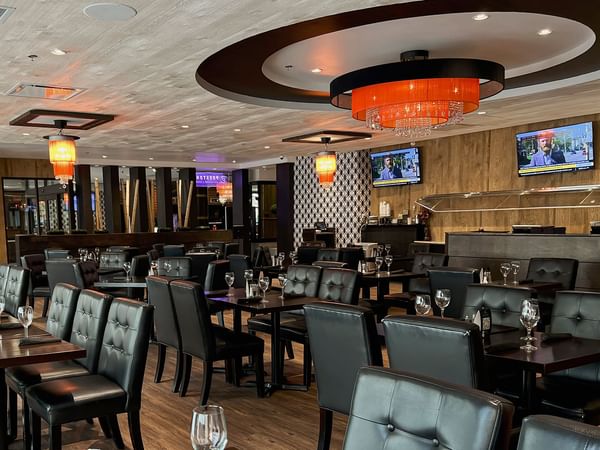 Prestons Restaurant + Lounge
Casual Canadian dining & comfort food is on the menu at Prestons Restaurant + Lounge. Don't miss our hot breakfast, and stop in for our afternoon and late-night happy hours!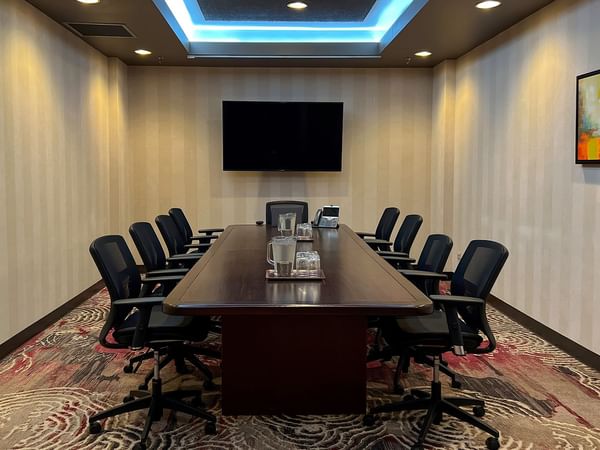 Elevate your next business event
Our contemporary venues can accommodate business meetings for up to 500 – and each and every event we host is Refreshingly Green™.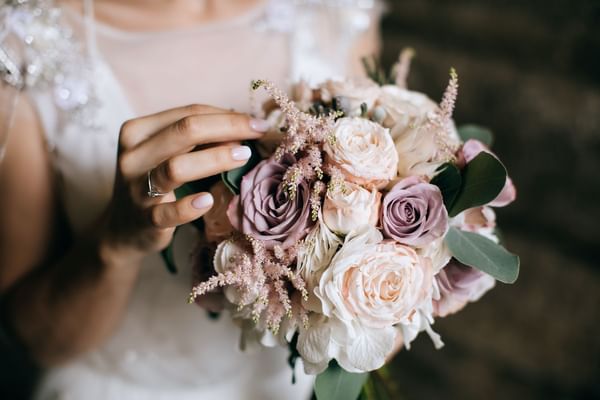 say yes to our hotel
We love happy endings – and we pull out all the stops to make sure that your wedding is as incredible as you've always imagined it would be.
Nice stay, usually got to Edmonton for medical appointments. Last one was an eye examination, I was glad 20/20 vision. The hotel was silent so sleep well and woke early to make my appointment. Stayed at other hotels over the last 3 years and now we make sure we always and only stay at this one. Kids love the pool and hot tub.
This Hotel is Very Stylish and Clean With Kind Staff
This hotel is very stylish and clean with kind staff. I had a good time in this hotel for a week and I have recommended it to my friends. I recommend this hotel to everyone because it was very unique and different from the other hotels I have been to in North America.
Stay at Coast Edmonton Plaza Hotel by APA
Overall a good stay, the room was clean and the floor was quiet. The air conditioning unit was only partially effective at keeping the room temperature down. My companion across the way with a south facing room was uncomfortable, so I recommend asking for a north facing room during hotter weather.