downtown meeting space
We have everything you could need for your next event
Inspirational meetings and business events begin here at Coast Edmonton Plaza Hotel by APA. Situated in the middle of the downtown district, our hotel's flexible venues include an expansive ballroom that can seat up to 500 theatre-style, as well as several smaller rooms for boardroom meetings, intimate seminars and breakout discussions. Many venues offer built-in white boards, while others feature smart TVs - and all provide free wi-fi.
Keep ideas flowing with tasty catering options, from energizing coffee breaks to working lunches. From start to finish, you'll enjoy the dedicated assistance of our rock-star event team; we'll do everything we can to make sure that your gathering is a success.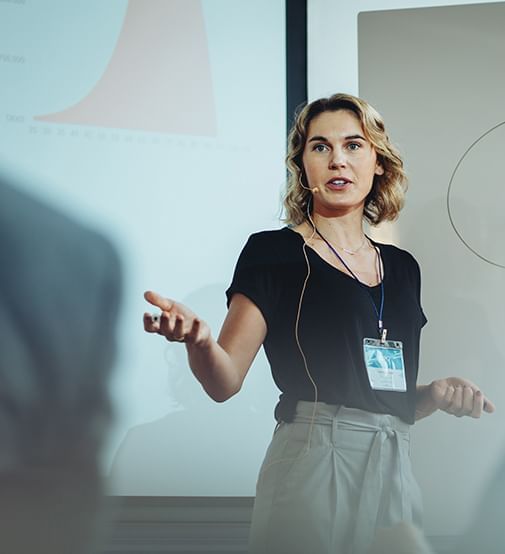 coast events assured
Our Coast Events Assured program puts the health, safety and comfort of conveners and attendees first.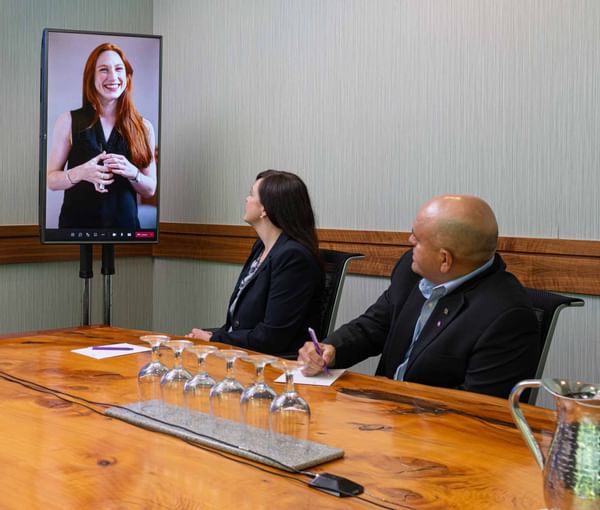 meeting options
Coast Hotels offers three scalable options for meetings. Your meeting can adapt from one large room with physical distancing measures, to multiple rooms that are smaller in size connected virtually.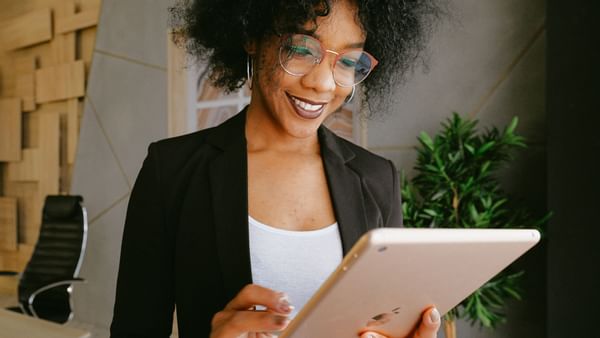 Meeting Planner Program
As a Coast Rewards Meeting Planner, you could be earning points for every dollar spent on each event you plan with us. Now that's rewarding! Sign up for our Meeting Planner Program.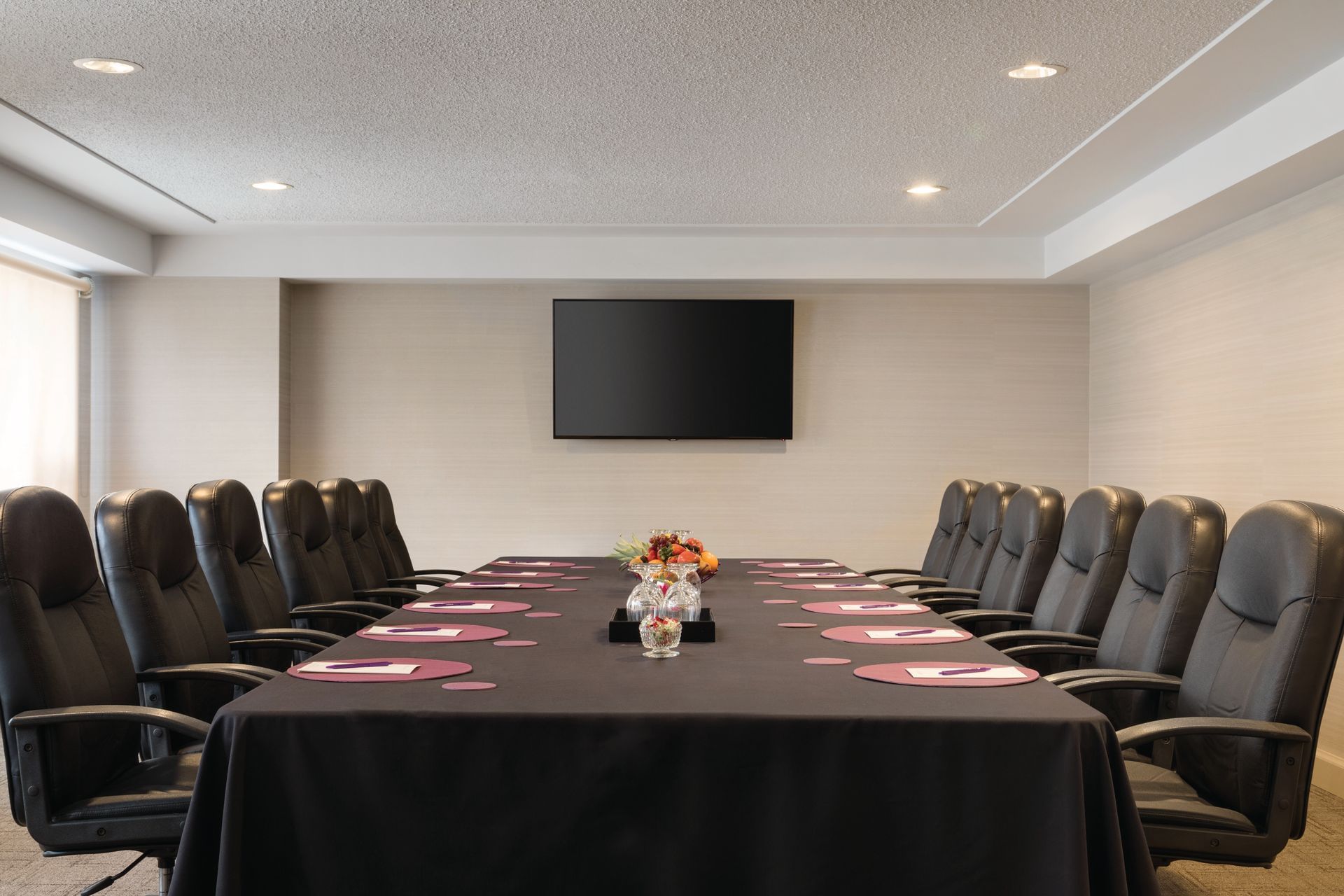 Gallery
Explore our venues
Take a virtual tour of our sleek meeting rooms and event spaces, all of which offer modern audiovisual technology and can be set up to suit your specific needs.