Prestons Restaurant + Lounge
At Prestons Restaurant + Lounge, we're dedicated to crafting seasonal cuisine that is both innovative and refreshingly local. Our goal is to bring you food from the farm to your table, using fresh and locally grown ingredients in all of our recipes. What we don't make in-house is sourced from artisans from Vancouver and throughout British Columbia, highlighting the quality and flavour of the West Coast. Join us for lunch, happy hour, dinner or brunch on the patio.
Food Service Update: Prestons Restaurant + Lounge will be open for breakfast and dinner service only. Please be advised that a maximum of six people can sit at each table and customers must physically distance themselves from other tables. Guests must show proof of COVID-19 vaccination, by order of the Provincial Health Officer. Please have your official proof of vaccination and government-issued photo ID ready. Thank you for helping to keep our community safe. Room service is available at 7:00 am daily. Contact our front desk team if you require additional food delivery options or restaurant recommendations for lunch.
Breakfast MenuOpens in a new tab. Dinner MenuOpens in a new tab. Kids MenuOpens in a new tab. Drink MenuOpens in a new tab.
---
Join us for Dine Out Vancouver Festival, a citywide food festival held in Vancouver between January 14 - 31, 2022.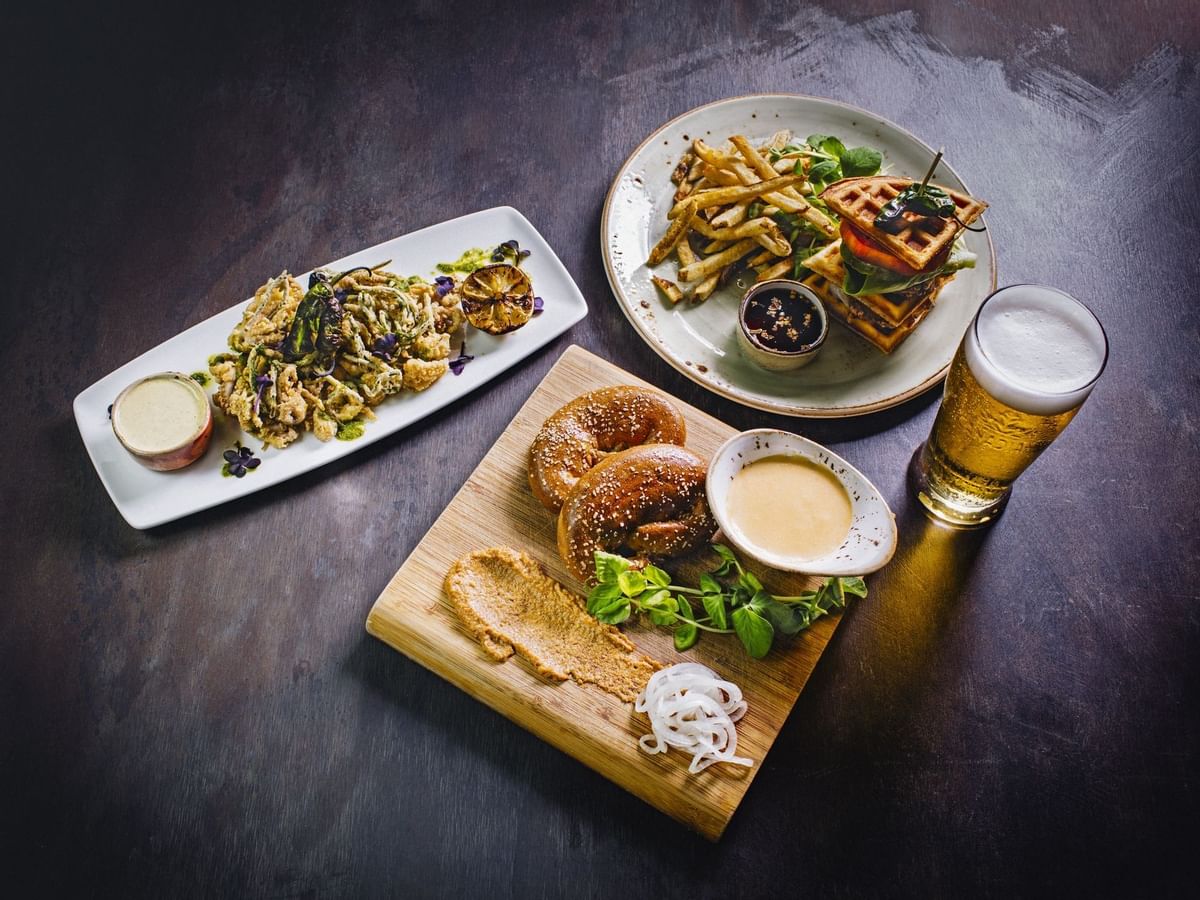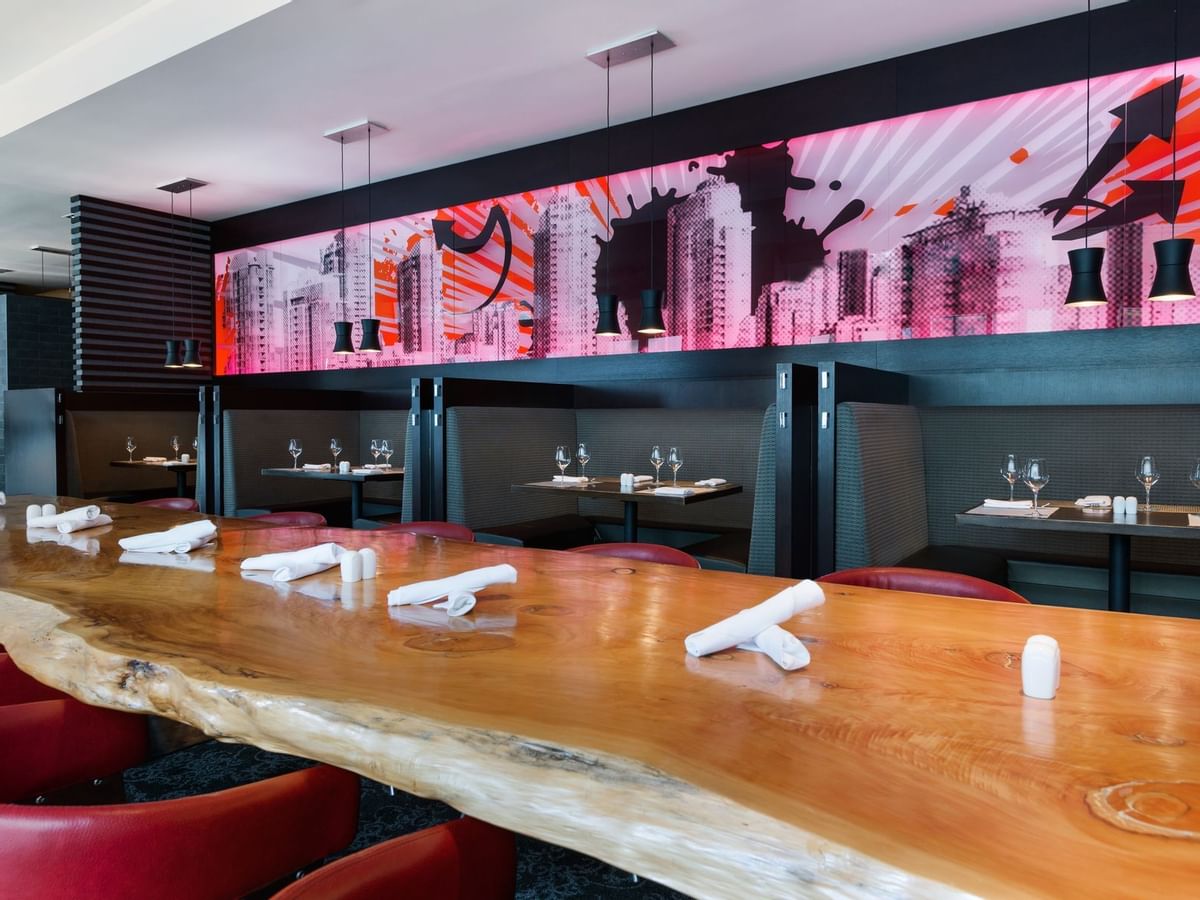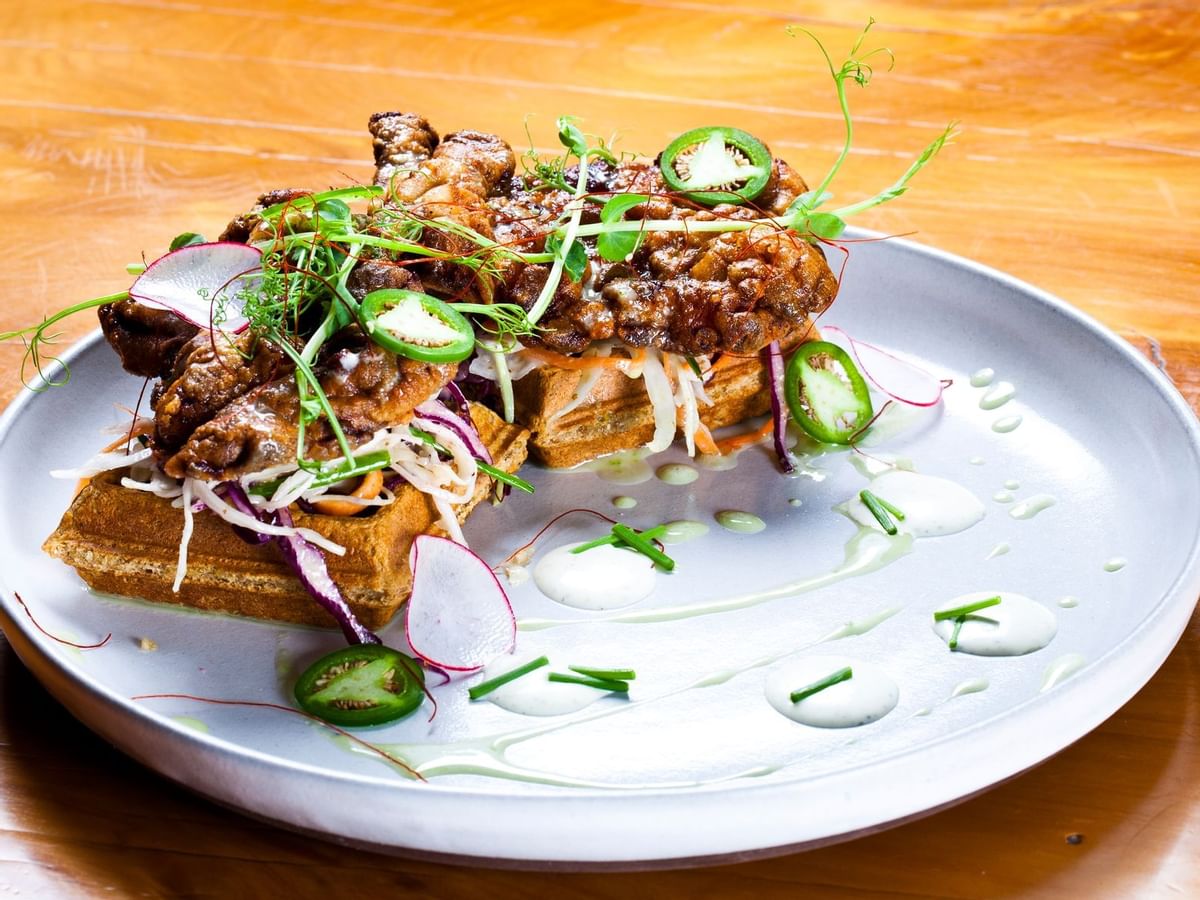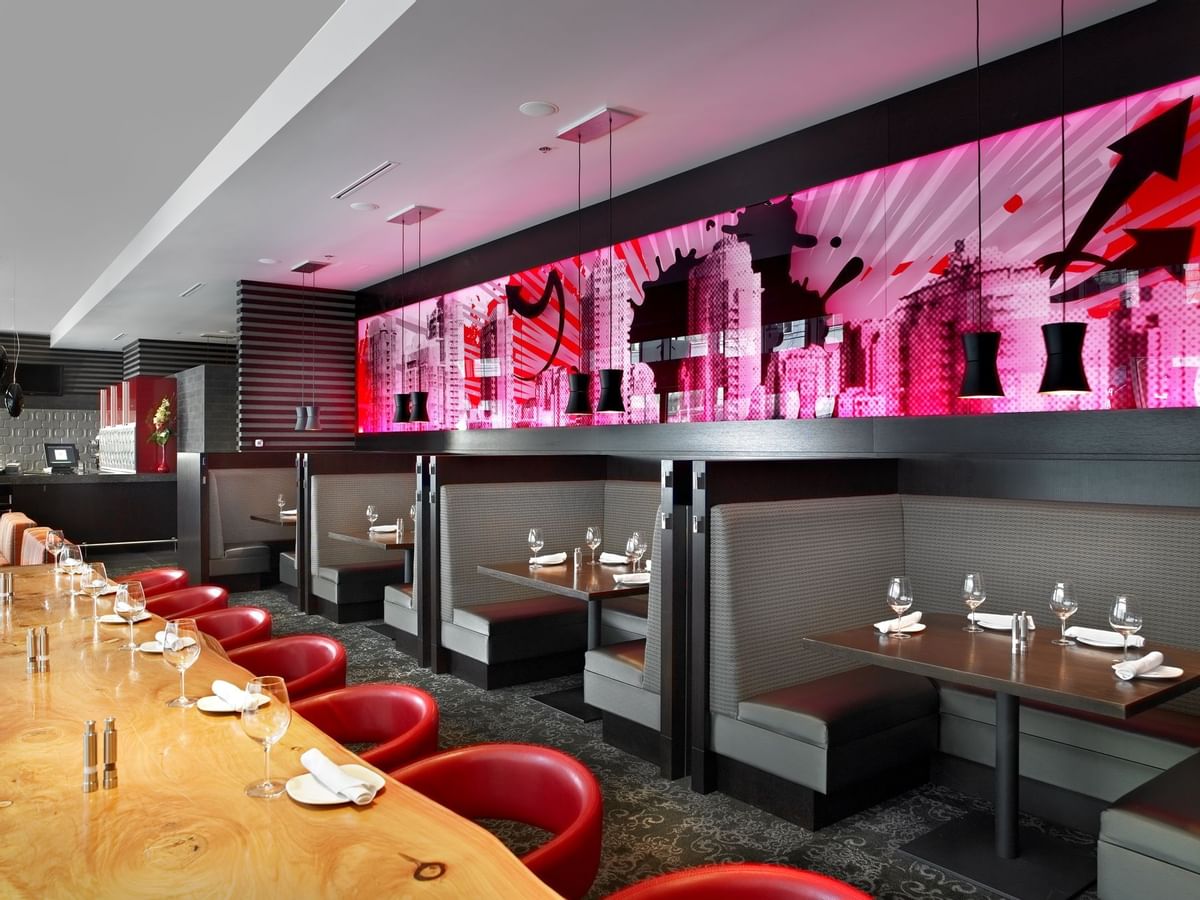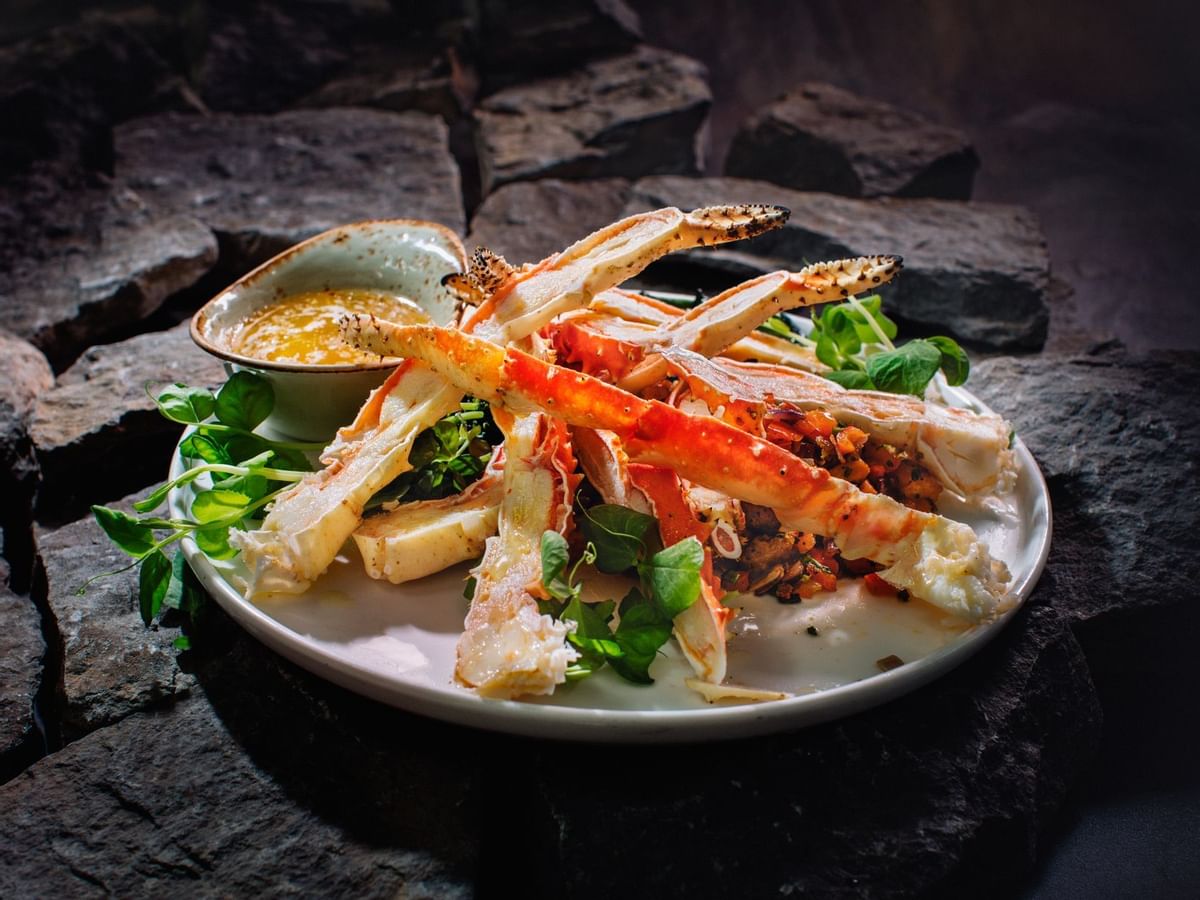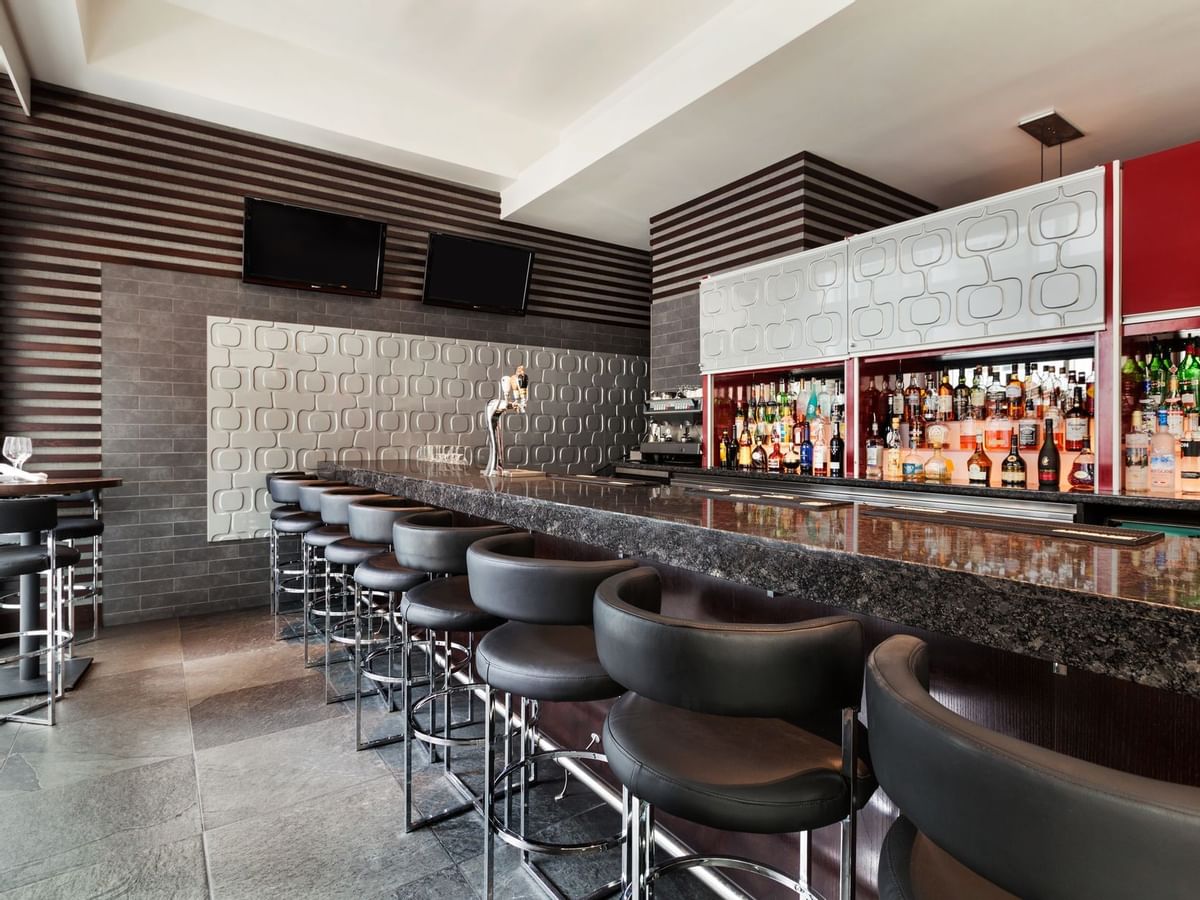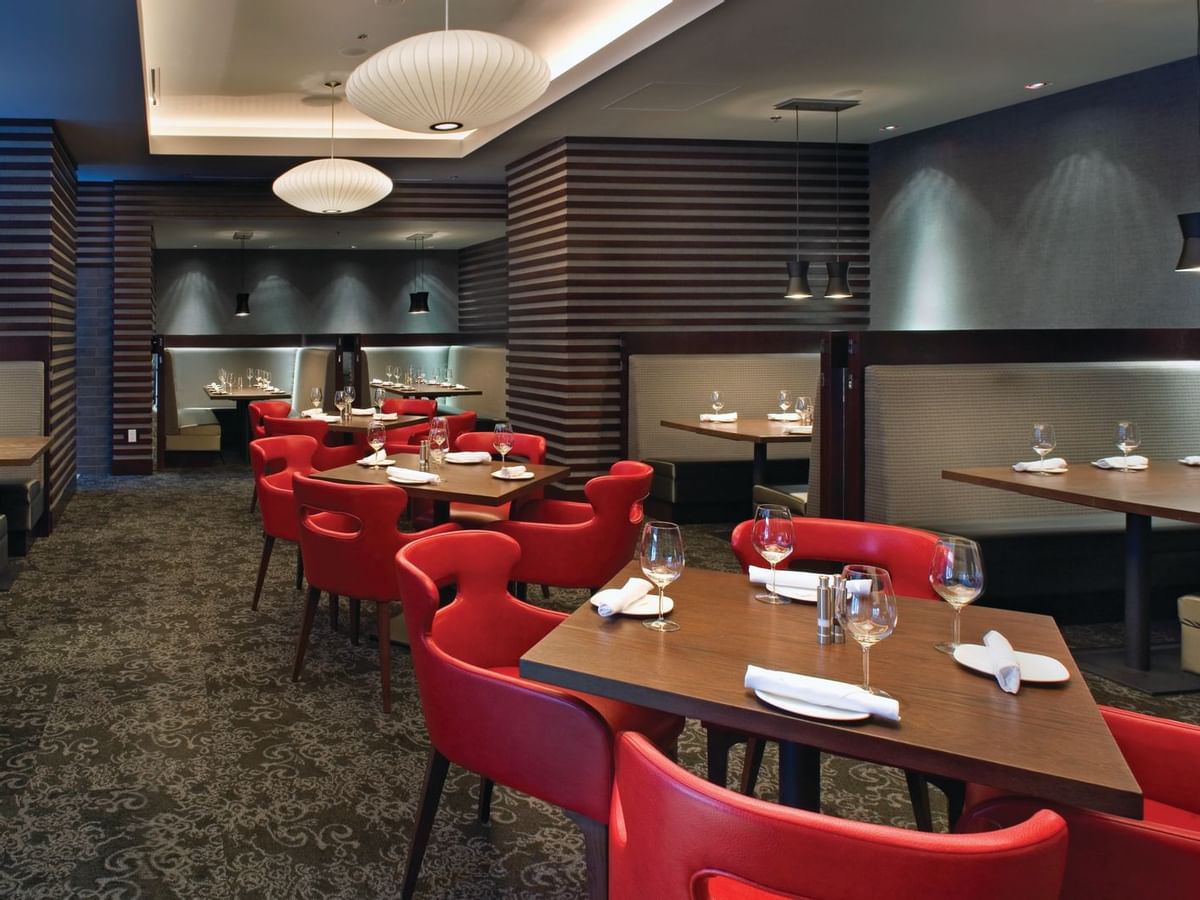 Get it delivered

Free yourself from the kitchen and let us cook for you! We'll bring the restaurant experience right to your door.