Pet Friendly Accommodation in Downtown Vancouver
Furry members are family too
When it comes to pet-friendly cities, Vancouver should be at the top of your list and the Coast Coal Harbour Vancouver Hotel by APA is your best choice when looking for a pet-friendly hotel. Our location in beautiful Coal Harbour is within walking distance of many parks, including the famous Stanley Park which offers over 1,000 acres of trails, open fields and amazing views.
We want to ensure that all guests staying with us get to enjoy the quality of service that Coast Coal Harbour Vancouver Hotel by APA is known for. We ask our guests who are travelling with their furry family members to sign a pet registration agreement at check-in and allow a maximum of two pets, per guestroom. Pets are allowed in the lobby, provided they are on a leash or in a carrier, all other public areas within the hotel are not pet friendly.
There is a pet fee of $25 per day, per room and we welcome dogs of all sizes. All registered pets may receive a special amenity package when you check-in, upon request. We also supply pet beds (if available), pet sheets for the sofa and food bowls if needed. Coast Coal Harbour Vancouver Hotel by APA is open to considering all animals, however, these animals must be pre-approved by hotel management. Call us on 604.697.0202 to secure your booking.
pet friendly areas in vancouver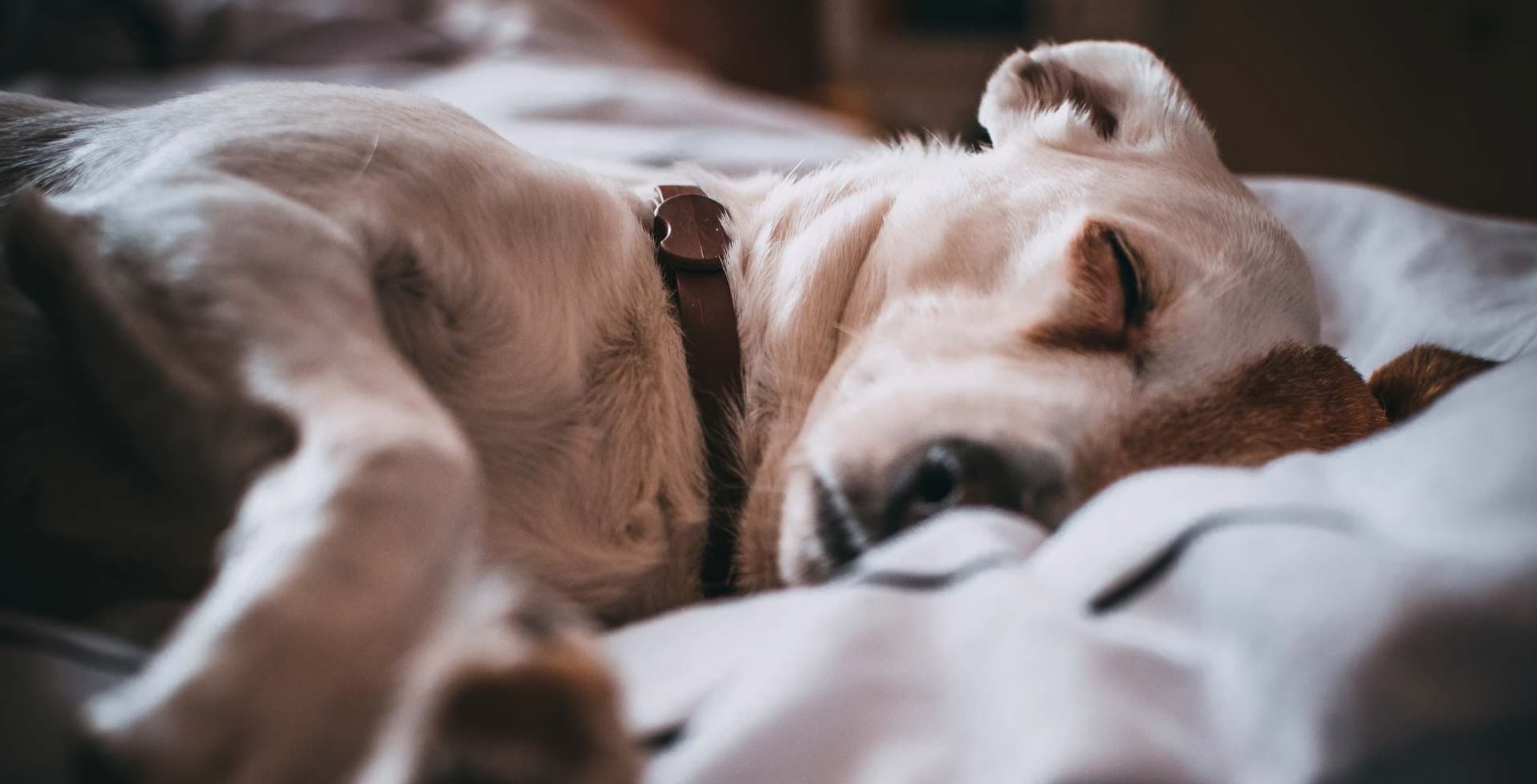 Welcome Amenity
Pet Packages
Need supplies? We have beds, treats, dishes, and waste bags. Please let us know if you require anything for your pet - if it's available, we can accommodate.
pet registration agreement
We understand that many responsible pet owners travel with their pets and may wish to have them share hotel accommodations as part of the family. Please review these restrictions and requirements for the consideration and protection of all guests, pets and non-pets alike.
Two pets maximum per room.
Pets must be on leash or in a carrier at all times in public areas within the hotel, such as the lobby.
Pets may not be left unattended in the room, or any other area within the hotel premises, without the hotel's knowledge and consent. Pets that are left unattended may be removed, at the hotel's sole discretion.
Pets must be in a carrier or absent from the guestroom while housekeeping is providing daily service. Alternatively, guests may opt out of receiving housekeeping service.
Please keep noise to a minimum. Should your pet create a disturbance affecting the comfort of other guests, any compensation required will be billed to your room and if further disturbances occur you may be asked to remove the pet from the hotel. You assume full responsibility for any damages, however caused, resulting from the pet being allowed within the hotel's premises.
Vancouver has a poop and scoop by-law, please ensure you clean up after your pet. If you need some small bags, please contact the front desk.
Adherence to these practices will ensure an enjoyable stay for all guests and pets.