Helpful Services & Amenities in Nanaimo, BC
Enjoy personalized interactions at our full-service hotel
As if a remarkable city centre location and awe-inspiring water views from every room weren't enough, Coast Bastion Hotel offers an array of thoughtful amenities and services to make your Nanaimo visit even more incredible. Keep connected with free hotel-wide wi-fi access, a Coast Hotels standard. Squeeze in a workout at the fitness centre with 24-hour access, or treat yourself to seasonal West Coast fare at Minnoz Restaurant + Lounge.
Many of our rooms are pet-friendly, so you can bring your four-legged buddy along. We're also proud to be Refreshingly Green™, with an array of eco-conscious amenities including electric vehicle (EV) charging stations on-site. Feel free to bring your bike to Nanaimo, too – we're happy to store it for you!
Valet Service: Please note that we are temporarily not offering valet parking services, or bellman services. Please ensure you check-in to the hotel before parking your vehicle so we can provide guests with the parking elevator key.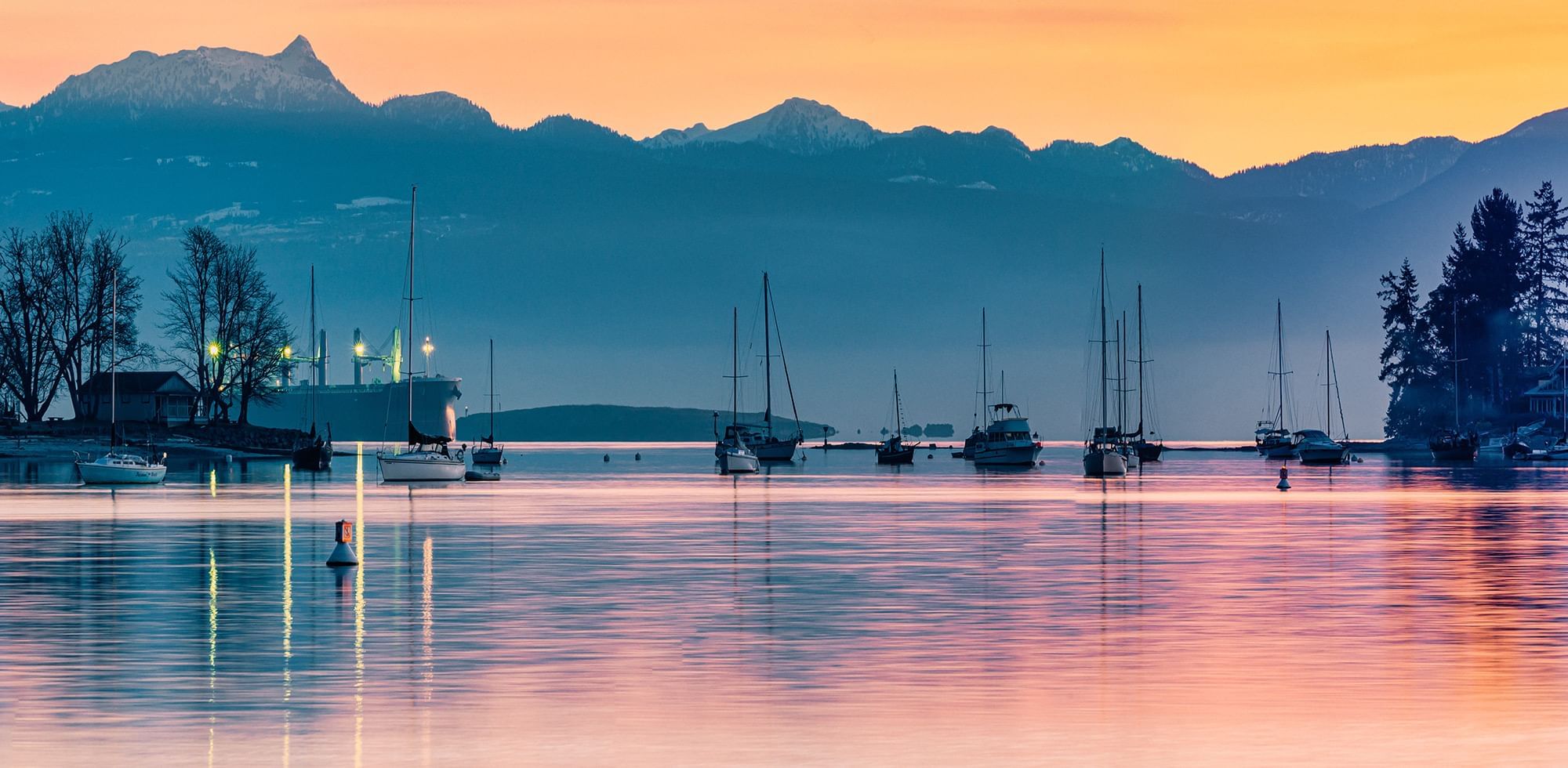 Featured amenities
Feel right at home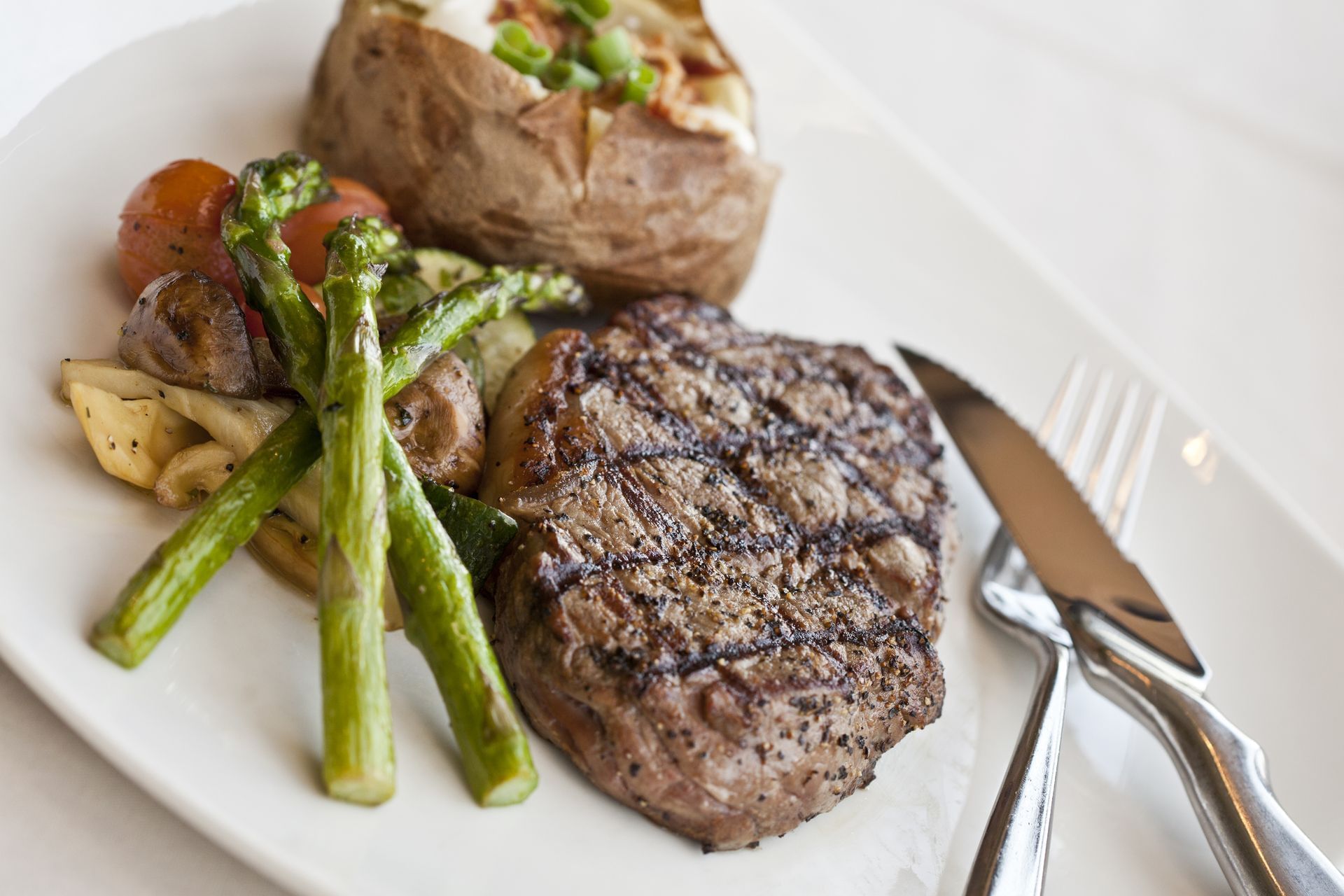 Dining
Eat like a local
Whatever you're craving, you're sure to find it at Minnoz Restaurant + Lounge, the signature eatery and bar at Coast Bastion Hotel.
Additional amenities
Bike Storage
Bikes are stored in the bellroom and can be accessed by coming to the desk.
Business Centre
We have one public computer for our guests to use, located in the hotel lobby.
Laundry
Laundry services are provided by an external company and can be organized at the front desk.
Studio 31 Salon
Pamper yourself at this nearby salon, just a few moments from our doors.
Free wi-fi
A Coast Hotels brand standard, all of our accommodations include free in-room high-speed wi-fi for your convenience.
Triple-Sheeted Beds
A Coast Hotels brand standard, our triple-sheeted beds provide a clean, crisp welcome to slumber.
Large Format liquid soap & shampoo containers
A Coast Hotels brand standard, we also use large format containers to helping you stay fresh with botanical-based bathroom amenities
Free Coffee (In-room)
A Coast Hotels brand standard, each of our guest rooms offer in-room coffee & tea
Parking
Parking at the hotel is available for $9 plus tax.