Your comfort is our top priority
Welcome to Coast Abbotsford Hotel & Suites
Coast Abbotsford Hotel & Suites welcomes you with boutique-style amenities, Refreshingly Local™ service and a terrific location in Abbotsford, BC. Our hotel is just a short walk from some of the city's best restaurants, bars and nightlife, yet is secluded enough to feel like a quiet retreat. Chill out in recently updated accommodation with free wi-fi, mini fridges and in-room Starbucks®️ coffee and tea. Get your blood pumping in the fitness centre, open from early until late. Pets are welcome in some of our rooms, too, so your furry friend doesn't have to stay at home.
Host a productive meeting or small seminar in our Executive Boardroom, which is outfitted with modern audiovisual facilities and high-speed Internet access. In the mood to explore? Abbotsford's most noteworthy attractions and activities are close by, from Tradex and The Reach to festivals and events celebrating wine, wellness, cars and more.
Throughout your stay, you'll be treated to the friendly, attentive service for which our hotel is known. And our Refreshingly Green™ program ensures that your visit is as environmentally responsible as it is enjoyable. We're looking forward to seeing you!
Sanitized for your safety: Find out more about our commitment to cleaning and disinfecting to safeguard our guests and Ambassadors against COVID-19, norovirus, and influenza. View Coast Clean.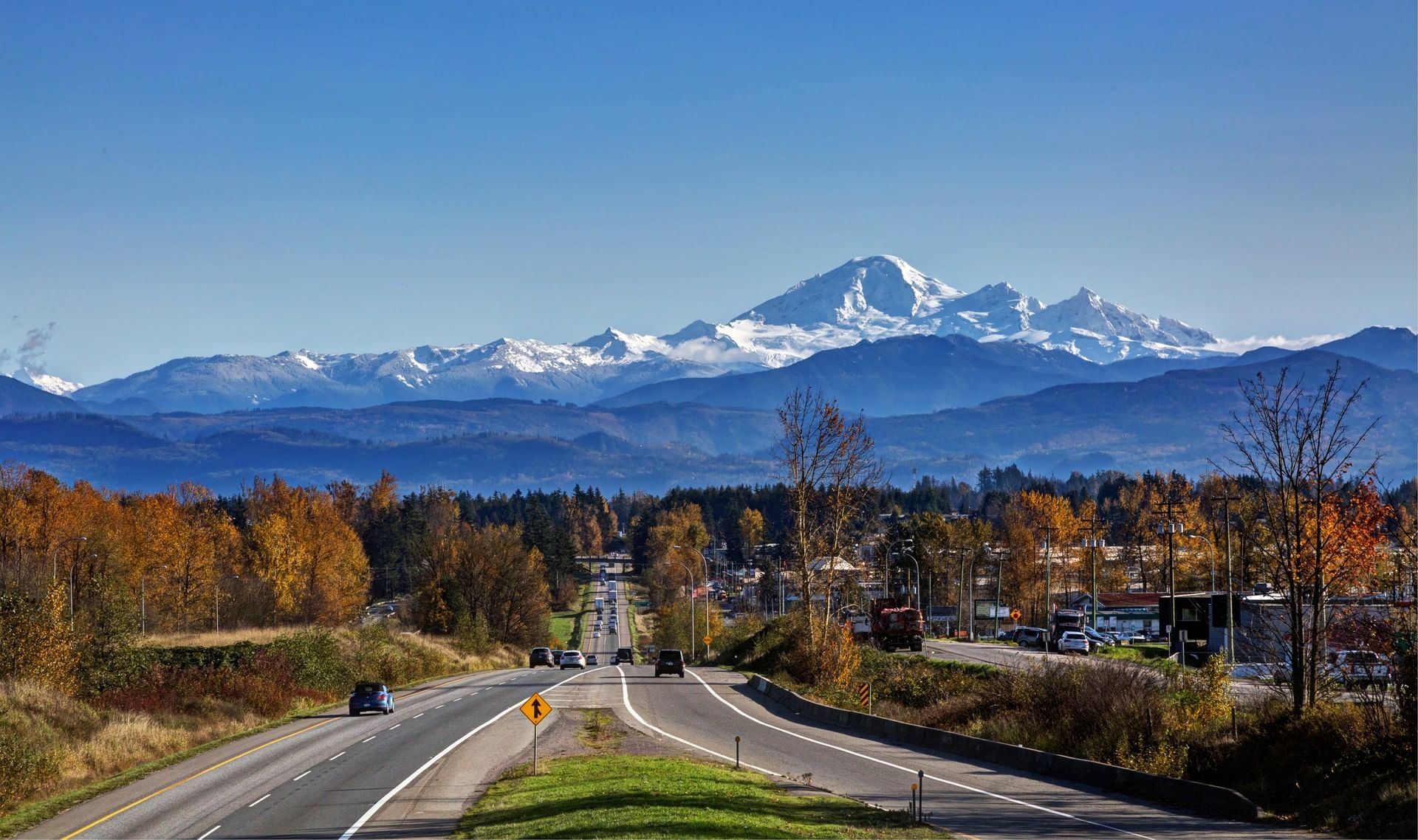 Savings Galore
Get your special deals here!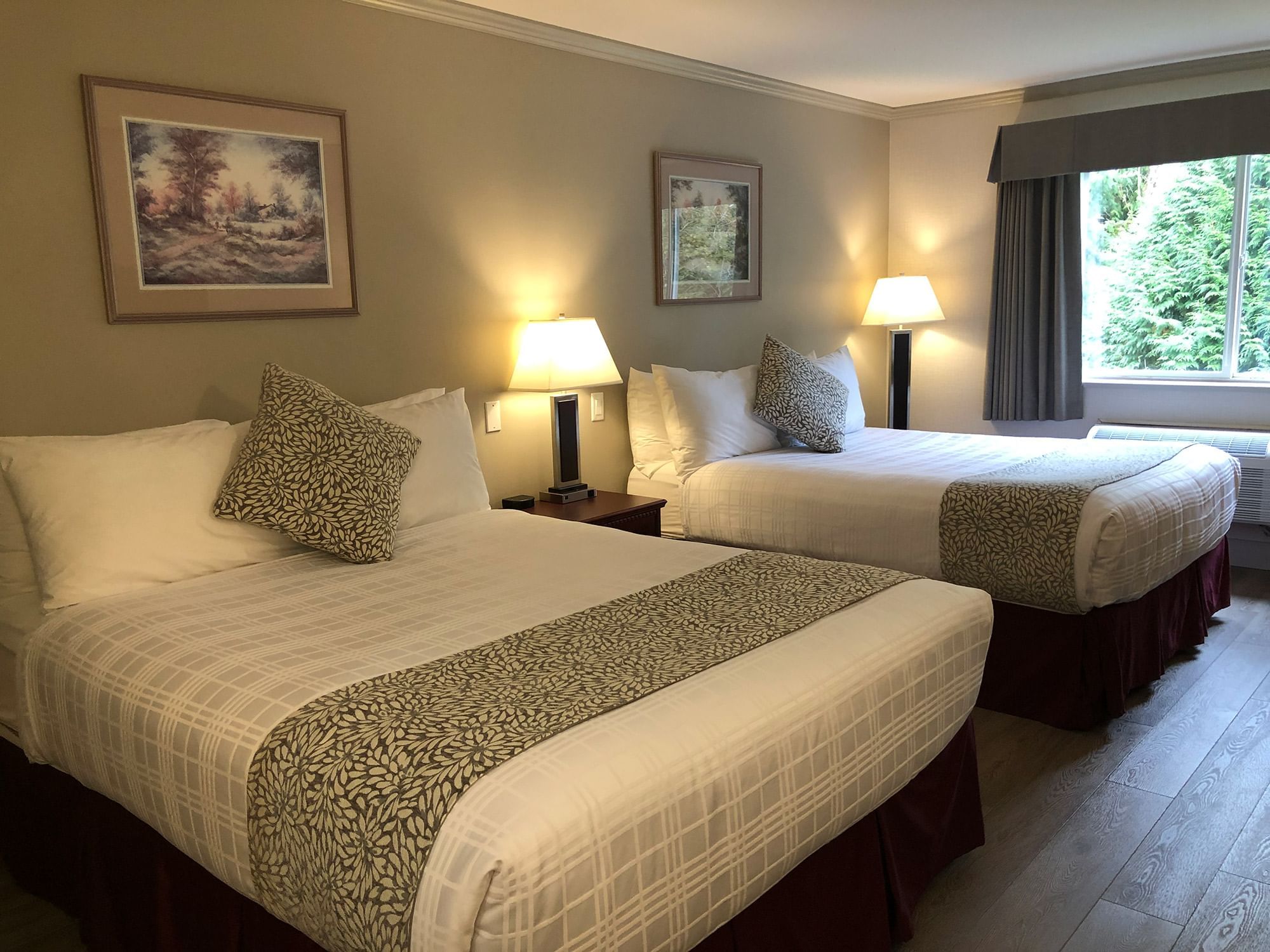 Rooms
A Stylish Sanctuary
Recently refreshed and filled with thoughtful amenities, our rooms and suites are designed to elevate your hotel experience.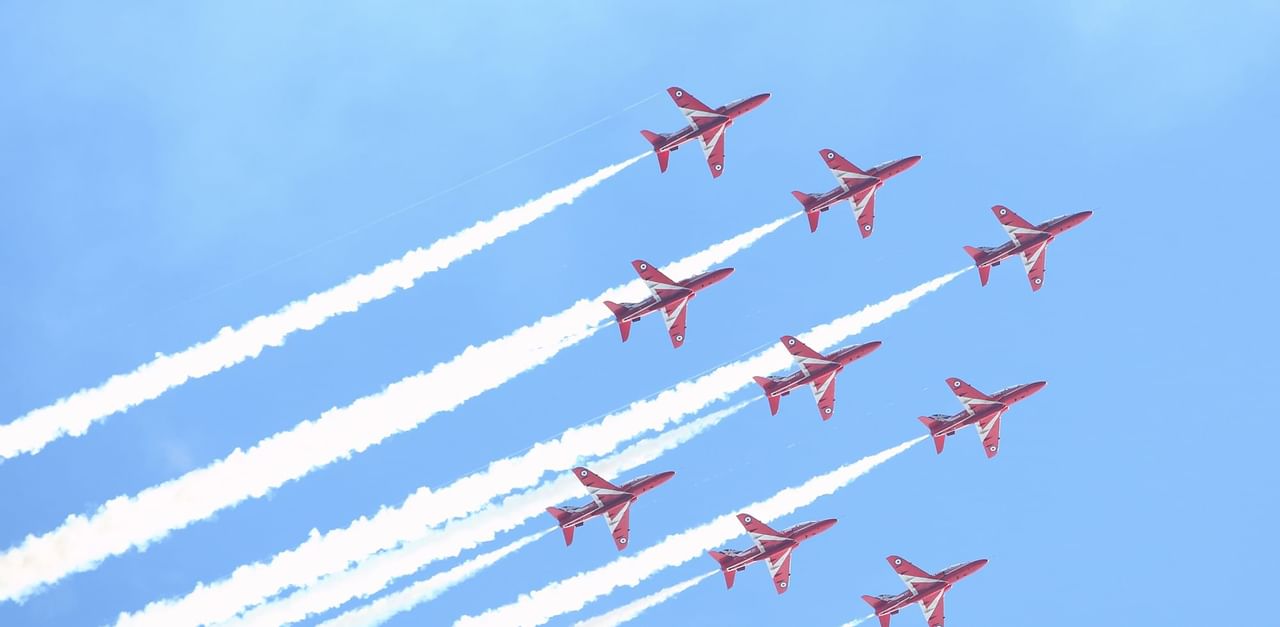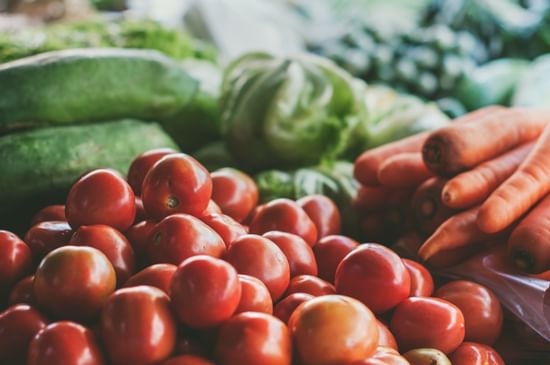 Our Location
The Best of Both Worlds
Coast Abbotsford Hotel & Suites offers a peaceful location on a quiet hill – plus close proximity to the shops and restaurants of downtown Abbotsford.
Awesome Hotel to Stay In!
I would recommend staying here. The hotel was very clean and the staff very friendly. Nice location close to the freeway. It was 12 minutes to the airport which are very convenient for an early flight.
Rooms are clean! Great amenities let us live comfortably in the hotel for 4 days. Staff are super friendly. Breakfast is classic continental decent selection to start your day. Also close to so many restaurants and grocery stores within walking distance.
The hotel was very nice and looked very new inside. The room was very clean and comfortable. The staff was friendly and helpful. The continental breakfast was good and was impresses with how clean the eating area was. Would definitely stay here again if I am in the area.