Your comfort is our top priority
Welcome to Coast Abbotsford Hotel & Suites
Coast Abbotsford Hotel & Suites welcomes you with boutique-style amenities, Refreshingly Local™ service and a terrific location in Abbotsford, BC. Our hotel is just a short walk from some of the city's best restaurants, bars and nightlife, yet is secluded enough to feel like a quiet retreat. Chill out in recently updated accommodation with free wi-fi, mini fridges and in-room Starbucks®️ coffee and tea. Get your blood pumping in the fitness centre, open from early until late. Pets are welcome in some of our rooms, too, so your furry friend doesn't have to stay at home.
Host a productive meeting or small seminar in our Executive Boardroom, which is outfitted with modern audiovisual facilities and high-speed Internet access. In the mood to explore? Abbotsford's most noteworthy attractions and activities are close by, from Tradex and The Reach to festivals and events celebrating wine, wellness, cars and more.
Throughout your stay, you'll be treated to the friendly, attentive service for which our hotel is known. And our Refreshingly Green™ program ensures that your visit is as environmentally responsible as it is enjoyable. We're looking forward to seeing you!
Masks required: In alignment with the BC Provincial Health Order, masks are required in all public spaces. Thank you for your cooperation. For more information on our COVID-19 response, click here.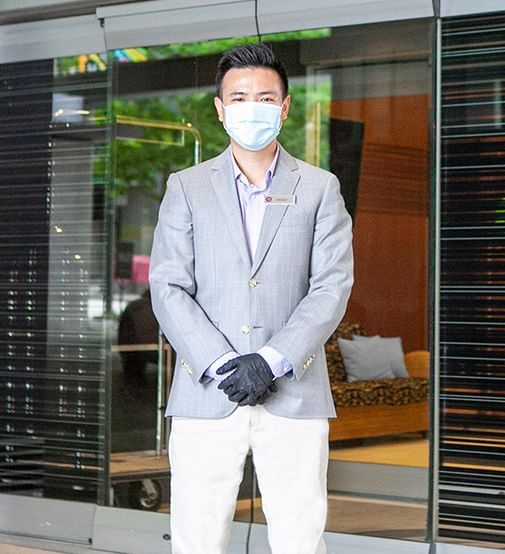 Coast Clean
Sanitized for your safety
Find out more about our commitment to cleaning & disinfecting to safeguard our guest & ambassadors against COVID-19.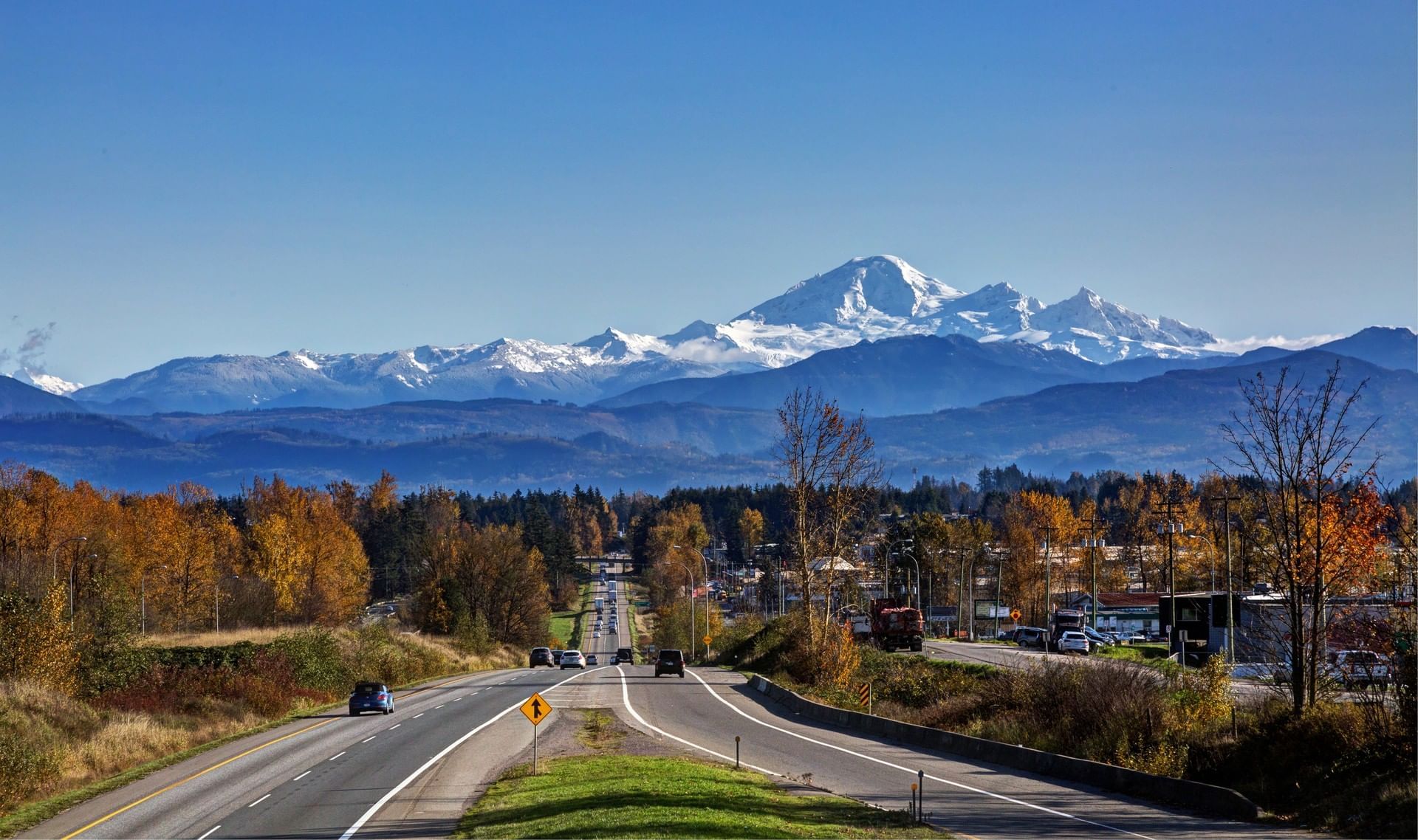 Savings Galore
Get your special deals here!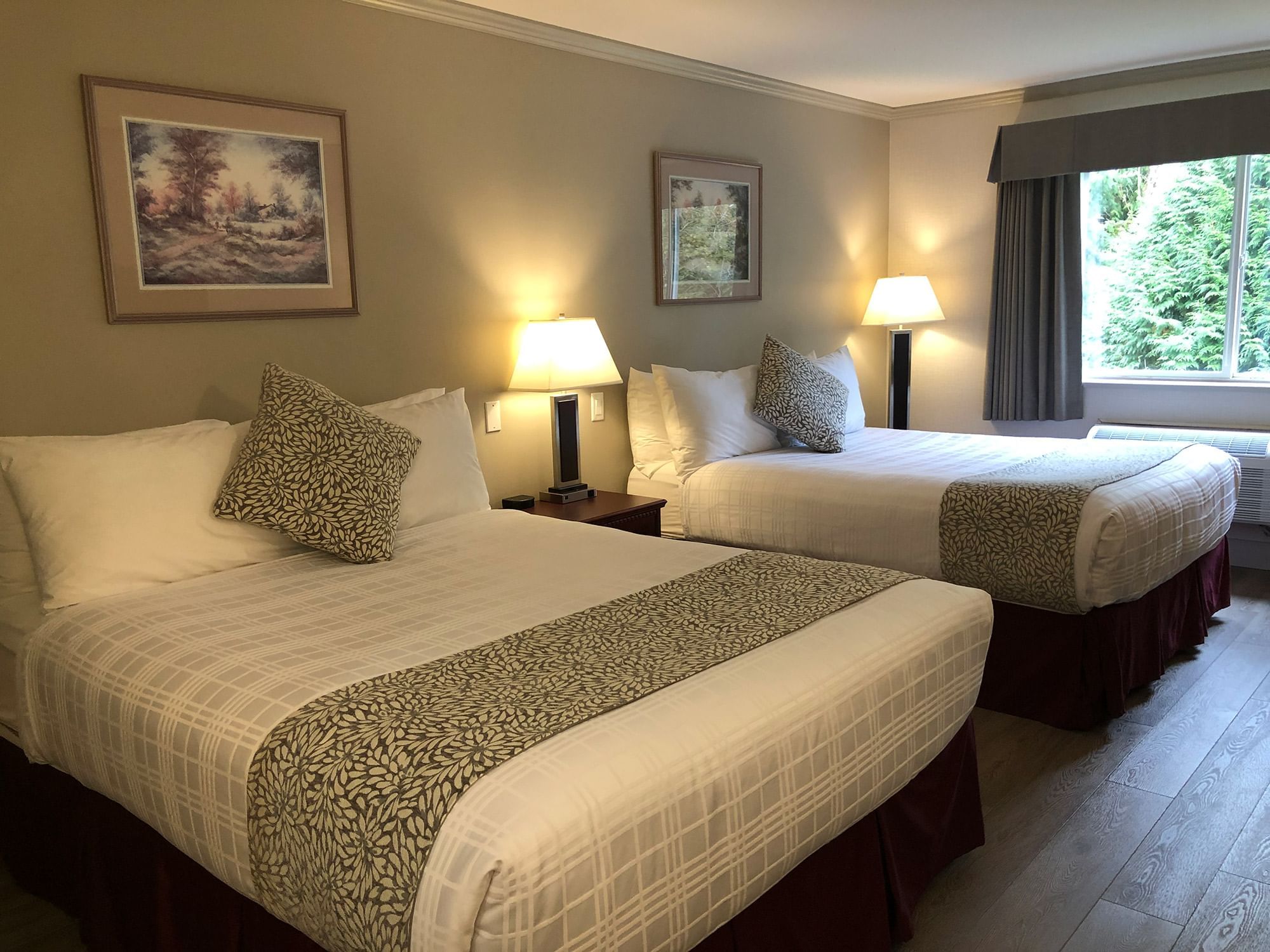 Rooms
A Stylish Sanctuary
Recently refreshed and filled with thoughtful amenities, our rooms and suites are designed to elevate your hotel experience.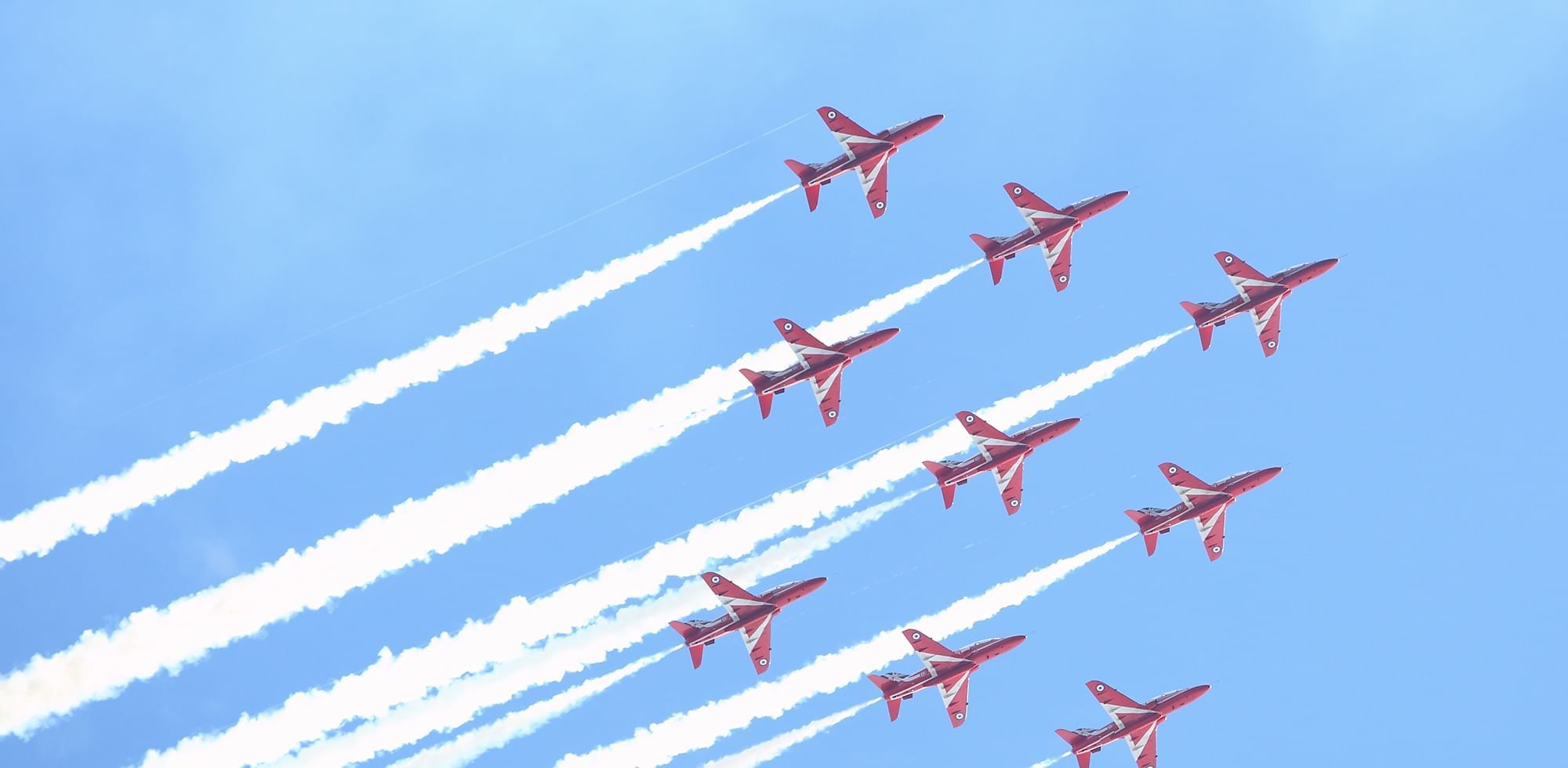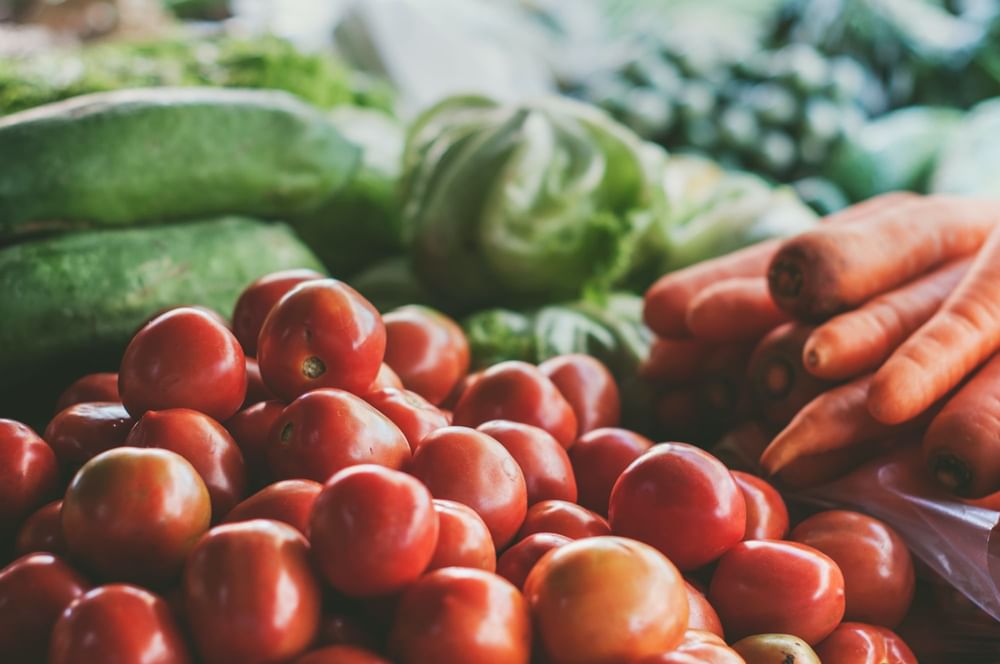 Our Location
The Best of Both Worlds
Coast Abbotsford Hotel & Suites offers a peaceful location on a quiet hill – plus close proximity to the shops and restaurants of downtown Abbotsford.
Comfortable & Modern Hotel in a Great location
There are lots of great restaurants within walking distance. The staff is doing an awesome with safety and sanitizing in regards to Covid-19. We found our room was comfortable and spacious. Great spot to stay in Abbotsford.
Good hotel in central location
Location central to the places we had to go to. Restaurants closeby. Clean, spacious rooms and tasty boxed breakfasts to make up for lack of buffet (Covid-19). Hand sanitizer in good locations. Overall a pleasant stay.
A delight to stay here, above our expectations!
We needed a late night hotel room after a flight. It met all our needs with a super comfortable bed, clean room and a deluxe continental breakfast - which saved us a stop on the highway in the morning! We will return!