Services & Amenities
Feel at home with our free pre-packaged breakfast boxes
There's so much to love about Coast Abbotsford Hotel & Suites – from our great location near Highway 1 to our friendly, Refreshingly Local™ service. We've stocked our hotel with plenty of great amenities, too, so that you can feel at home while you're with us. Fuel up with our free pre-packaged breakfast boxes, available at our front desk. Free wi-fi helps you keep on top of work commitments or in touch with friends and family. Furry family members are welcome in our pet-friendly amenities, too. If you need anything during your Abbotsford stay, our 24-hour front desk staff is ready and eager to help. Last but not least, our Refreshingly Green™ program ensures that your stay is as eco-friendly as it is relaxing.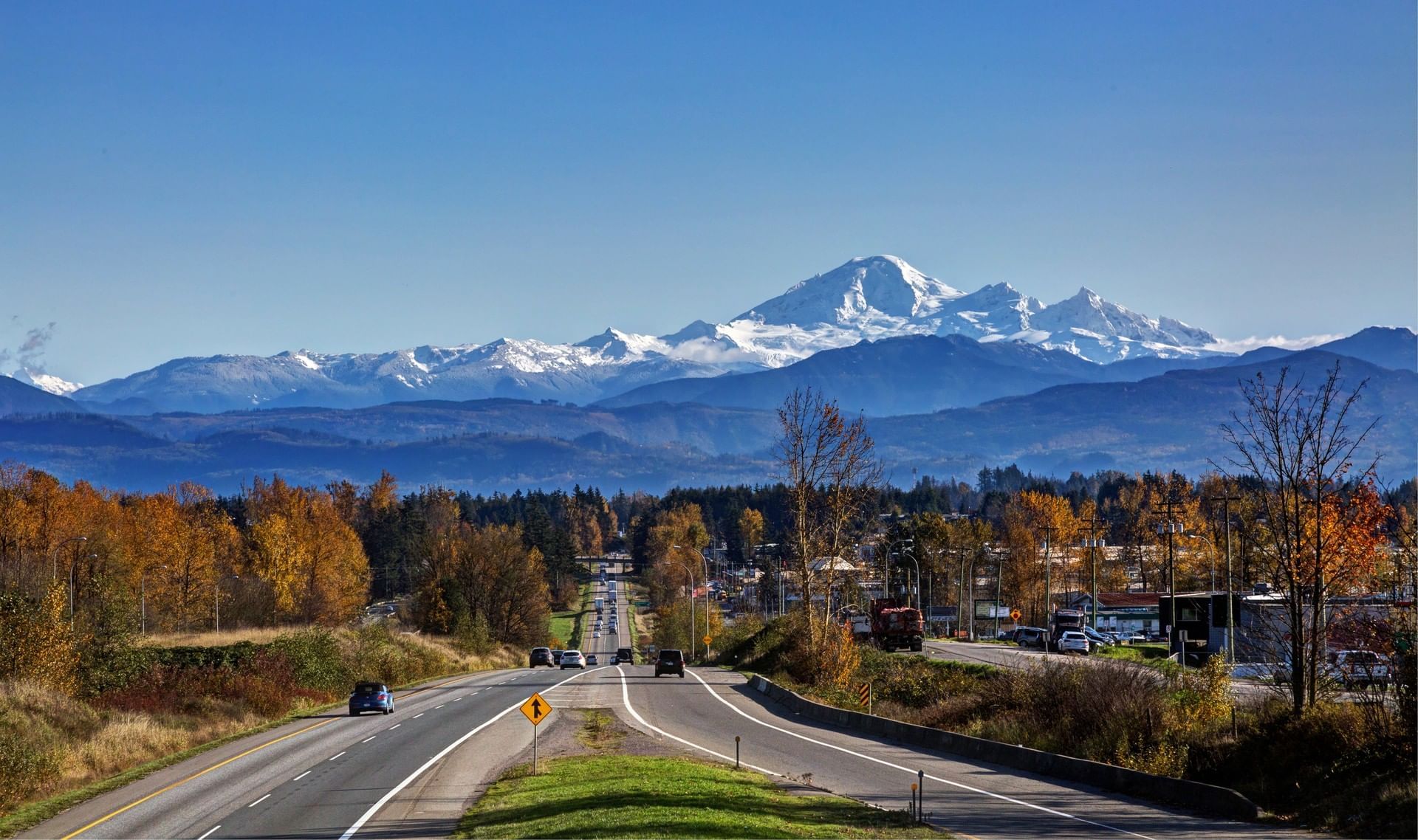 featured amenities
feel right at home
Additional amenities
Free Crib/Playpen
Don't worry about travelling with a crib/playpen. Let us set one up for you.
Fitness Facility
Keep up with your workout routine at our fitness centre, which is open daily from 6:00am to 11:00pm
Internet Kiosk
We offer Internet kiosks in the hotel lobby, with access to two printers.
Pop Machines
Pop machines are located on the ground, 2nd and 4th floors.
Ice Machine
Our ice machines are located on the 2nd and 4th floors.
Elevator
Our hotel has one guest elevator.
Guest Laundry
Dry cleaning is available through the front desk with a two-day return.
24-Hour Front Desk
Our front desk is available 24 hours a day.