Kaua'i Wedding Venue
Renowned for tropical greenery and ocean views
Gather your loved ones together for an unforgettable wedding celebration at Waimea Plantation Cottages. Your wedding dreams can come true in paradise at Waimea Plantation Cottages, voted the #1 Wedding Venue on Kaua'i in Hawaii Magazine's Readers' Choice Awards for four consecutive years.
The historic Manager's Cottage is a gracious, craftsman-style oceanfront home featuring 5 bedrooms and 4,300 square feet. Set in the center of our picturesque, 43-acre resort on a wide green lawn at the edge of the 2-mile long black-sand beach, it is tailor made for a romantic wedding. Most nuptials are held under the 100-foot-tall Banyan Tree in front of the cottage followed by a wedding reception on the lawn al fresco under the stars or possibly under an event tent complete with dance floor. Every wedding at Waimea Plantation Cottages is highly customized. You will receive a list of very experienced, authorized wedding planners to choose from. These professionals will help you create the wedding of your dreams.
Waimea Plantation Cottages will also appeal to couples seeking serenity and tranquility on their honeymoon. There is a special feeling to this place. The cottages were once lived in and loved by people who helped shape the Garden Isle's future. The overwhelming quiet is only interrupted by the rhythmic sound of ocean waves like a heartbeat connecting us to the past. Cocoon in authentic, historic homes from Kaua'i's plantation era featuring garden or ocean views and enjoy the peace and serenity truly necessary to recharge, find your center, or simply lose yourself.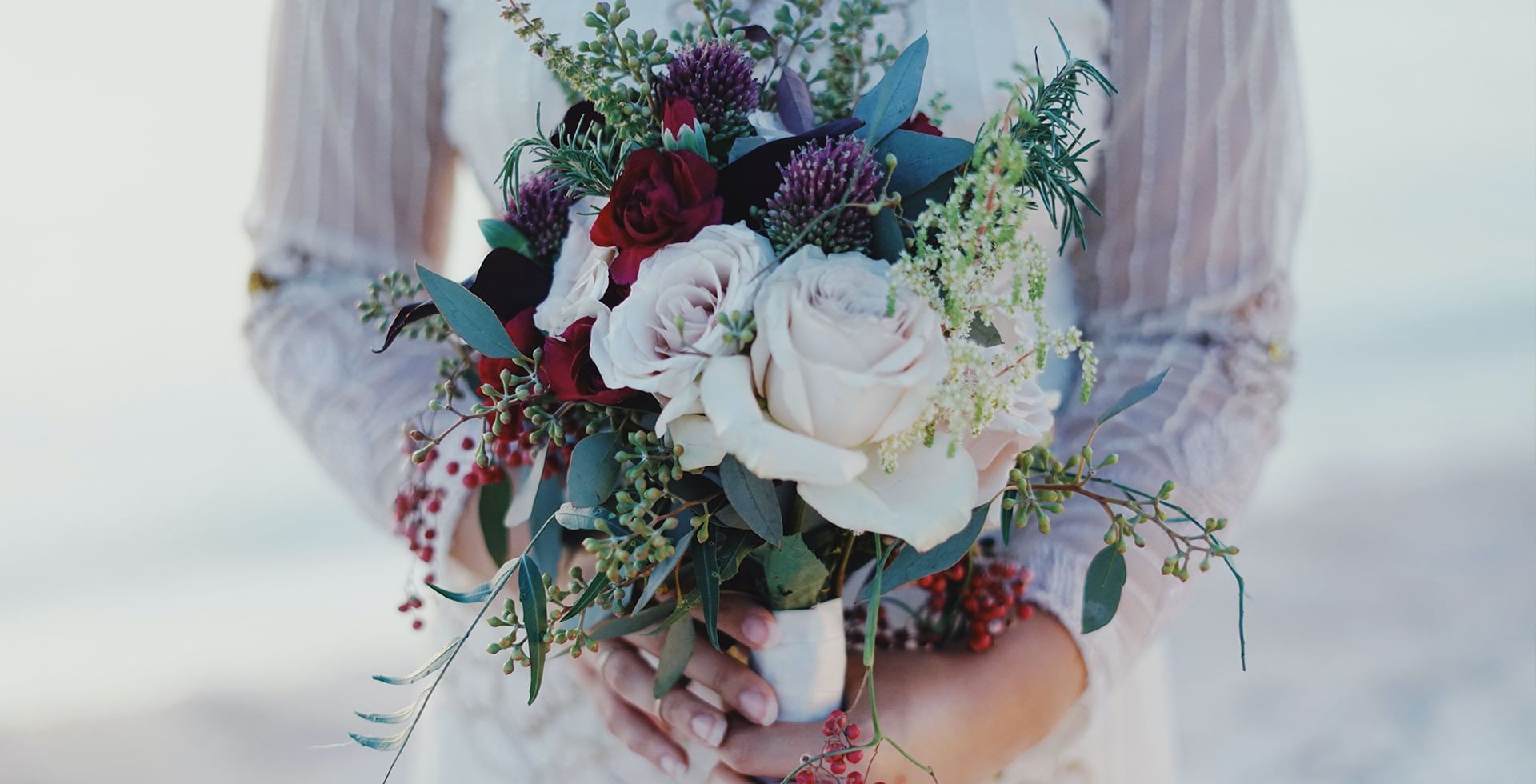 Gallery
Picture your day
Small soiree or big blowout? With a wide range of stunning venues to choose from, you can design the wedding of your dreams with us.