Helpful Amenities & Services in Dawson City, YK
Enjoy our free shuttle to and from Dawson City Airport
In addition to a great location in downtown Dawson City, home to the famous "Sourtoe Cocktail," The Downtown, a Coast Hotel offers an array of thoughtful amenities to make your visit memorable.
Treat your four-legged companion to a vacation in our pet-friendly accommodations. Take advantage of perks like free parking and free hotel-wide wi-fi. You can also stop by our sundries shop at our Front Desk to pick up anything you may have forgotten, or to buy a souvenir to remember your visit. Drop in for a meal and a local beer at the Sourdough Saloon and join the list of visitors who have tried the famous Sourtoe Cocktail and make memories with friends and family that will last a lifetime!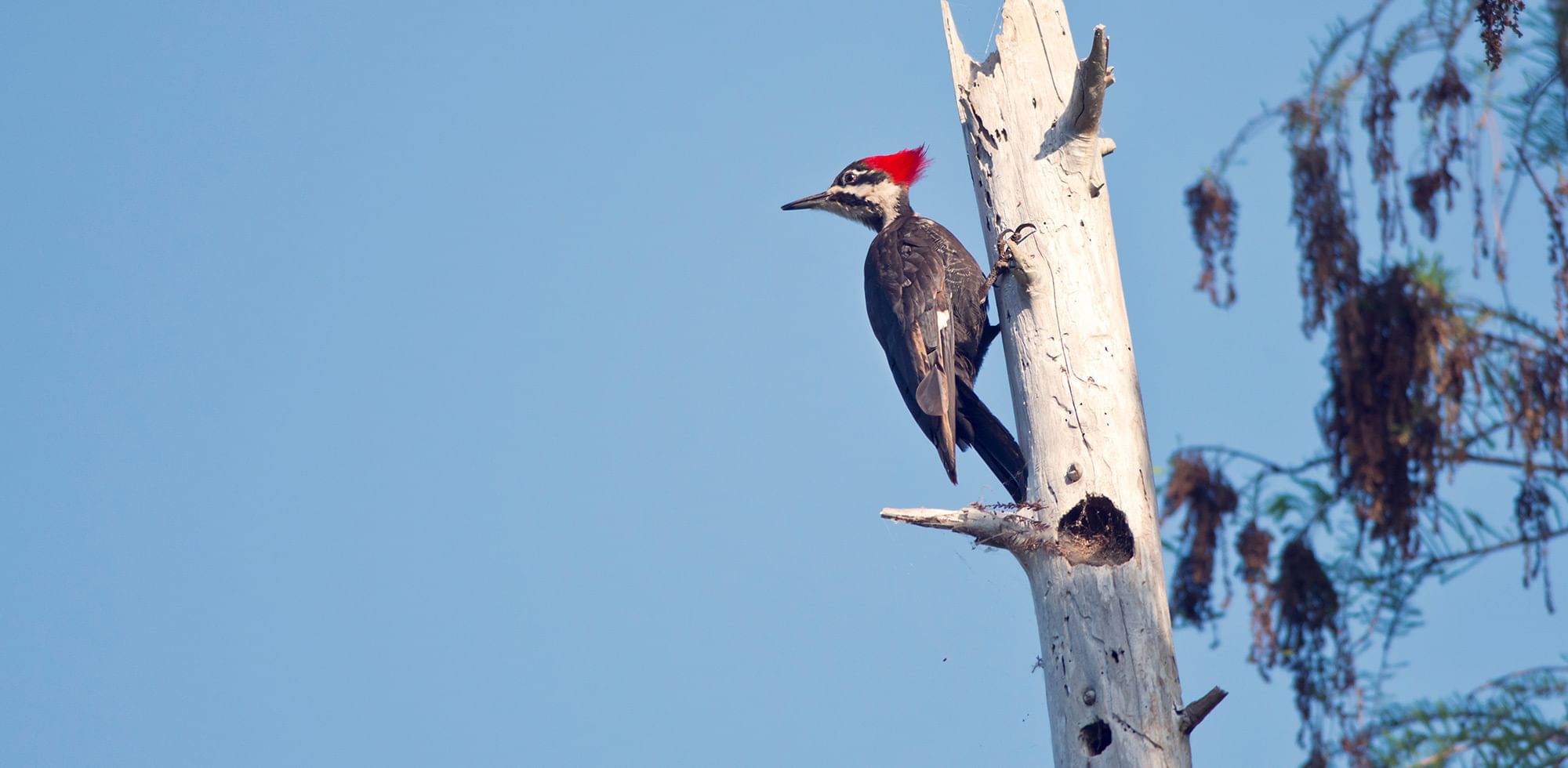 Featured amenities
Feel right at home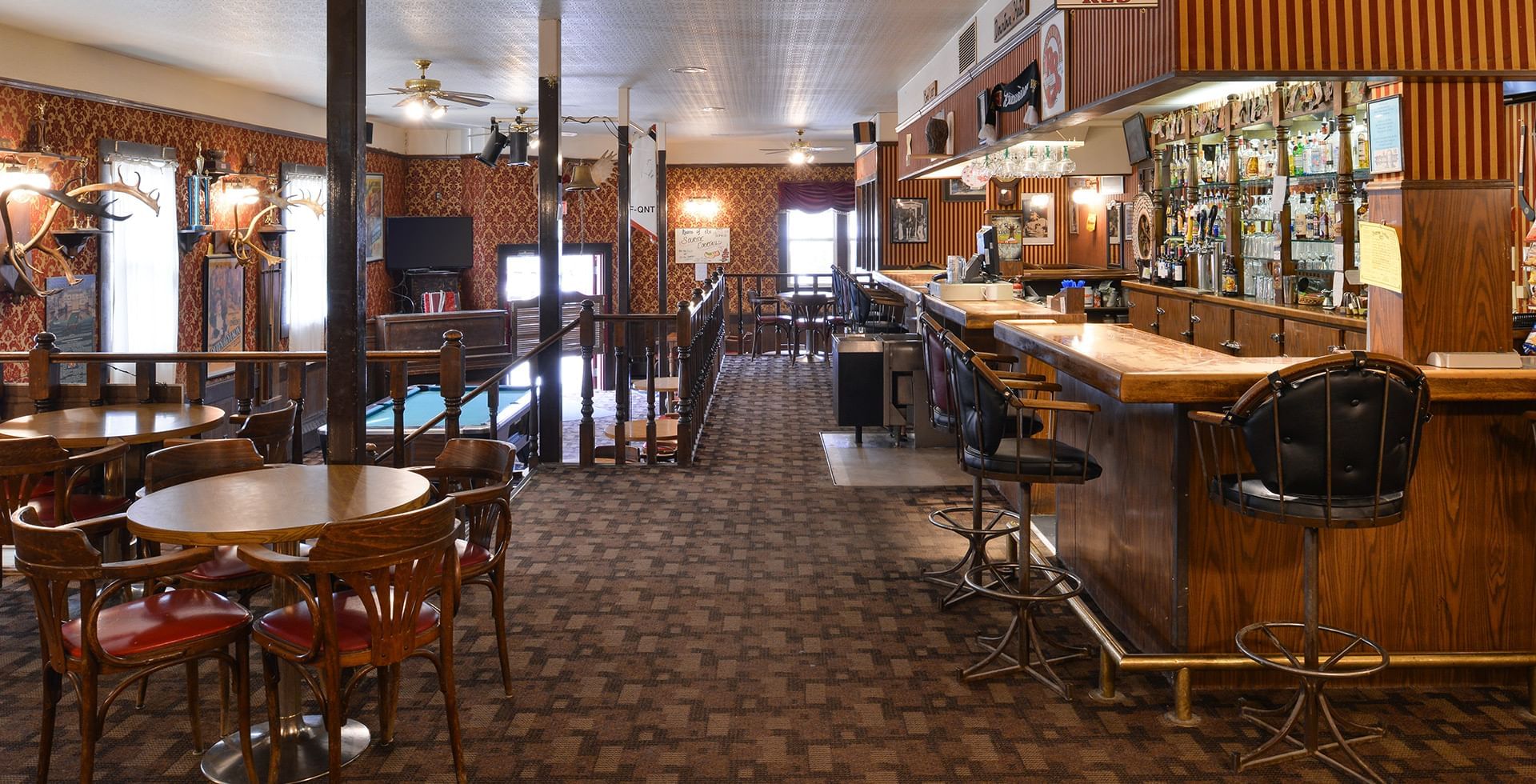 Dining
Home of the World Famous "Sourtoe Cocktail"
The Sourdough Saloon located in The Downtown, a Coast Hotel offers good food, booze, and great stories year-round in a relaxed turn-of-the-century atmosphere.
Additional amenities
Free airport shuttle
For your travel convenience, we offer free pick-up and drop-off to guests on regualrly-scheduled commercial flights at Dawson City Airport. Advance bookings are recommended for airport pick-ups.
Grace Gift Shop
Stop by our sundries shop at our Front Desk to pick up anything you may have forgotteen, as well as, some basic (snacks like chips, chocolate bars, water, pop, etc). Or to buy a souvenir from your visit, maybe a "toe" memorabilia.
Coin-operated guest laundry
Our on-site laundry facilities coast $3 per wash and $2 per dry, and is open between 9:00am - 9L00pm. Detergent and fabric softener are available for purchase at the front desk.
ATM machine
Need cash? Our ATM machine is located in the lobby.
business centre
We have one public computer and a printer for our guests to use, located in the hotel lobby.
Boarding pass print-out
Save time by asking our Front Desk to print your boarding pass for your flights in and out of Dawson City Airport.