Our commitment to flexibility and safety
At Coast Hotels, safety comes first
At Coast Hotels we're well known for our friendly service. While a welcoming home-away-from-home stay is always our goal, currently we continue to be focused on responsible practices to ensure guest and Ambassador safety related to COVID-19, norovirus, and influenza.
your travel safety
At Coast Hotels we have developed COVID-19, norovirus, and influenza best practices and processes which are implemented at all of our properties. We ask all guests to exercise personal hygiene best practices, and follow any current local public health orders.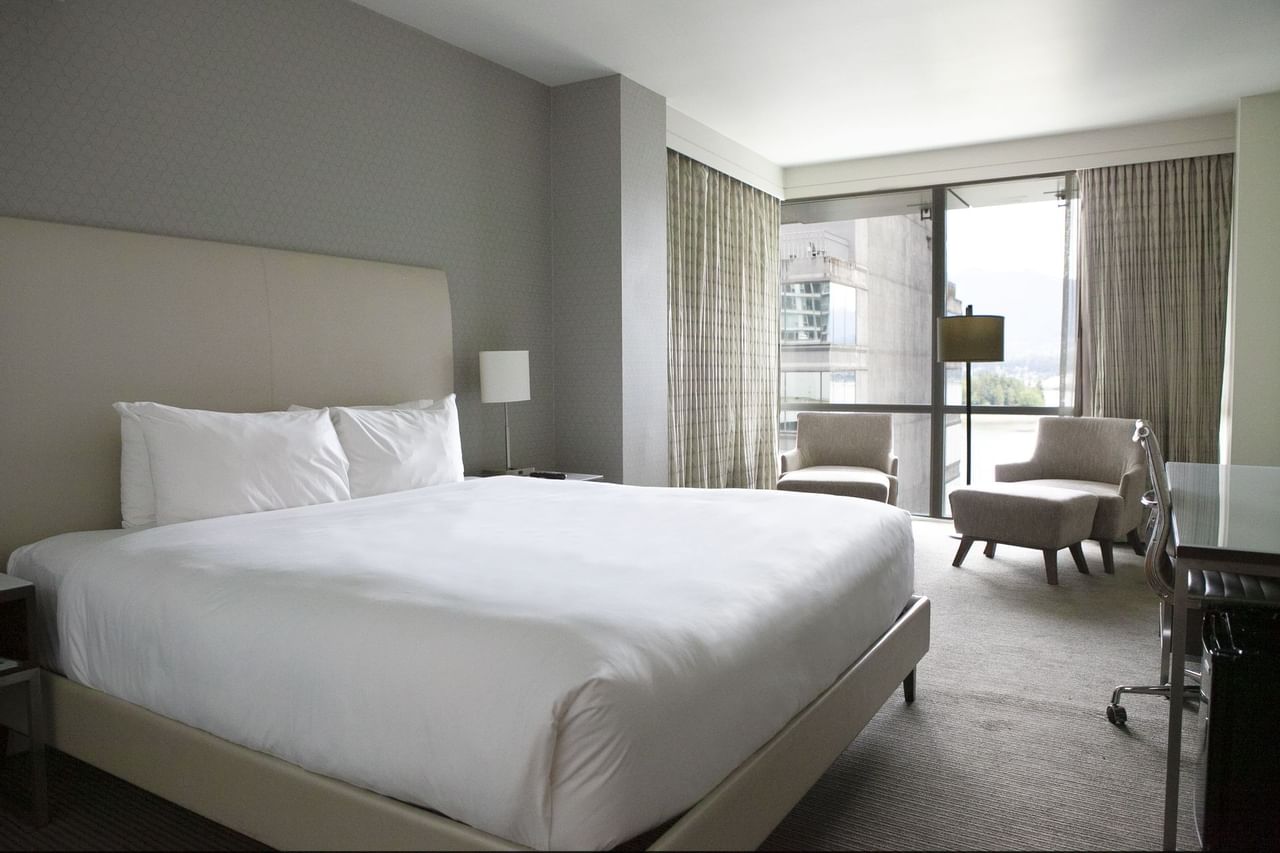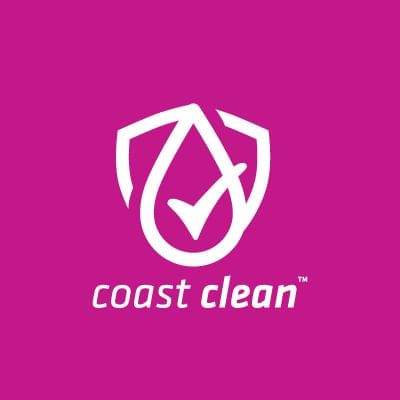 coast clean
Coast Hotels is committed to your safety, health and security during your stay with us. The procedures set within our Coast Clean™ program ensure that the safety of our guests, as well as our Ambassadors, are top of mind, while maintaining high standard of customer service. Learn more about our Coast Clean program.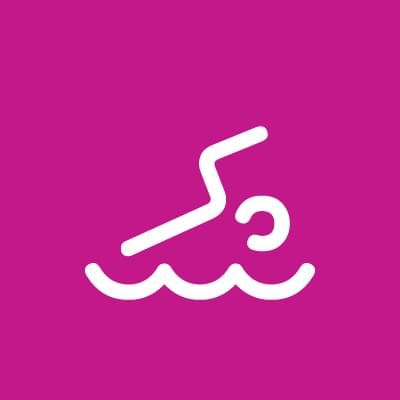 hotel amenities
Our properties continue to follow guidance from their local health authorities and government. As a result, some hotel amenities may be limited. We thank you for your understanding.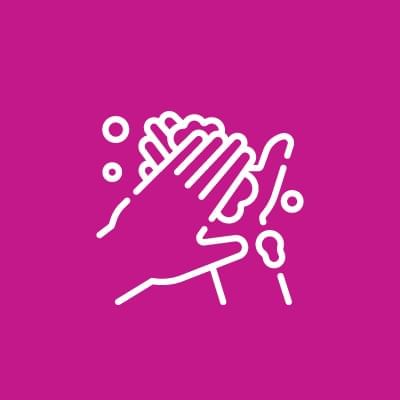 personal hygiene best practices
All Ambassadors have been reminded of best practices associated with minimizing exposure and spread of germs and associated illnesses. Diligence in regular hand washing, the use of anti-bacterial formulas, coughing or sneezing into their sleeve (never hands) and minimizing face touching has been communicated to our Ambassadors. We ask the same of our guests.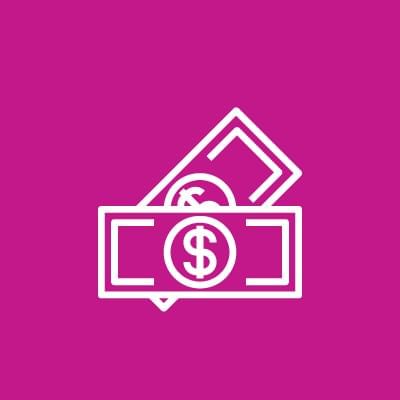 payment methods
Effective immediately, all guests must provide a valid credit card with matching identification card upon check-in. Accepted cards include Mastercard, Visa, American Express, JCB and Discover Card. Cash and debit can be used as tender at time of check out.
Your Travel Flexibility
If you are looking to book accommodation with Coast Hotels, you can book with confidence knowing that our Coast Flex Rate is fully cancellable up to 24-hours in advance of your stay date. In this ever evolving COVID-19 situation, embracing the flexibility of our cancellable rate options is prudent.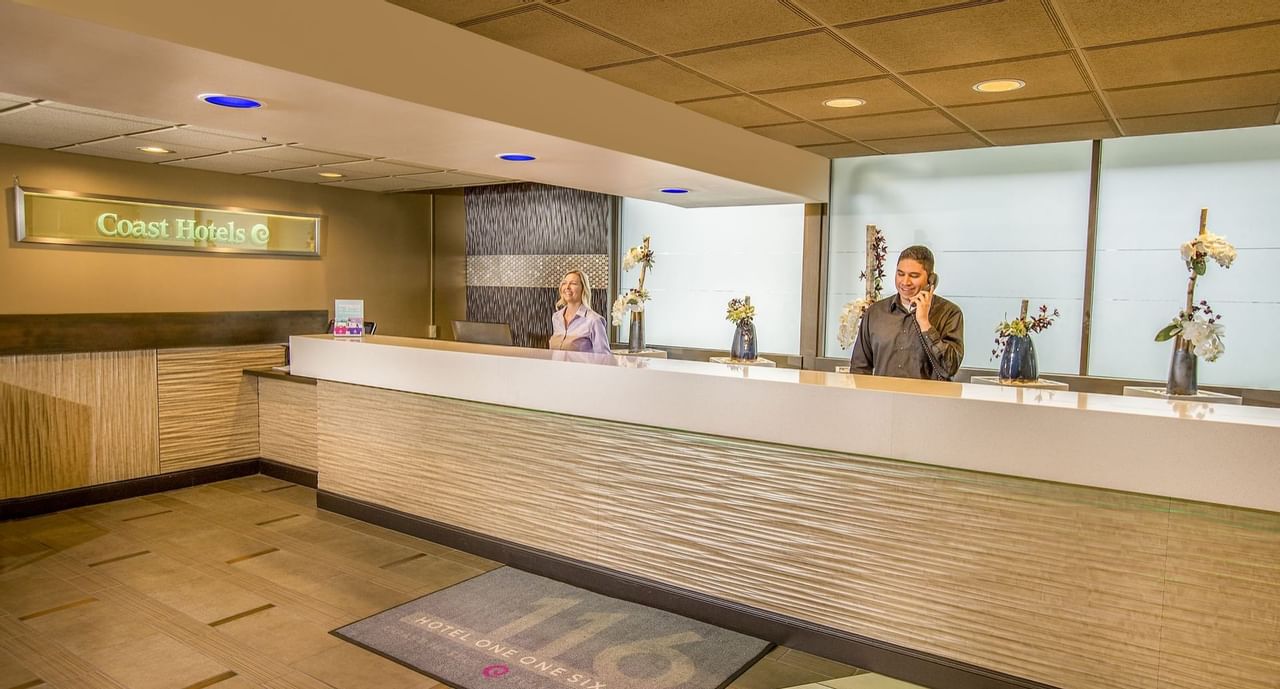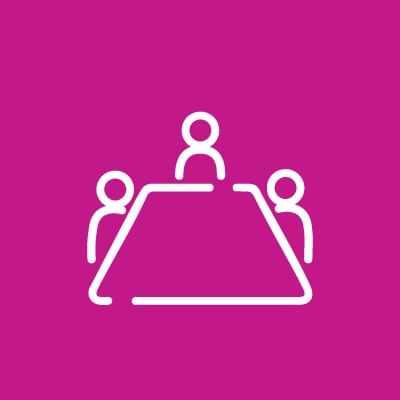 group & catering bookings
For group and catering bookings, Coast Hotels is committed to working with our clients. Please contact the property level sales Ambassador, so conversations associated with re-booking, release dates, and resolution can be discussed. Learn about how we are keeping your events and attendees safe with our Coast Events Assured program.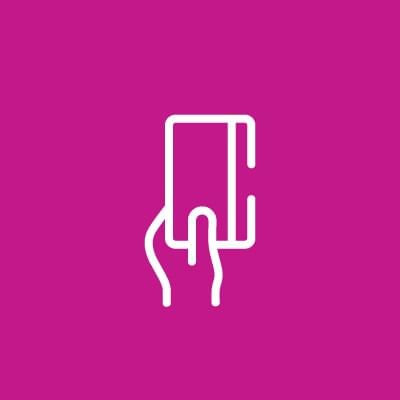 pre-paid or deposit paid bookings
For both group and individual bookings, in cases where a booking has been prepaid, or a deposit has been accepted for a booking, the deposit will be held as a credit for one calendar year – to be applied to a future booking or function. The calendar year associated with credit will align with the cancellation date.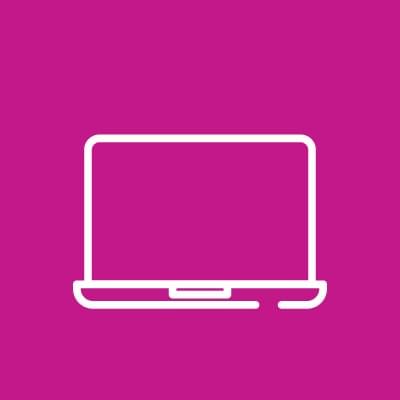 online travel agent (OTA) bookings
Should you have booked a Coast Hotels property through an online travel agent (OTA), such as Expedia or booking.com, please contact that company directly in order to complete a cancellation or change, according to the terms, conditions and policy of that organization.
Unwell Ambassadors
We have advised our Coast Hotels Ambassadors to stay home if they are exhibiting symptoms that align with COVID-19, norovirus, and inlfuenza. Should an Ambassador start to show symptoms of COVID-19, norovirus, or inlfuenza while at work, the Ambassador will be instructed to immediately don a mask and return home immediately, and promptly contact their doctor, local health authority or, in some geographic areas telehealth services are available; e.g. Healthlink service is available in BC, AB and SK by dialing 811. Any affected work areas and equipment will immediately be sanitized.