Helpful Amenities & Services in Grimshaw, AB
Experience the local attractions & seasonal events
Coast Grimshaw Hotel & Suites offers a variety of helpful amenities and services that are sure to make your stay memorable. Kick-start your day with a free on-the-go breakfast, keep connected with free hotel-wide wi-fi access, a Coast Hotels standard, and parking is always free. Enjoy year-round swimming in the indoor pool while the kids have fun on the waterslide.
Pool and Sauna Closure: We have temporarily closed our pool and sauna. We apologize for any inconvenience this may cause and appreciate your understanding.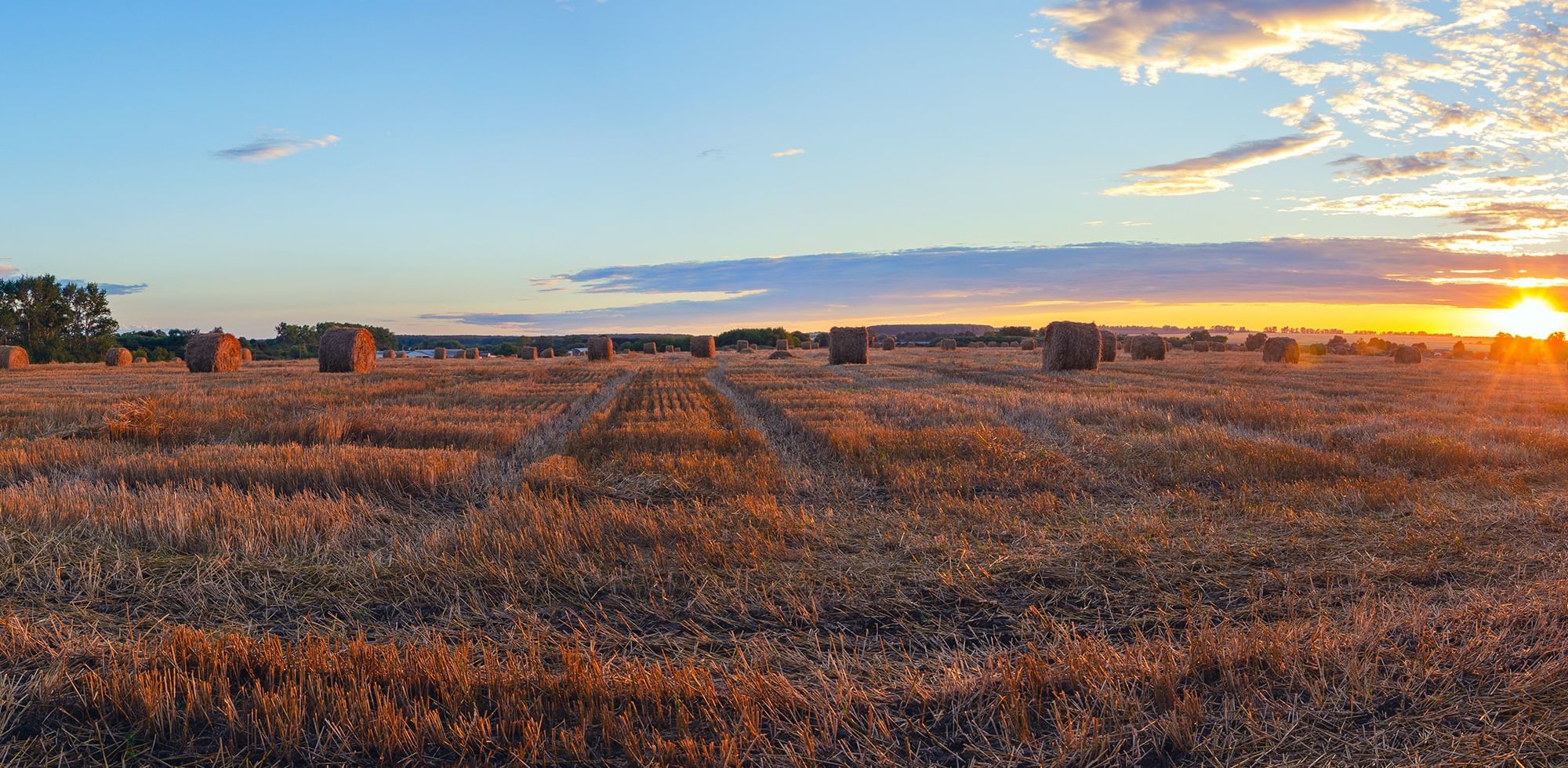 featured amenities
feel right at home
Additional amenities
free uncovered self-parking
Free unrecovered parking is available around the hotel.
block heater car plug-ins
Plug in your car on cold Alberta winter nights. Our hotel offers one outlet per room and special plug ins for semi trucks.
Fitness Room
Open 24 hours and accessible by appointment, our fitness centre offers an exercise bike, a treadmill, an elliptical, a stair climber, weight machine and free weights.
Business Centre
We have two public computers and a printer for our guests to use. Please stop by the front desk to book a time to access the business centre.
coin-operated laundry facility
Our on-site laundry facilities coast $2 per wash and $2 per dry, and is open 24-hours. Detergent and fabric softener are available for purchase for $1 each at the front desk.
Indoor pool with waterslide
Pool Closure: We have temporarily closed our pool and sauna; we apologize for any inconvenience.