Helpful Amenities & Services in Grimshaw, AB
Experience comfort and great service during your stay
Formally known as Pomeroy Inn & Suites, Coast Grimshaw Hotel & Suites offers a variety of helpful amenities and services that are sure to make your stay memorable. Plus, our location is a huge perk for those traveling to and from the Northwest Territories!
Kick-start your day with a complimentary on-the-go breakfast, keep connected with free hotel-wide wi-fi access, a Coast Hotels standard, and parking is always free. Enjoy year-round swimming in the indoor pool while the kids have fun on the waterslide.
Our spacious rooms and suites feature pillowtop premium bedding with triple-sheeted beds to ensure you get a rejuvenating sleep. If you're staying for a while, take advantage of our Coast Premium King with Kitchen & Jetted Tub which features a fully equipped kitchen for all your cooking needs and a jetted tub, perfect for relaxing! Did we mention we offer pet friendly accommodations as well? No furry friend shall be left behind!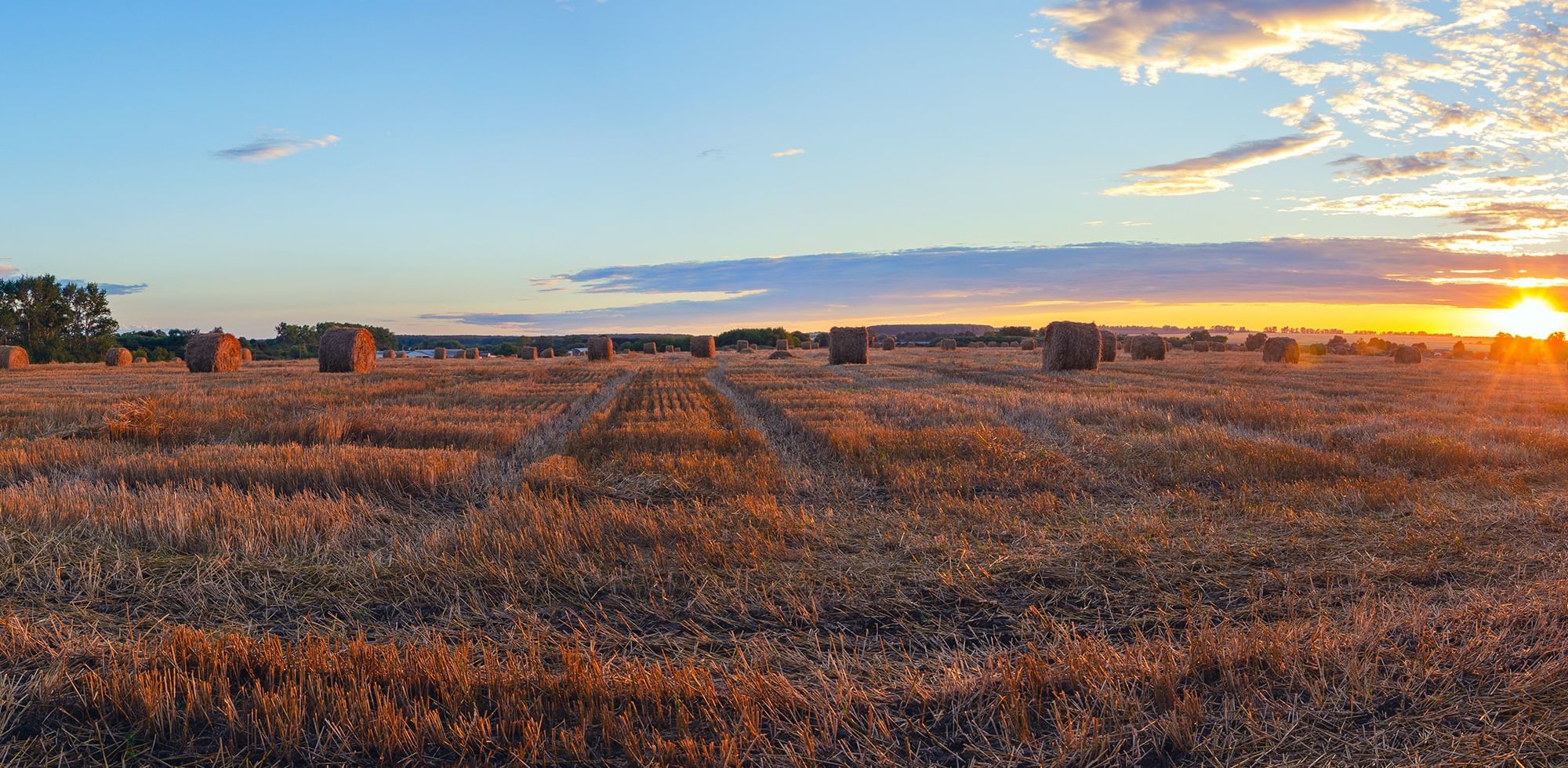 featured amenities
feel right at home
Additional amenities
free uncovered self-parking
Free uncovered parking is available around the hotel.
block heater car plug-ins
Plug in your car on cold Alberta winter nights. Our hotel offers one outlet per room and special plug-ins for semi trucks.
Fitness Room
Open 24 hours and accessible by appointment, our fitness centre offers an exercise bike, a treadmill, an elliptical, a stair climber, weight machine and free weights.
Business Centre
We have two public computers and a printer for our guests to use. Please stop by the front desk to book a time to access the business centre.
coin-operated laundry facility
Our on-site laundry facilities cost $2 per wash and $2 per dry, and are open 24-hours. Detergent and fabric softener are available for purchase for $1 each at the front desk.
Indoor pool with waterslide
Take a trip down the slide into our pool. Open daily year-round from 10:00am to 10:00pm.
24-hour front desk
Our front desk is available 24 hours a day.
luggage storage
Luggage storage and assistance is provided through our front desk team.
wakeup service
Rise and shine! Please call our front desk to arrange for a wakeup call.
laundry service
We're pleased to offer laundry service - ask us for details.
vending machines
Vending machines are located on every floor of the hotel.
ice machine
Our ice machines are located on the first floor of the hotel.
elevator
Our hotel has one guest elevator, located in the centre of the lobby.
triple-sheeted beds
A Coast Hotels brand standard, our triple-sheeted beds provide a clean, crisp welcome to slumber.
large-format liquid soap and shampoo containers
A Coast Hotels brand standard, we use large format containers to help you stay fresh with botanical-based bathroom amenities.
free coffee (in-room)
A Coast Hotels brand standard, each of our guest rooms offers in-room Starbucks coffee and tea so you can start your day right.