Complimentary Amenities Near SeaTac Airport
Free airport shuttle service. Free overnight parking. Free breakfast.
Our close proximity to SeaTac Airport and free shuttle to and from the terminals is probably our biggest perk, but it's just one of the many amenities you'll enjoy at Coast Gateway Hotel.
Begin your day with our delectable free breakfast, available daily from 6:00am - 10:00am, perfect for early birds and guests heading to the airport for a morning flight. Take advantage of free wi-fi in your room and throughout the hotel, or break a sweat in our on-site fitness center. Bring your furry friend along to Seattle, too – pet-friendly rooms are available.
Parking for overnight stays is free in our 24-hour lot, and we also offer special packages for guests requiring long-term parking. Check your flight status and print your boarding pass right here in our lobby before hopping aboard the free shuttle to the airport.
Need anything while you're here? Let us know and we'll do our best to accommodate you!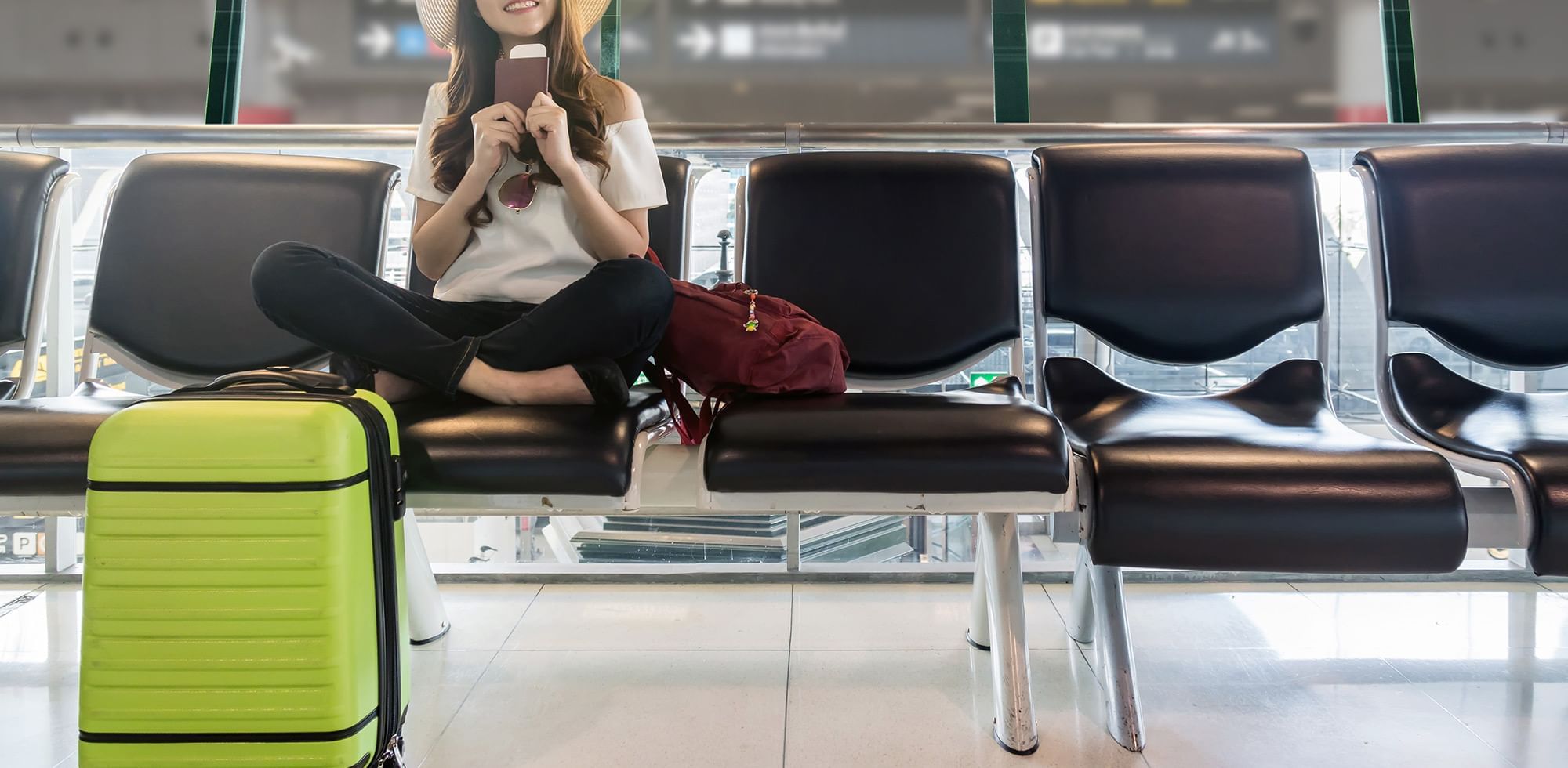 Featured amenities
Feel right at home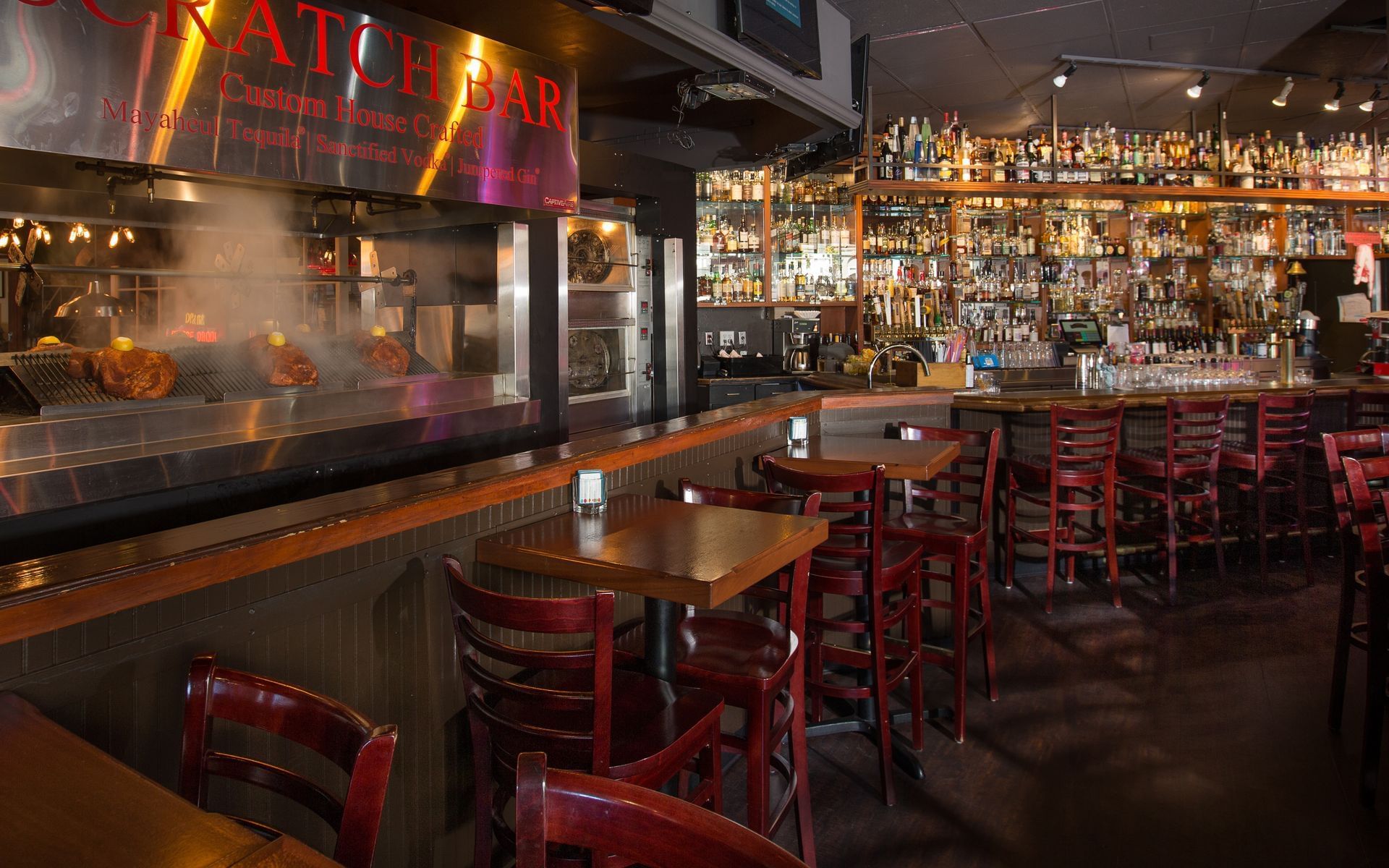 Dining
Dining near seattle airport
Whether you're refueling before heading to Seattle Airport or unwinding with a tasty meal after a busy day, the dining options at Coast Gateway Hotel aim to satisfy every appetite.
Additional amenities
Free wi-fi
Stay as connected as you'd like to be during your stay, courtesy of free wi-fi throughout the hotel.
Pet Friendly
Why leave your best friend behind? For a nominal nightly pet fee, you'll find accommodations befitting the discerning taste of your dog,
Room Service
Room service is available through Sharp's Roaster and Ale House for lunch and dinner daily from 11:00am to 10:00pm
Boarding Pass Kiosk (Flyte Systems)
Save time by printing your boarding pass at our Boarding Pass Kiosk, located in the hotel lobby.
Flight Status Reader Board
Check your flight status on our reader board, located in our lobby.
Free Overnight Parking
Parking is free for all overnight stays. Long-term parking packages are available through our Park & Stay rate.
24-Hour Front Desk
Our front desk is available 24 hours a day.
Wakeup Service
Please call our front desk to arrange for a wakeup call.
Luggage Storage
Store your stuff! Luggage storage and assistance is provided through our front desk team.
Business Center
Our business center is open 24 hours, with access to two computers and a printer.
Free Guest Laundry
Pack light! We offer a free guest laundry on the fourth floor with laundry soap available for purchase.
Ice Machines
The hotel has two ice machines, located on the first and fourth floors.
Vending Machines
The soda and snack machines are located on the first and fourth floors.
Triple-Sheeted Beds
A Coast Hotels brand standard, our triple-sheeted beds provide a clean, crisp welcome to slumber.
Large-Format Liquid Soap and Shampoo Containers
A Coast Hotels brand standard, enjoy large format, botanical-based bathroom amenities.
Free In-Room Coffee & Tea
A Coast Hotels brand standard, each of our guest rooms offers in-room Starbucks coffee and tea.