Seattle meeting space
Host your event at our convenient location near Sea-Tac Airport
Thinking of hosting an event in Seattle? With a flexible on-site venue and easy access to the airport, Coast Gateway Hotel is an ideal destination for fly-in, fly-out meetings.
Our McCracken Room offers 625 square feet of space and can accommodate up to 20 guests in theater format and is ideal for board meetings, small seminars, and training groups. Enhance your event with modern audiovisual facilities – as well as a range of catering options, including coffee breaks and working lunches. Our experienced team is on hand to manage every detail of your gathering, so that you can focus on getting the job done.
Your guests will appreciate on-site amenities including free wi-fi and a free airport shuttle, and we also provide special accommodation rates for groups.

Coast Rewards
Tour Our Hotel
Take a 3D virtual tour of our lobby, some of our guest rooms, fitness centre, business centre and restaurant Sharps RoastHouse.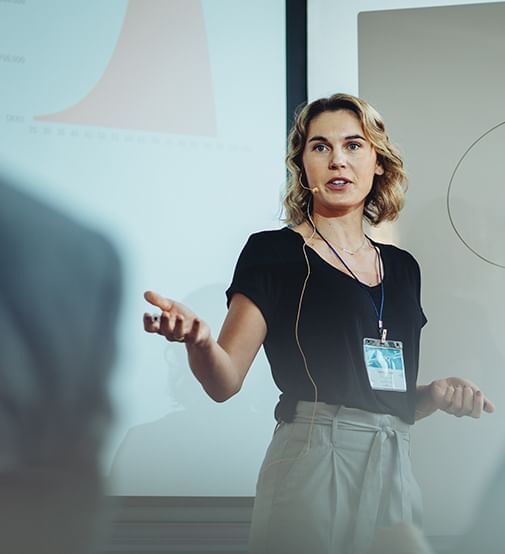 coast events assured
Meet and greet with confidence. Inspire creativity in stylish spaces featuring modern technology and flexible setups. Our Coast Events Assured™ program puts the health, safety and comfort of conveners and attendees first.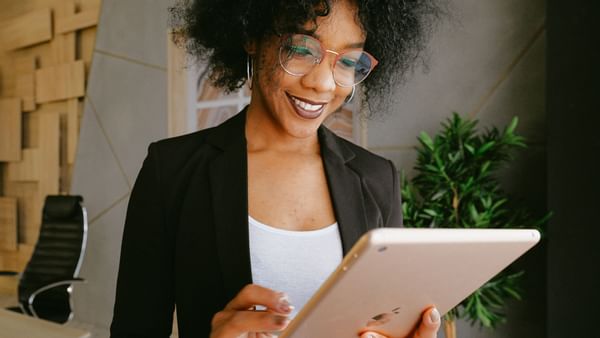 Meeting Planner Program
As a Coast Rewards Meeting Planner, you could be earning points for every dollar spent on each event you plan with us. Now that's rewarding! Sign up for our Meeting Planner Program.