Helpful Services & Amenities in Campbell River, BC
Making you comfortable is our top priority at Coast Discovery Inn
In addition to a great downtown location and modern event venues, Coast Discovery Inn offers a wide selection of helpful amenities for your Campbell River visit. Rise and shine with our free hot breakfast, served buffet-style and featuring eggs, French Toast, pancakes and more. Free wi-fi in your room and within the hotel keeps you connected during your stay, and our on-site fitness centre helps you stay on top of your workouts. Enjoy a beautiful walk along the ocean, just outside our door step, or relax with a dip in the hot tub. Take care of work-related tasks in our business centre, and enjoy the luxury of packing light – both laundry and dry-cleaning services are available. Traveling with furry companions? We offer pet-friendly accommodations, as well as treats and waste bags. Plus, enjoy convenient onsite dining.
Throughout your stay, you'll experience the friendly, Refreshingly Local™ service that has made the "D.I." a beloved icon in Campbell River for decades.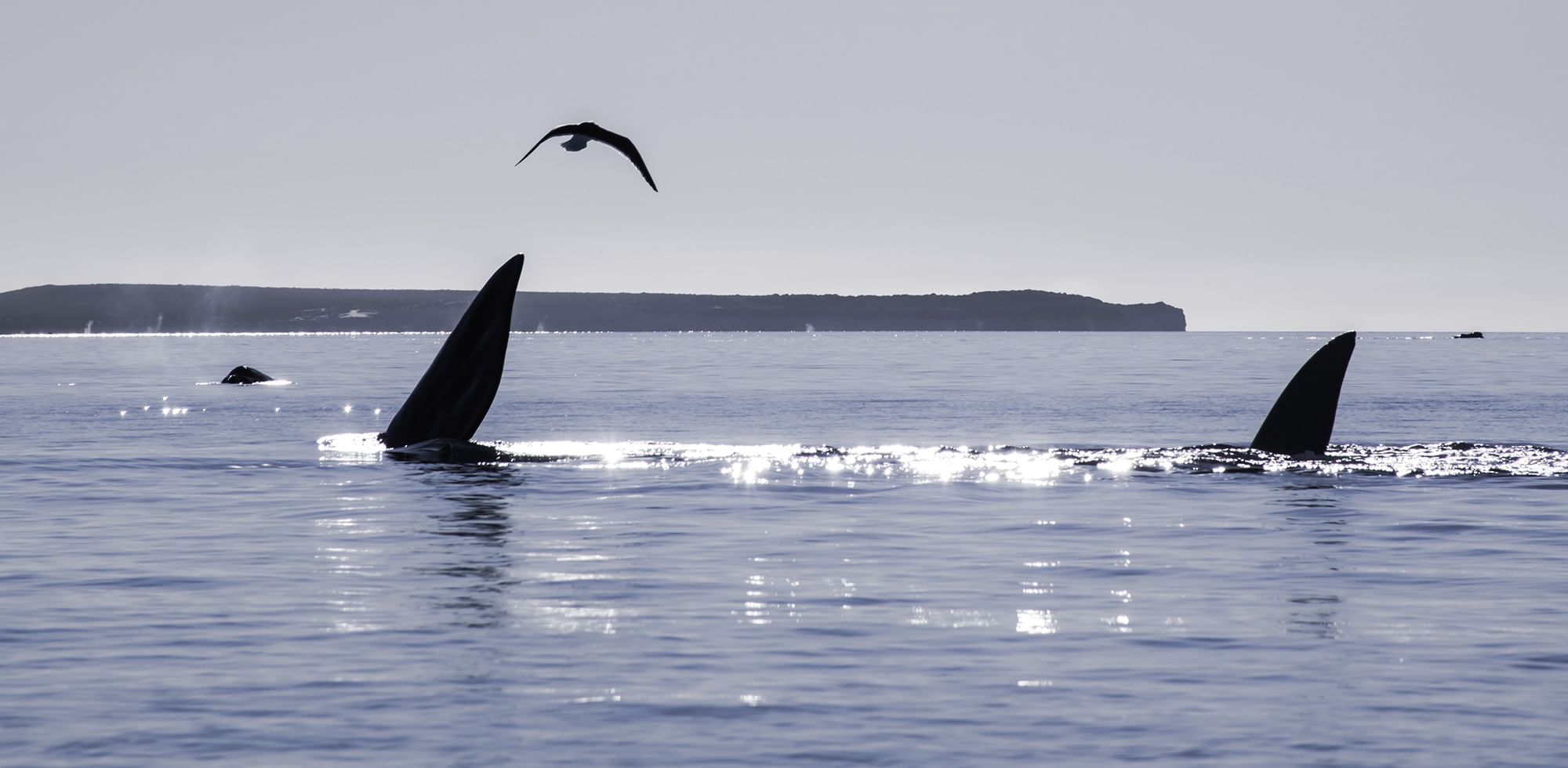 Featured amenities
Feel right at home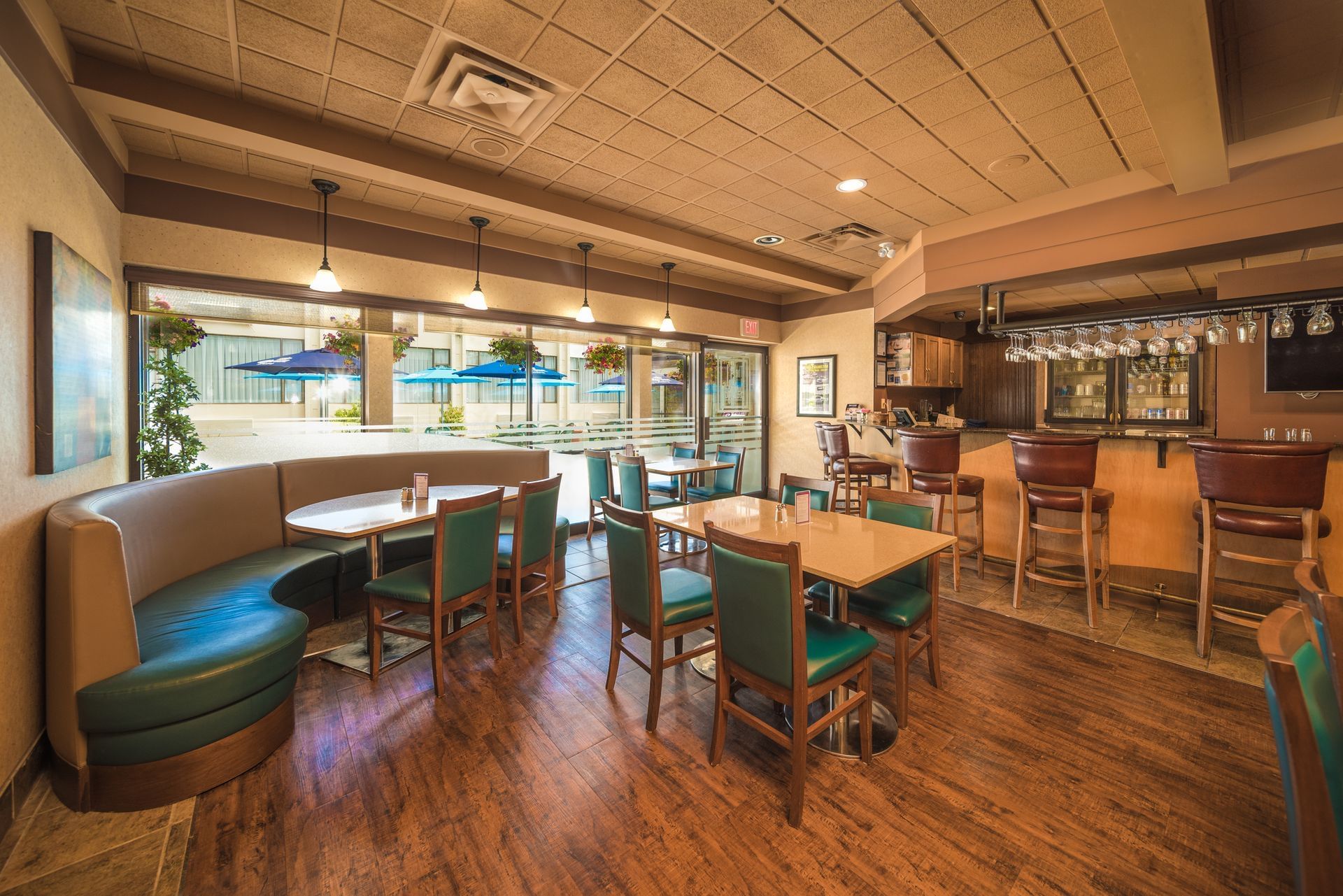 Dining
Flavourful Dining and Free Hot Breakfast
With a free buffet breakfast, a terrific happy hour and nightly dinner specials, D.I. Restaurant and Lounge is sure to satisfy every appetite. Plus, in the summer you can enjoy sitting on the outdoor patio!
Additional amenities
Fitness Centre
Open daily from 7:00 a.m to 11:00 p.m, our fitness centre features a bicycle, a treadmill, an elliptical and free weights, everything you need to get the best workout possible.
Free Parking
We're pleased to offer free parking.
Hot Tub
After a day of exploring Vancouver Island, soothe tired muscles with a soak in our hot tub.
24-Hour Front Desk
Our front desk is available 24 hours a day. We're happy to help!
Wake-up Service
Please call our front desk to arrange for a wake-up call.
Luggage Storage
Store your stuff! Luggage service is provided through our front desk.
Business Centre
Our business centre is located in the lobby with access to one computer and printer.
Laundry
A laundromat is located close to the hotel. Ask our front desk for more information.
Elevators
Our hotel has one elevator.
Ice Machine
Our ice machines are located on the first and fifth floors of the hotel.
Pop/Vending Machines
We have two vending machines that are located on the first floor - one in the marine wing and the other by the elevator.
Triple-Sheeted Beds
A Coast Hotels brand standard, our triple-sheeted beds provide a clean, crisp welcome to slumber.
Large-Format Liquid Soap and Shampoo Containers
A Coast Hotels brand standard, enjoy botanical-based bathroom amenities in large format containers.
Free Coffee (In-Room)
A Coast Hotels brand standard, each of our guest rooms offers in-room Starbucks coffee and tea so you can start your day right.