Services & Amenities
Enjoy our pet friendly hotel offering full kitchens
Guests love our central location in Downtown Calgary, but that is just part of what's waiting for your when you stay with us. From pet-friendly, Refreshingly Green™ accommodations with in-room amenities including free wi-fi and full kitchens to free continental breakfast, fitness centre, laundry facilities and a sundries shop. We've thought of everything to make your visit wonderful.
Coming by car? Our downtown Calgary hotel has self-parking for $20 per night. Bonus: Calgary is home to over 150 public off-leash parks, and all the city's other parks are happy to accommodate your dog on-leash.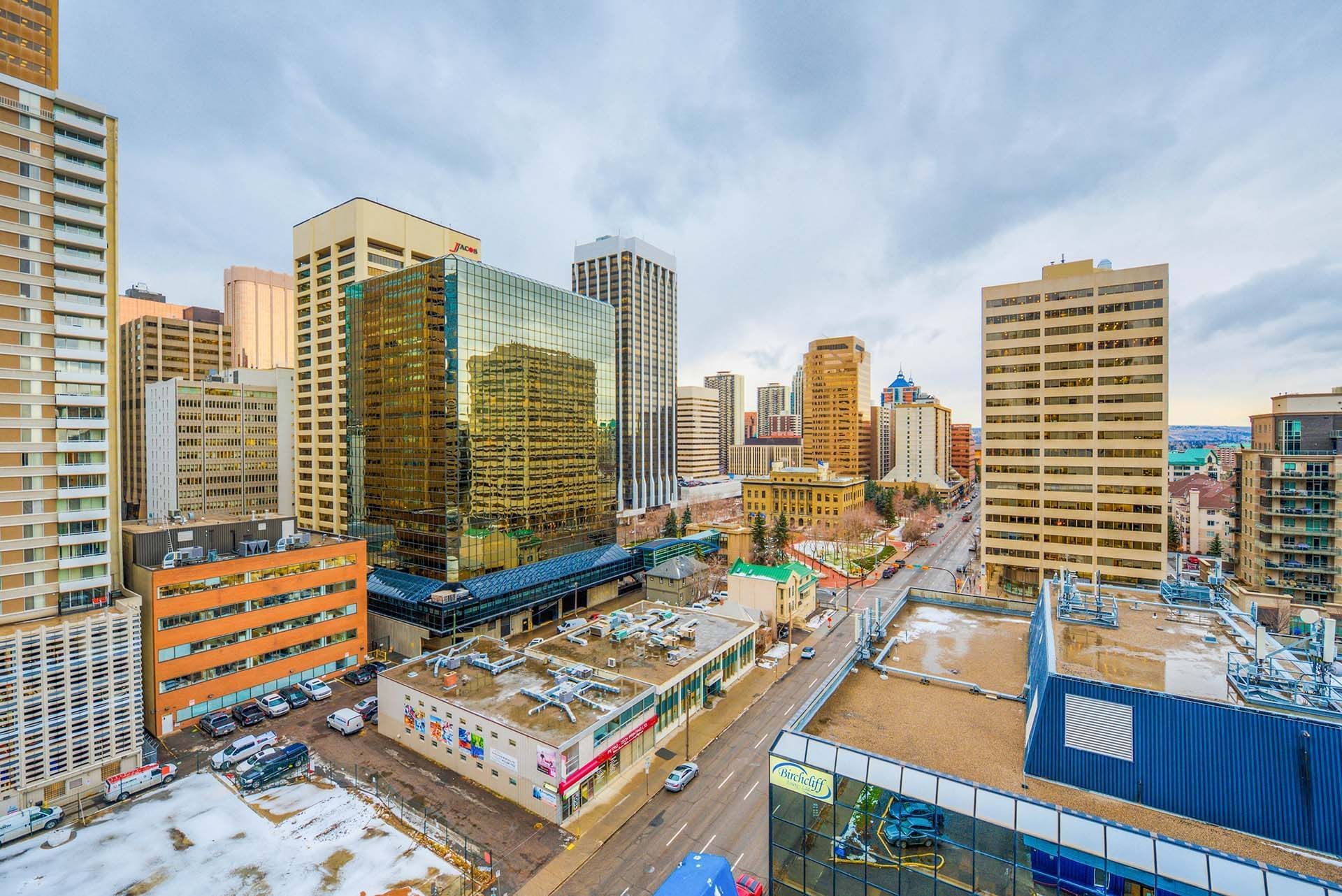 Featured amenities
Feel right at home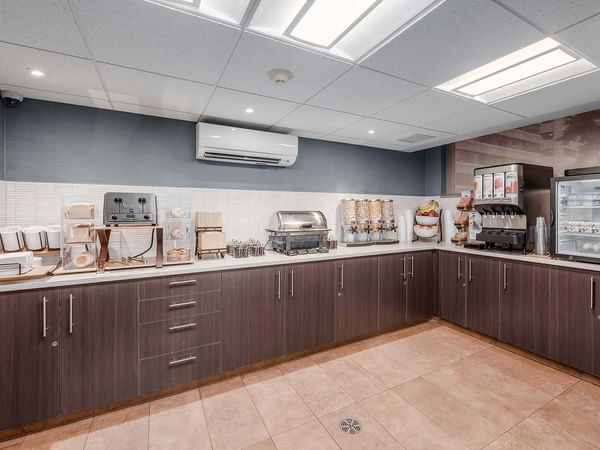 Free continental Breakfast
Start your day off right with a selection of bread, muffins, fruits, cereals, three style of eggs, pancakes, French toast and more! Click here for menu and hours.
Additional amenities
Free wi-fi
A Coast Hotels brand standard, all our accommodations include free in-room high-speed wi-fi for your convenience.
on-site parking
Our hotel offers self-parking for $20.00 per night.
Ice machine
Our ice machine is located on the main floor in the guest laundry room.
Business centre
We offer a public computer for our guests with internet and printer access. Printing and copying is $0.25 per page, or $0.10 per page if over 10 pages.
Wake-up service
Rise and shine! Please call our front desk to arrange for a wake-up call.
Luggage storage
Luggage storage and assistance is provided through our front desk team.