Pet Friendly rooms in Prince George, BC
Furry members are family too
The Coast Prince George by APA hotel is a pet friendly hotel that not only welcomes dogs, but have accommodated everything from cats, lizards, rodents, birds, and even bear cubs stay with us. Our location in downtown Prince George is a short drive to Cottonwood Island Nature Park, a local favorite with dog-friendly walking trails located where the Nechako and Fraser River meet.
Our Prince George dog Friendly hotel does have a pet fee of $25 per pet, per day and we ask our guest who are travelling with their dogs to sign a pet registration agreement at check in. Our pet friendly hotel does not have any restrictions on how many pets that are allowed in a guestroom, but some exceptions will be applied depending on the size of the dog breed.
Your dogs will be welcomed with a "pet bag" at check-in that includes a treat, dog toy and poop bag. Coast Prince George by APA will be able to accommodate requests for bedding, feeding/ drinking dishes, small amounts of pet food, and cleaning supplies.
No pets are to be left unattended in our guestrooms, if needed, pets can come to visit us at the front desk instead! Our friendly staff can tell you about all the best dog-parks and pet friendly areas around Prince George. Pet owners must agree to keep their pets on a leash or in a crate while in any public or common place within the hotel.
Book the best pet friendly hotel in Prince George - Where pets are always welcome!
dog friendly trails & parks in Prince George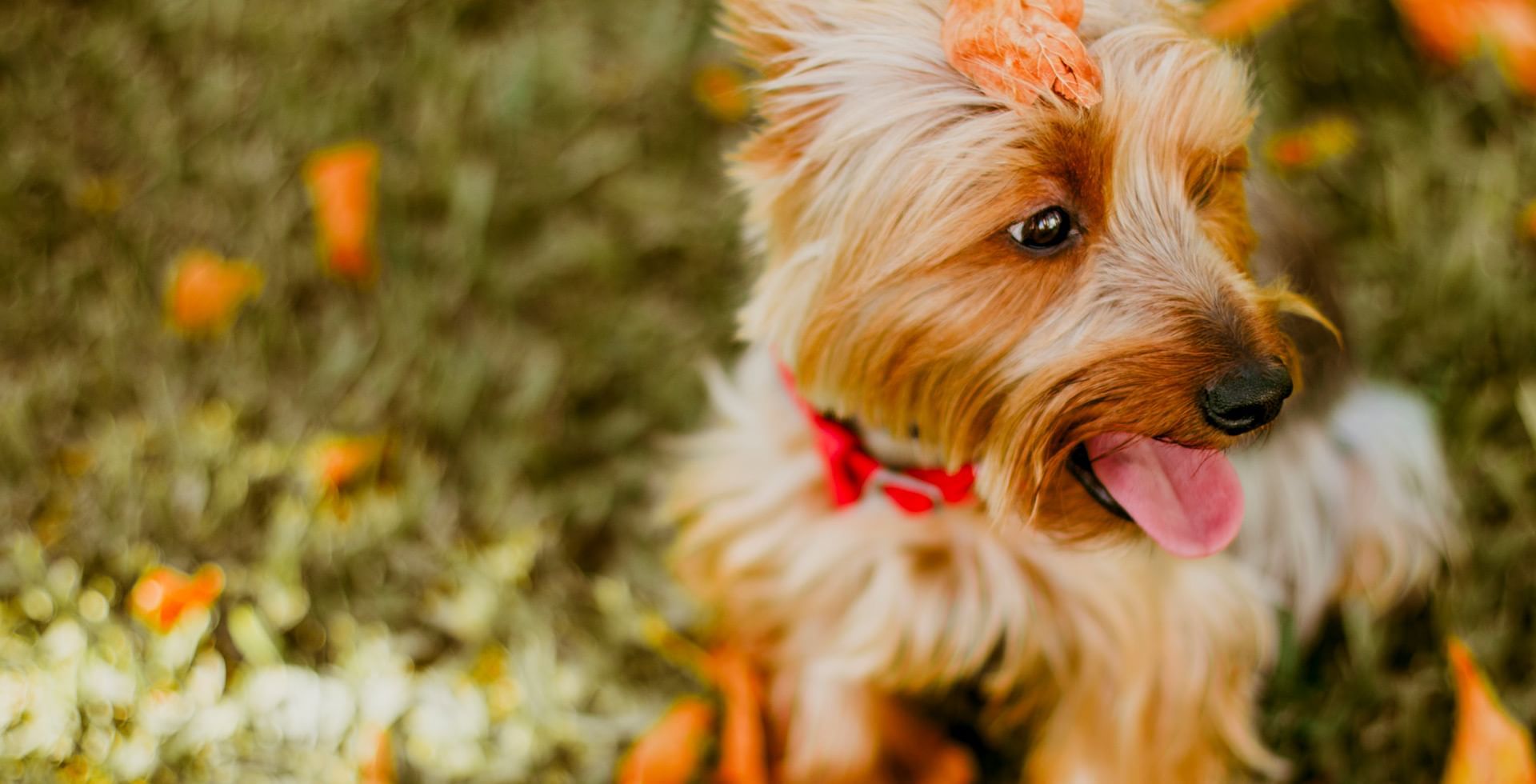 Welcome Amenity
Pet Packages
Pets are greeted with their very own "pet bag" at check-in, including a treat, dog toy and poop bags
Pet Registration Agreement
We recognize many responsible pet owners travel with said pets and may wish to have them share their hotel accommodation. Coast Hotels and Resorts reserves the right to refuse accommodating any such pets for any reason but may, at its sole discretion, allow this practice, provided some basic requirements are met for the protection of the pets in question, as well as all others.
Pets may not be left unattended in the room, or any other area within the hotel premises, without the hotel knowledge or consent. Pets left unattended without the hotel consent, or that otherwise cause problems, may be ordered removed or caused to be removed, at the hotels sole discretion.
The pets' presence and behavior will not be allowed to affect the well-being and quiet enjoyment of the hotel premises by other hotel guests and patrons. Please be advised that any disruptions to other guests caused by the pets' presence or behavior will be directly billed to the room in which the owner is registered. The owner assumes full responsibility for any damages, however caused, resulting from the pet being allowed in the hotel's premises.
Pets must always be secured by a leash or crate when not in the room, and be under full control of their owner. Under no circumstances should pets be permitted to be loose in any public areas of the hotel, such as the lobbies or the hallways.
The hotel will be able to accommodate requests for bedding, equipment, feeding and drinking dishes, small amounts of pet food, and cleaning supplies and materials.
Proper arrangements must be made to secure acceptable sleeping quarters, walk and exercise as needed, and generally ensure the well-being of the pet.
Adherence to these practices will ensure an enjoyable stay for all guests and pets.