meeting & event venues
Home to one of the largest hotel ballrooms in Prince George
With over 10,000 square feet of versatile, intuitively designed event space and a prime downtown location, Coast Prince George Hotel by APA is an ideal backdrop for small meetings, impressive conferences and everything in between.
Connect and collaborate in our light-filled Brunswick venue, or host a classroom-style meeting in the Fraser Room. Our Ballroom is one of the largest you'll find in a hotel in Prince George, and can easily seat over 500 people in theatre format. Perfect for intimate business parties or catered meetings, our Ballroom offers great flexibility with its ability to be divided into three distinct meeting rooms: Summit, Tabor, and Nechako. Each room serves as a functional and independent space. You have the option to combine two or more rooms to accommodate larger groups or utilize them individually as breakout rooms, storage space, or green rooms to suit your specific event needs. This versatility ensures that our Ballroom can adapt seamlessly to create the perfect environment for your gathering. Similar to our Ballroom, the Evanoff also provides the flexibility to be split into three functional rooms, allowing you to customize your event space according to your preferences.
Enhance your event with high-tech audiovisual facilities, as well as energizing catering. Our experienced event planners are on top of every detail, from venue setup to accommodation blocks – leaving you free to take care of business.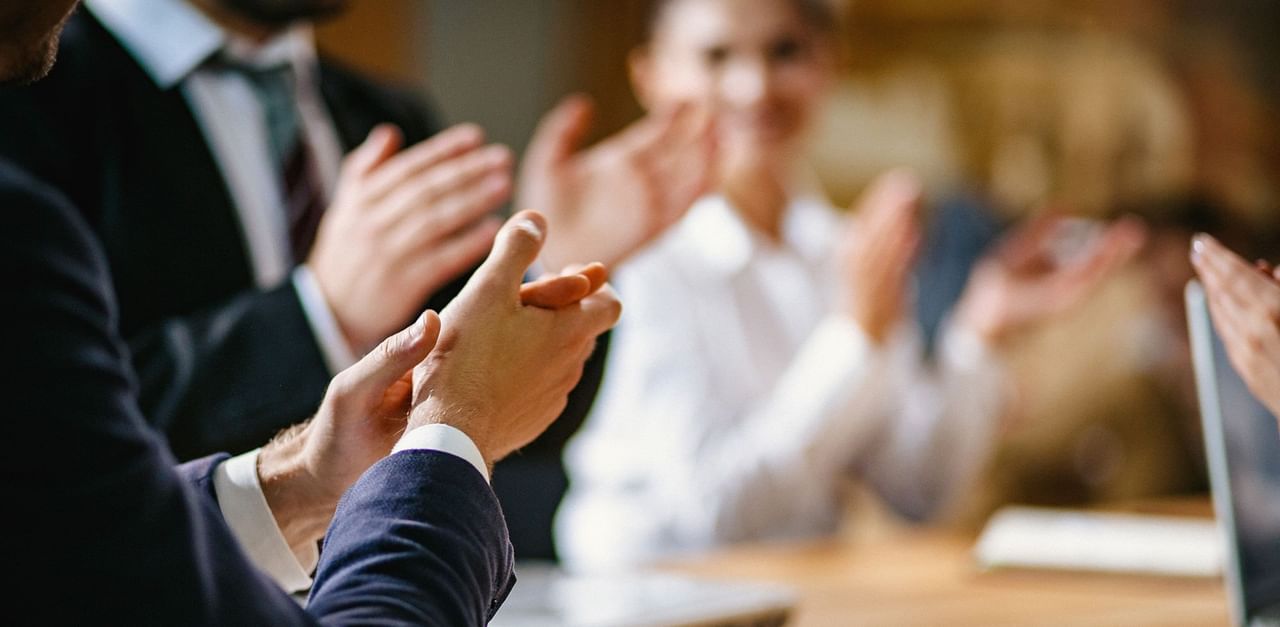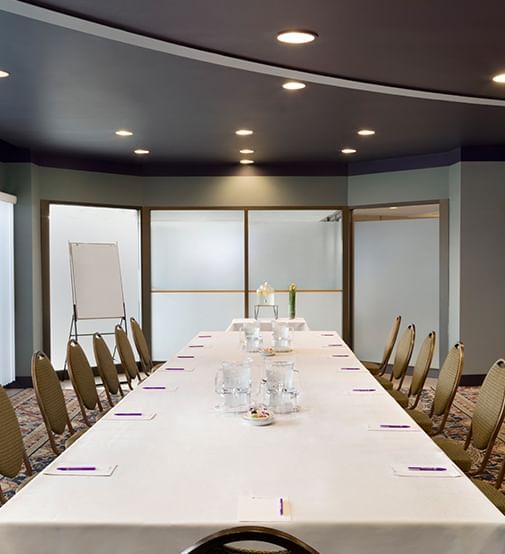 Hot Dates, Hot Rates
summer & fall promotions with unbeatable rates
This is your chance to experience exceptional quality and savings. Don't miss out on our sizzling summer and fall promotions for your upcoming event.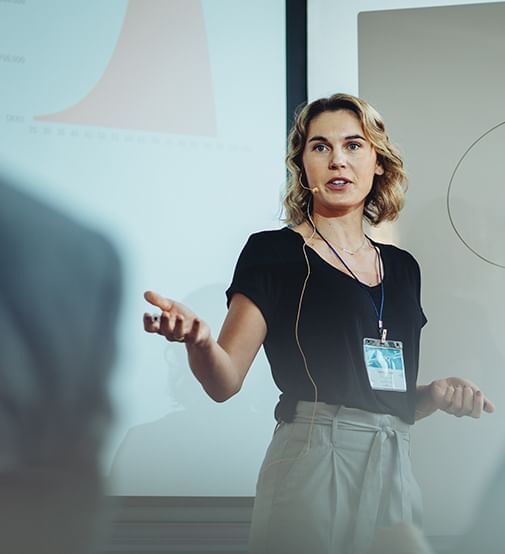 coast events assured
Our Coast Events Assured program puts the health, safety and comfort of conveners and attendees first.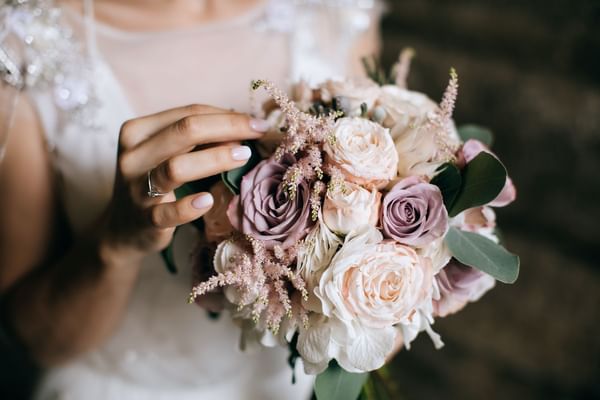 wedding venues in prince george
One of the city's premier wedding destinations. Reserve the largest hotel ballroom venue in Prince George and take advantage of our customizable wedding packages for your special day.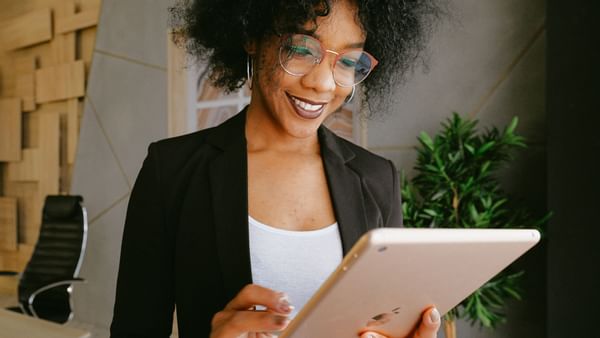 Meeting Planner Program
As a Coast Rewards Meeting Planner, you could be earning points for every dollar spent on each event you plan with us. Now that's rewarding! Sign up for our Meeting Planner Program.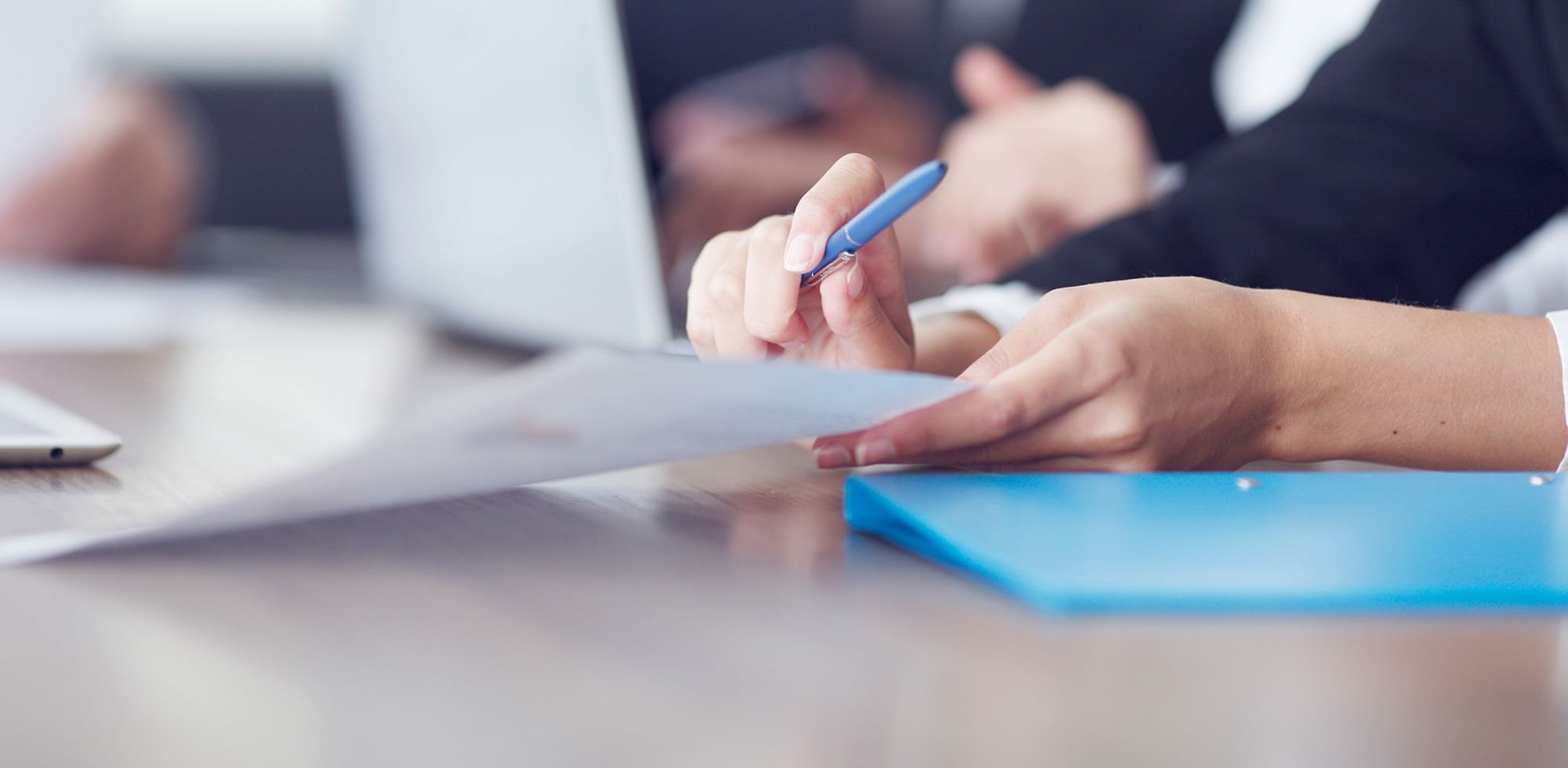 Venues
Your meeting space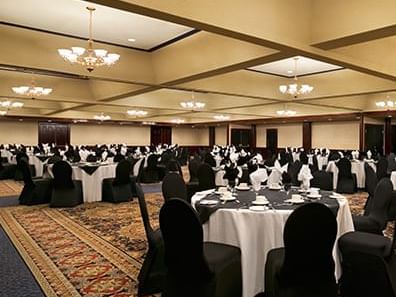 Ballroom
Impress and captivate your guests by hosting your event in the Coast Ballroom. With a spacious layout spanning over 5000 square feet, this extraordinary venue proudly holds the title of being the largest hotel ballroom in Prince George.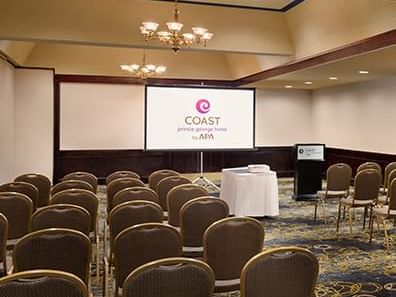 Nechako Room
The Nechako event room offers an expansive area spanning more than 1900 square feet, providing ample space to accommodate up to 160 guests in a theater-style seating arrangement or up to 200 guests for a reception.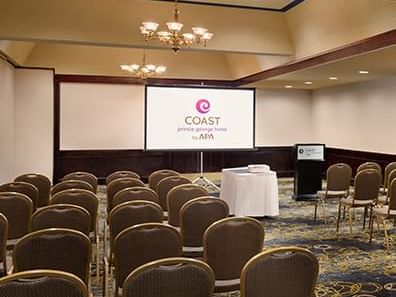 Summit Room
Experience the elegance of the Summit room, a spacious venue spanning over 1400 square feet. Whether you're planning a conference or a special gathering, this versatile space can comfortably seat up to 80 guests in a theater-style arrangement or accommodate up to 100 guests for a reception.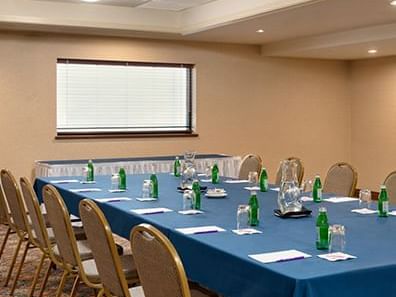 Gleason Room
This flexible venue can comfortably accommodate up to 60 guests in a reception-style setting, creating an inviting atmosphere for social gatherings. Alternatively, for more structured events, the Gleason room can be arranged in a classroom-style setup, accommodating between 27 and 24 guests, making it ideal for classroom sessions or boardroom meetings.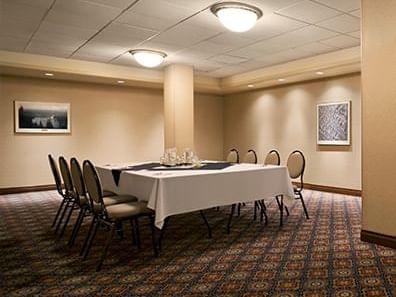 McGregor Room
This adaptable venue comfortably accommodates up to 40 guests in various seating arrangements, including theater-style, reception-style or round tables. Additionally, the room is well-suited for U-shape and Hollow square table setups, providing an ideal setting for more intimate gatherings of 24 to 20 guests.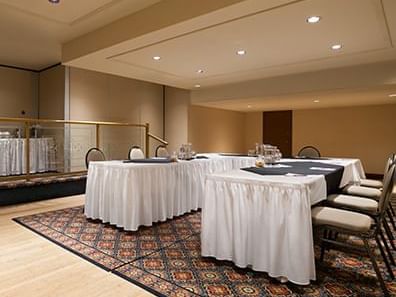 Henrick Room
The Hedrick room offers an accessible sunken dance floor, providing an enjoyable experience for guests. With over 500 square feet, this charming space can comfortably accommodate up to 40 guests for receptions, parties and special events.