Winston's Resto-Bar
Casual yet sophisticated, Winston's Resto-Bar is the perfect dining destination at any time of day. Start your morning off right with our popular Classic Eggs Benedict. Or cap off a successful day in Prince George with highly popular Prime Rib. Winston's also features a full bar with a terrific happy hour every weekday. Come as a guest…leave as a friend….and come back as family.
Food Service Update: Winston's Resto-bar will be serving breakfast Mon to Fri 7:00am to 10:30am - Sat & Sun 8:00am to 12:00pm and lunch Mon to Sun 11:00am - 1:30pm. Our dining room will be open for dinner service Wednesday, Thursday, Friday and Saturday between 5:00pm - 9:00pm. Take-out will continue and operate on the same hours as the restaurant. Room service is not available at this time. Shogun's dinner menu will be offered in Winston's on Tuesday - Sunday.
Breakfast MenuOpens in a new tab. Lunch MenuOpens in a new tab. Dinner MenuOpens in a new tab. Shogun MenuOpens in a new tab.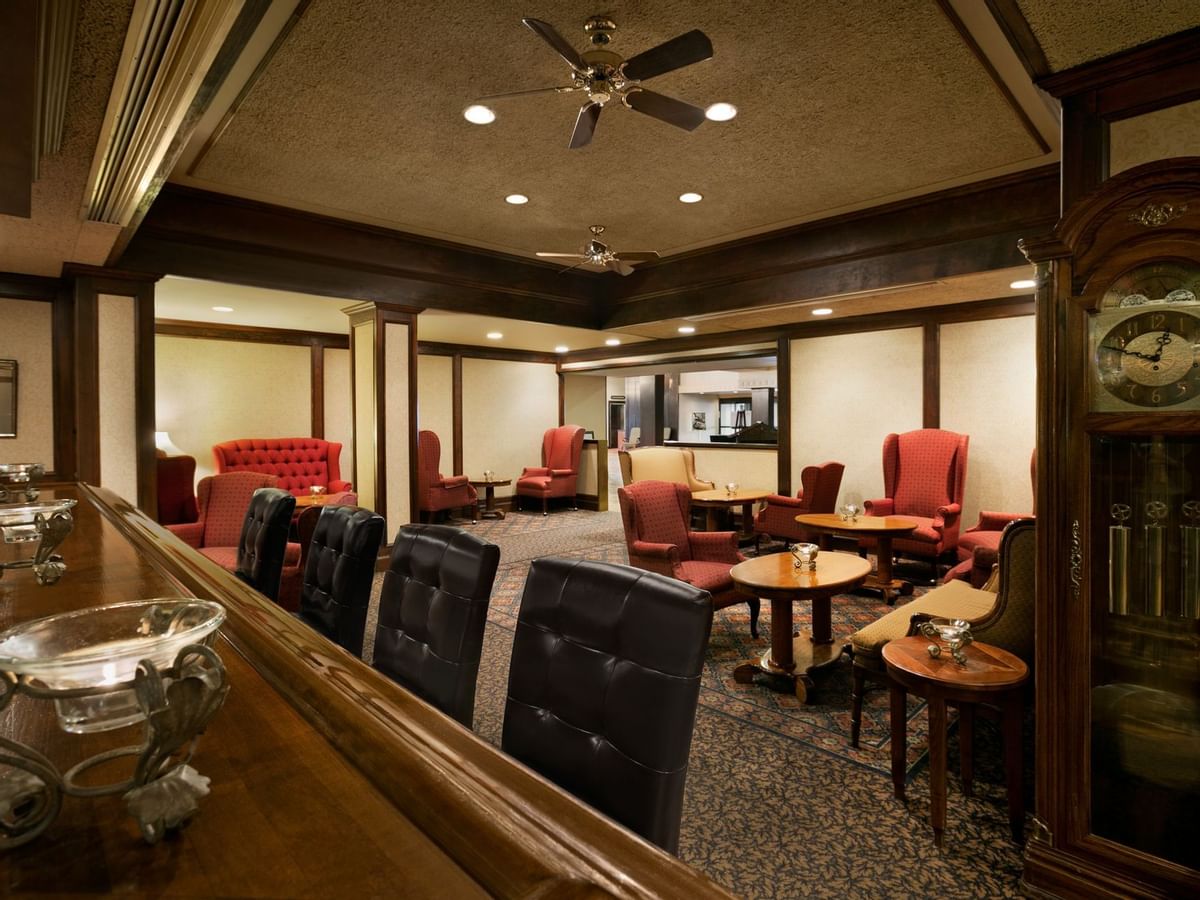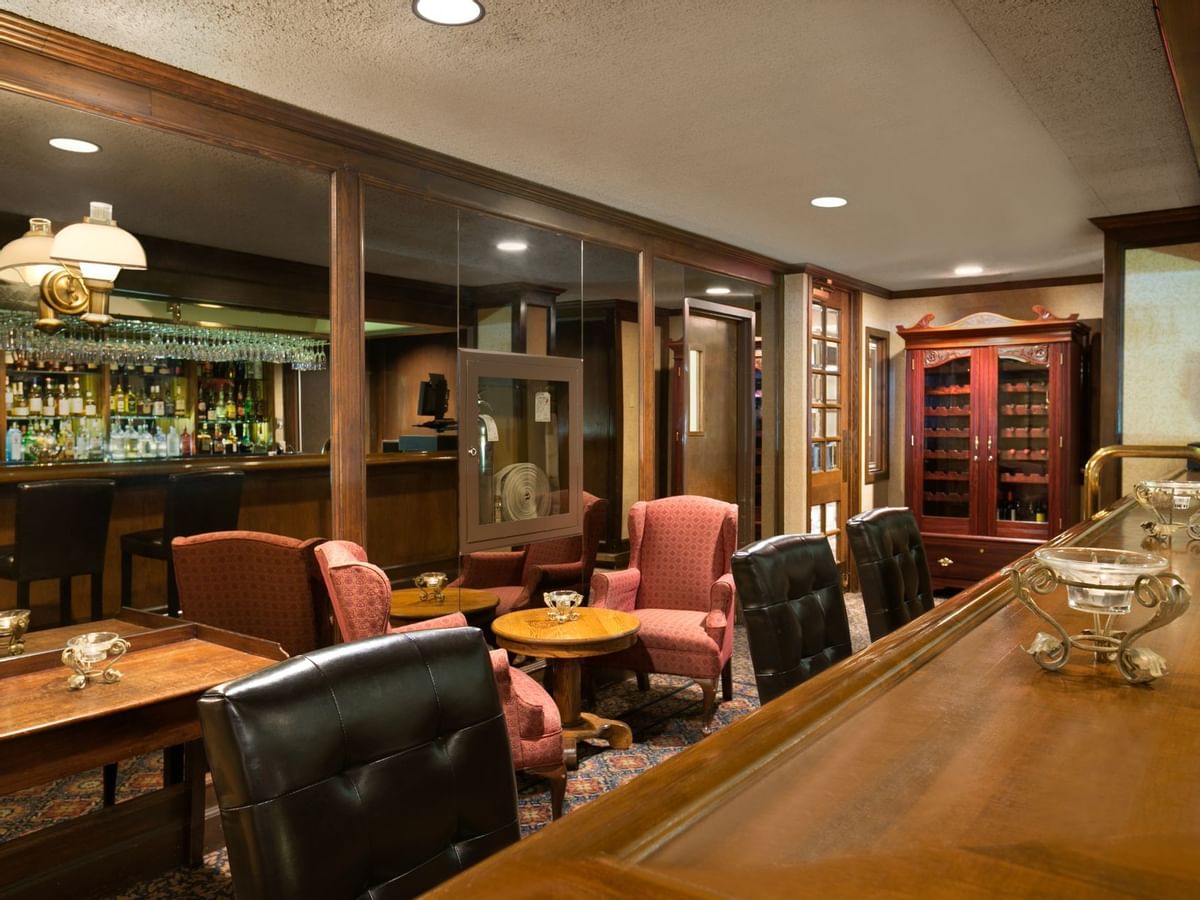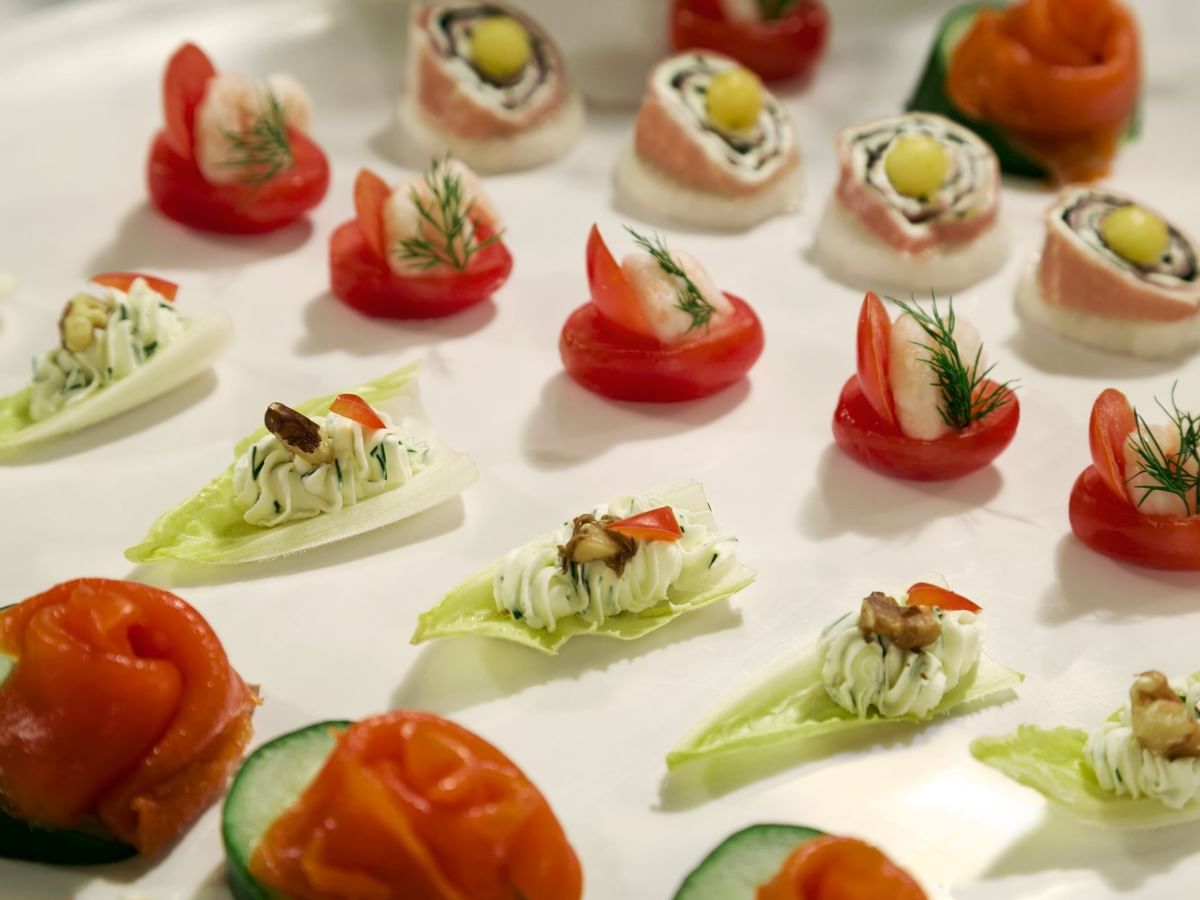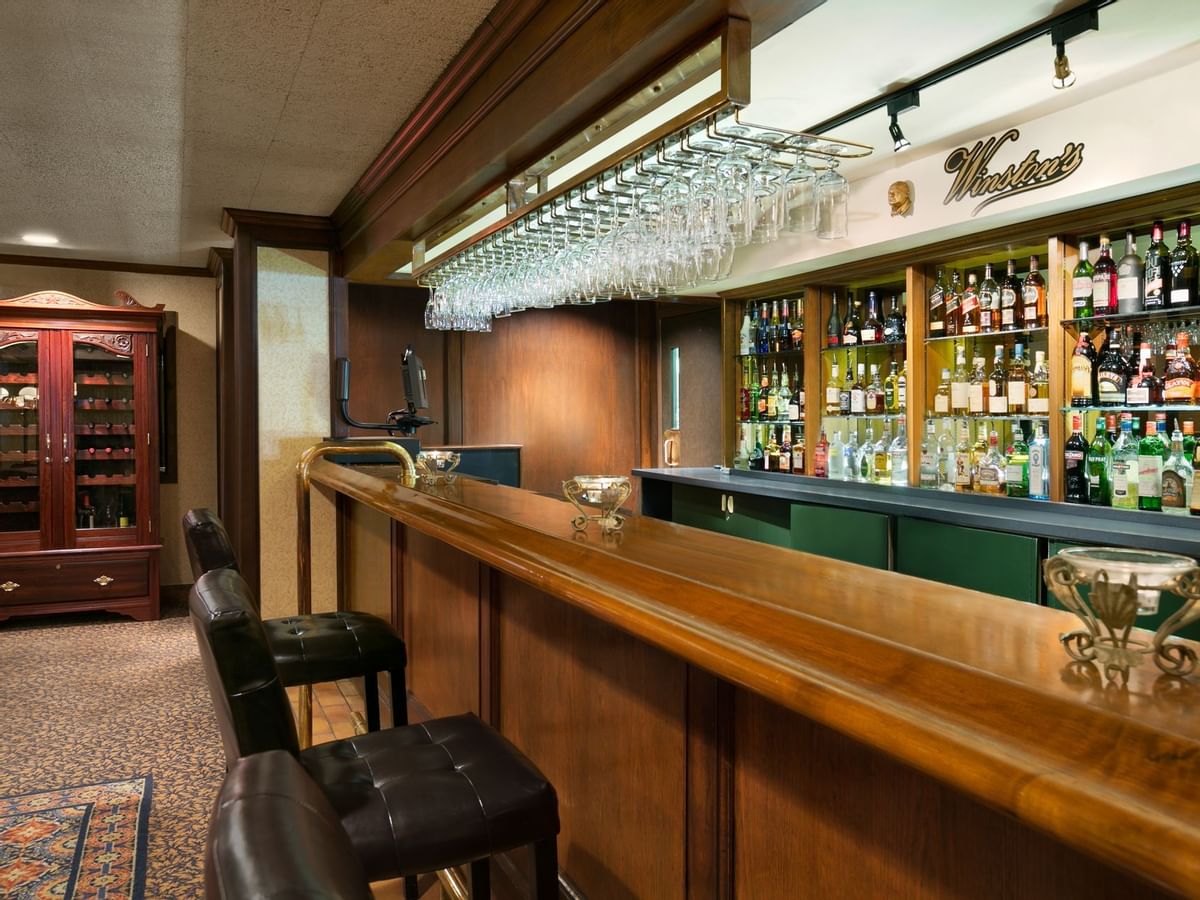 breakfast & lunch
Mon to Fri: 7:00am to 1:30pm
Sat & Sun: 8:00am to 1:30pm
Lounge
Daily: 5:00pm to 10:00pm
Dinning room
Wed to Sun: 5:00pm to 9:00pm