Winston's Resto-Bar
Hearty breakfasts & happy hour specials
Winston's Resto-Bar, located at the Coast Prince George Hotel by APA, is a must-visit restaurant for locals and travelers alike. This onsite restaurant provides convenience for hotel guests who are looking for a delicious meal without having to venture too far from their rooms.
One of the standout features of Winston's Resto-Bar is its diverse menu. The restaurant offers a variety of dishes to suit every taste, from classic pub fare to upscale cuisine. They offer breakfast, lunch and dinner, as well as delicious specials that will save you money! In addition to its impressive menu and convenient location, Winston's Resto-Bar also offers happy hour specials. From 5:00 pm to 6:00 pm, Monday through Friday, guests can enjoy discounted appetizers and drinks. This is the perfect opportunity for hotel guests to unwind after a busy day and mingle with other travelers.
The restaurant's atmosphere is also worth noting. With a warm and welcoming atmosphere, making it a great spot for a casual dinner with friends or a romantic evening out. The restaurant also features a bar area with comfortable seating, making it an ideal spot for a nightcap after a busy day.
Overall, Winston's Resto-Bar is a must-visit restaurant for anyone staying at the Coast Prince George Hotel by APA. Its extensive menu, convenient location, happy hour specials, and welcoming atmosphere make it a top choice for travelers and locals alike.
Breakfast Menu Lunch Menu Dinner Menu Shogun Menu
Winston's Resto-Bar Specials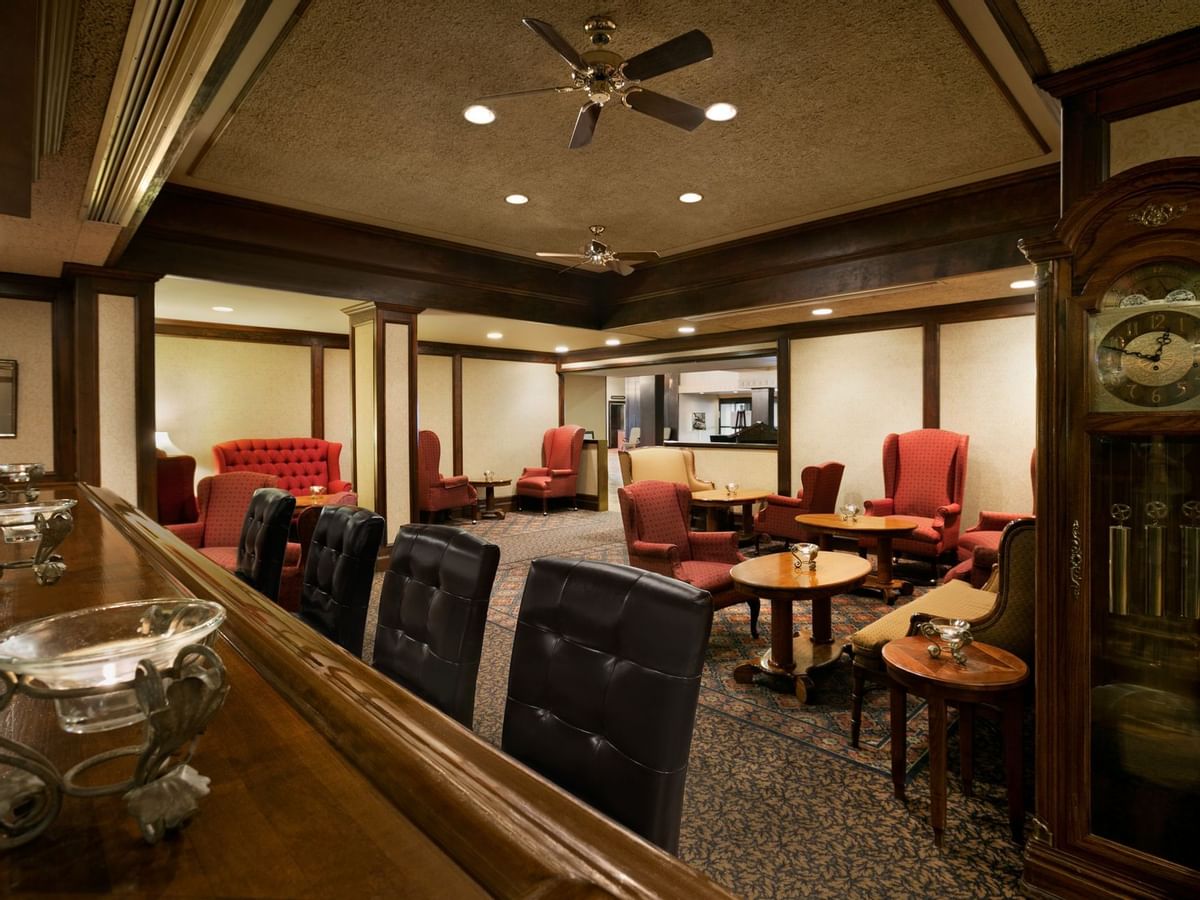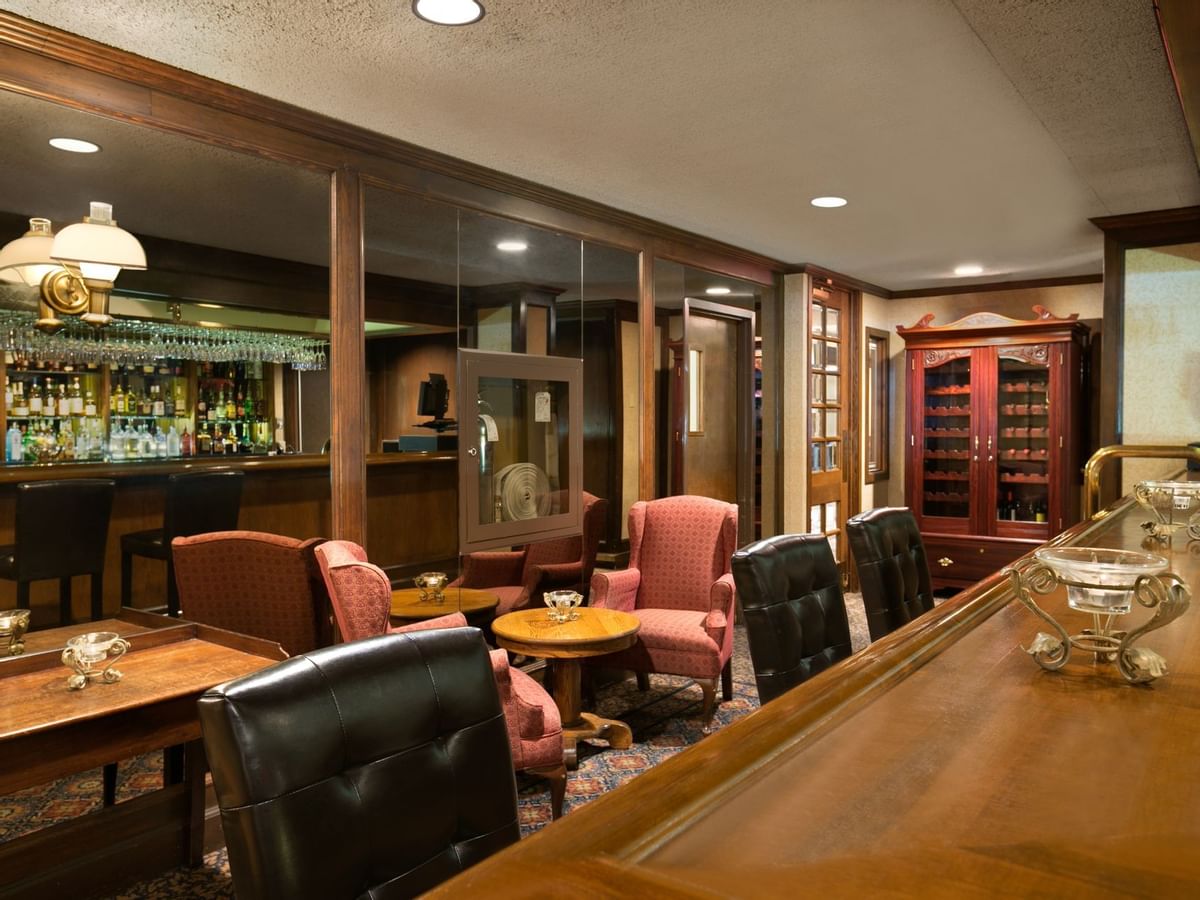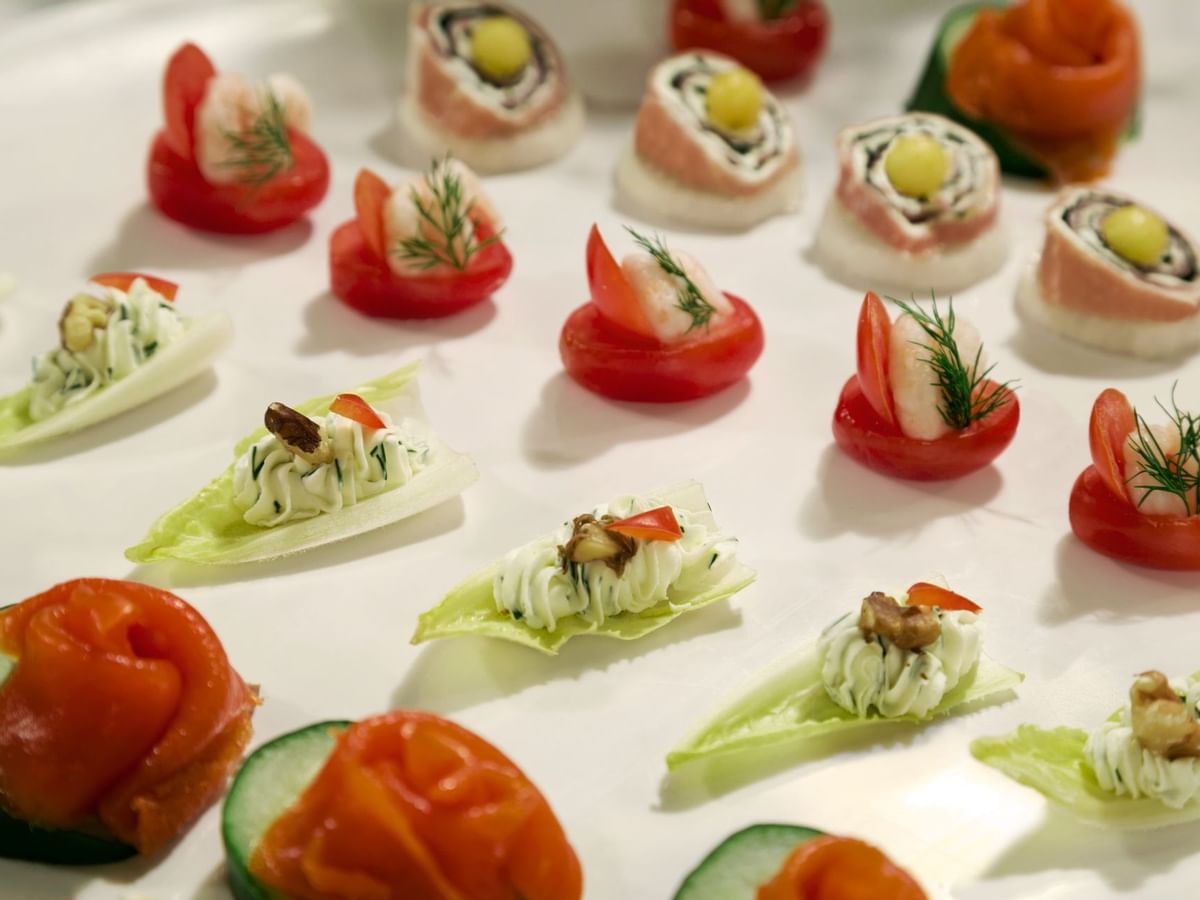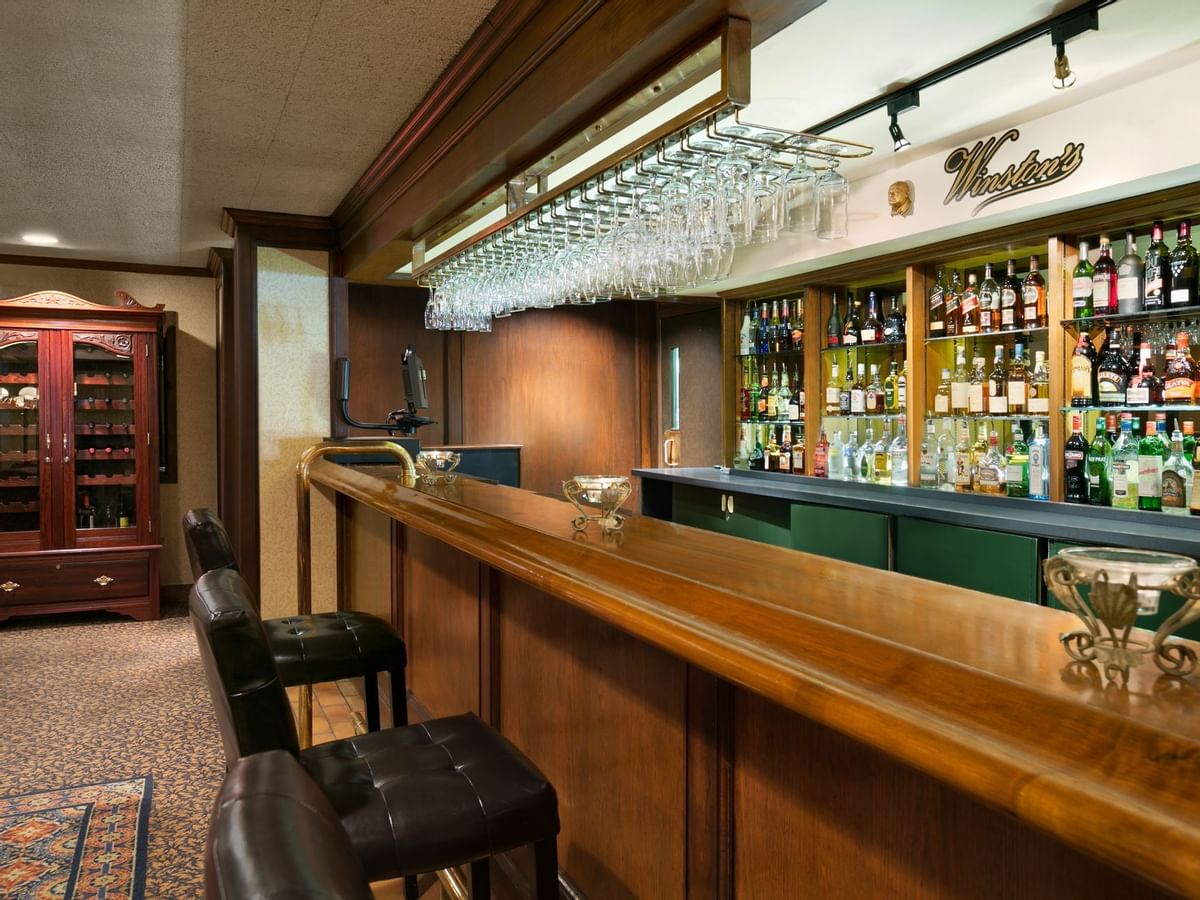 Monday - Friday:
7:00am to 1:30pm
5:00pm - 9:00pm
Saturday & Sunday:
8:00am to 1:30pm
5:00pm to 9:00pm