Welcome to Coast Fort St. John Hotel
Your stay in the heart of downtown Fort St. John
Put your feet up and feel at home at Coast Fort St. John Hotel - your home base in northeastern BC's largest city. After a day spent working or soaking in the natural attractions in Peace Region, you'll look forward to settling in and enjoying amenities like free wi-fi and plush, triple-sheeted beds. Our accommodation and amenities, including in-room refrigerators, microwaves and coffee makers, will make you feel right at home. Planning to stay a little longer? Some of our rooms feature kitchenettes, perfect for preparing a snack or meal to fuel your day. Our selection of pet-friendly rooms mean you don't have to leave any of your family behind. Charge up for a day of work or play with a free continental breakfast - free for every hotel guest served daily between 6:00 - 9:30am.
Get out and explore – our picture-perfect location showcases the very best of Fort St. John. Our downtown Fort St. John hotel, is just off the Alaska Highway (Highway 97) and is a short distance from many local trails, a host of family-friendly attractions placing the very best of Northeastern BC and the Peace River Region right at your fingertips.
Taking care of you and the environment means the world to us and thanks to our Refreshingly Green™ program, you can feel confident that we're as Earth-friendly as we are people-friendly. We're excited for your visit and can't wait for you to experience Coast Fort St. John Hotel
Sanitized for your safety: Find out more about our commitment to cleaning and disinfecting to safeguard our guests and Ambassadors against COVID-19, norovirus, and influenza. View Coast Clean.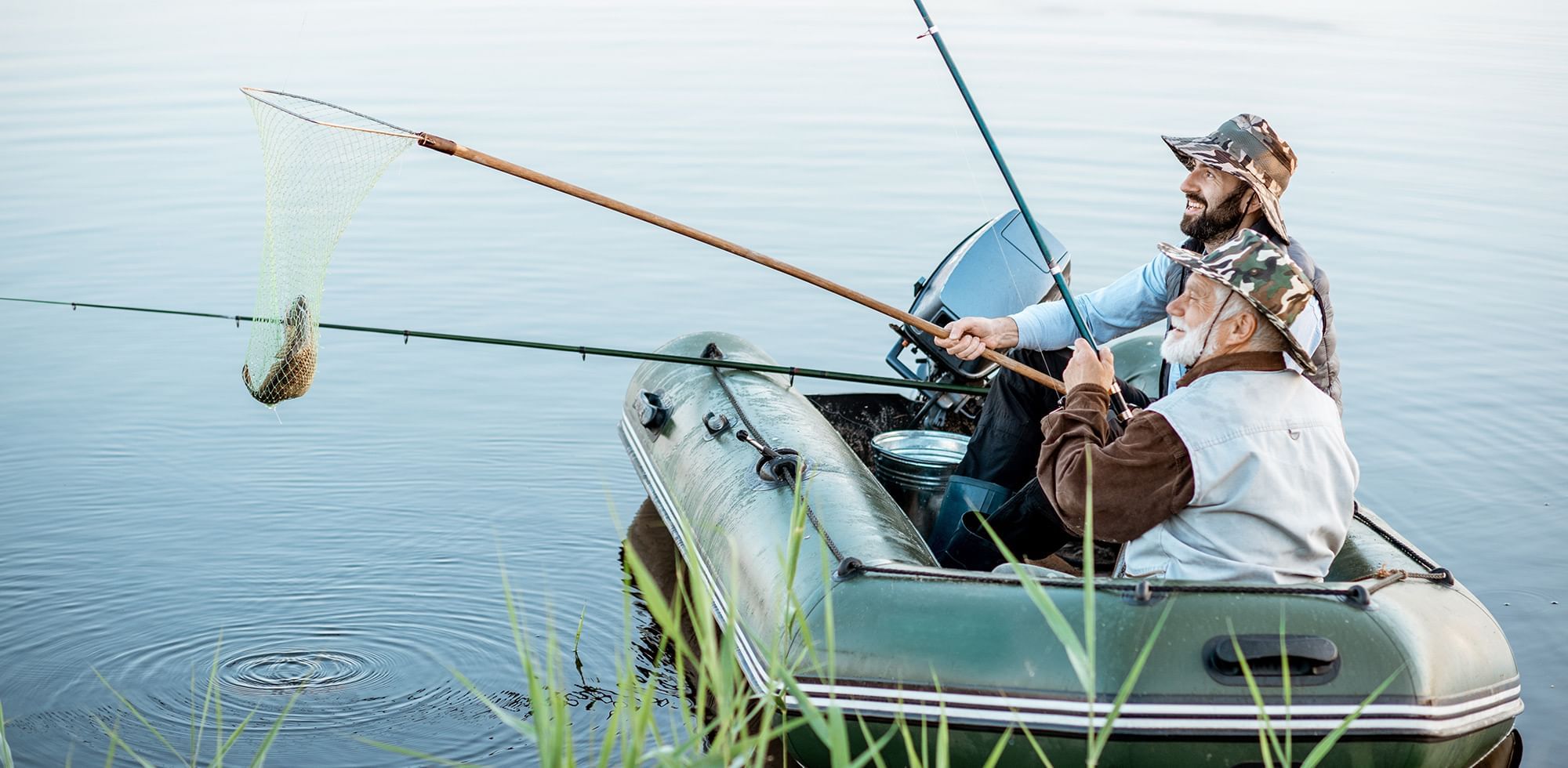 deals
more for your money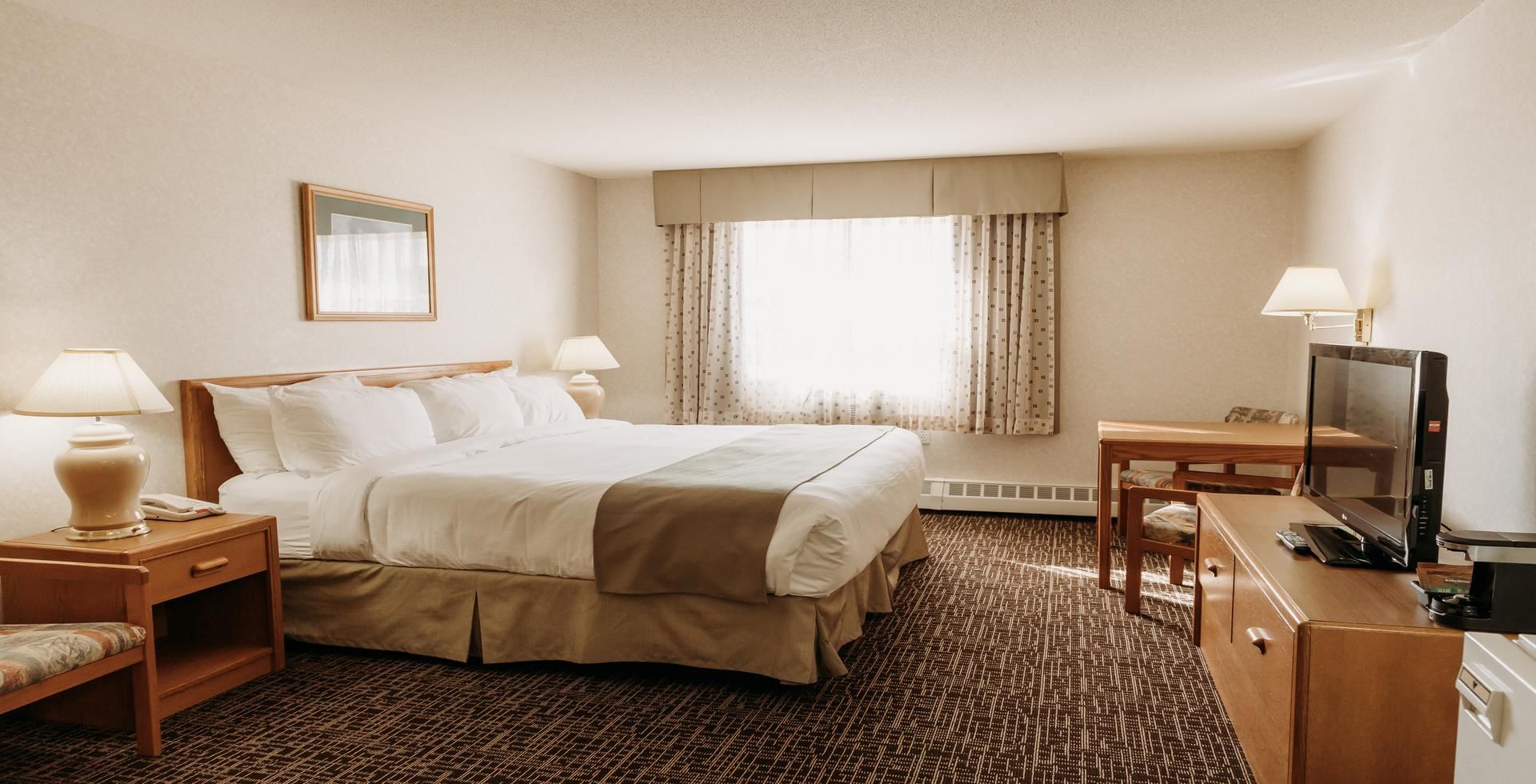 Rooms
recharge in our spacious rooms
Come to rest in our comfortable rooms with our signature triple-sheeting, cozy dining area (or sitting area), microwave, coffee maker, fridge and 42" flatscreen TV.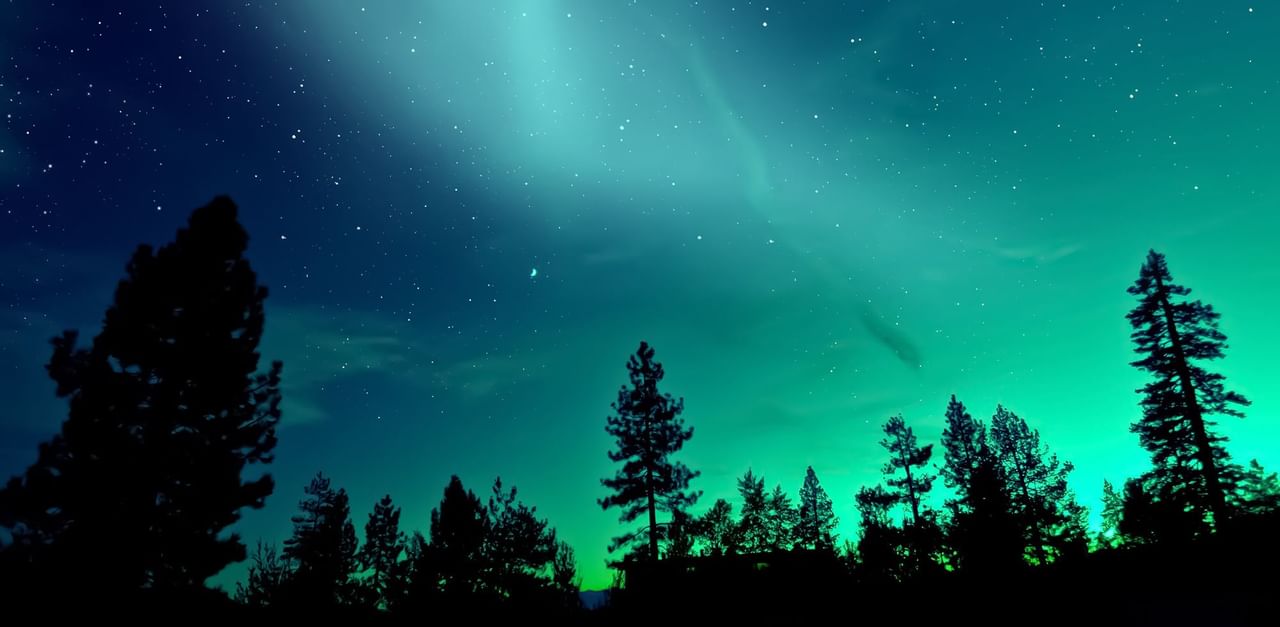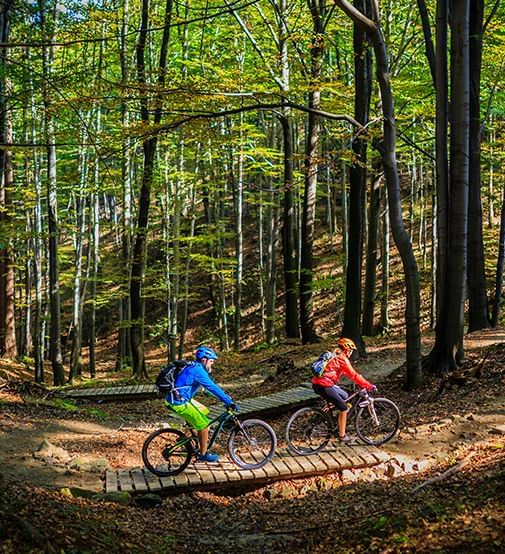 Our Location
discover Fort St. John
Peace Country offers countless choices of scenic routes and endless opportunities for outdoor recreation all year round.
Hotel With Everything You Need
Spacious rooms and very comfortable beds. Staff is very accommodating and pleasant will definitely stay here again. Manager on site is very nice approved late checkout without any charges. Thank you so much.
We've stayed here twice on our way to PG, and I'm constantly impressed at how clean & nice it is. The service is great too, the front desk and housekeeping staff are all super friendly & nice. Give it a try!
Great Service, Comfortable and Clean!
My sister, mother and I recently stayed at this hotel for almost a week after getting into a car accident in a nearby town that left us staying longer than anticipated. I will also make a point of adding my mother required accessibility as she uses a wheelchair. The staff – like literally ALL of them – were amazing. The hotel was clean (and trust me – this is a major thing for me!!), is fairly central to many things in walking or short driving distance, and the hotel entrance and room itself were very accommodating to our needs (this hotel appeared to be the ONLY one in St. John that had accessible rooms with TWO beds!). But most importantly, in my opinion, as a group of three women in an unknown city, we all felt safe there. Thank you to the staff at Lakeview Inn & Suites in Fort St. John for such a comforting experience!