Coast Premium King Studio Pet
Don't leave your furry friend behind because this room is pet-friendly!
Enjoy a stay in our Coast Premium King Studio Pet room. You will love the features and amenities designed to make you feel right at home. It all starts with a comfortable king bed featuring our signature triple-sheeted bedding, and blackout drapes to ensure a restful sleep. A perfectly brewed coffee from the in-room Keurig machine in the morning will energize you for your day. Enjoy the convenience of our full kitchen, complete with dishwasher and microwave. You have the option of showering or bathing in the bathroom which features a bath/shower combo. The convenience doesn't end there, because all our rooms also feature a work desk as well as a climate control system.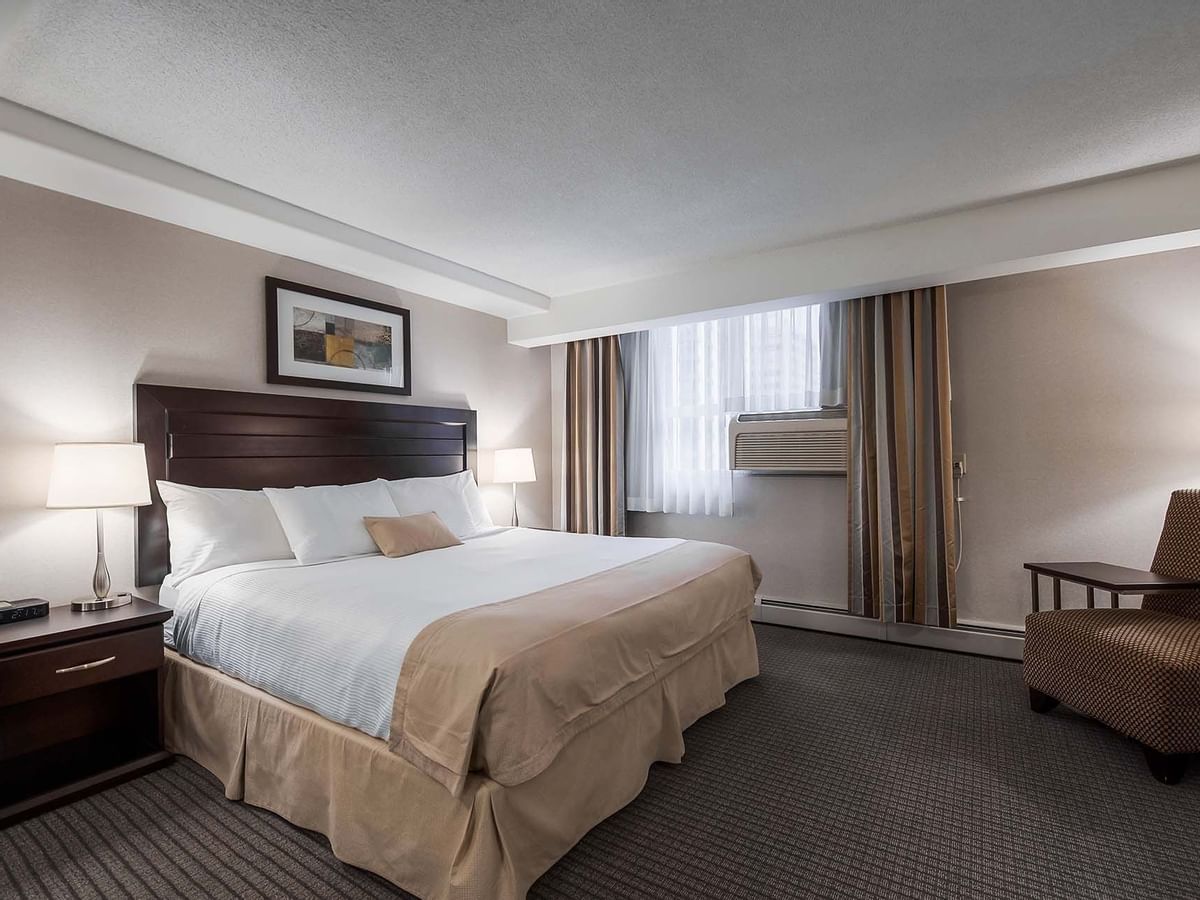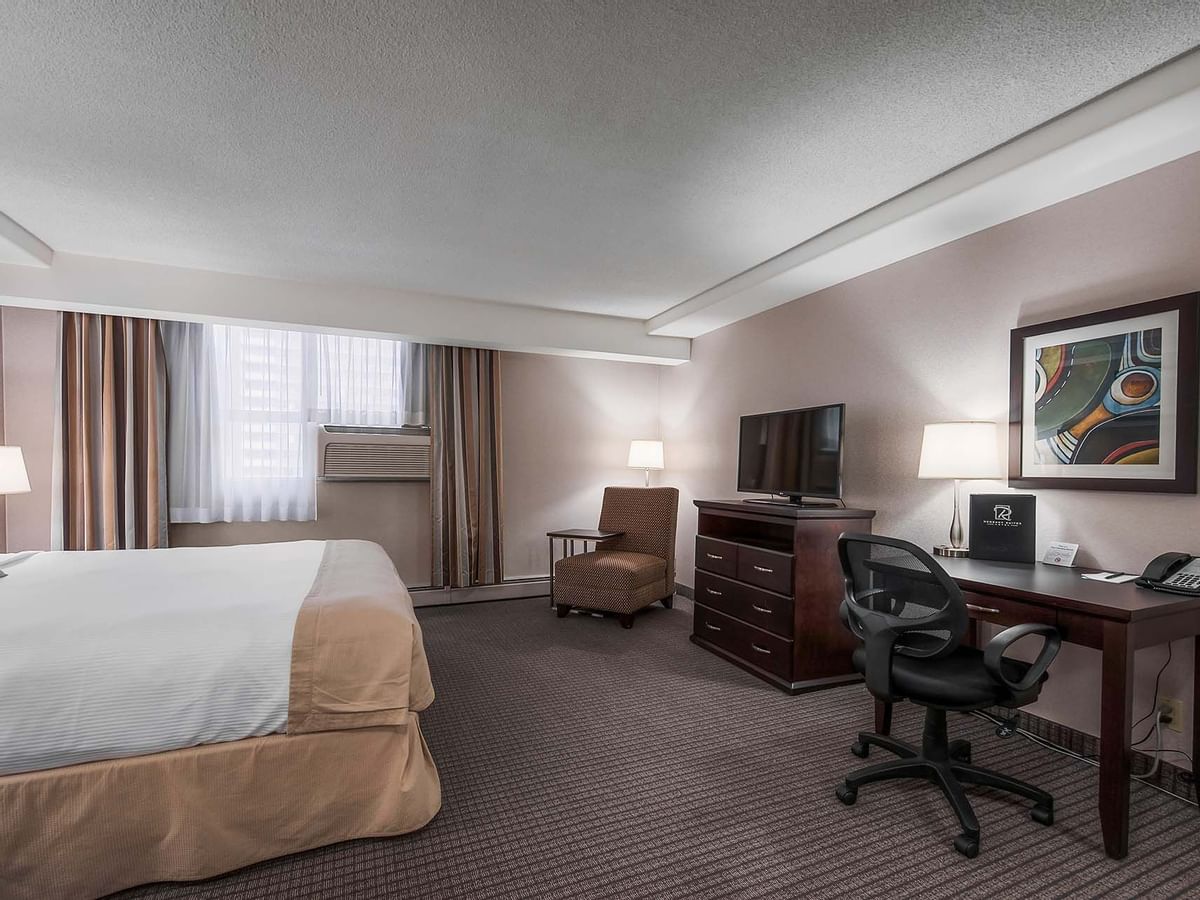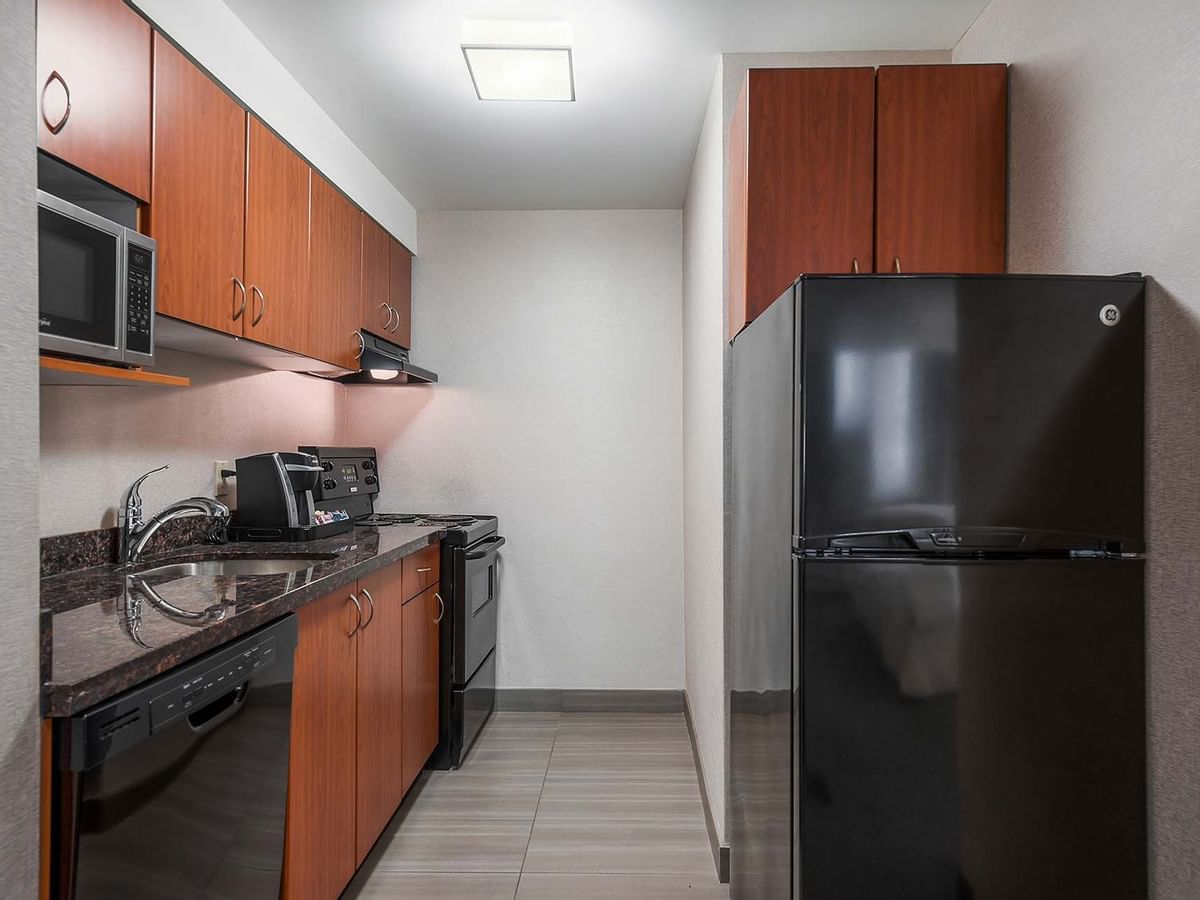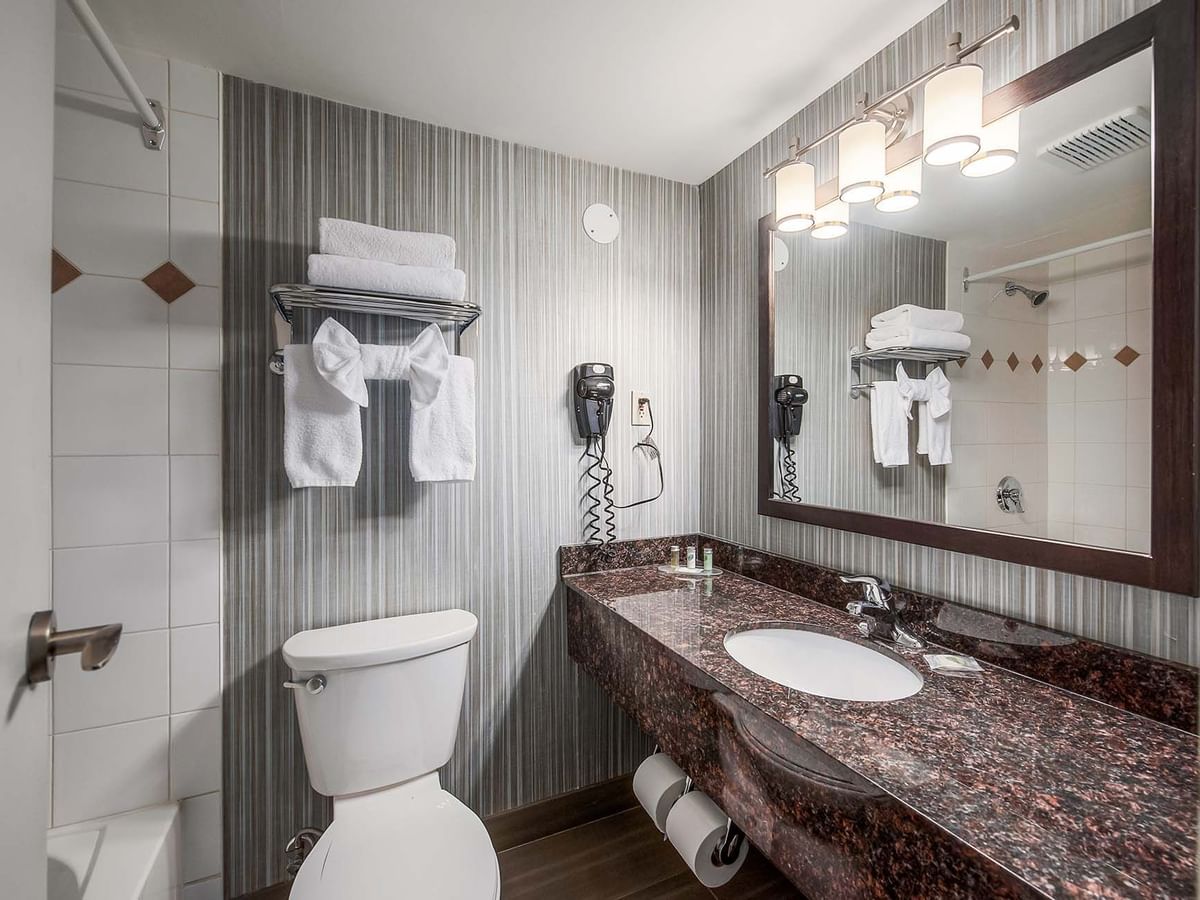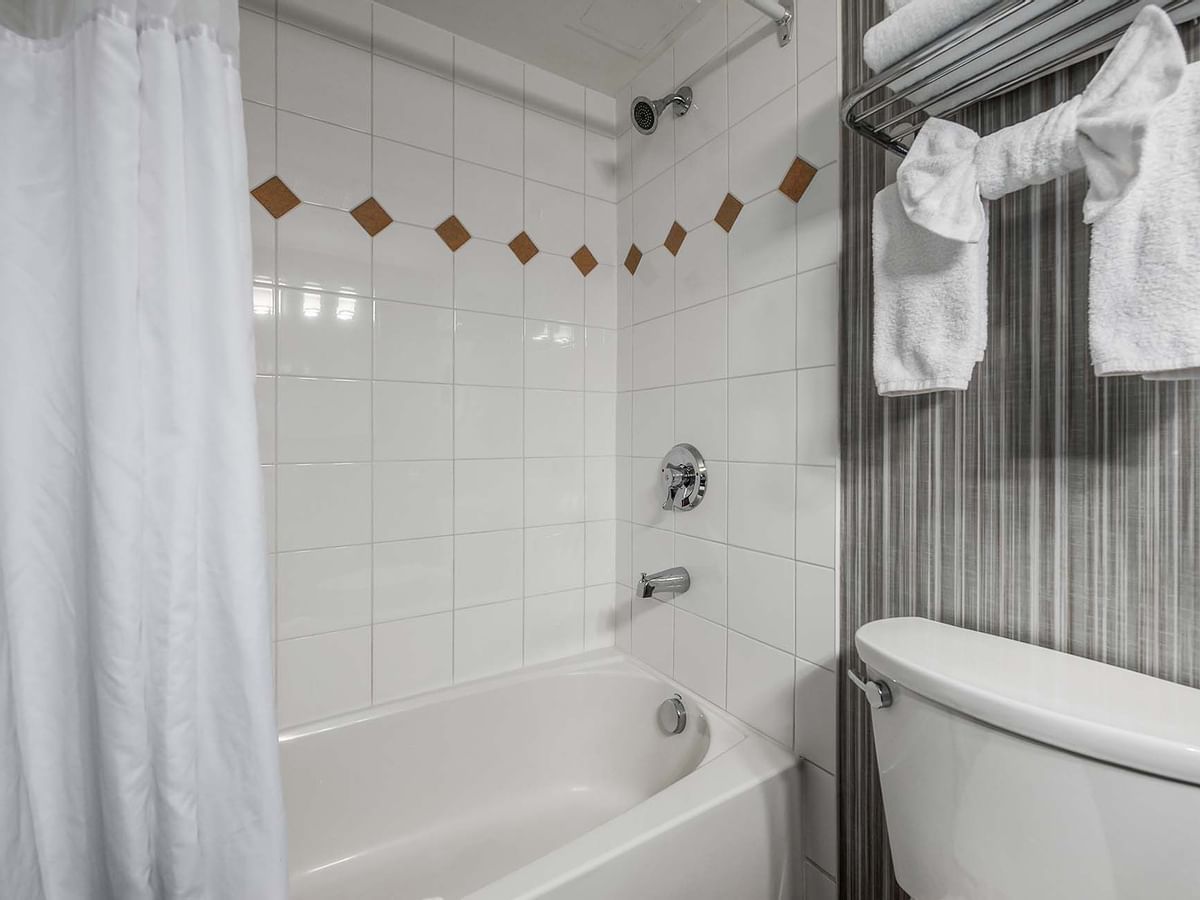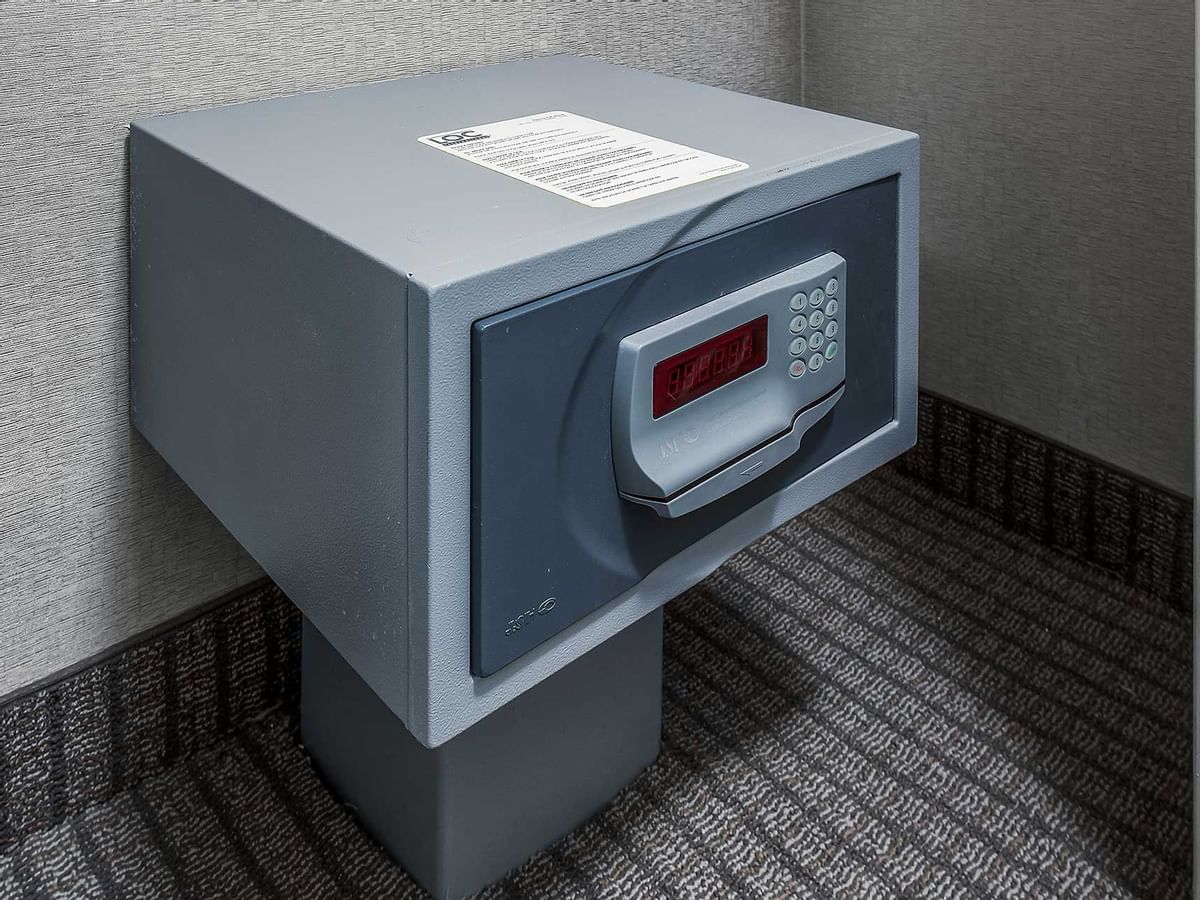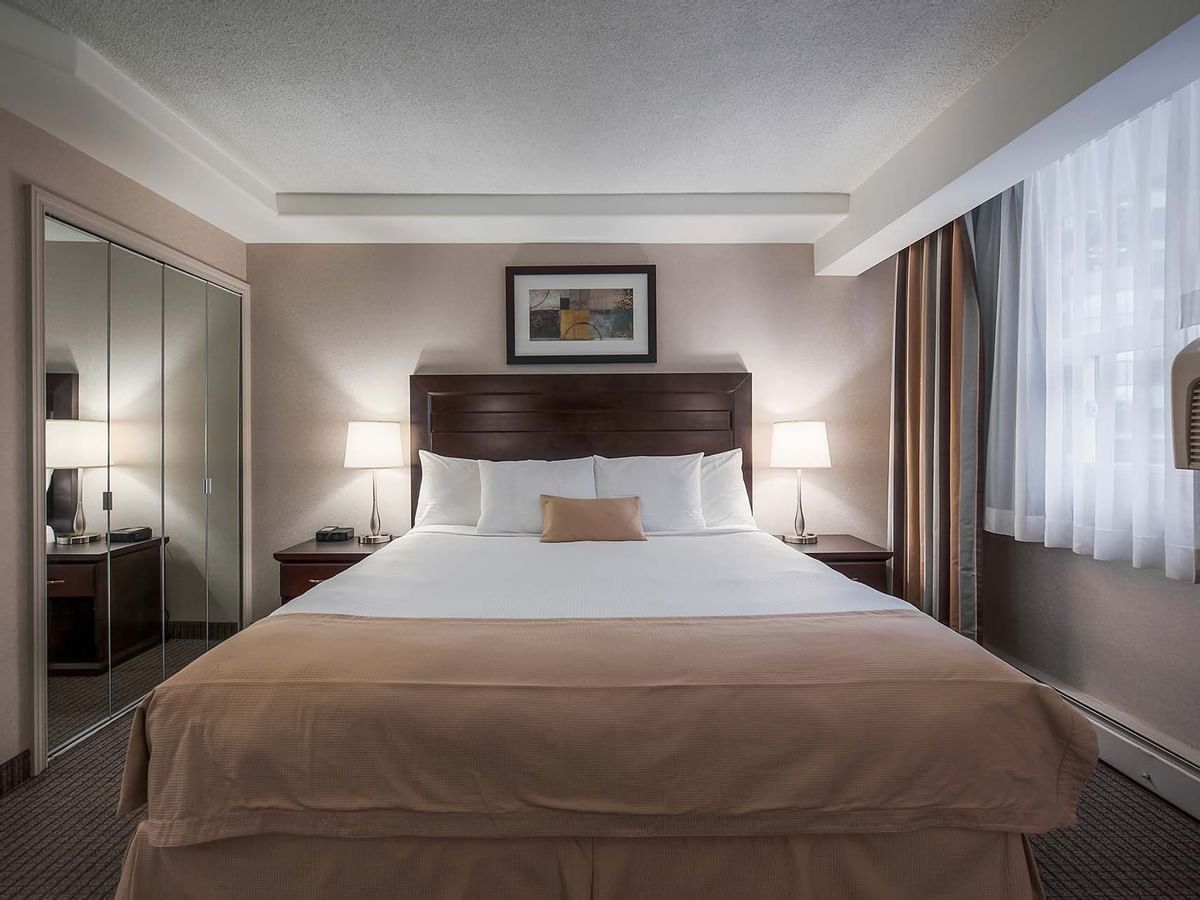 Check In:

4:00pm

Check Out:

11:00am
Room-specific Amenities & Extras
All in-room Amenities
Free Wi-fi
Dishwasher & Microwave
40" TV
Shower/Tub Combination
Keurig Coffee Machine
Air Conditioned
In-room Safe
Full Kitchen
Dining Area
Work Desk
Room-specific Amenities & Extras
All in-room Amenities
Shower/Tub Combination
40" TV
Dishwasher & Microwave
Free Wi-fi
Keurig Coffee Machine
Air Conditioned
In-room Safe
Full Kitchen
Dining Area
Work Desk