Olive's Bistro & Lounge
There's no better way to start or end your day in Burbank than with a meal at Olive's Bistro & Lounge, the warm and welcoming on-site restaurant at Coast Anabelle Hotel. Step into a relaxed atmosphere and order hearty breakfast fare including eggs benedict, omelets, Belgian waffles and granola. Join us for lunch and refuel with a crispy salad or a specialty burger. When evening arrives, we hope you'll join us for Happy Hour; sip one of our famed martinis in the lounge before enjoying a tasty dinner featuring filet mignon, fish and chips, ravioli and much more.
No time for a sit-down restaurant meal? We get it. Olive's Bistro & Lounge offers room service, so you can dine in the comfort of your hotel room while you're here.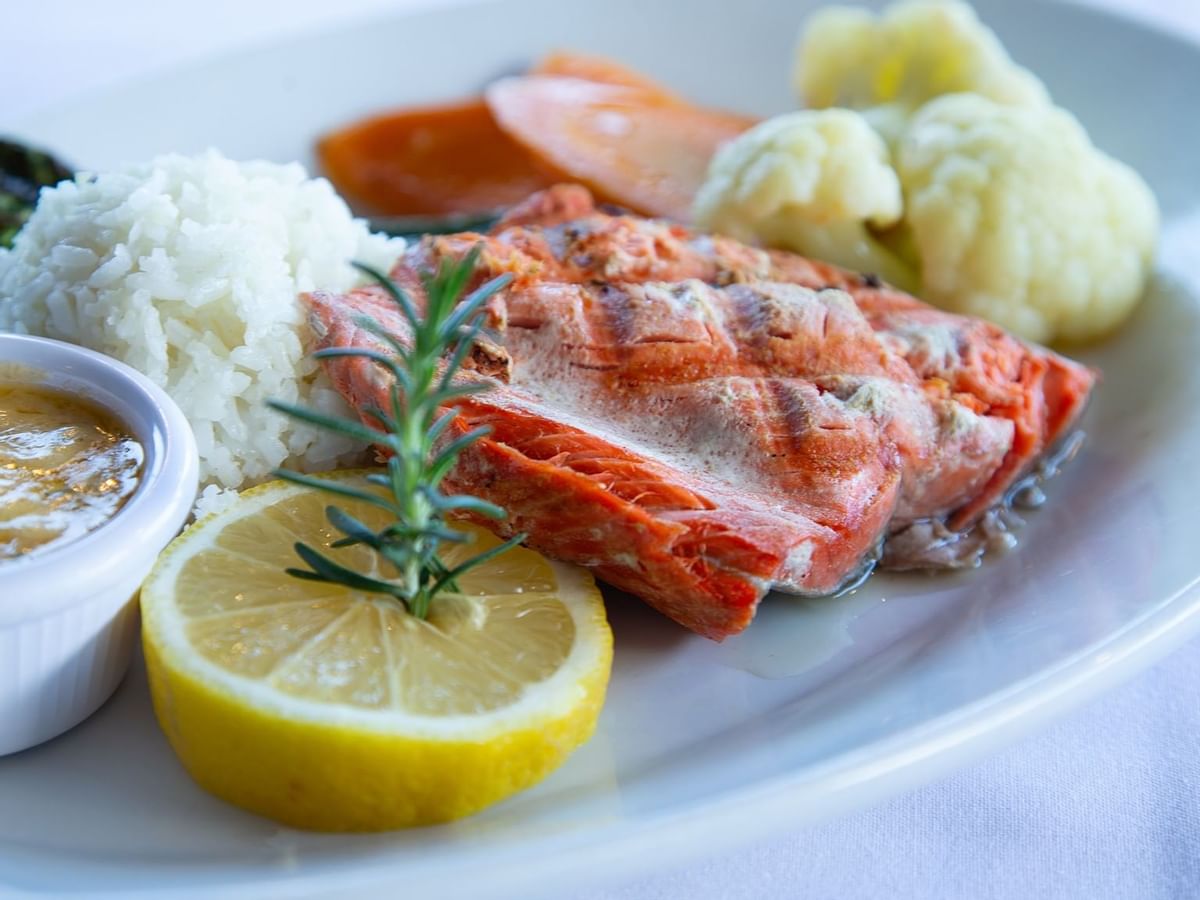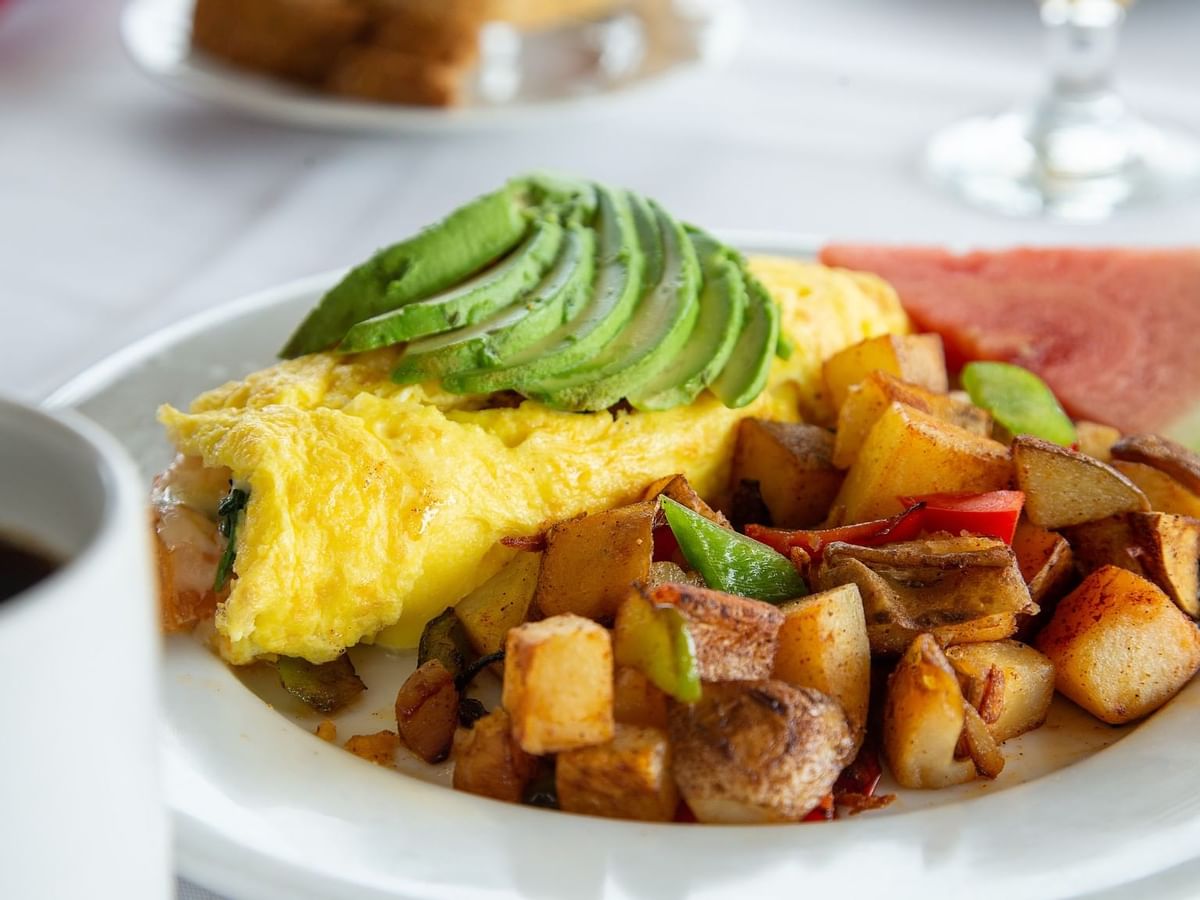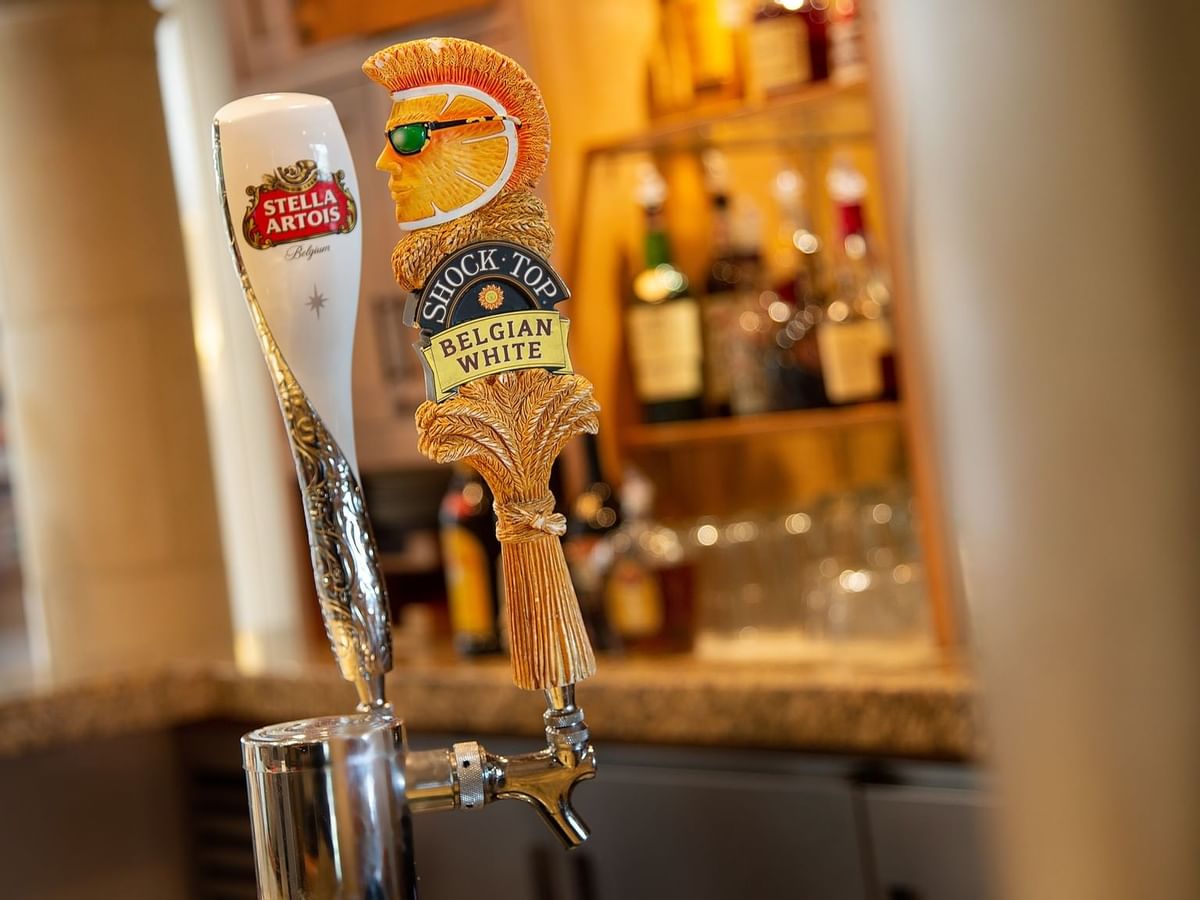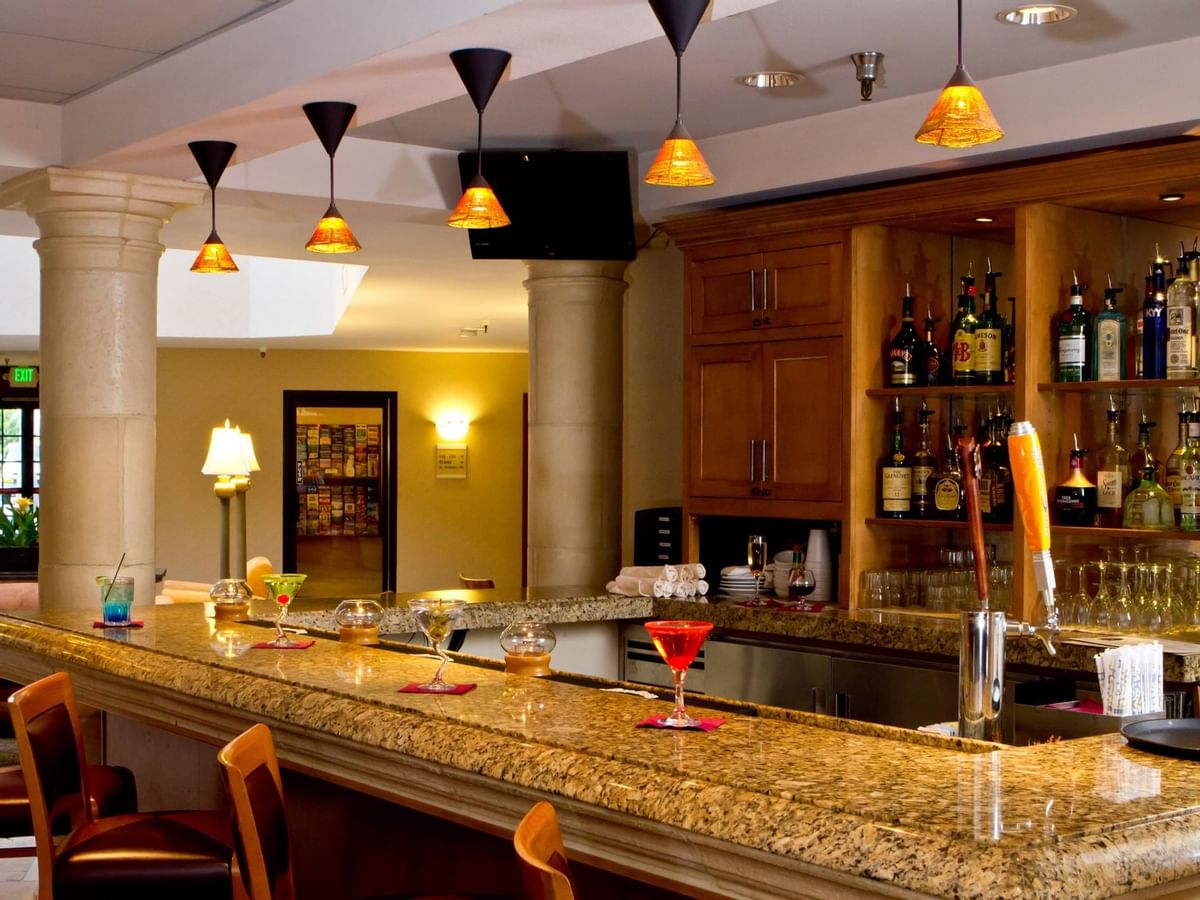 Mon - Fri: 6:00am to 10:00pm
Sat - Sun: 7:00am to 10:00pm