Welcome to the Oceanside, a Coast Hotel
A hidden paradise waiting for you to discover
The Oceanside, a Coast Hotel is located in Davis Bay, British Columbia, a seaside community in the heart of the beautiful Sunshine Coast. Enjoy breathtaking views, the smell of ocean air and the sound of waves crashing on the beach minutes away. Relax in our modern guestrooms equipped with free wi-fi, a mini fridge, microwave, Keurig coffee machine, and deluxe furnishings, including flat screen TVs, triple-sheeted beds, motorized blinds, and an innovative rainfall shower. You'll love our selection of beautiful ocean view suites, or if you have a group of four guests, you'll enjoy our Coast Two Kings Kitchen Suite with Ocean View featuring a kitchenette to make your stay easier. After an action-packed day on the coast, you'll return to your room feeling refreshed and revitalized. And with our pet-friendly rooms, your four-legged friends can enjoy the coast alongside you!
While our hotel doesn't provide event space, we do offer terrific deals on group accommodation for nearby weddings and events. It's the perfect place to stay with your group with unique amenities, a friendly team and a terrific location right on the Pacific Ocean.
From our central location in Davis Bay, you will have the opportunity to choose from a wide variety of outdoor activities and engage in unforgettable local experiences. We're just steps away from one of the longest stretches of sandy beach on the coast, putting the ocean literally at your doorstep and enjoy Porpoise Bay Provincial Park located only 7.8kms from our hotel. Whether you're here for the breathtaking ocean views, world-renowned fishing, beautiful beaches, paddle boarding, abundant golf courses, biking through old growth cedar forest or hiking along coastal trails, The Oceanside, a Coast Hotel is ideally located to help you enjoy all the attractions the Sunshine Coast has to offer. Make sure you save time to check out the local shops on Cowrie Street for local art and handcrafted goods. For a relaxing afternoon, have a drink at the local distilleries, cideries and breweries, soak up the sun in our expansive oceanfront garden, or enjoy a delicious beach front meal from Joe's On The Beach located on our property.
Get more for your money and check our deals page for our current offers. Whether you're visiting the Sunshine Coast for work or play, we're sure to have an offer that's just your style from seasonal promotions to exclusive discounts for Coast Rewards members.
Sanitized for your safety: Find out more about our commitment to cleaning and disinfecting to safeguard our guests and Ambassadors against COVID-19, norovirus, and influenza. View Coast Clean.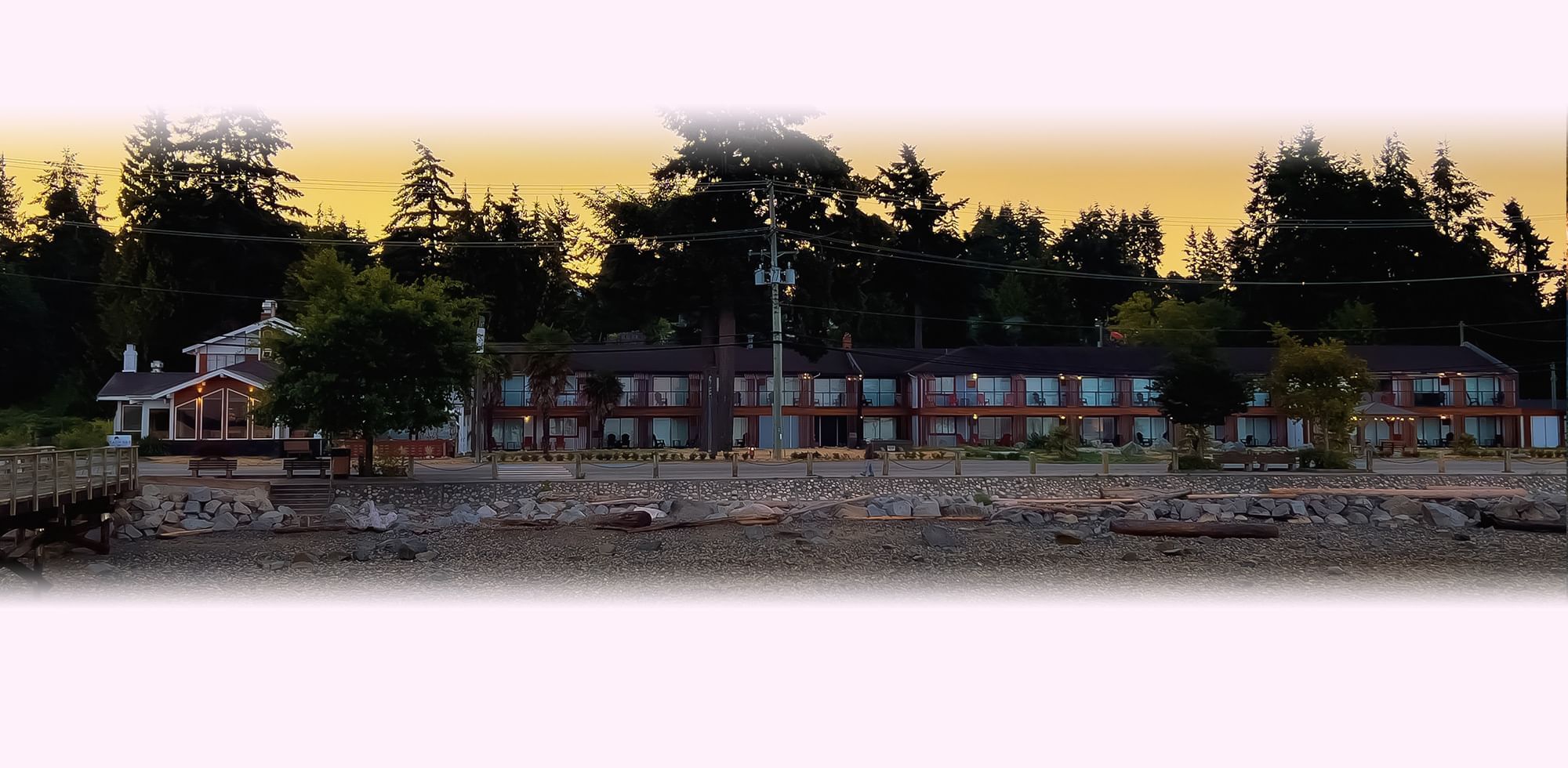 Deals
Make Your Visit Even Better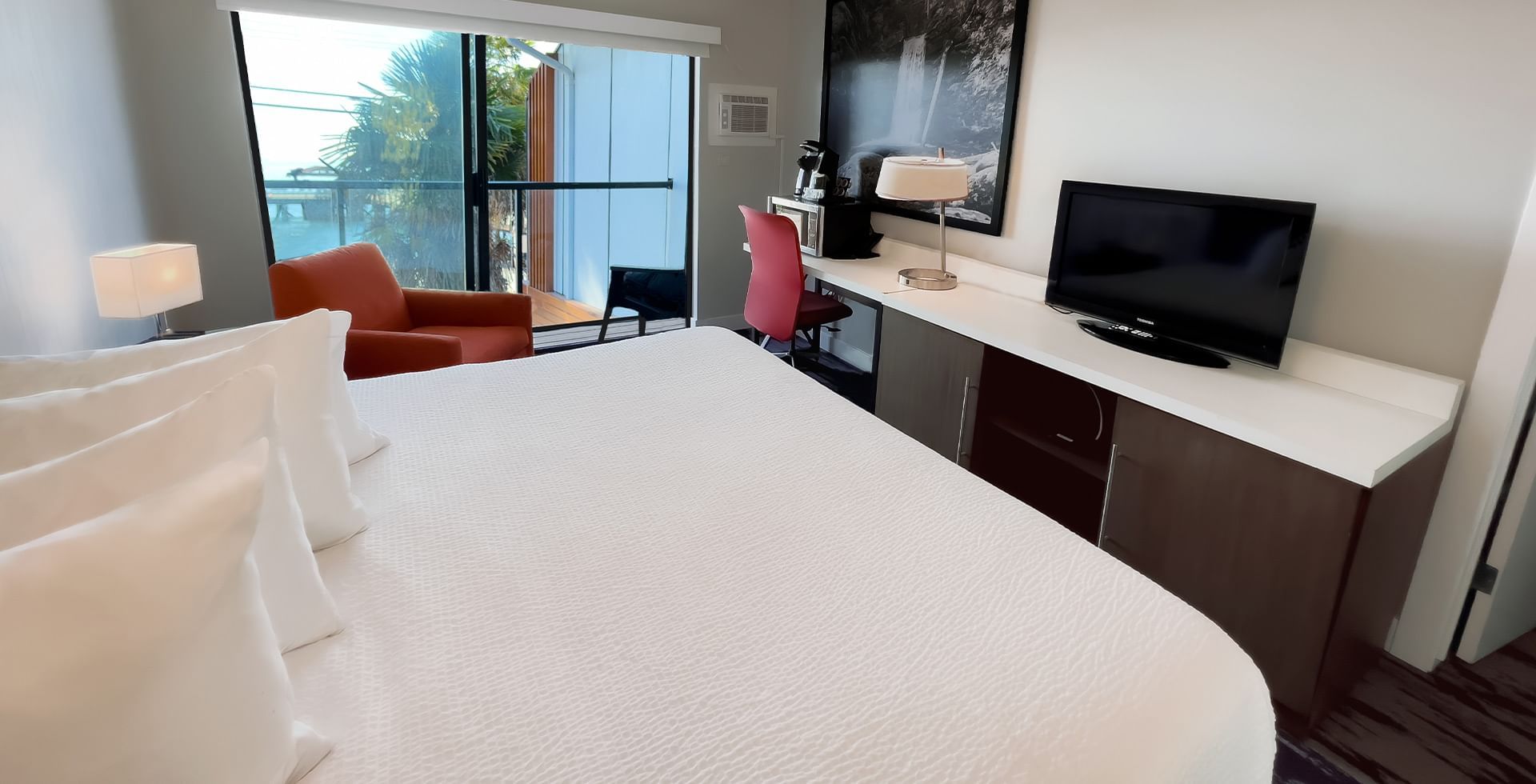 rooms
Peace and Quiet on the Sunshine Coast
Stylishly designed rooms and suites feature free wi-fi, triple-sheeted beds and modern amenities. Bring your four-legged friend, too – we're pet friendly.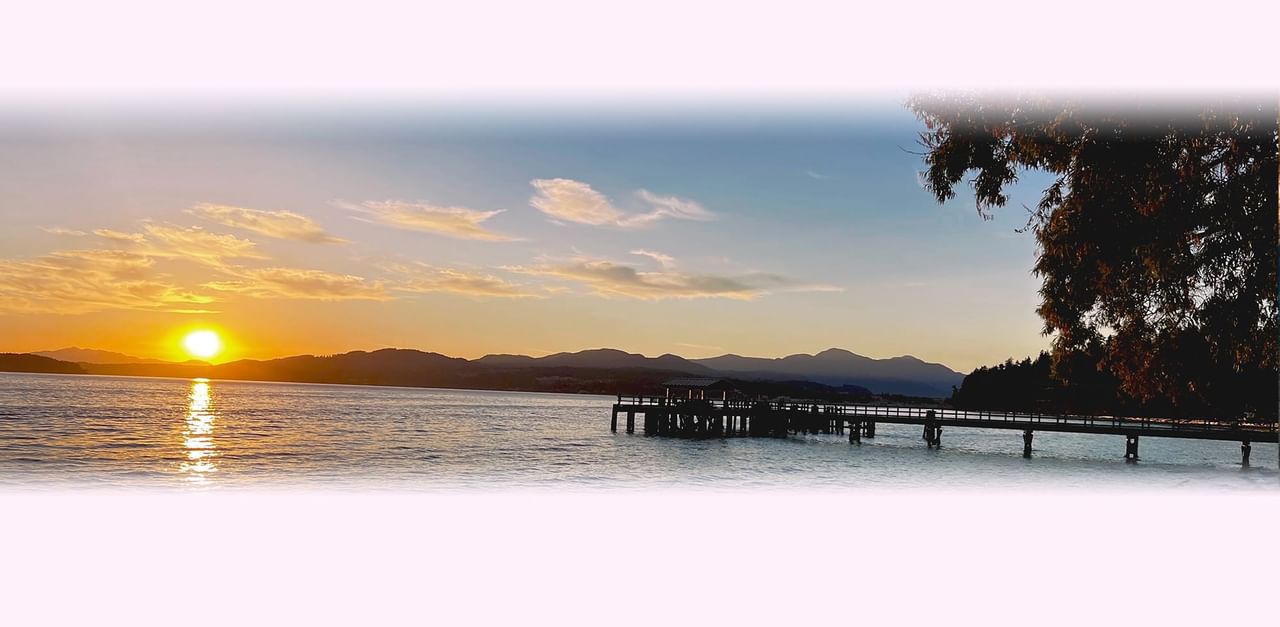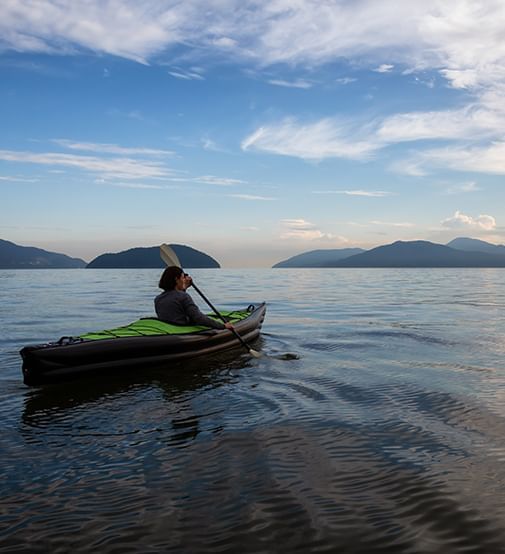 our location
the Sunshine Coast is a golfer's haven
BC's Sunshine Coast is a hidden paradise waiting for you to discover. Our hotel is near spectacular golf courses, coastal hiking/mountain bike trials and Sechelt Inlet – a destination hub for paddlers or boat enthusiast. View Local Experiences
A Wonderful Place to Rest
I thought I booked Oceanside Villas which are part of this property, but I was very happy with my room. I arrived late and Abel helped me with my bags after being friendly and accomodating. The room is modern and the king bed was soft. My room overlooked the bistro, but I was only there to sleep, and the ocean is across the street. I still had a nice view, and all the other rooms have an unobstructed view. In the morning Carol was helpful and nice. I hope she gets to try the german bakery a few doors down, because with the BCHydro outage, I wasn't able to. I would definitely stay again.
Nice Hotel, Great View and Amenities
We stayed in a ground floor king room. It had been updated and was very clean. New air conditioning unit, clean shower, nice toiletries and a hairdryer. Shower had great water pressure and a raispout showerhead. The room had a spectacular view. The outdoor chairs were comfortable and the sunset can't be beat. It was exactly what we were looking for during our visit to the Sunshine Coast.
This was our first time to Sechelt and we stayed here for 3 nights. Comfortable beds, loved the 2 separate bedrooms, room was very clean and modern, location was amazing across the street from the fishing pier.