Helpful Services & Amenities in Swift Current, SK
Feel at home with our free breakfast, home-style meals and fitness centre
In addition to an unbeatable location right off the highway and comfortable, well-appointed accommodation, Coast Swift Current Hotel offers an array of intuitive amenities to make your stay even more enjoyable. Rise and shine with our free grab and go breakfast available at the front desk for all guests. Smiley's Bar & Grill offers tasty food in the afternoon and evening – as well as a beer and wine store, if you'd like to buy something to go. Free hotel-wide wi-fi keeps you connected, and our pet-friendly policy ensures that the four-legged member of your family is welcome.
Of course, what makes us stand out isn't about what we have, but who we are. Time and time again, visitors remark about the extraordinary customer service that they encounter when staying with us. From providing suggestions for things to do in town to our home-style approach to meals at Smiley's Bar & Grill, everything we do is geared toward making you feel welcome.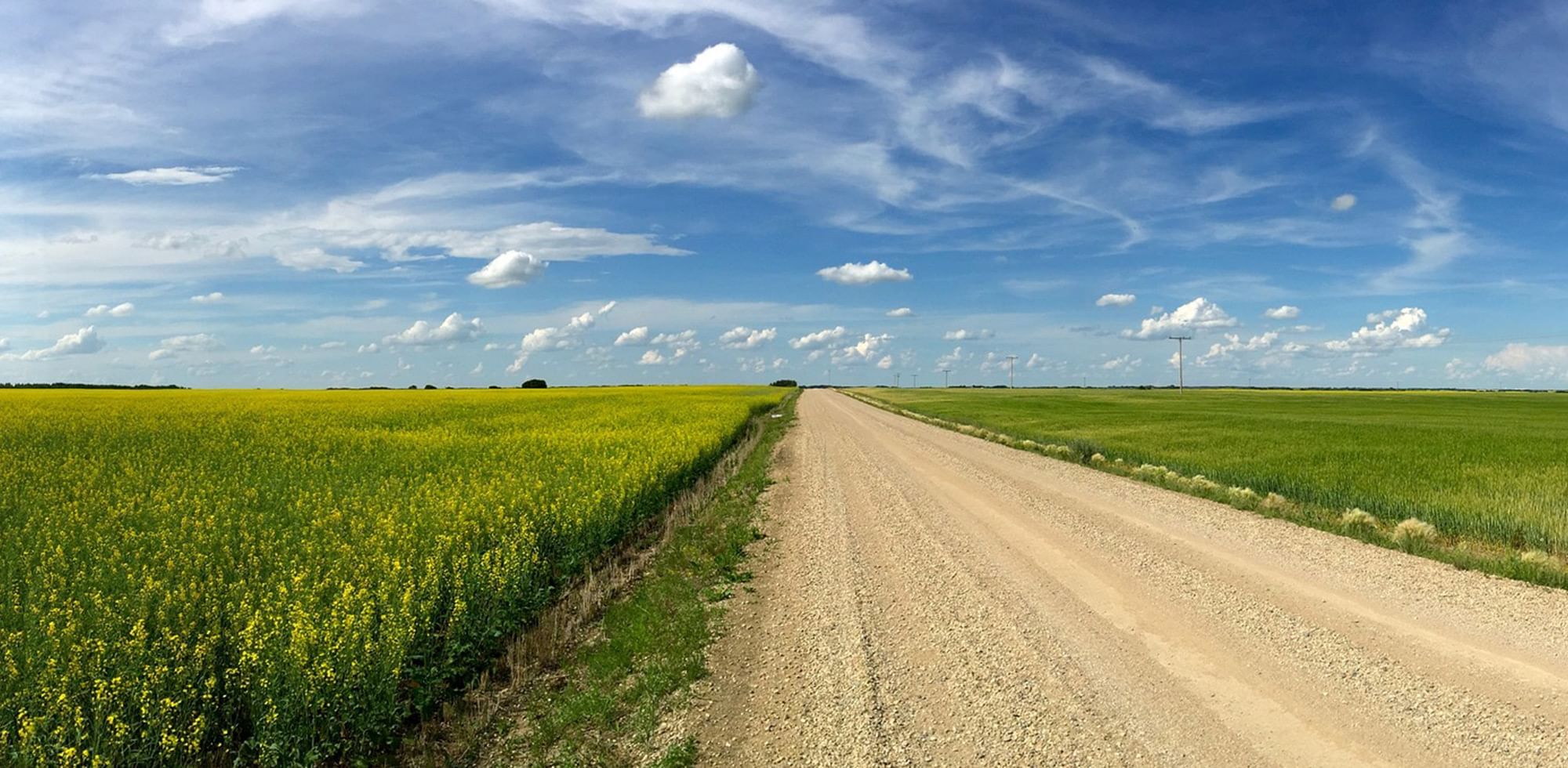 Featured amenities
Feel right at home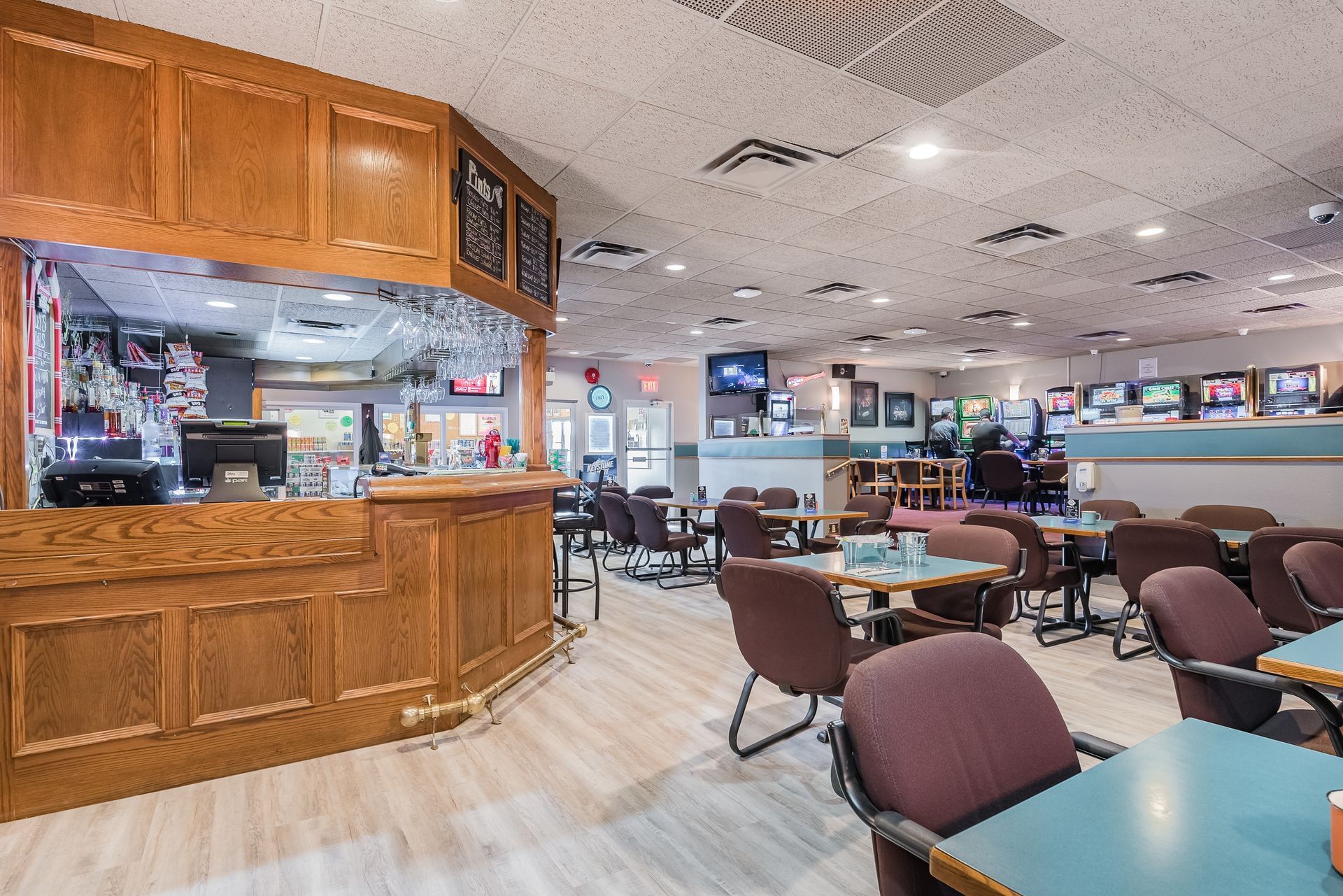 Dining
Enjoy casual dining at Smiley's Bar & Grill
Fuel up with for lunch and dinner, or kick back for a beverage at Smiley's Bar & Grill, which offers casual fare and VLT machines.
Additional amenities
Free grab and go breakfast
Start your day with our delicious free breakfast, served seven days a week from 6:00am to 10:00am.
pantry
Enjoy our version of a mini conveniance store at our front desk like microwavable meals, snacks, toiletries, phone chargers are available at the front desk.
Fitness Centre
Open every day until 10:00pm, our fitness centre includes a treadmill, elliptical, stationary bike, free weights and yoga mats. Visit our front desk for early morning access.
Video Lottery Terminals
Enjoy our selection of Video Lottery Terminals (VLTs), offering a variety of slot machines.
Beer & Wine Store
Stop in at Smiley's at the end of the day and take something to go from our Beer & Wine Store.
Block Heater Car Plug-Ins
Plug in your car on cold Saskatchewan winter nights. Our hotel offers one outlet per room and special plug ins for semi trucks.