thoughtful hotel amenities in Burnaby and Vancouver, BC
Take advantage of our free parking & more
Situated at the juncture of Vancouver and Burnaby, the Coast Metro Vancouver Hotel boasts an exceptional location adjacent to the HWY 1 on-ramp. For guests traveling by car, our free parking facility further enhances your experience, providing added convenience and value during your stay. Situated on the boundary of Burnaby and Vancouver, our Coast Metro Vancouver Hotel enjoys a prime location right by the HWY 1 on-ramp. If you're arriving by car, you'll appreciate our free parking, which adds an extra layer of convenience to your stay.
Our commitment to unparalleled service and a warm Refreshingly Local™ vibe sets us apart. Whether you're here for business, leisure or an extended stay, our open-air courtyard, garden and seating area provide the perfect place to unwind and soak up the sun between meetings or sightseeing adventures.
Stay seamlessly connected with free hotel-wide wi-fi and rest assured that our pet-friendly policy means every member of your family, including your furry friends. You'll find everything you need to feel right at home at the Coast Metro Vancouver Hotel. We've thought of everything to make your visit wonderful. So, take a moment to kick back and relax – you've certainly earned it.
---
Our hotel is a two-level facility without an elevator. If stairs pose a challenge, guests will need to request accommodation on the first floor.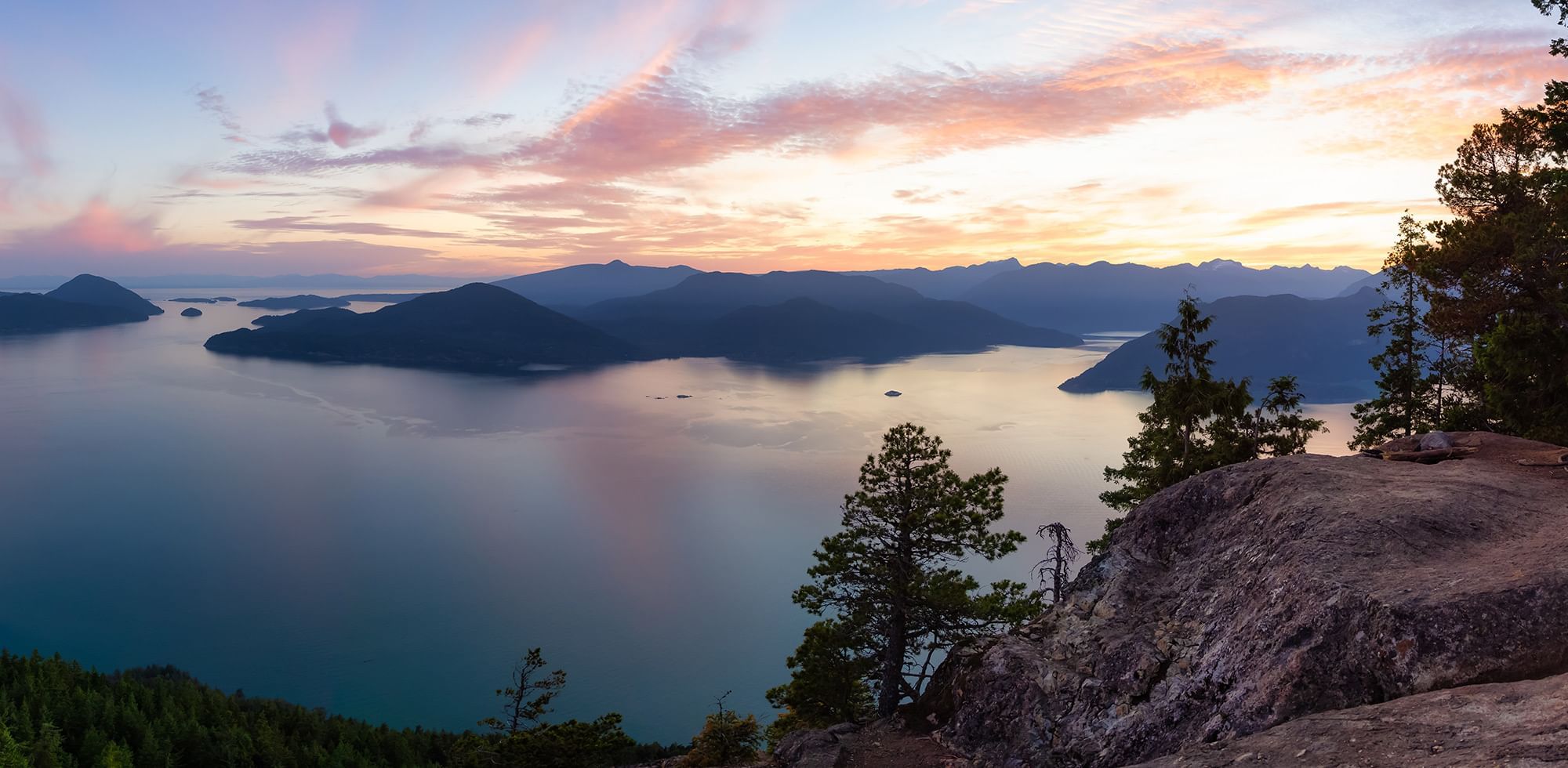 Featured amenities
Feel right at home
Additional amenities
Pet Friendly
Why leave your best friend behind? Bring your pet with you for an additional a $25 per pet, per night.
Business Service
Our Business Service offers access to essential office equipment, including computers, printers and scanners.
24-Hour Front Desk
Our front desk is available 24 hours a day.
free coffee in lobby
Enjoy free coffee in our lobby, available any time of the day, for a refreshing and convenient perk during your stay.
Wake-up Service
Rise and shine! Please call our front desk to arrange for a wake-up call.
Large-Format Liquid Soap and Shampoo Containers
A Coast Hotels brand standard, we use botanical-based bathroom amenities in large-format containers.
Triple-Sheeted Beds
A Coast Hotels brand standard, our triple-sheeted beds provide a clean, crisp welcome to slumber.
ice & vending machine
We offer our guests the convenience of having both an ice machine and a vending machine, providing an additional benefit of easily accessible refreshment options.