Exceptional Services & Amenities in Williams Lake
Take advantage of our free breakfast, fitness centre and spacious hot tub
In addition to friendly, Refreshingly Local™ service and a convenient location in Williams Lake, Coast Fraser Inn offers a range of thoughtful amenities that are sure to enhance your stay. Keep connected with free hotel-wide wi-fi, and make use of our on-site business centre. Enjoy our free hot breakfast, served every morning. Plus, the on-site Boston Pizza offers a fantastic menu for lunch and dinner. Sit and enjoy a great meal on the patio overlooking beautiful Williams Lake. Squeeze in a workout at the gym before soothing tired muscles in our spacious and relaxing hot tub. Furry friends are welcome at our hotel, where we offer pet-friendly rooms rooms. If you need anything, ask a member at our 24-hour front desk – we're here to help!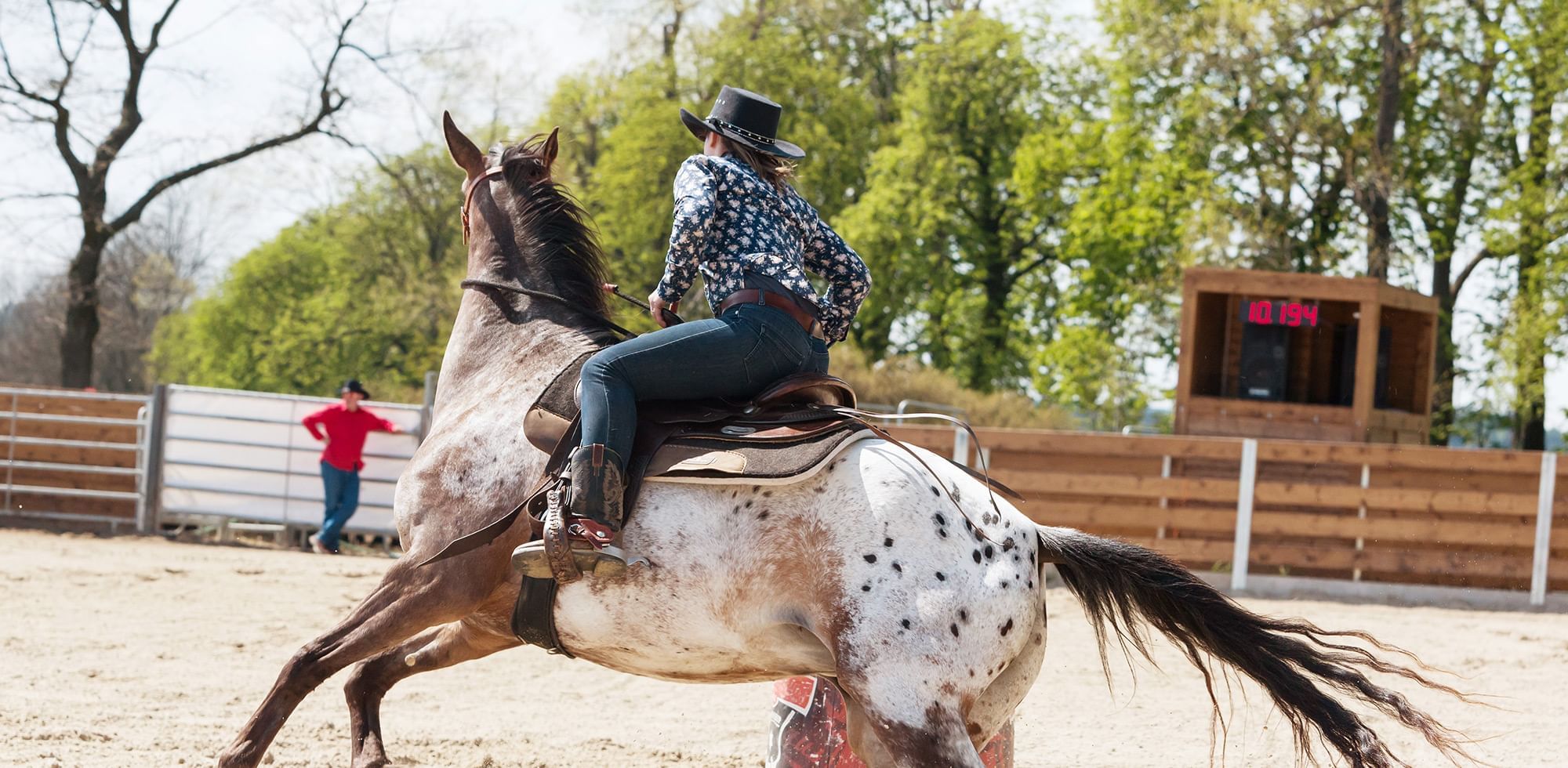 Featured amenities
Feel right at home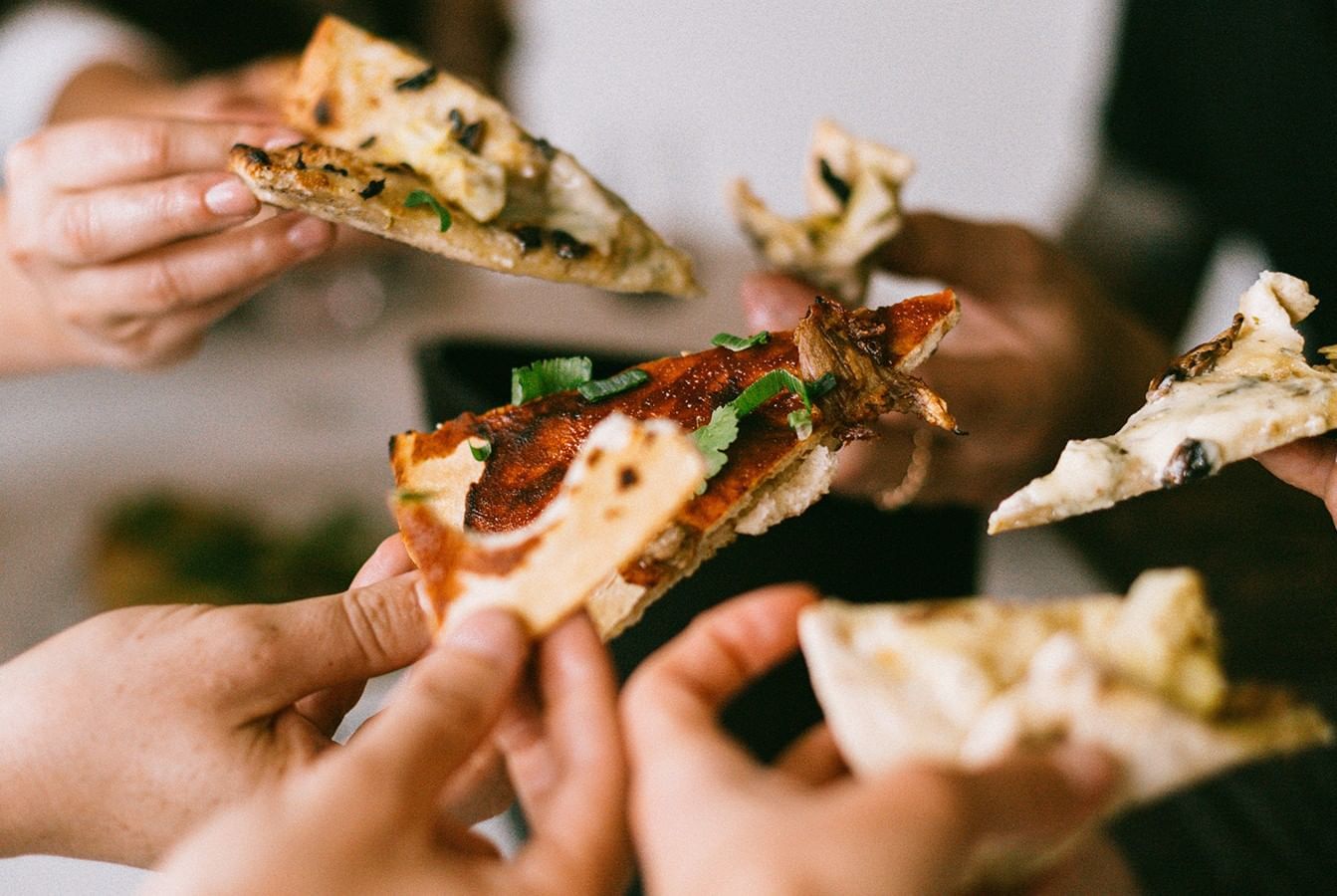 Dining
On-Site Dining
You don't have to go far for tasty food during your Williams Lake visit. Coast Fraser Inn has you covered. Boston Pizza is conveniently attached to the hotel and is open seven days a week.
Additional amenities
Hot Tub
Treat yourself to a relaxing soak in our hot tub. Full changing rooms, including showers and towels, are available.
Meeting Space
Our hotel offers the perfect location to host your meetings for groups of up to 50.
Free wi-fi
Stay as connected as you'd like to be during your stay, courtesy of free wi-fi throughout the hotel.
Free Outdoor Parking
Free outdoor parking is available around the hotel.
Beer and Wine Store
A beer and wine store is conveniently located just outside our main doors and around the corner. Purchase wine, beer and spirits.
Wake-up Service
Rise and shine! Please call our front desk to arrange for a wake-up call.
ATM Machine
Need cash? Our ATM machine is located in the lobby.
24-Hour Front Desk
Our front desk is staffed 24 hours a day. We are always happy to help!
Ice Machine
Our ice machine is located on the third floor of the hotel.
Triple-Sheeted Beds
A Coast Hotels brand standard, our triple-sheeted beds provide a clean, crisp welcome to slumber.
Large-Format Liquid Soap and Shampoo Containers
A Coast Hotels brand standard, enjoy botanical-based bathroom amenities in large format containers.
Free Coffee (In-Room)
A Coast Hotels brand standard, each of our guest rooms offers in-room Starbucks coffee and tea so you can start your day right.